When buying or selling a home or looking to renovate your own, one of the first rooms we look to improve would have to be the master bathroom. A run-down and outdated bath can easily send a message of discomfort and even dirtiness – a place we want to spend the least amount of time in. Who wants to start their morning off in a dismal, less-than-appealing space that only serves to put us in a bathroom-funk every day? Presumably nobody! Even if you're on a budget there are still some key changes you can make to your powder-nose room with some of these master bathroom ideas.
32 Cabin to Villa Master Bathroom Ideas to Spruce Up Your Space

Some fresh master bathroom ideas can give your home the uplift that it might need and raise your spirits too! A fresh coat of paint and some new, modern sinks can do wonders to your space. Add a splash of color with a fun rug or contemporary art on the walls and all the sudden you'll be primping a little longer in your updated space. Depending on your taste and how much updating you want to do, there are many ideas out there for you to choose from. Check out these master bathroom ideas and you'll be on your way to bathroom bliss!
1. Spa-Inspired Peaceful and Chic Bathroom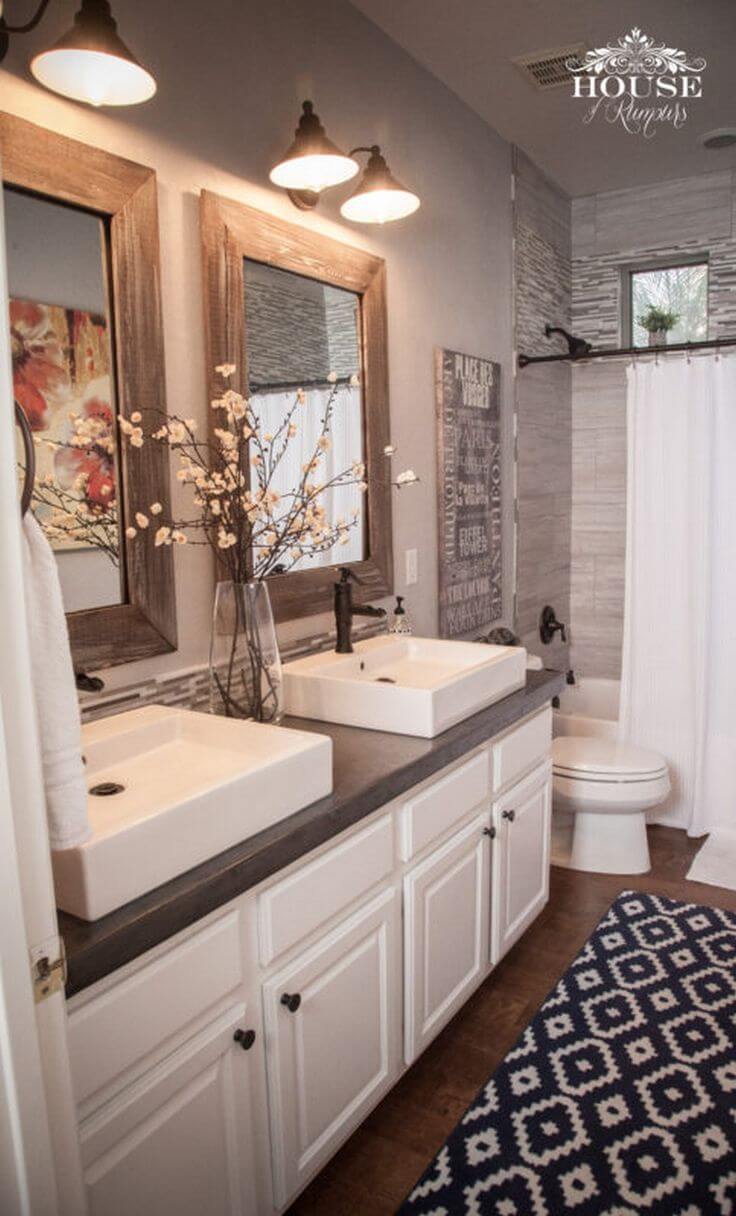 2. Clean and Bright Gray and White Bathroom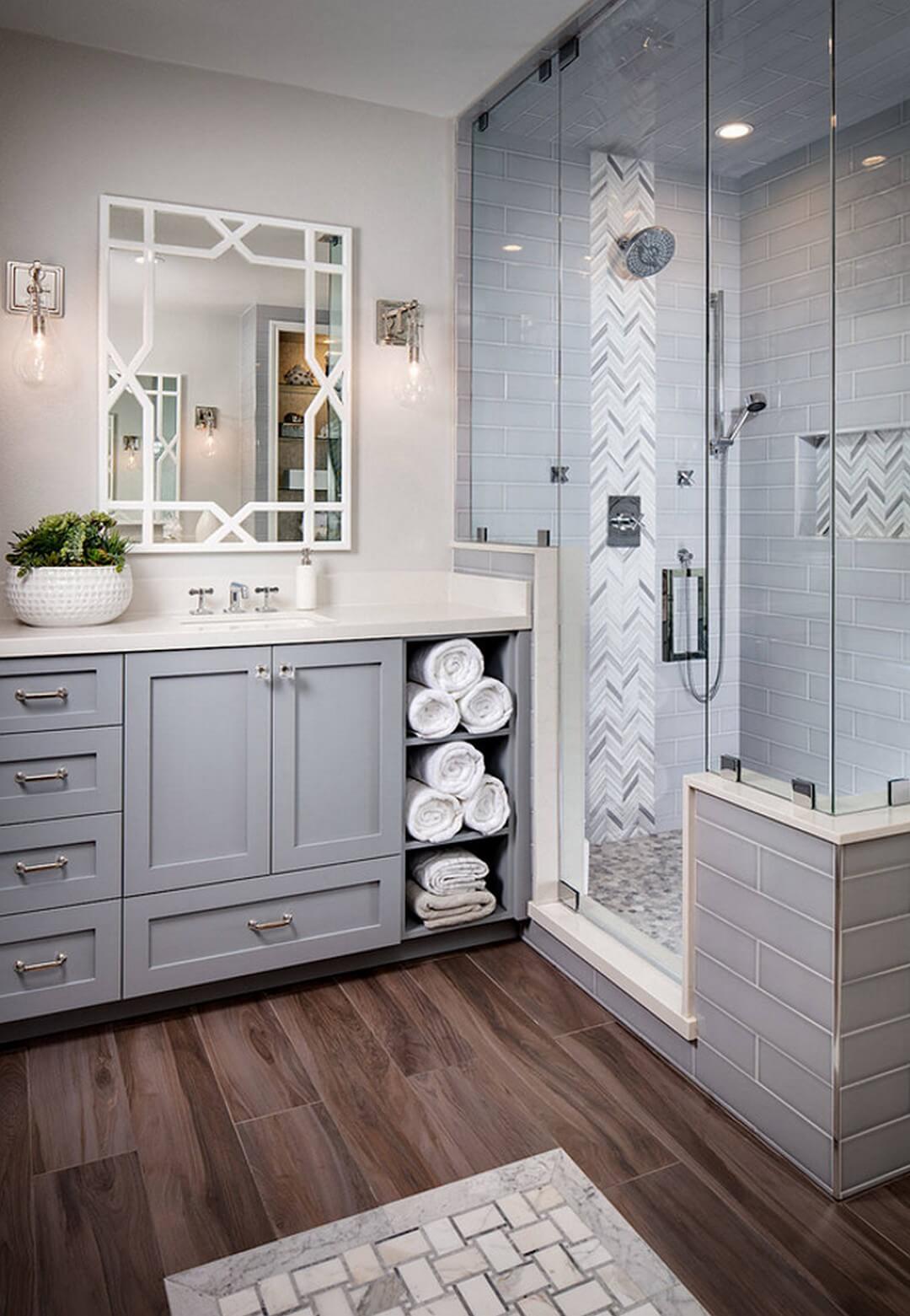 3. Rustic and Luxurious Cabin-Feel Bathroom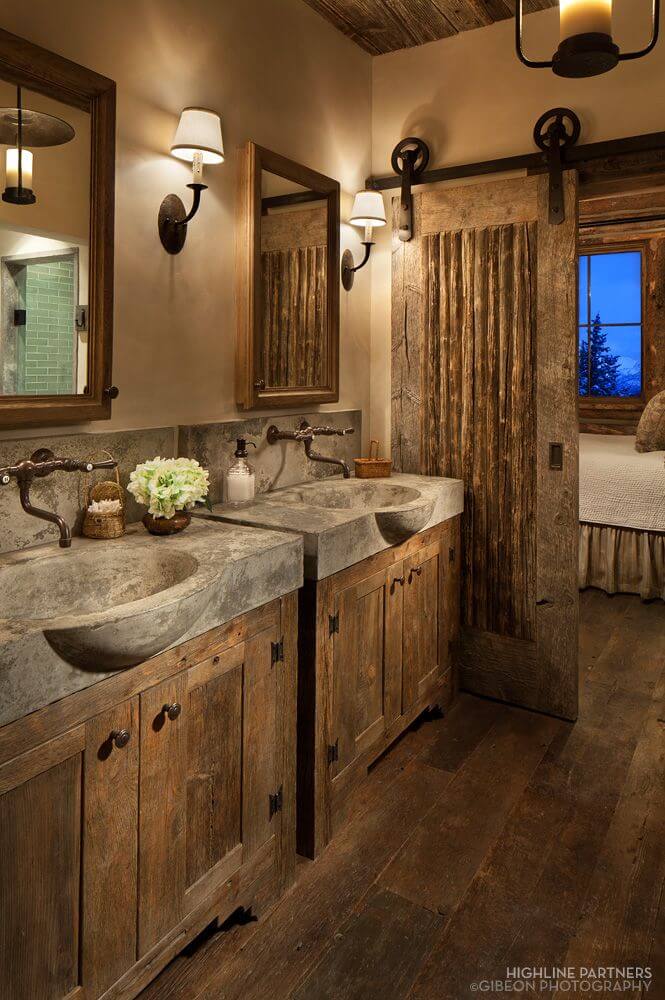 4. Bright White and Beautiful Bathroom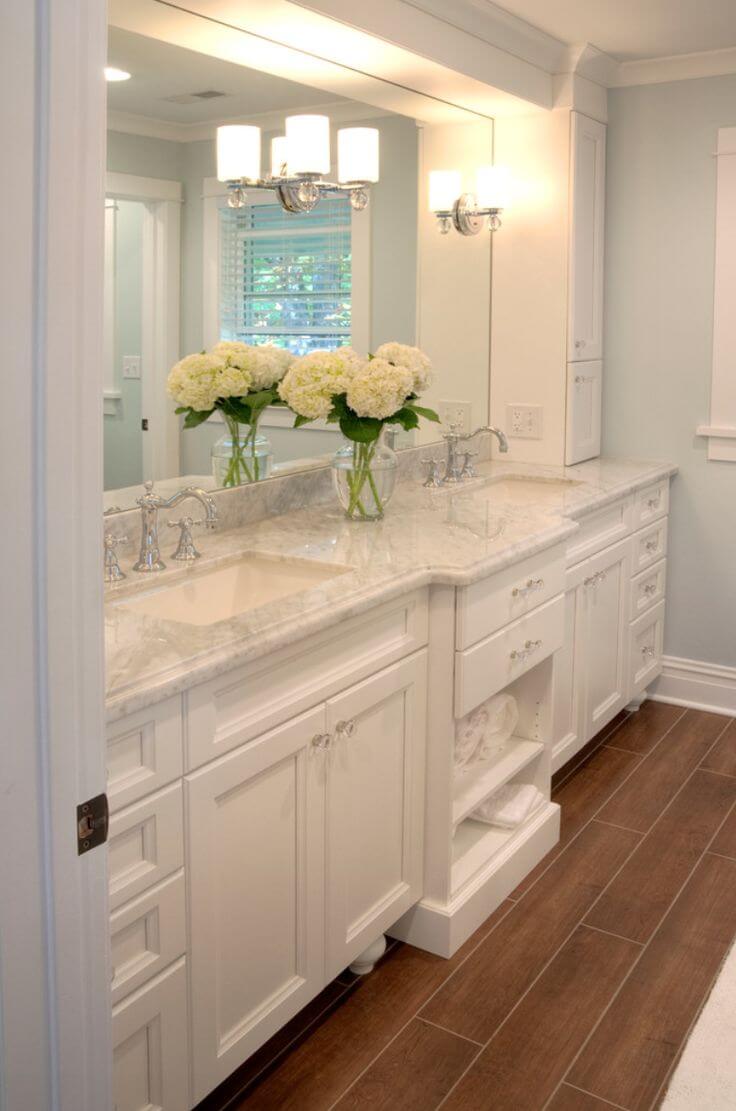 5. Luxurious Slate Tones Bathroom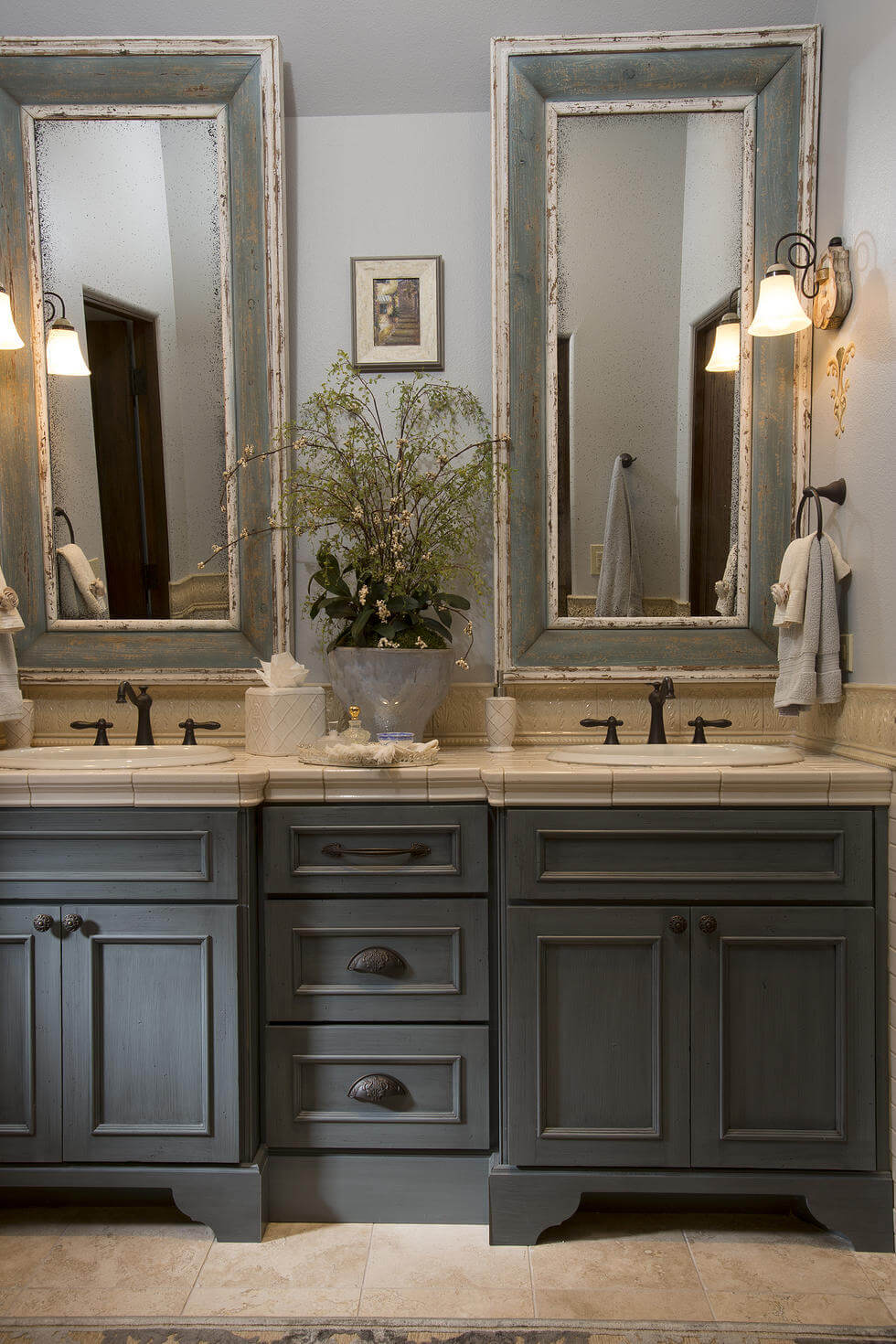 6. Classy Farmhouse-Style Bathroom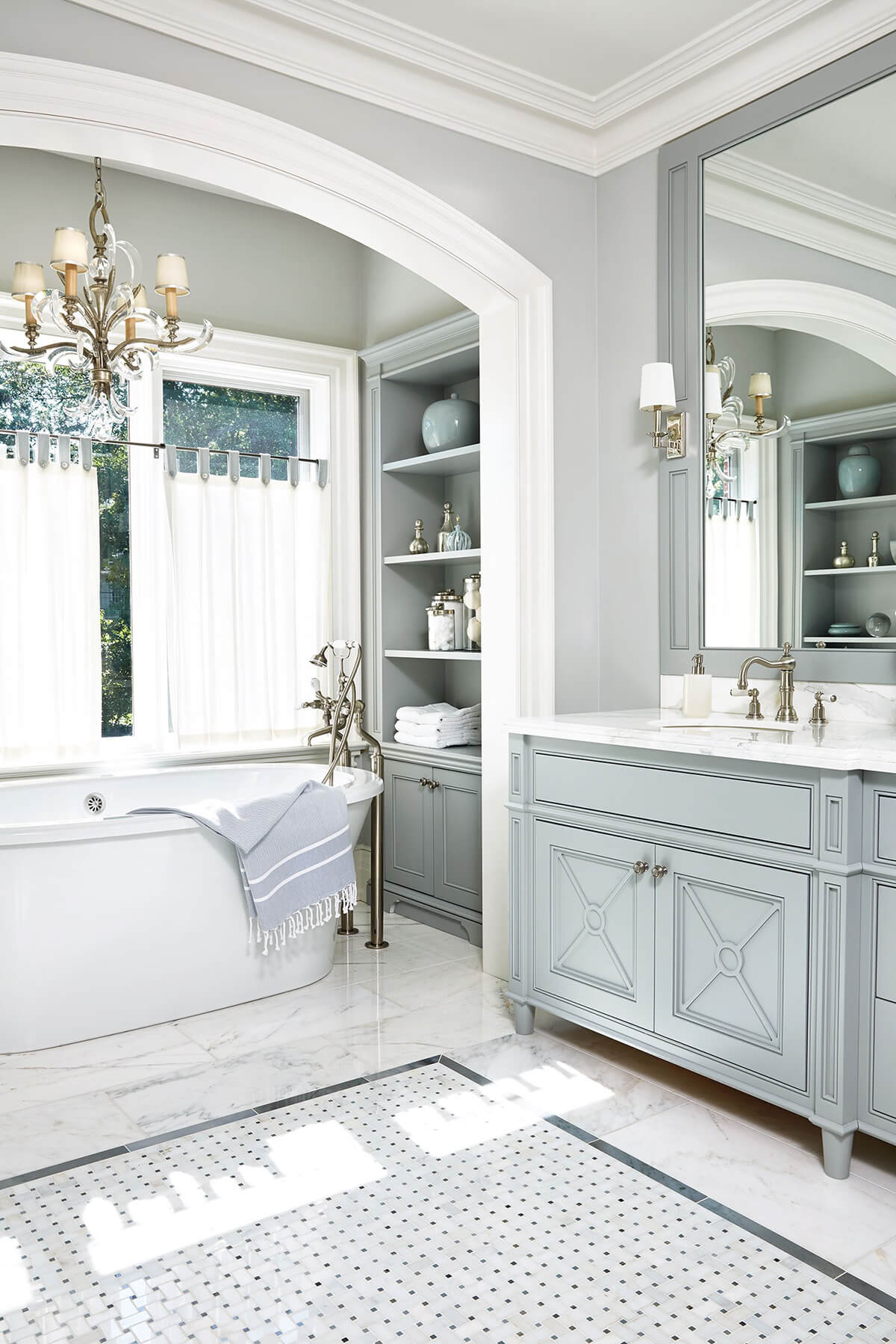 7. Industrial and Earthy Bathroom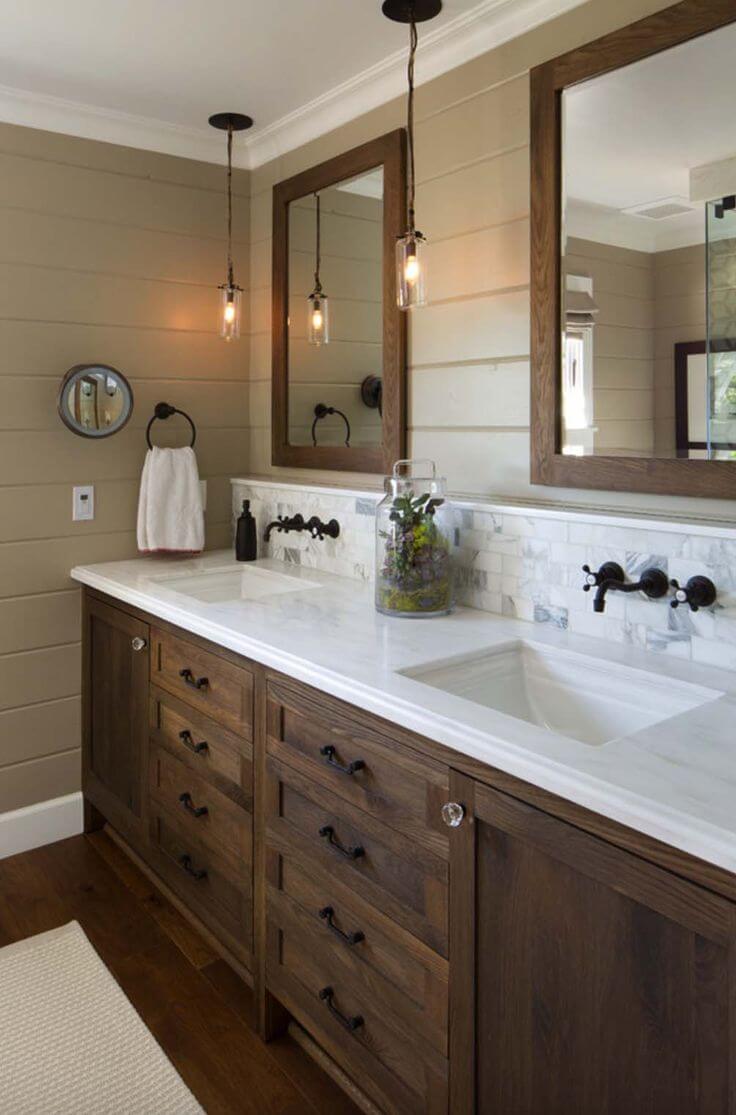 8. Silver Accents Bathroom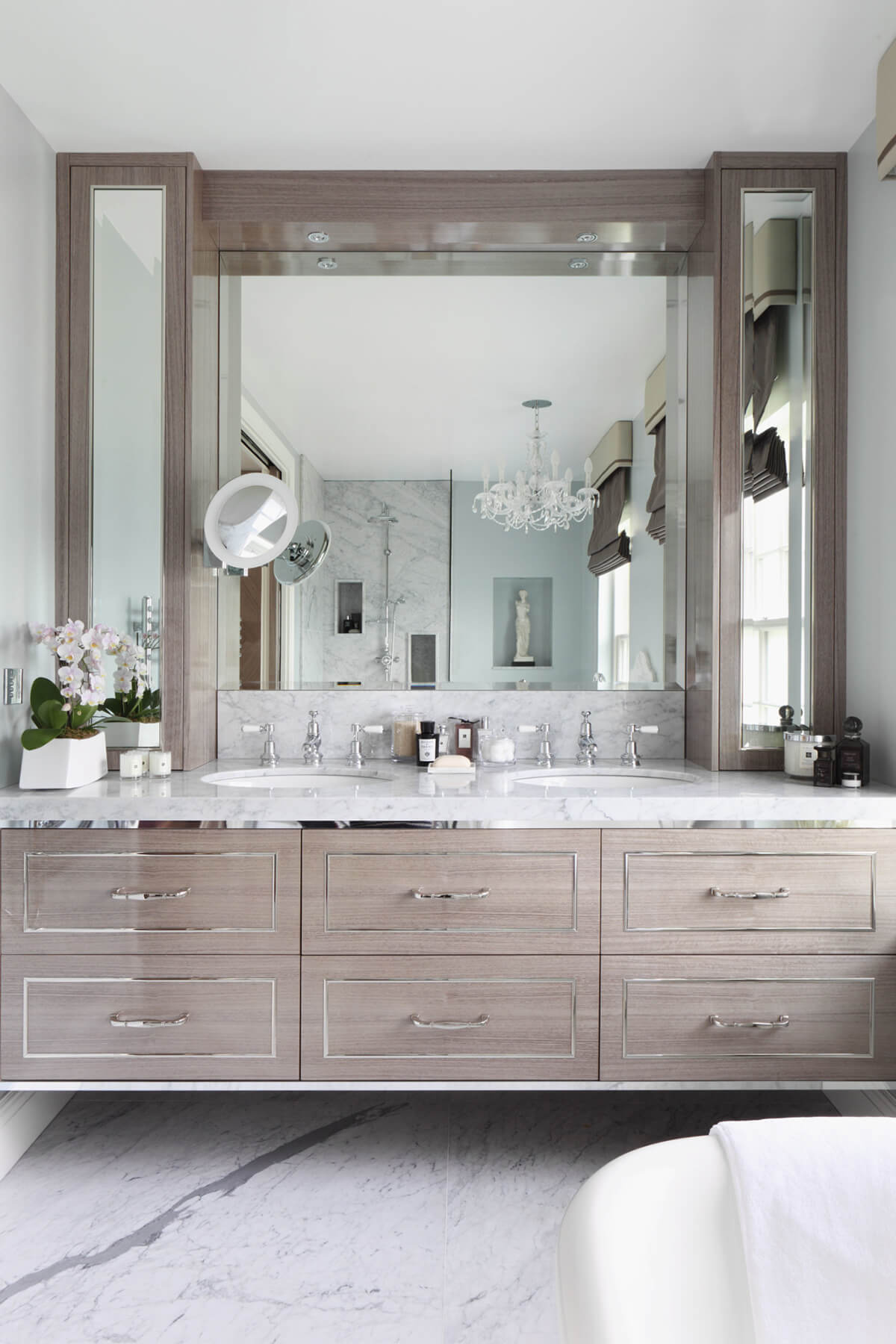 9. Simple Clean and Rustic Bathroom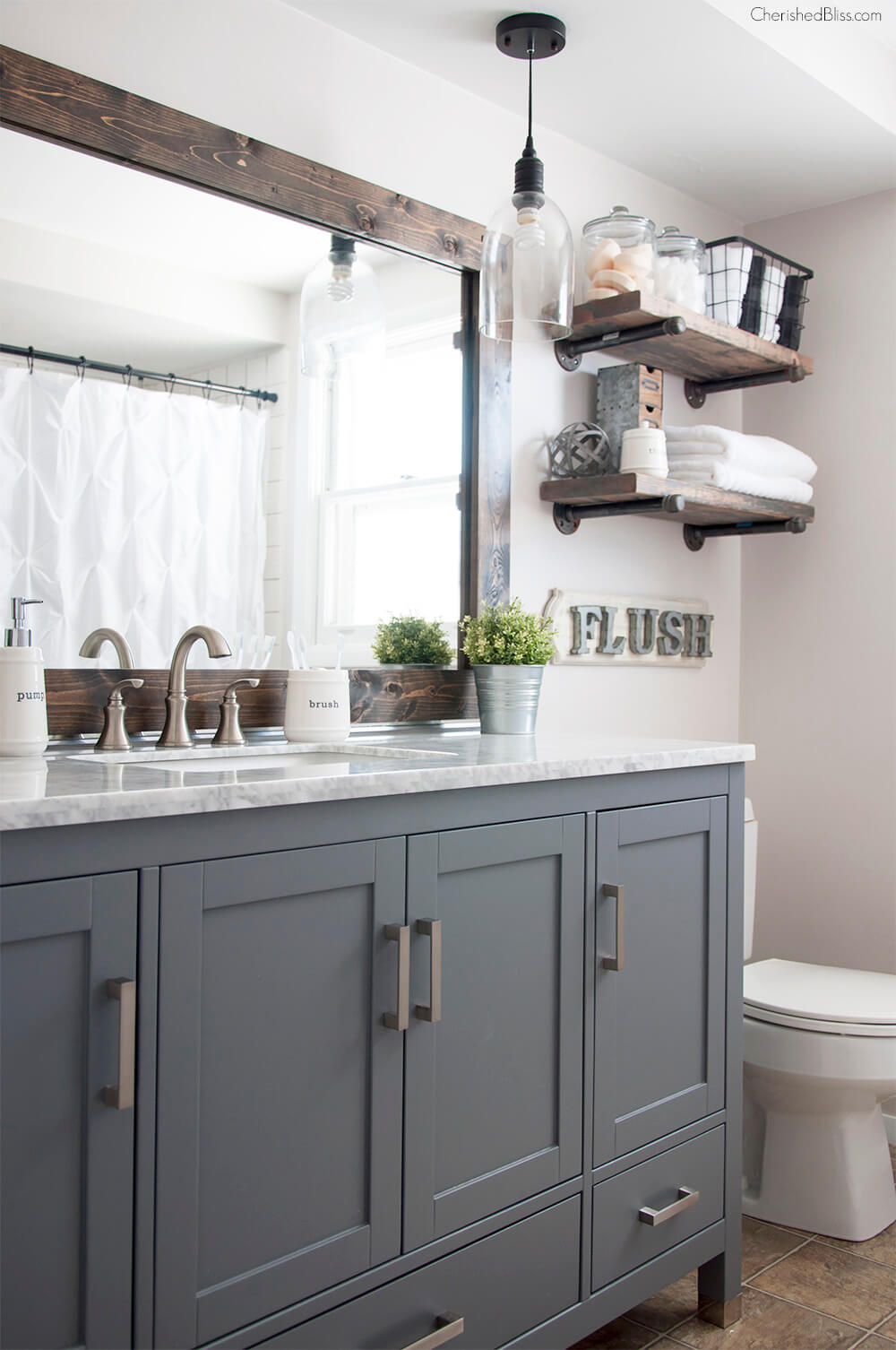 10. Retro Elegance Bathroom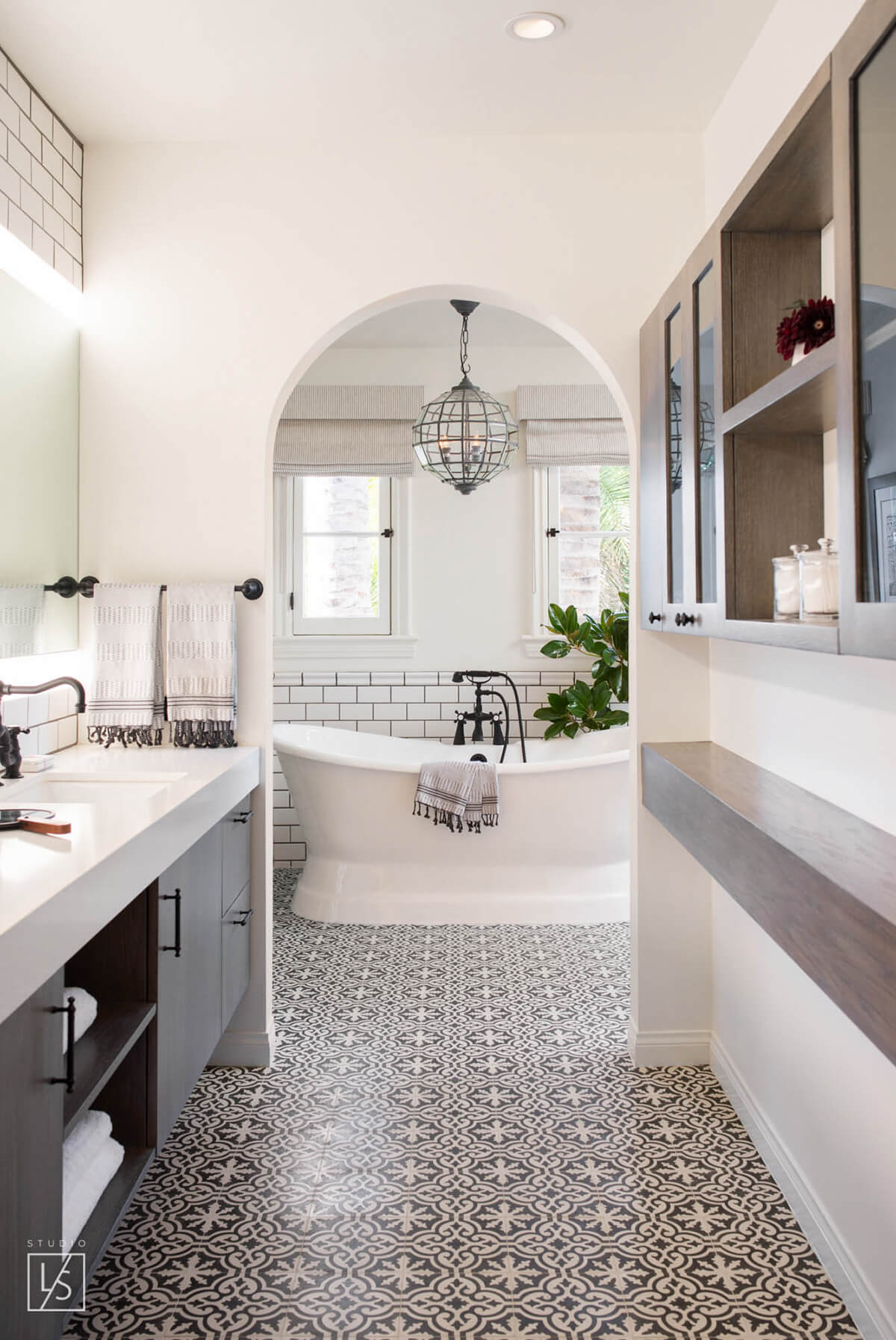 11. Spa Oasis Bathroom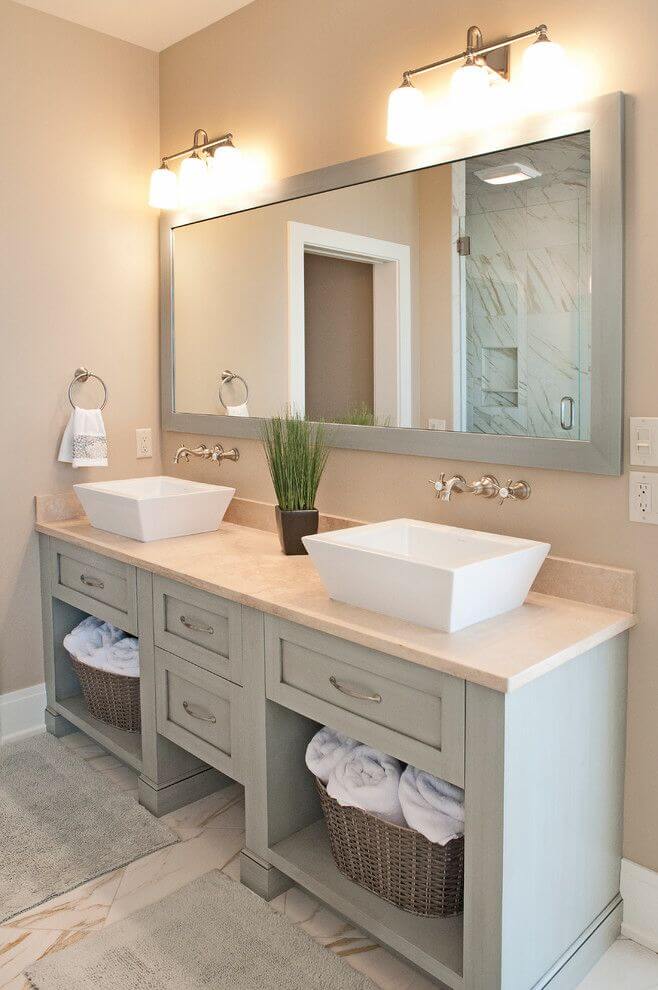 12. A Little Bit O' Glam Bathroom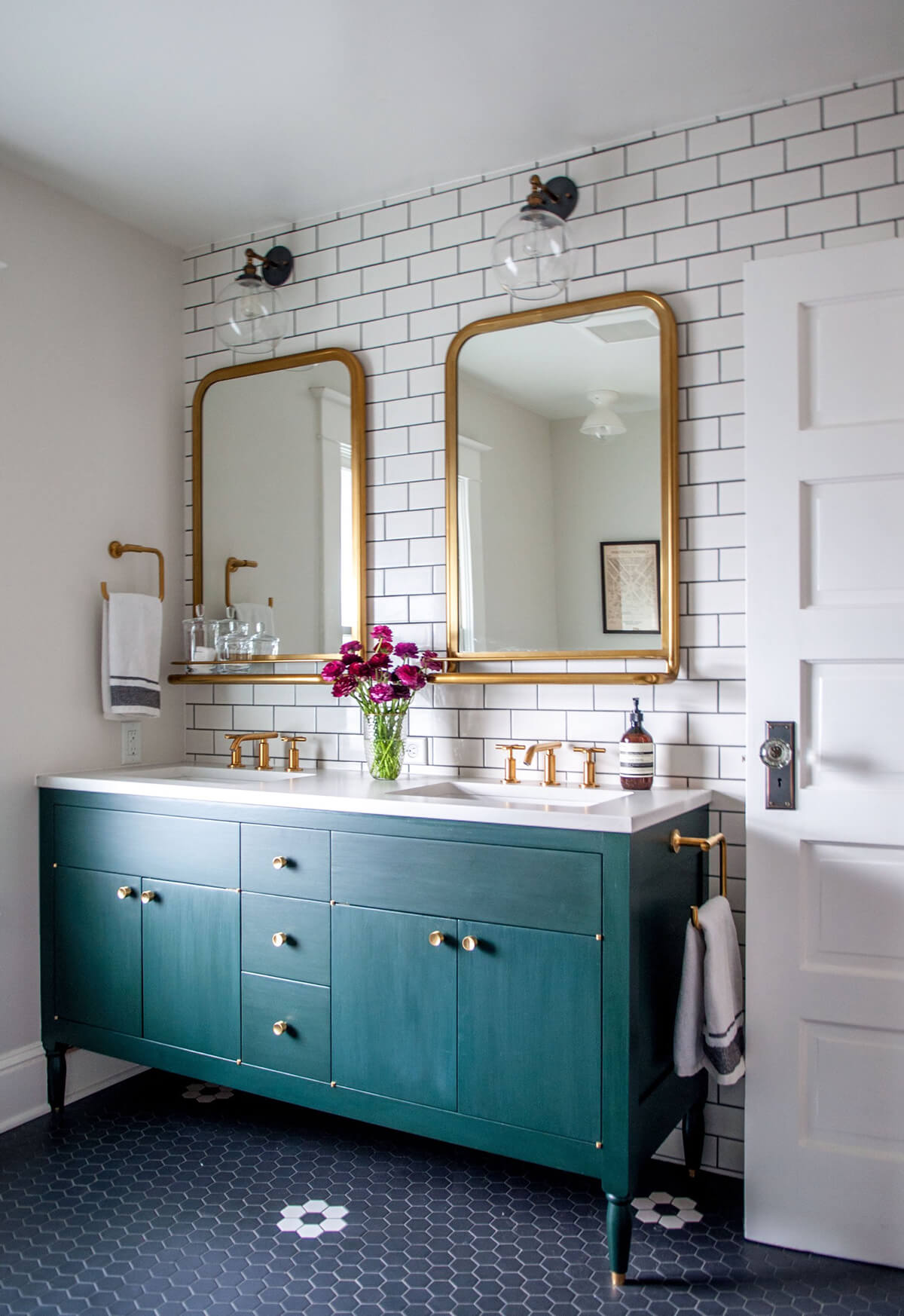 13. Romantic Getaway Inspired Bathroom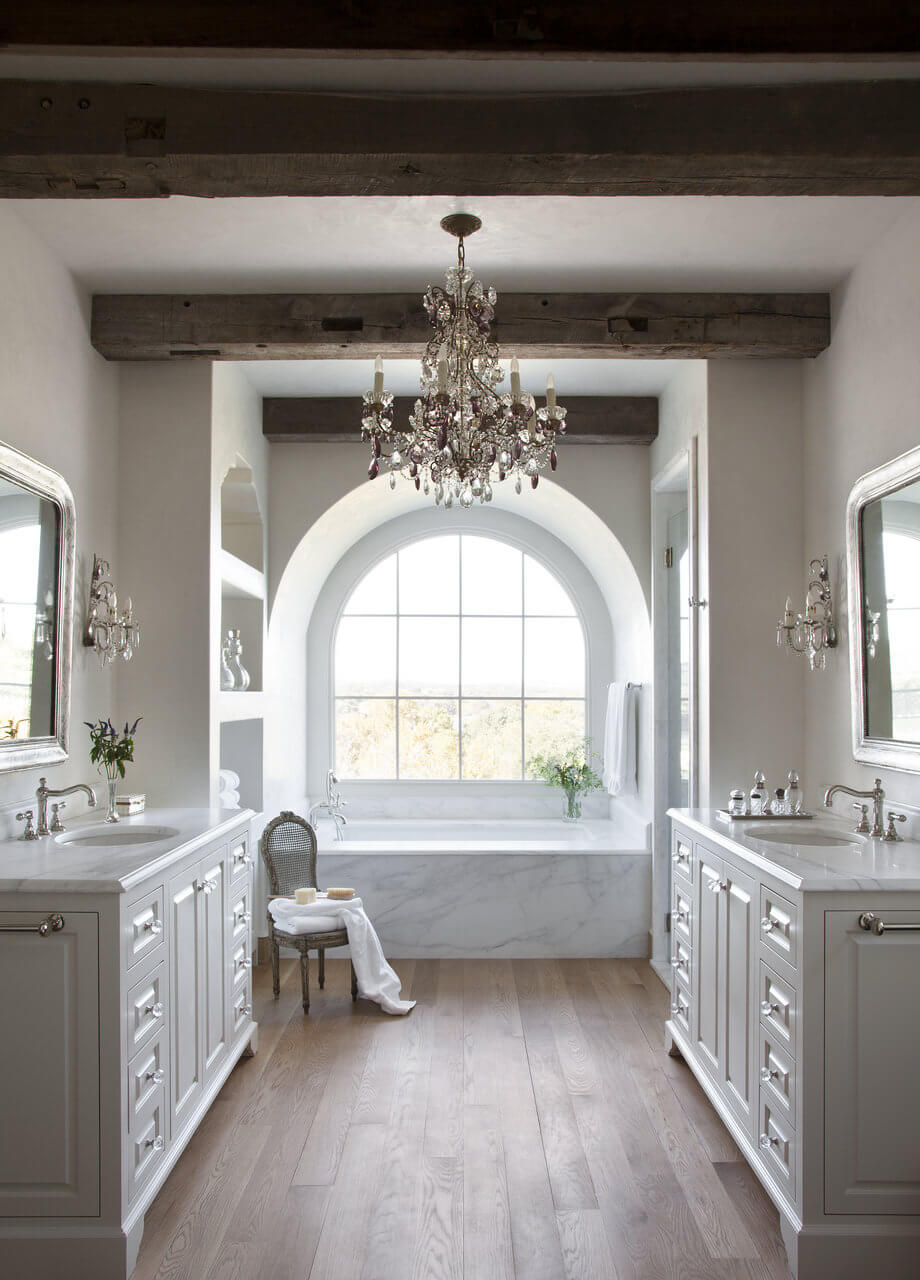 14. Chic Modern Industrial Bathroom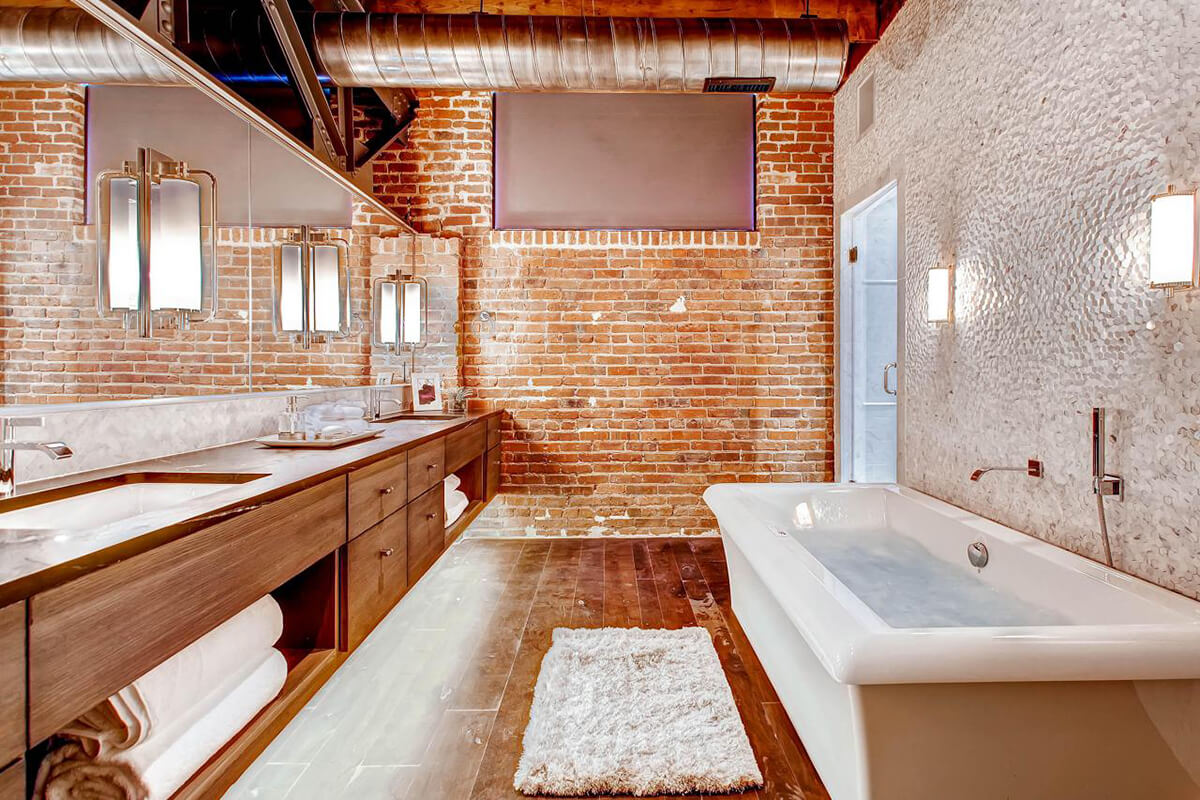 15. Marble Elegance Bathroom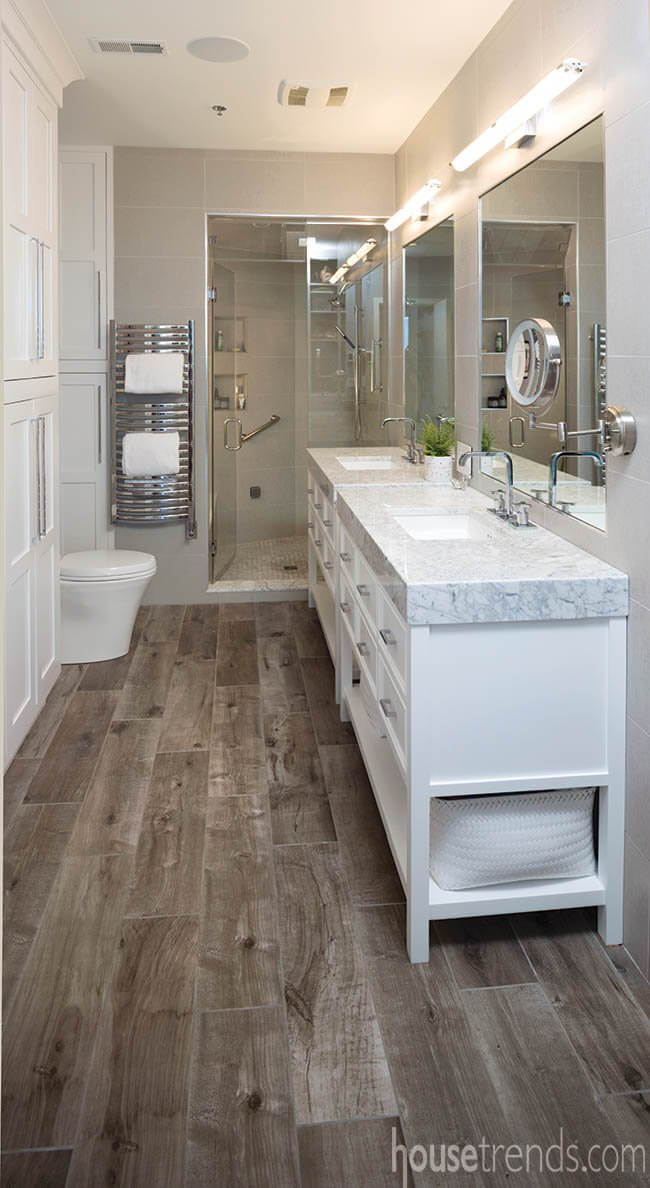 16. Old-Fashioned Relaxation Bathroom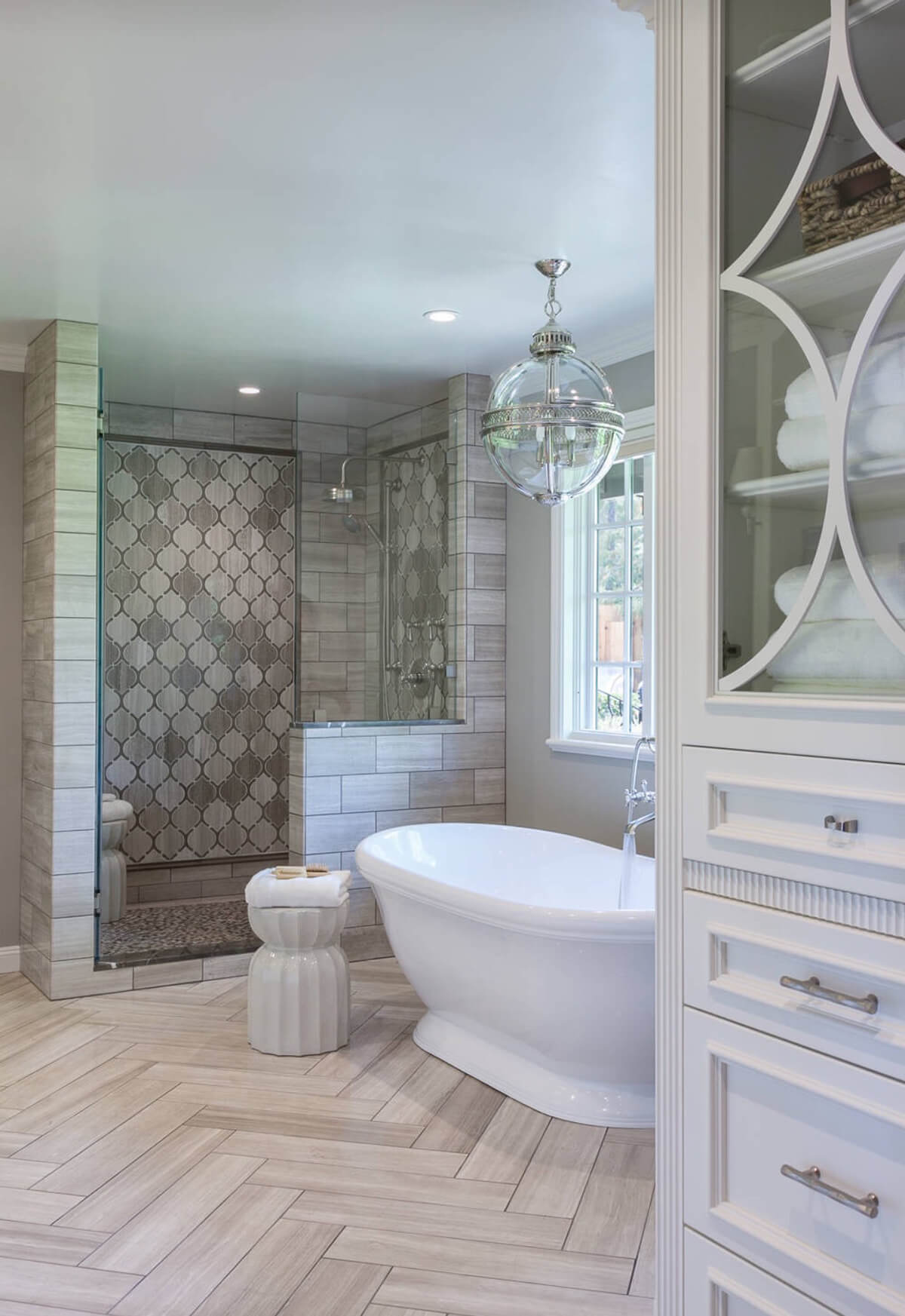 17. Soothing Gray Bathroom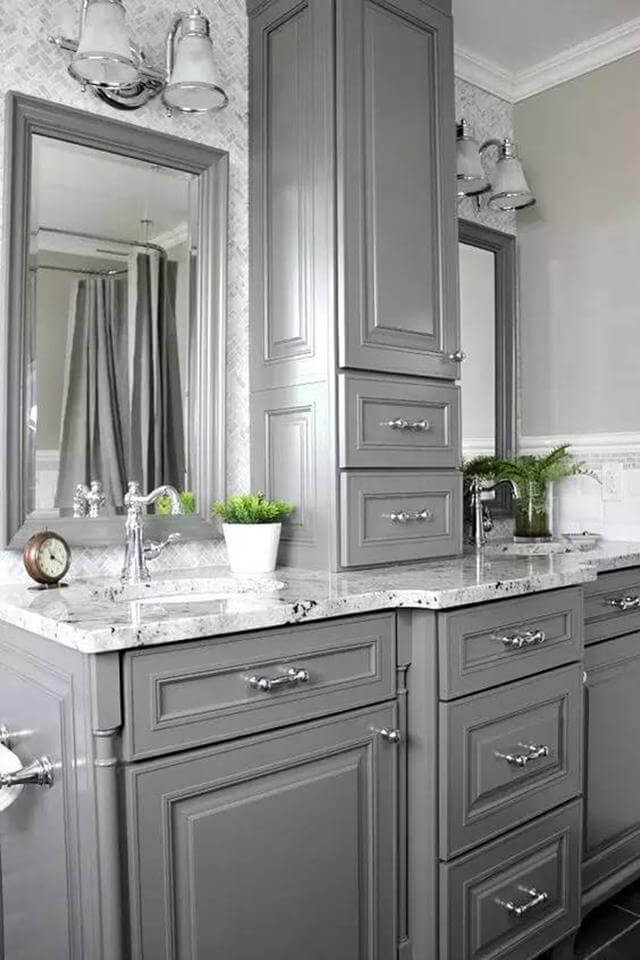 18. Country Club Elegance Bathroom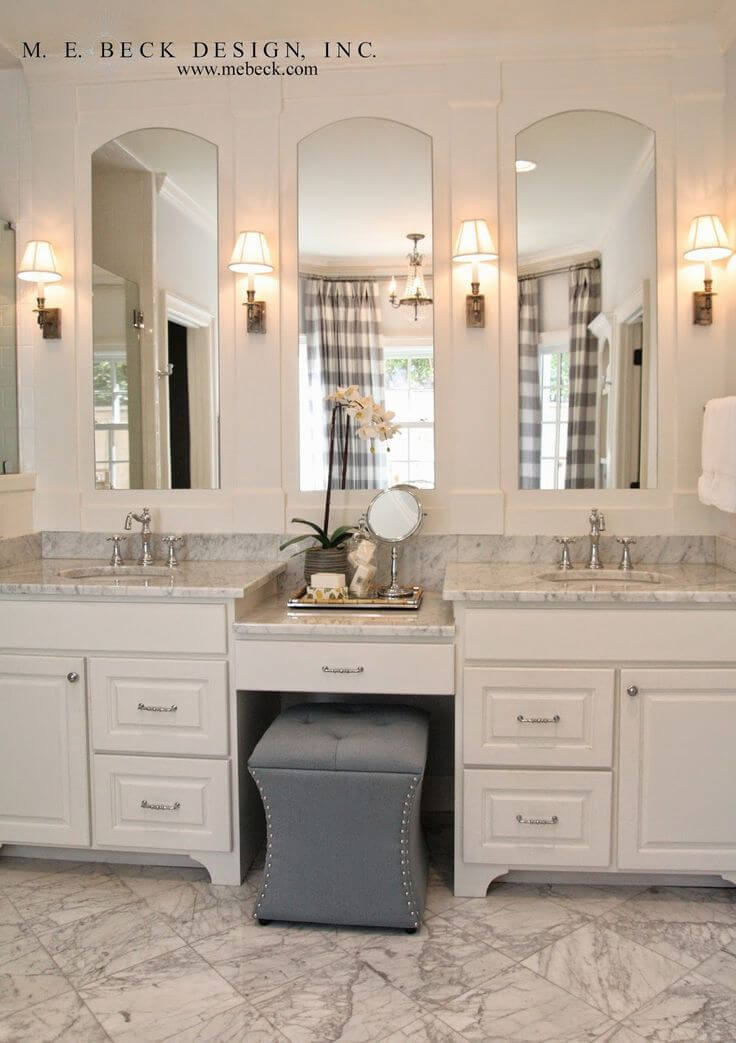 19. Rustic Simplicity Bathroom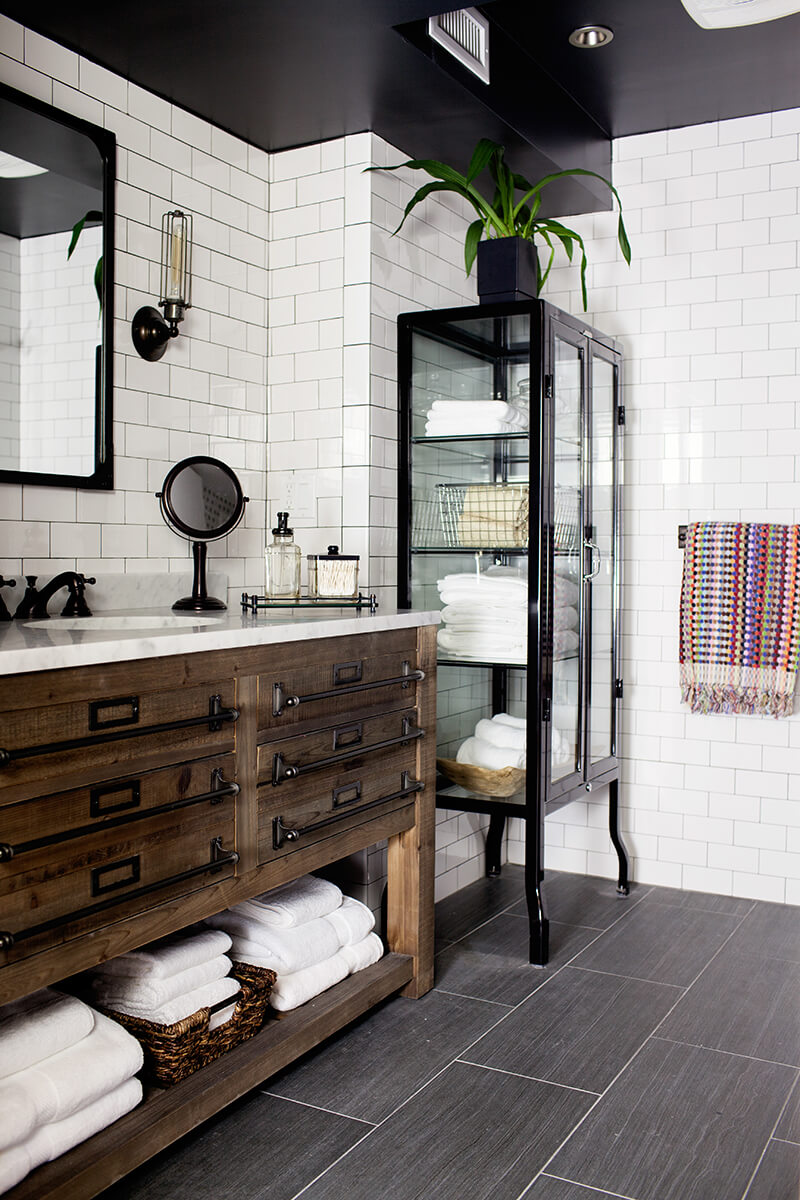 20. Black and White Formal Bathroom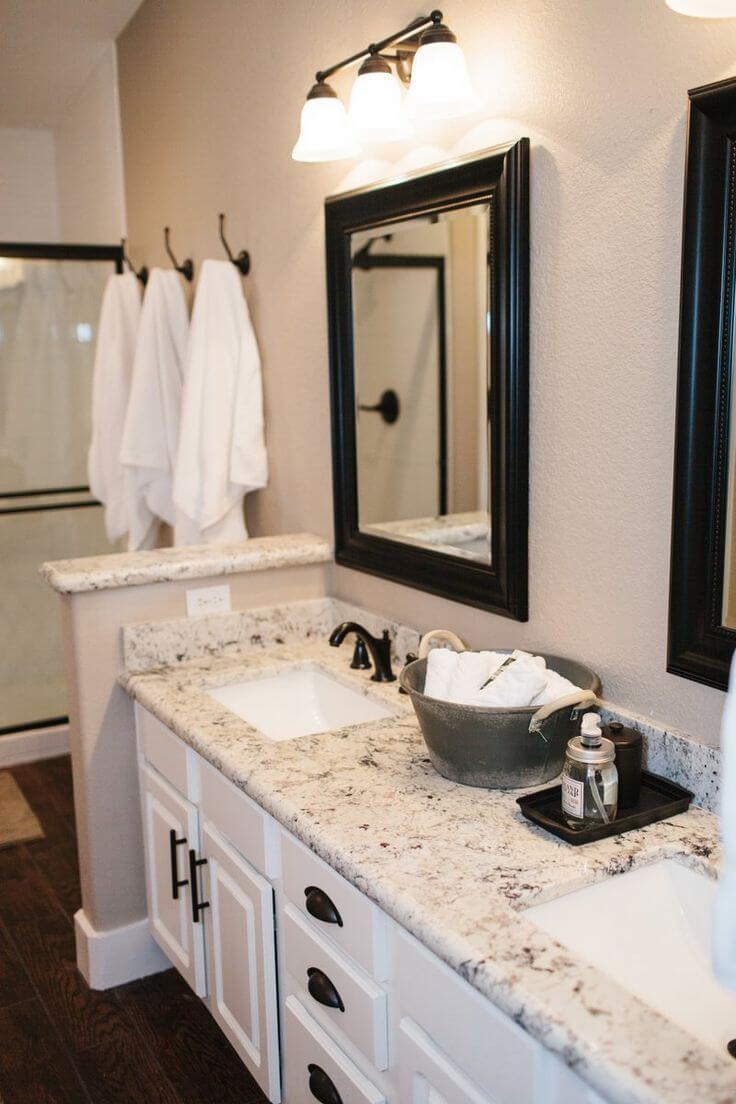 21. Updated Country Bathroom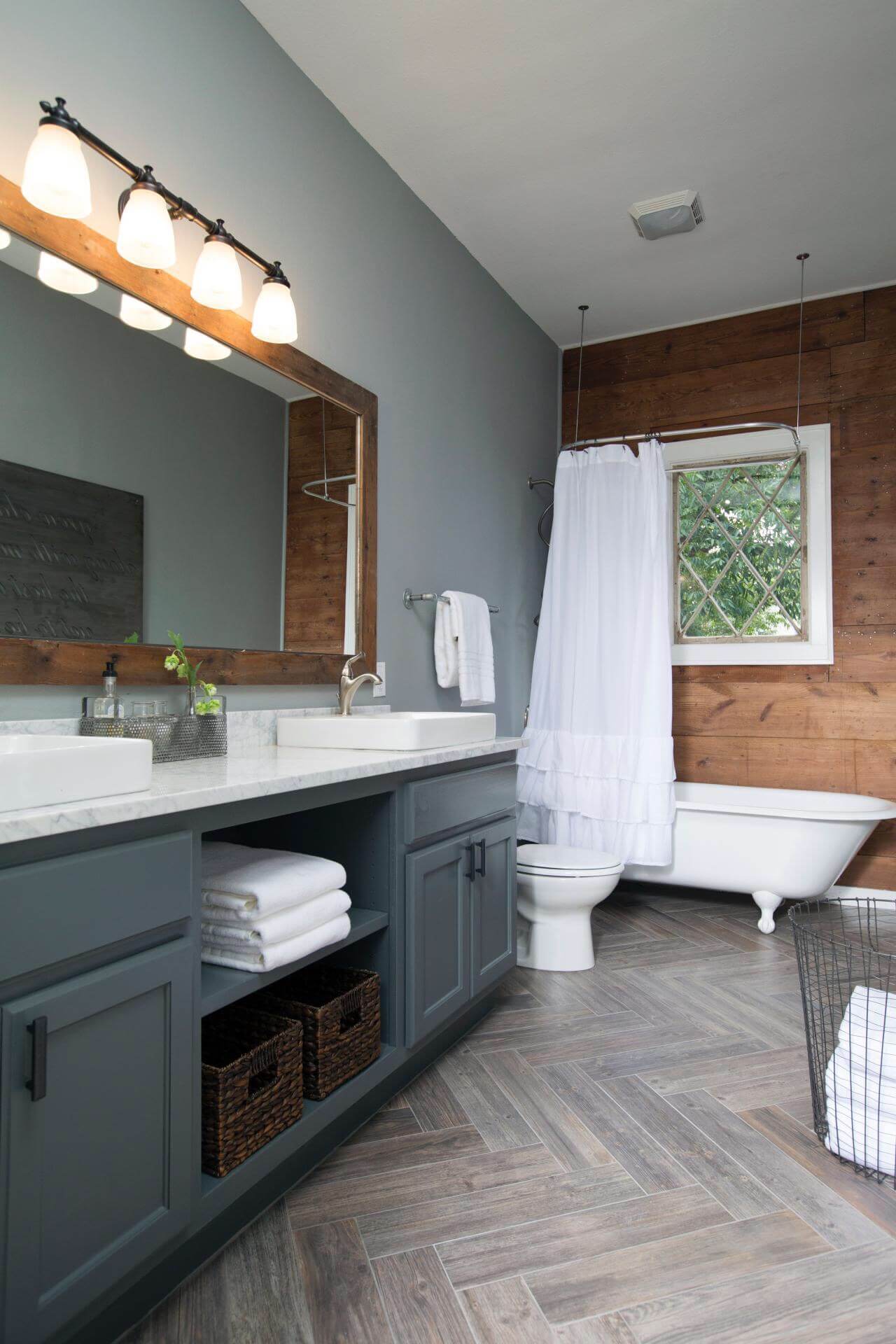 22. Eclectic and Classy Bathroom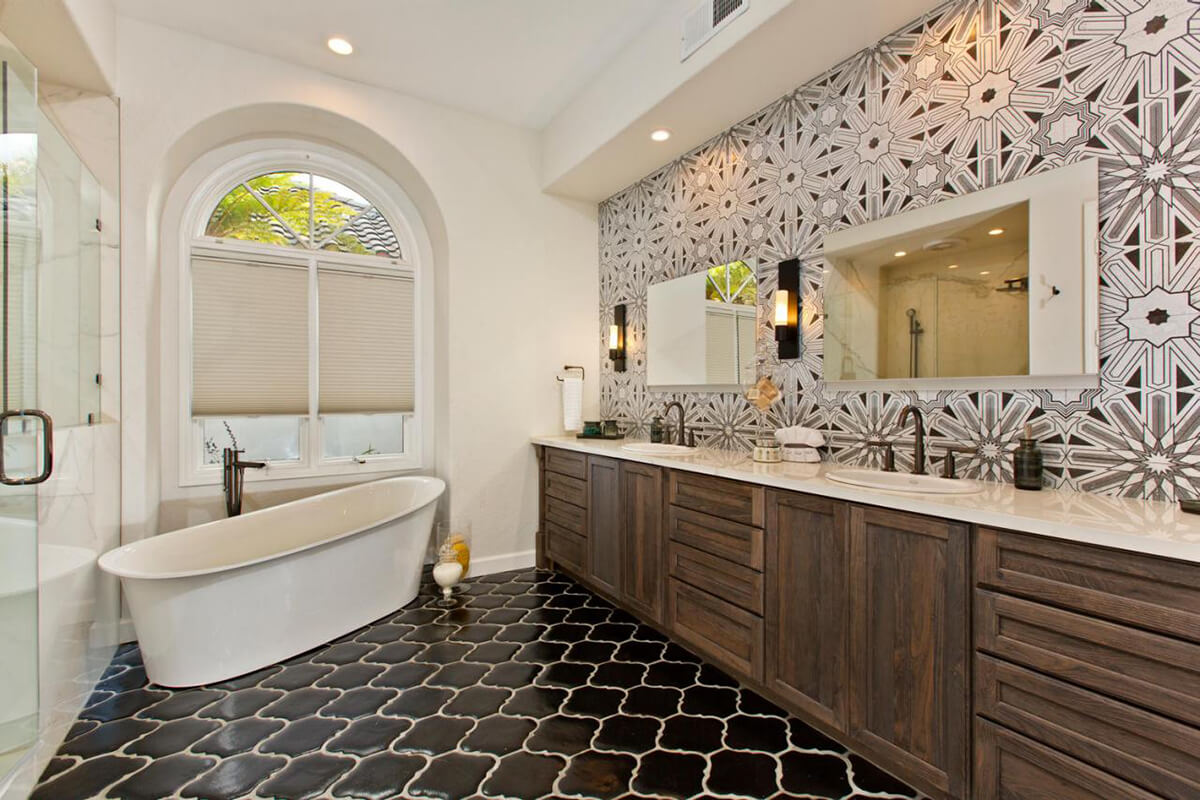 23. Cottage Classic Bathroom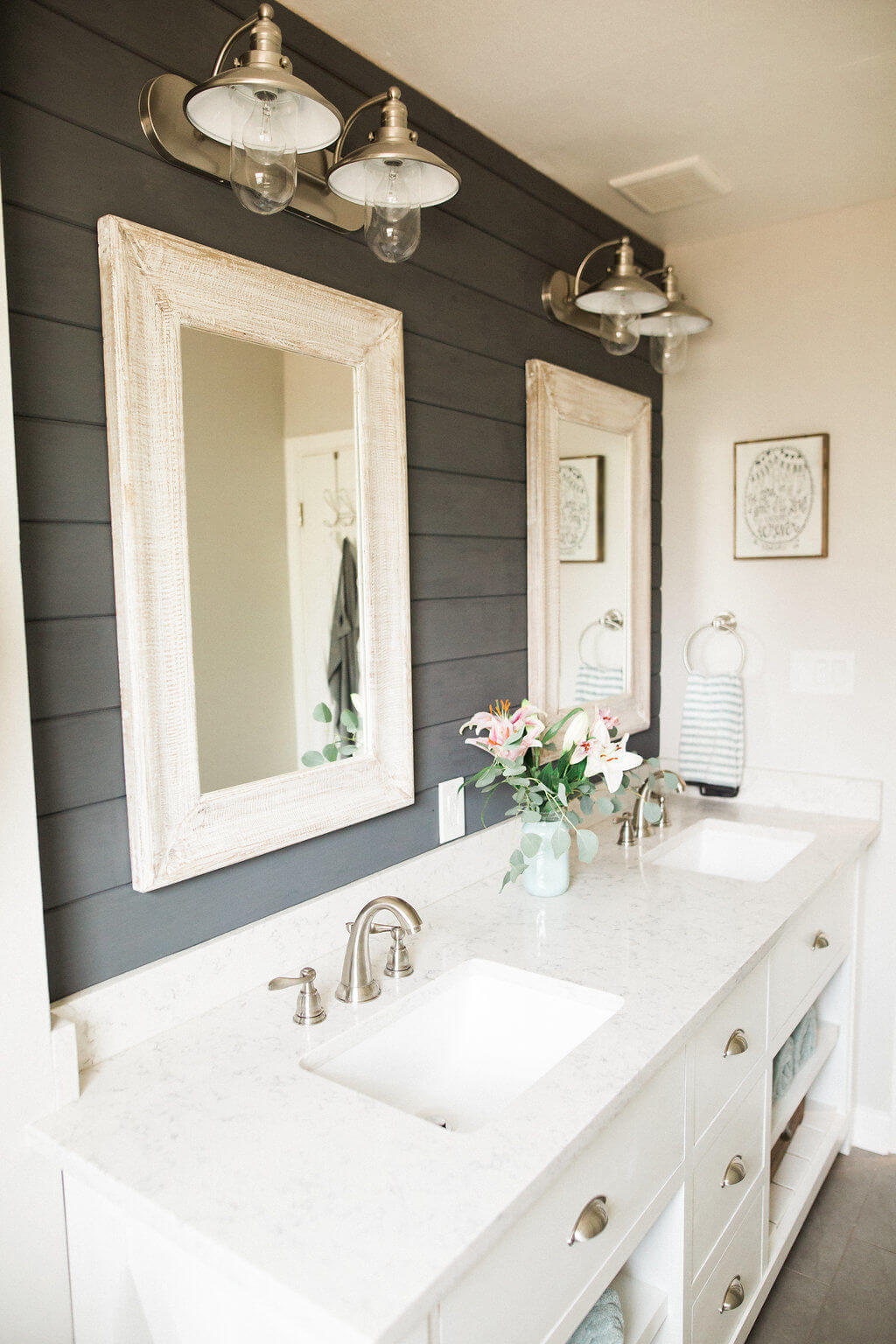 24. Modern Artist Inspired Bathroom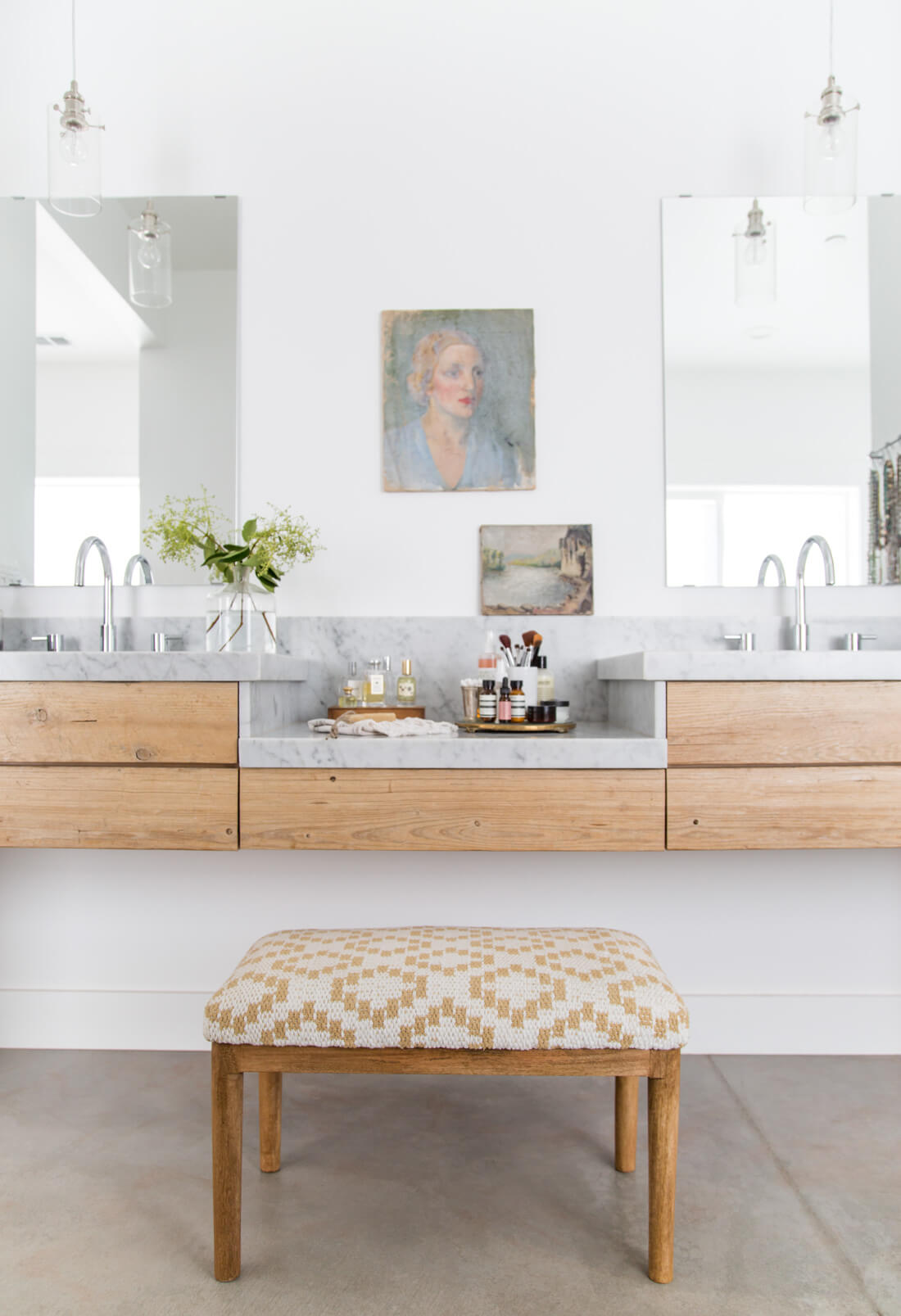 25. Ultra Chic Up-Town Bathroom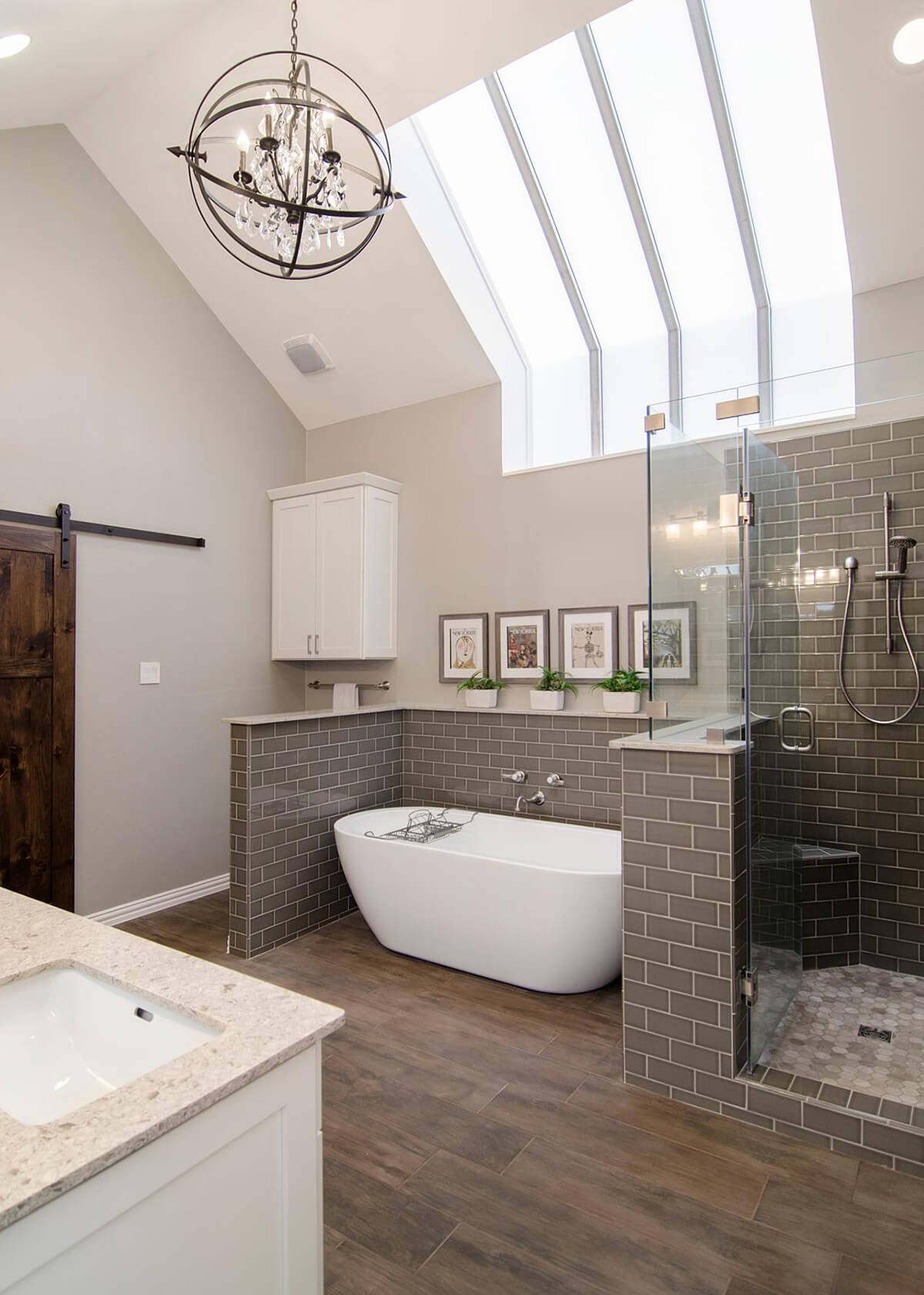 26. Formal with a Masculine Touch Bathroom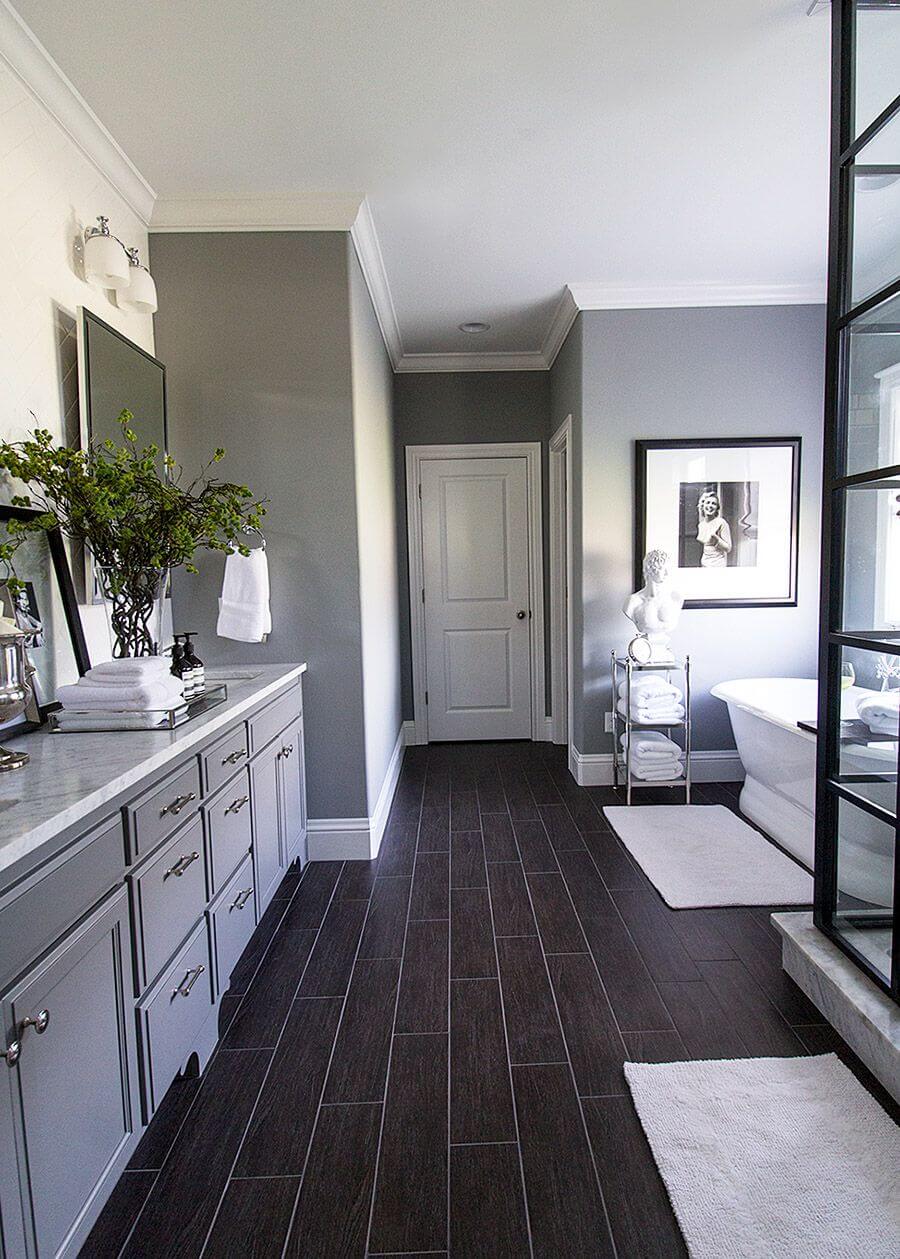 27. Villa Inspired Bathroom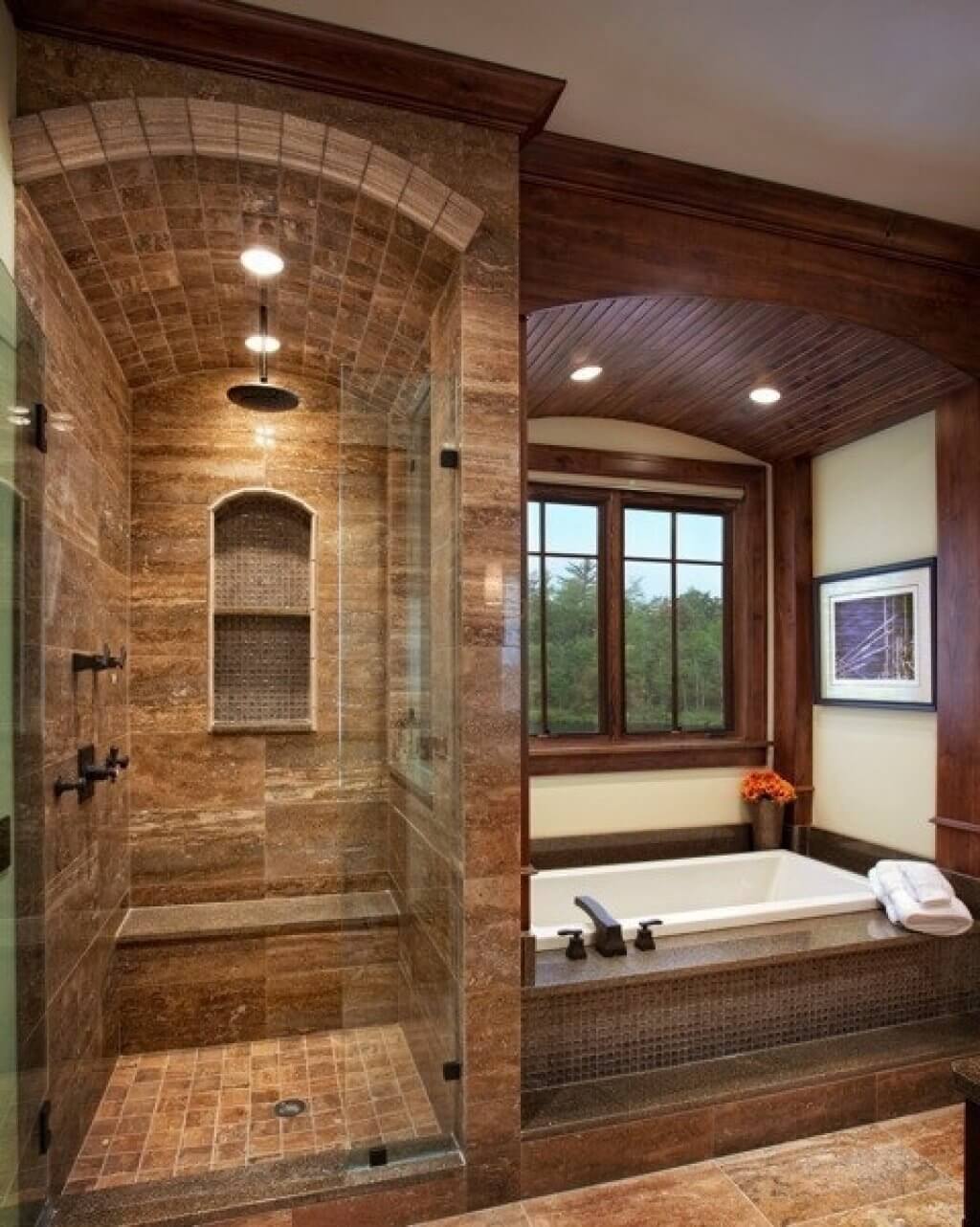 28. Edgy Farmhouse Bathroom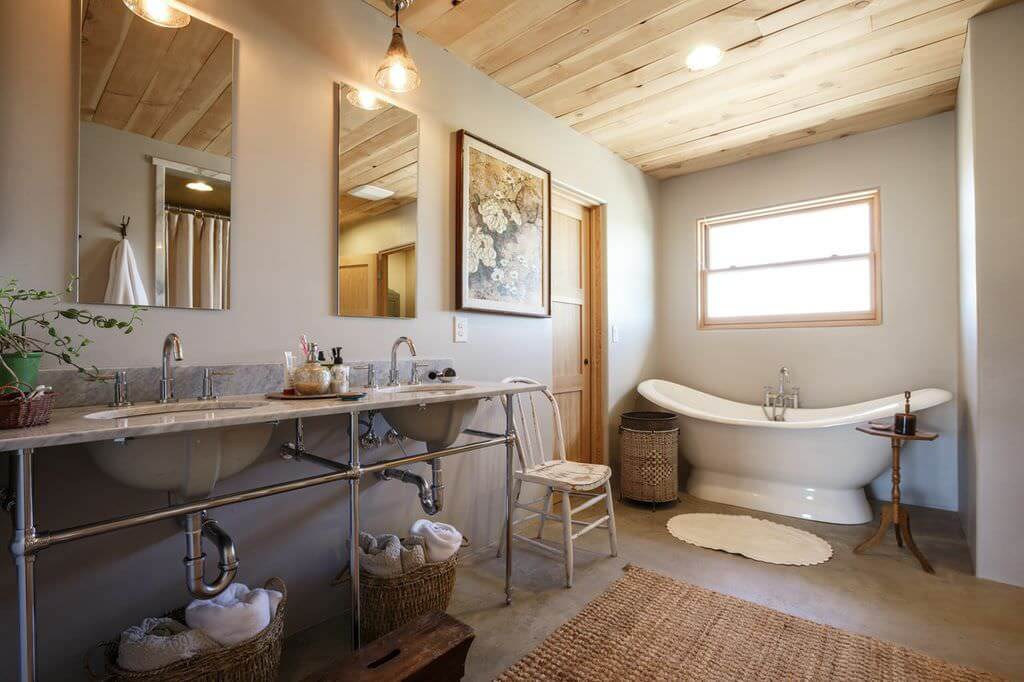 29. 'The Royal Flush' Bathroom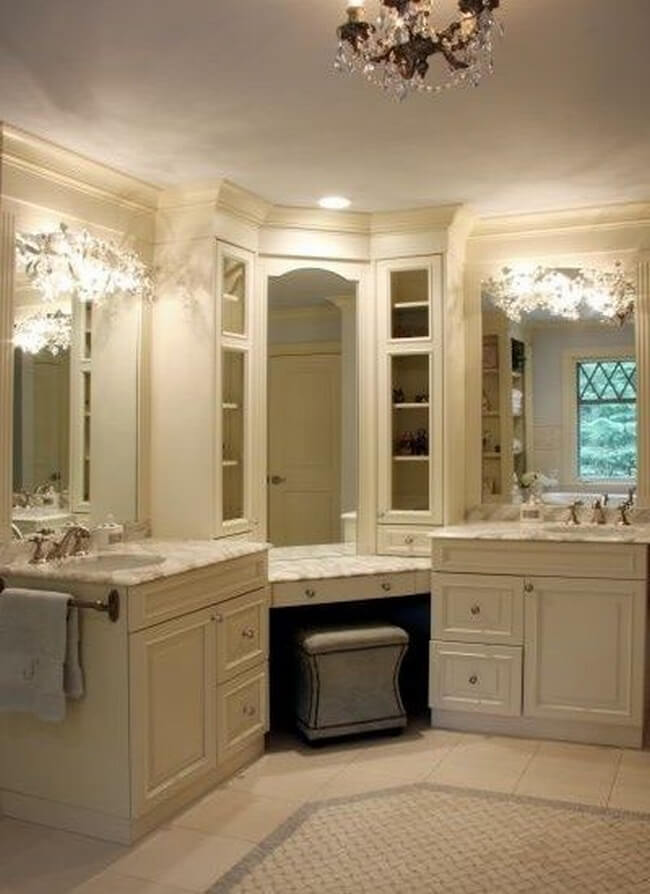 30. Elegant Lodge Inspired Bathroom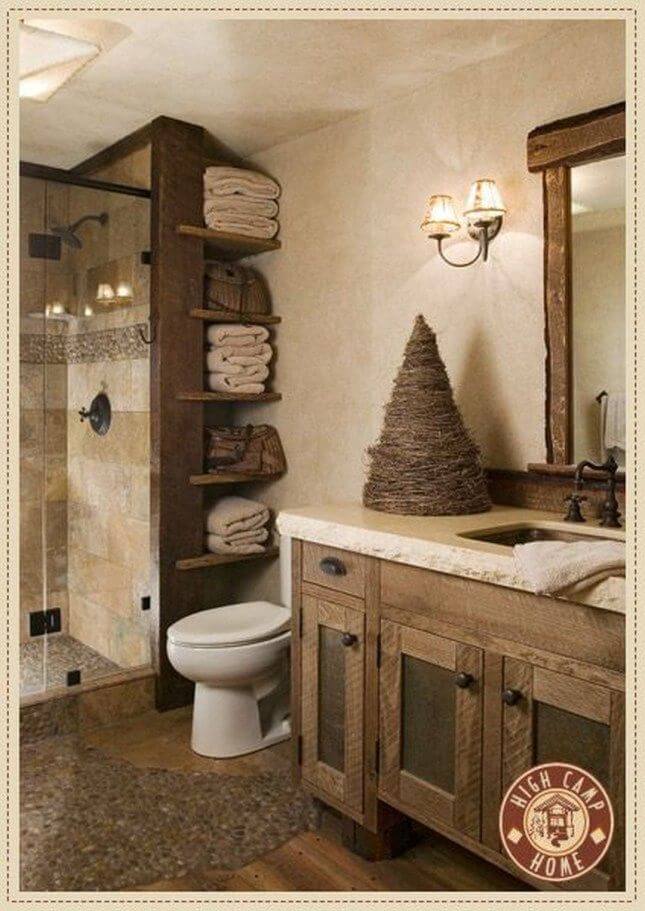 31. Country Garden Bathroom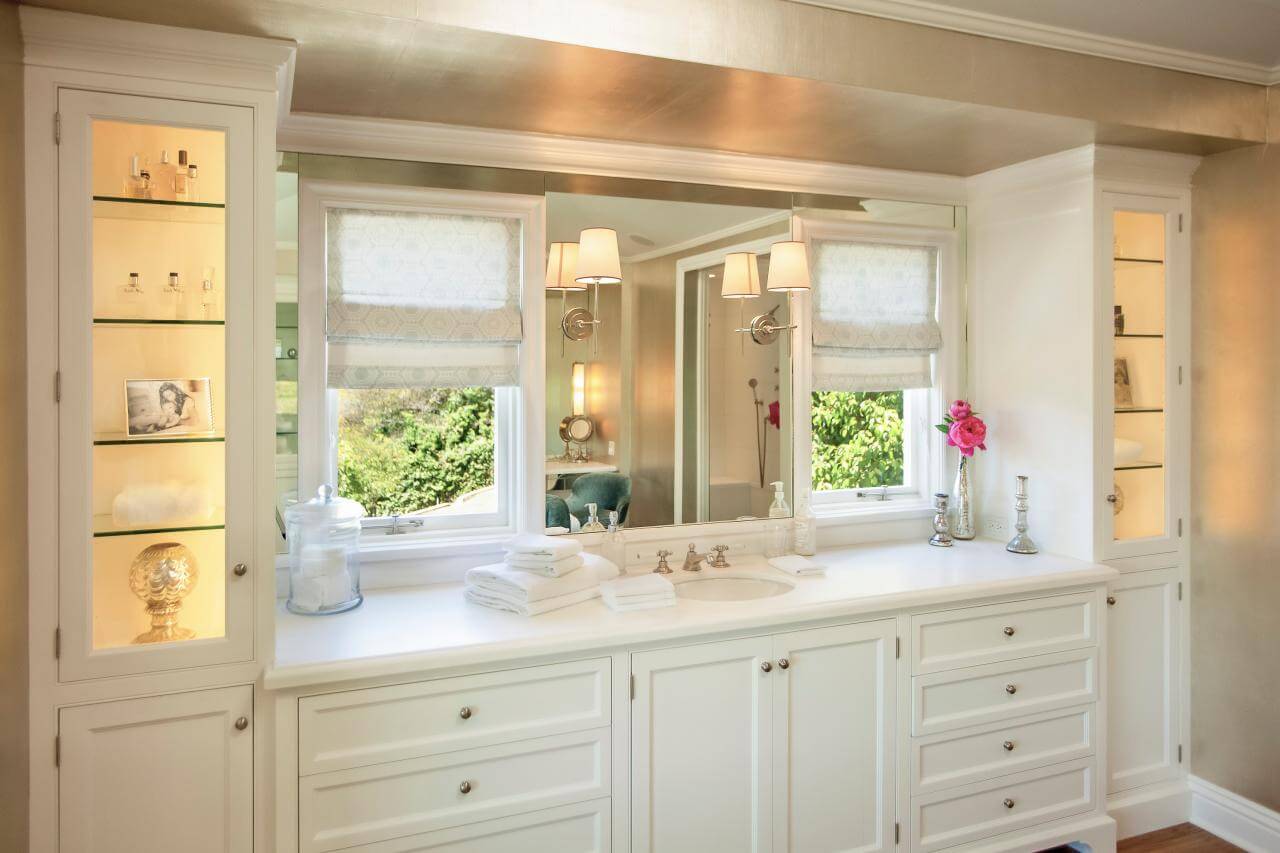 32. Italian Inspired Bathroom