If you love decorating the interior of your home but have been neglecting the exterior, then we've got a great list of 32 DIY porch and patio decor ideas to help you fall back in love with your little piece of the great outdoors. You might be surprised to see that many of the same trends you love in your interior – from rustic signs to distressed, repurposed wood – look equally elegant when displayed outside.
30+ Eye-Catching DIY Porch and Patio Decor Ideas for an Unforgettable Outdoor Space

Whether you've got a porch, a patio, a simple stoop, or a grand veranda, we've got beautiful design ideas for every space and style. A chair with character can double as a reading nook and plant stand while a chandelier that's past its prime finds new life as a hanging plant display. No matter what you're looking for, our 32 DIY porch and patio decor ideas will help you to insert more of your own personality into your home's exterior.
Use seasonal plants, colors, or messages to update each idea for the holidays. Or, switch between all 32 concepts, so that your entrance display is always fresh, new, and fun. Some of the projects give you a chance to exercise your crafty side, while others are just an easy way to demonstrate your good taste.
1. Easy 3-Plank Hanging Herb Garden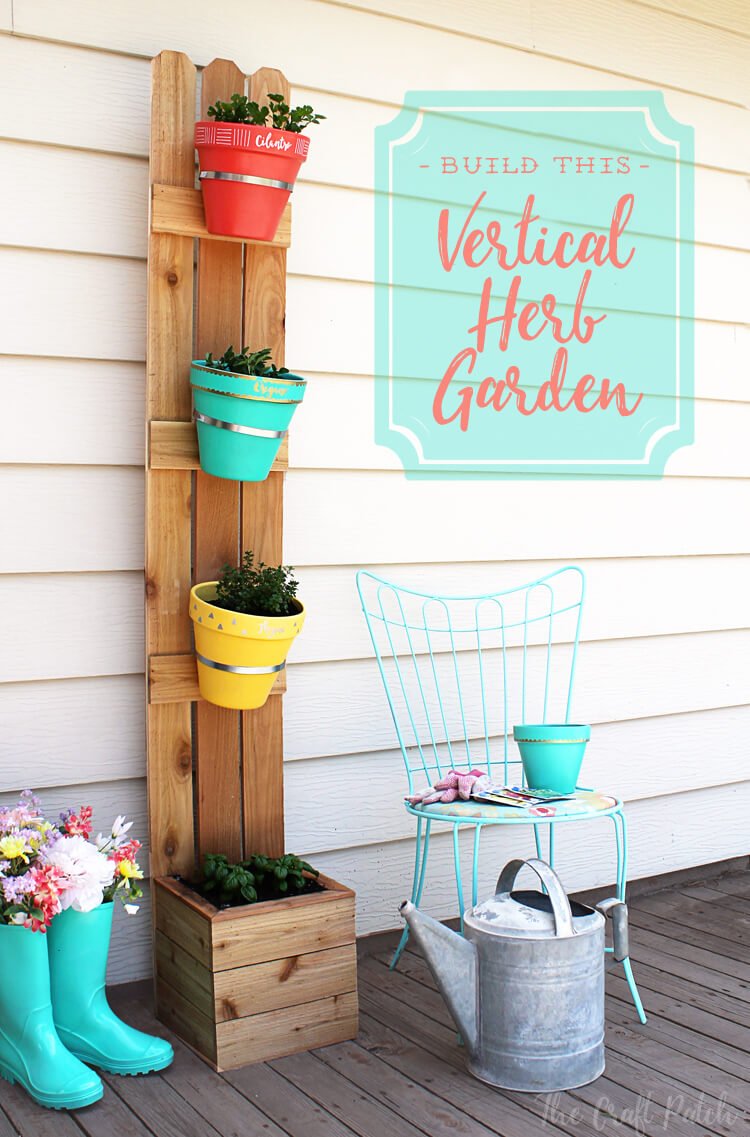 3. Make Your Own Living House Number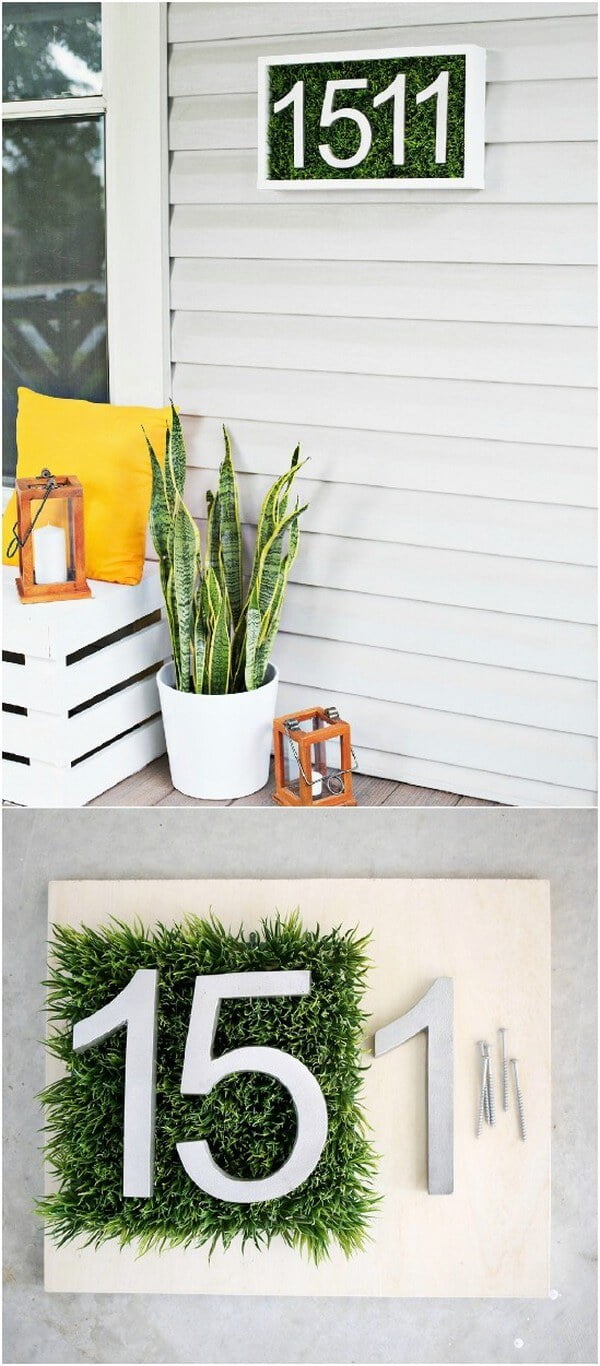 4. How to Distress New Terra Cotta Pots

5. DIY Porch and Patio Decor Ideas with Lights

6. Vertical Posy Accented Porch Welcome Sign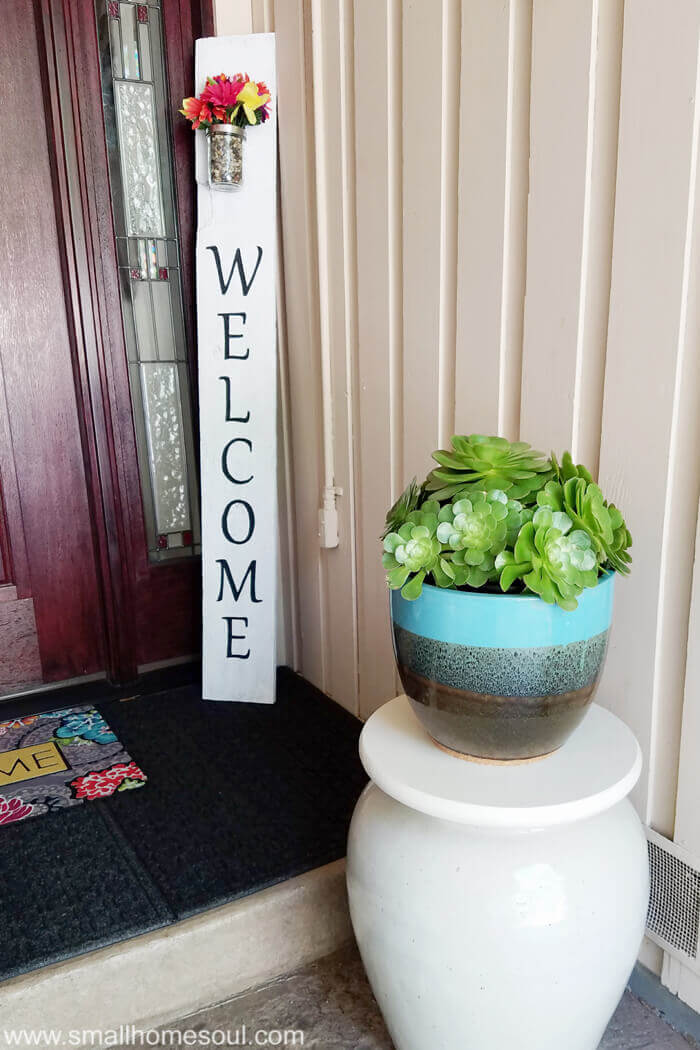 7. The Prettiest Way to Repurpose Gutters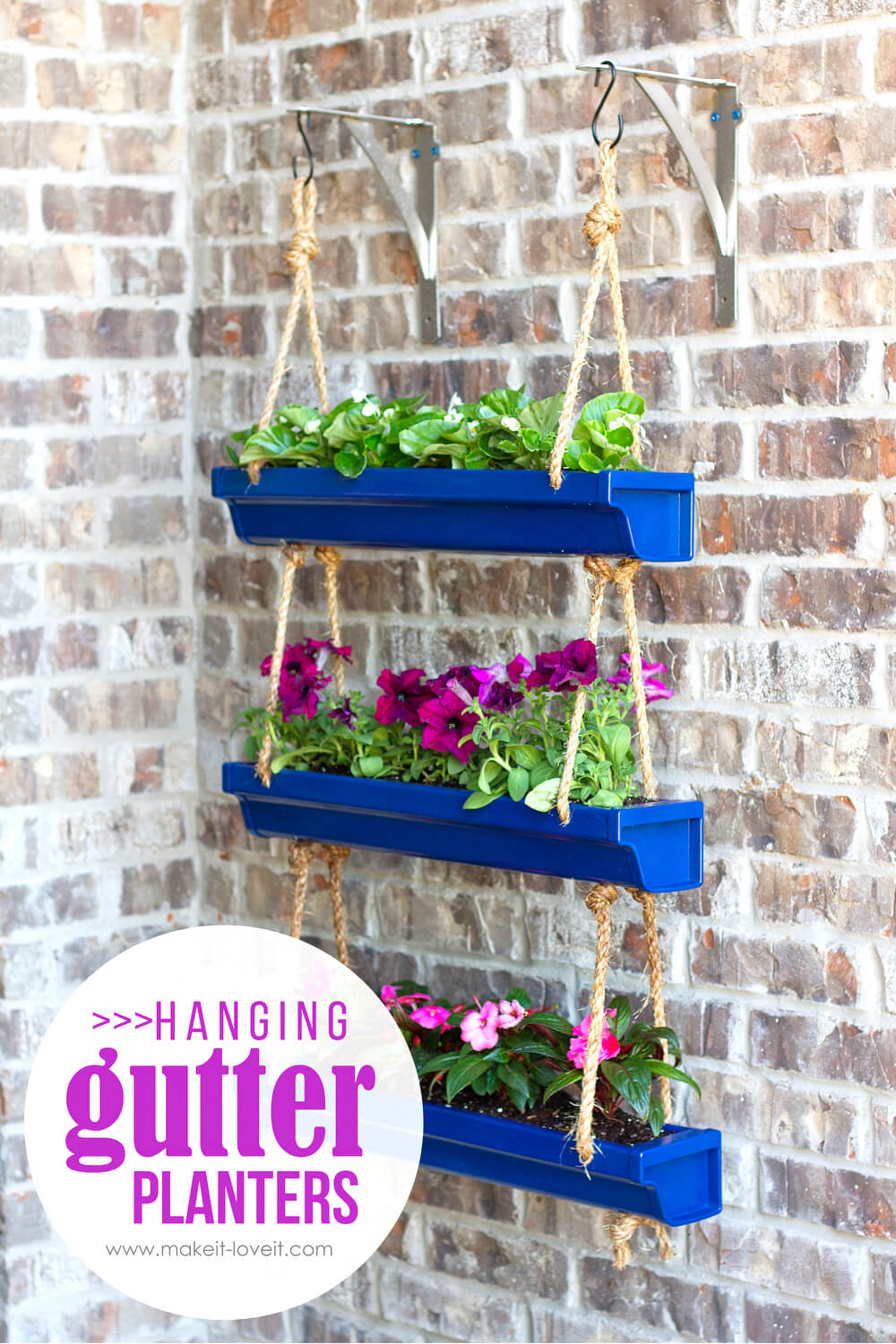 8. Create a Fire Bowl from Anything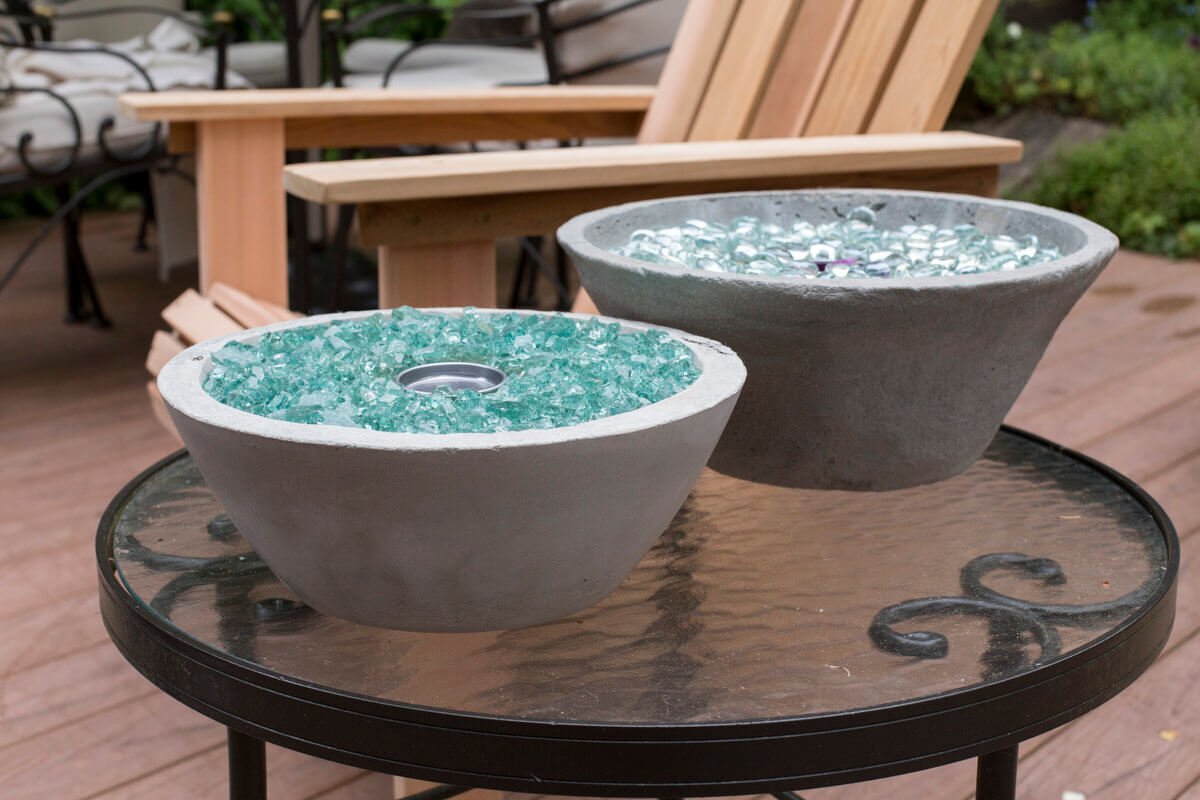 9. Shabby Chic Chair Flower Planter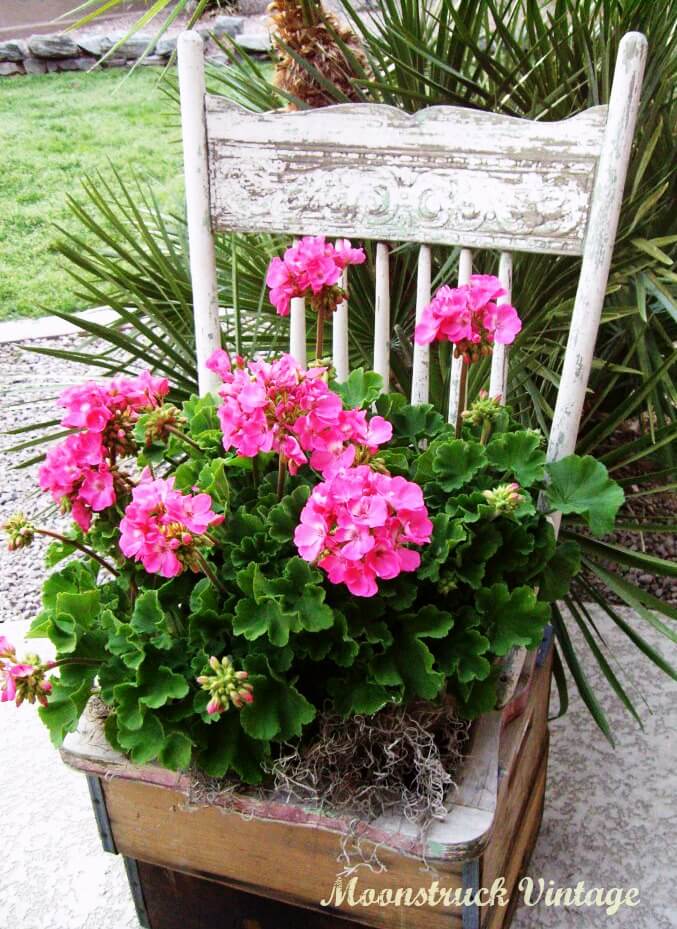 10. Rustic Hardwood Outdoor Potting Table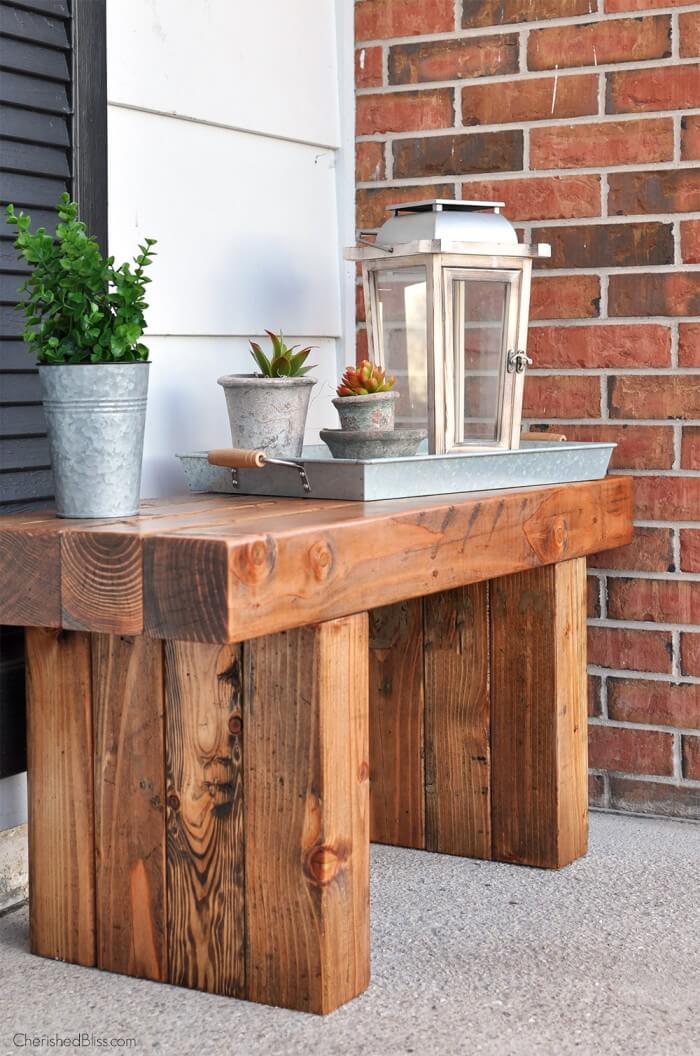 11. Monogram Wall Planter Picture Tutorial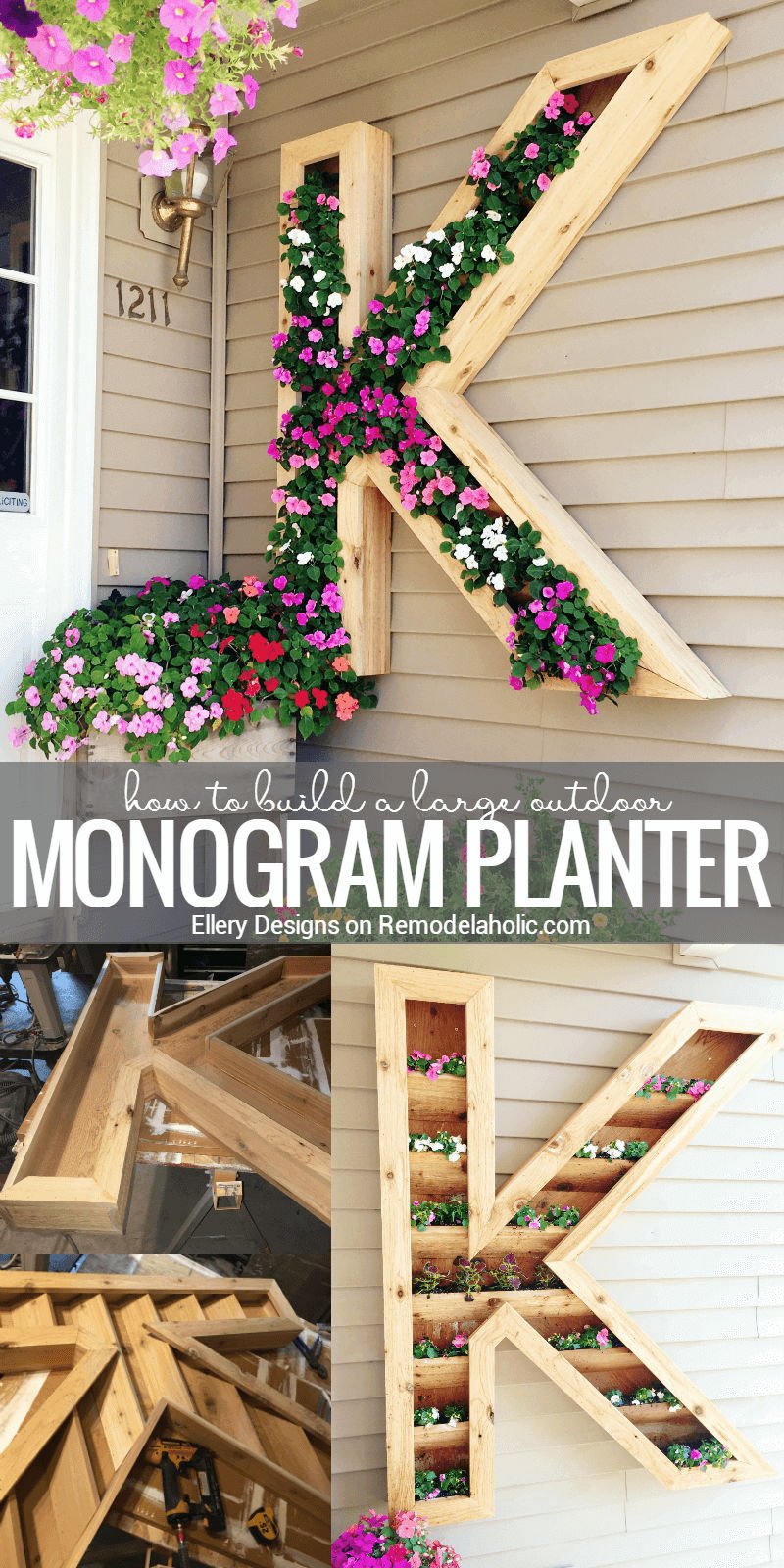 12. Mod Wire Side Table Project

13. Build Your Own Perfect Corner Bench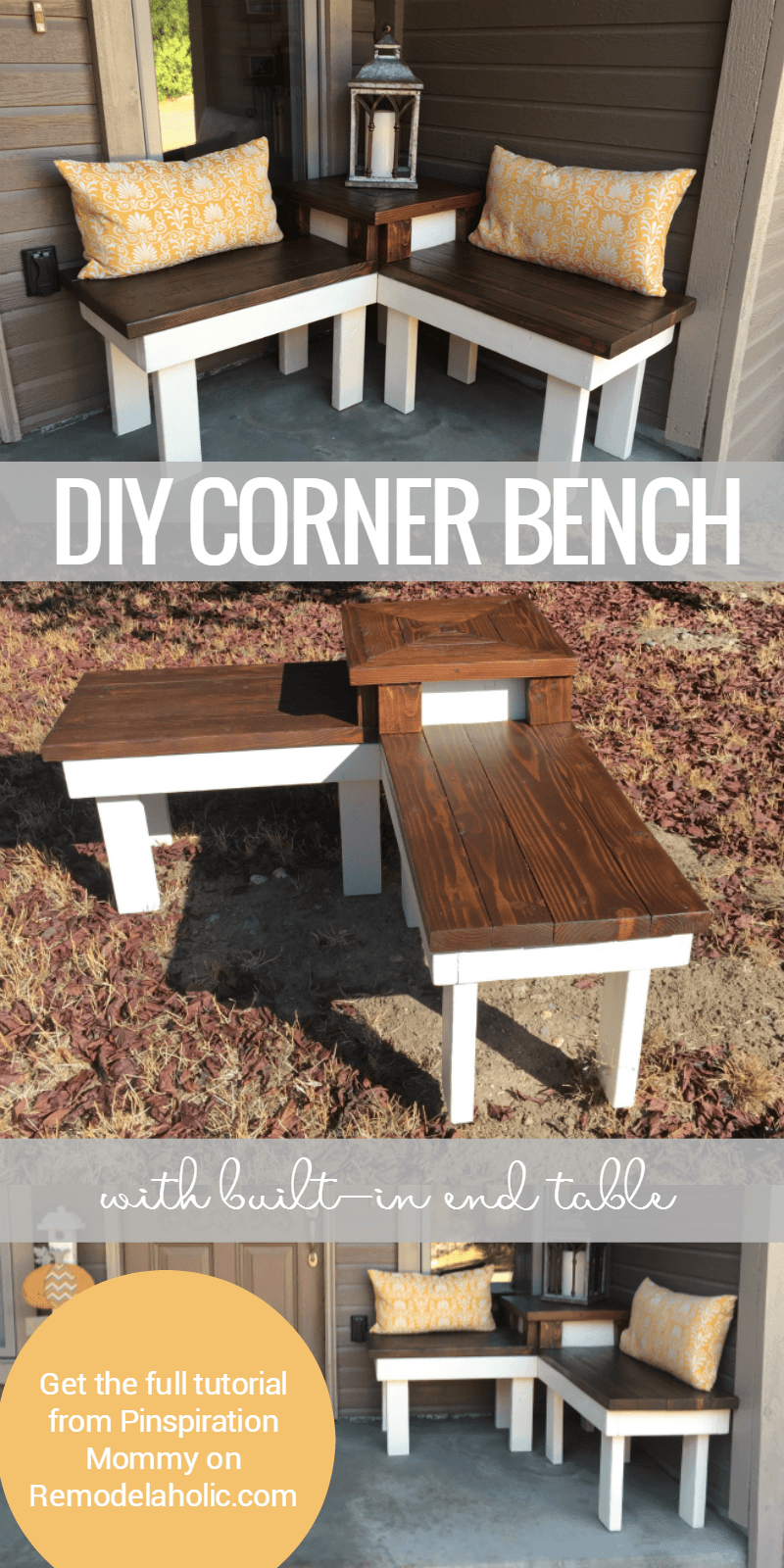 14. Pot Pedestal and Mason Jar Lemonade Dispenser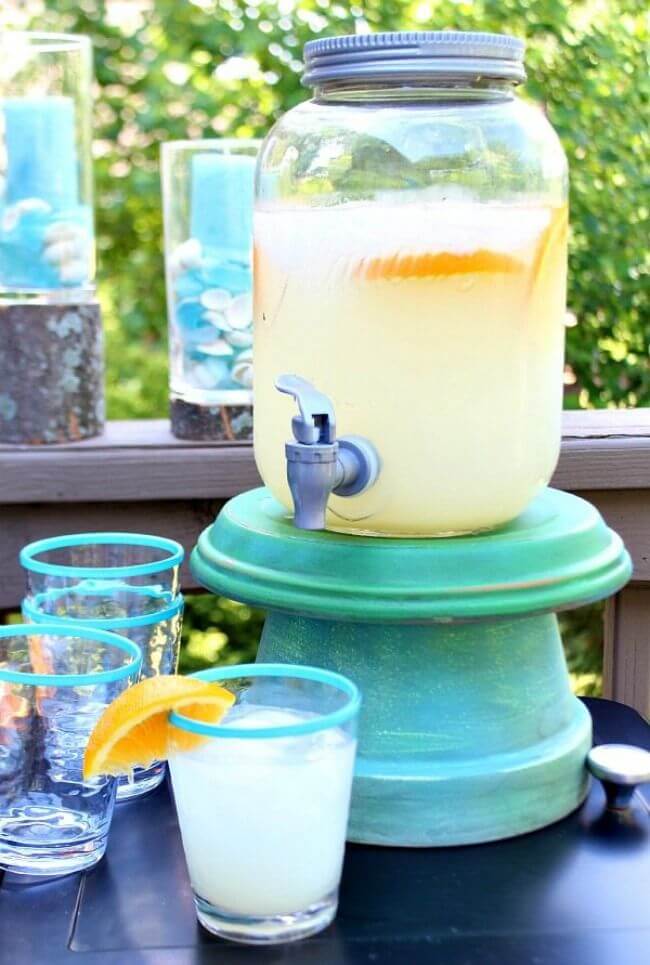 15. Rolling Upcycled Wood Crate Accent Table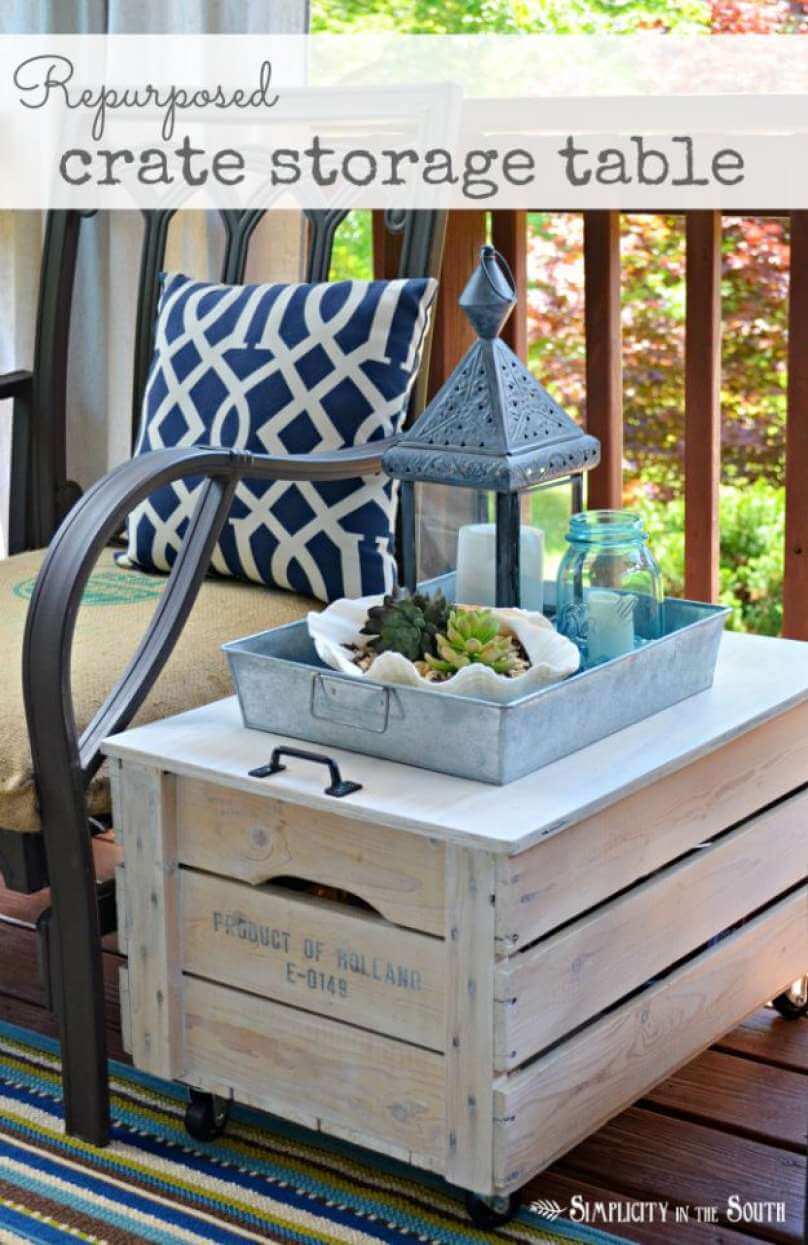 17. Instant Ambiance with Floating Patio Curtains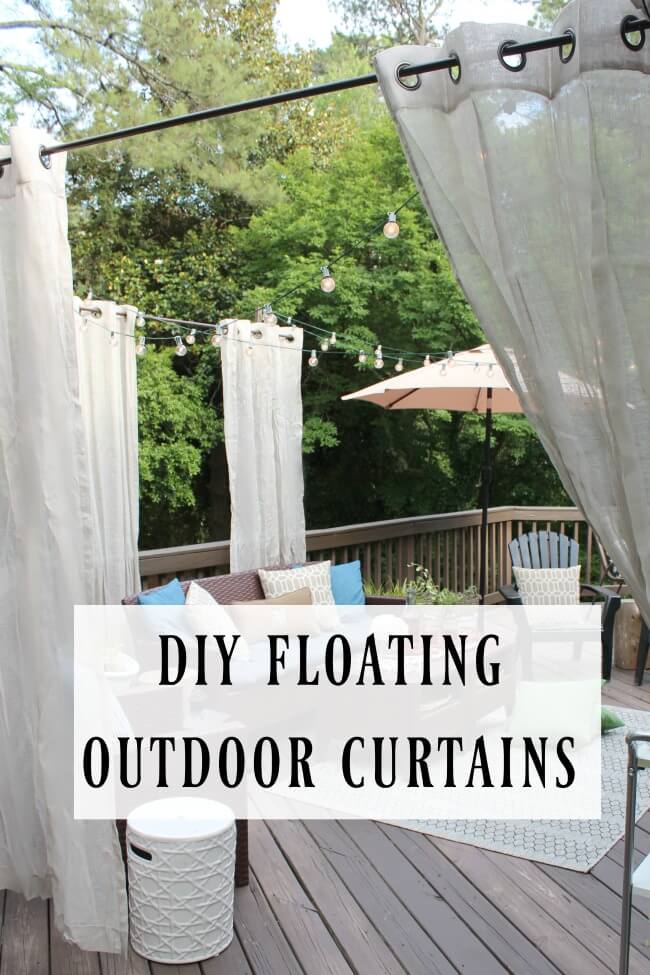 18. Highlight a Pot with a Distressed Frame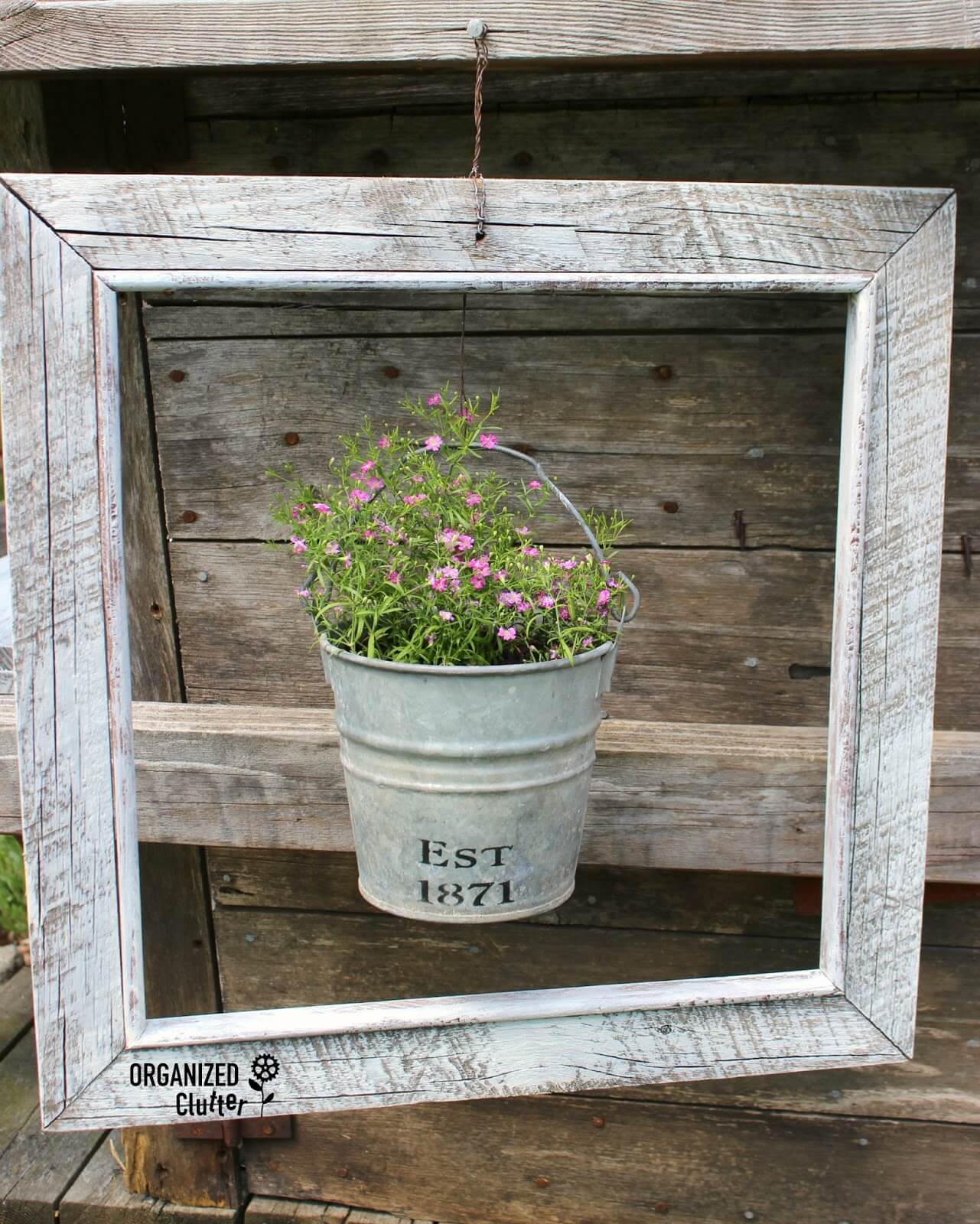 19. Beginner-Friendly Pallet Wood Trough Planter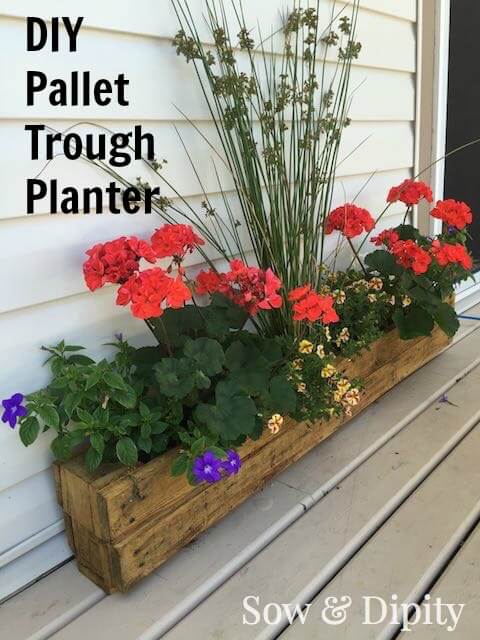 20. Outdoor Elegance with Chandelier Plant Display

21. Wall of Pots and Curtain of Lights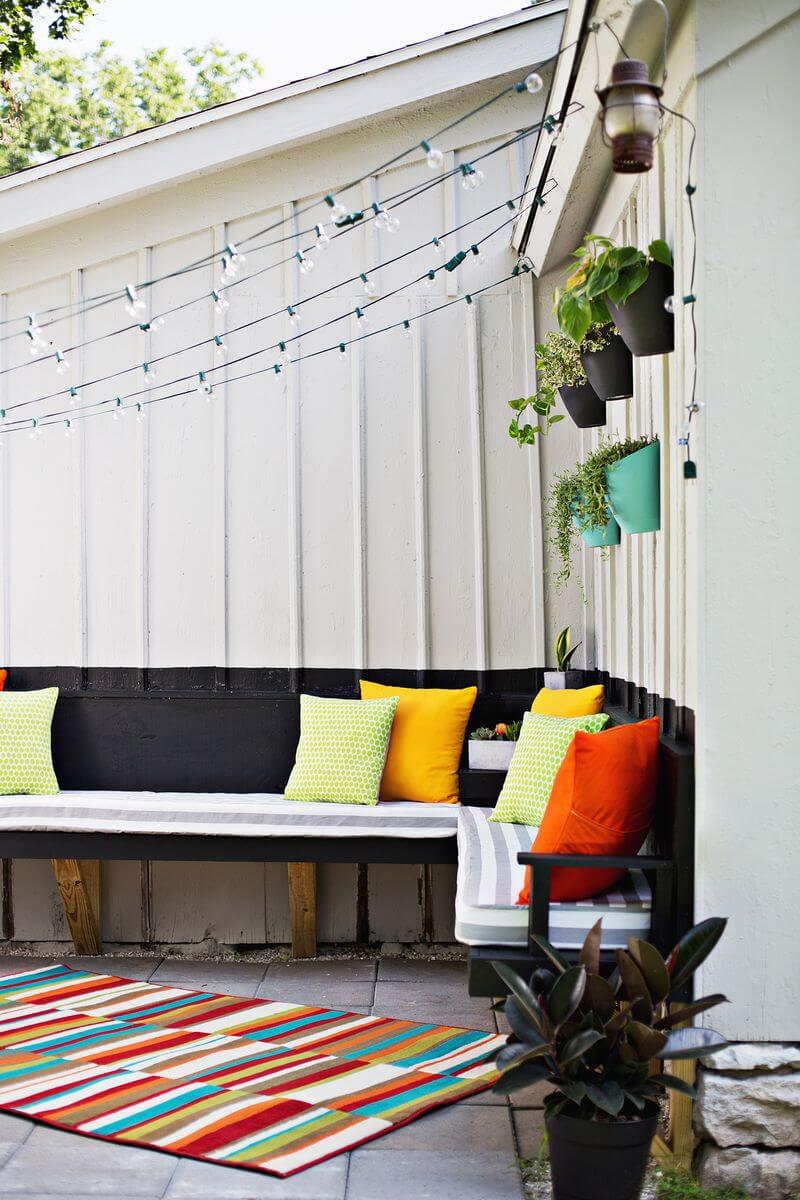 22. All You Need Are Stumps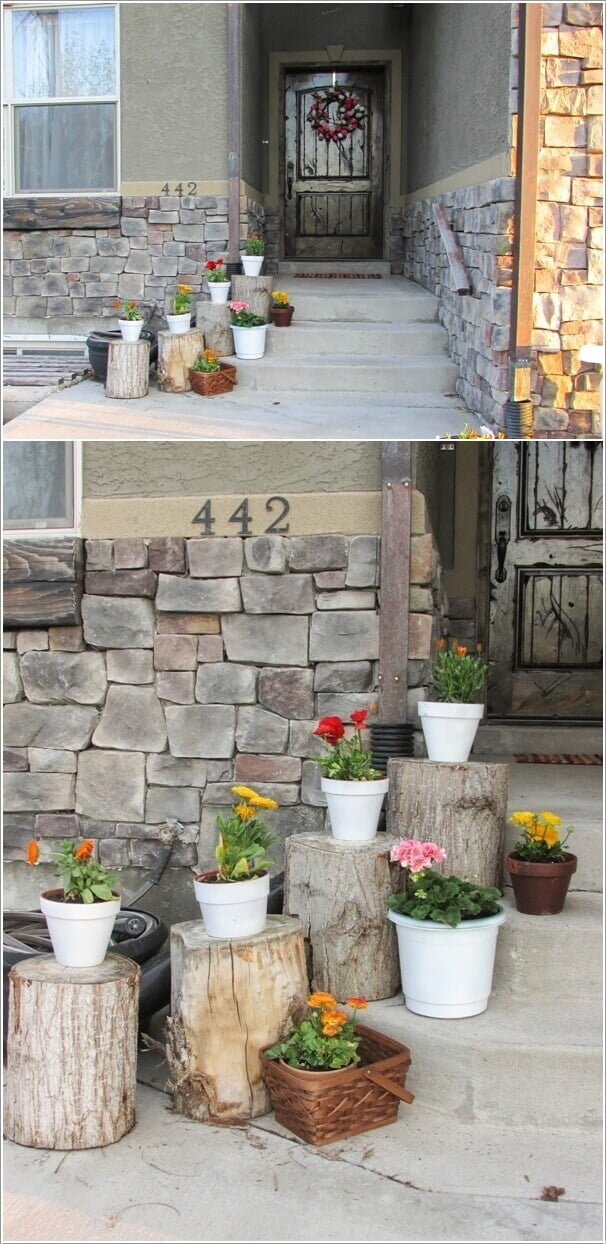 23. DIY Porch and Patio Decor Ideas with Flowerpots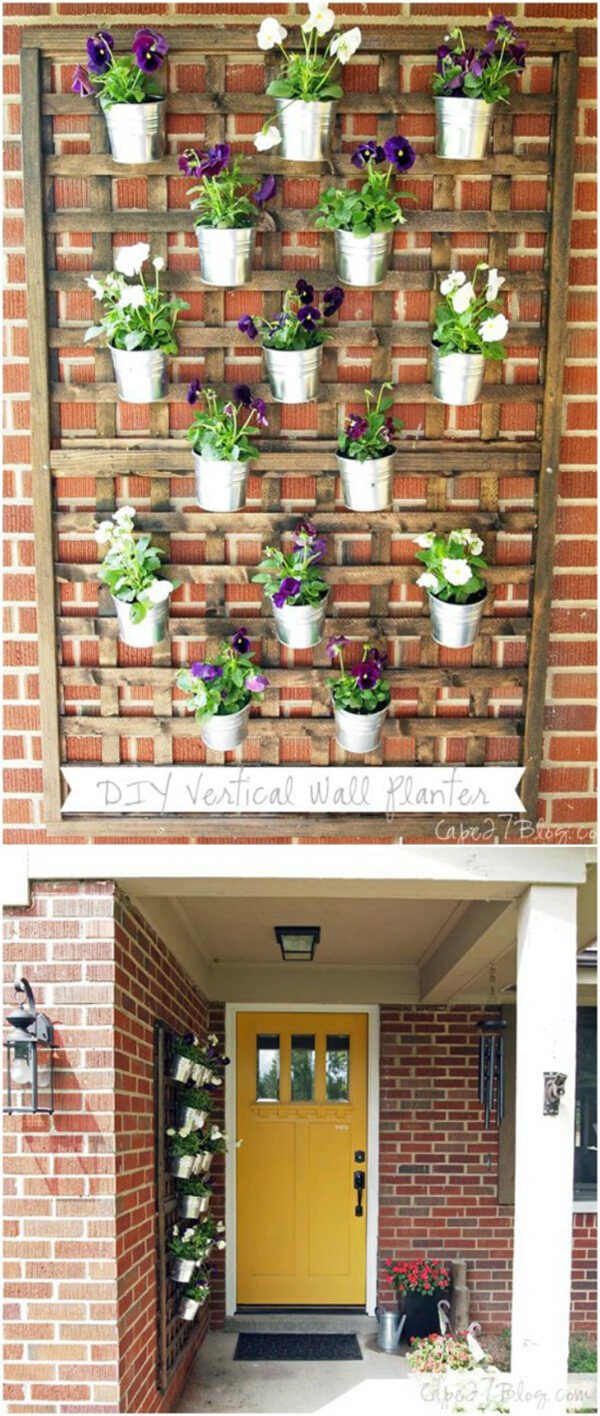 24. Branch Handled Barn Wood Serving Tray
25. Summer Fun Outdoor Wine Bar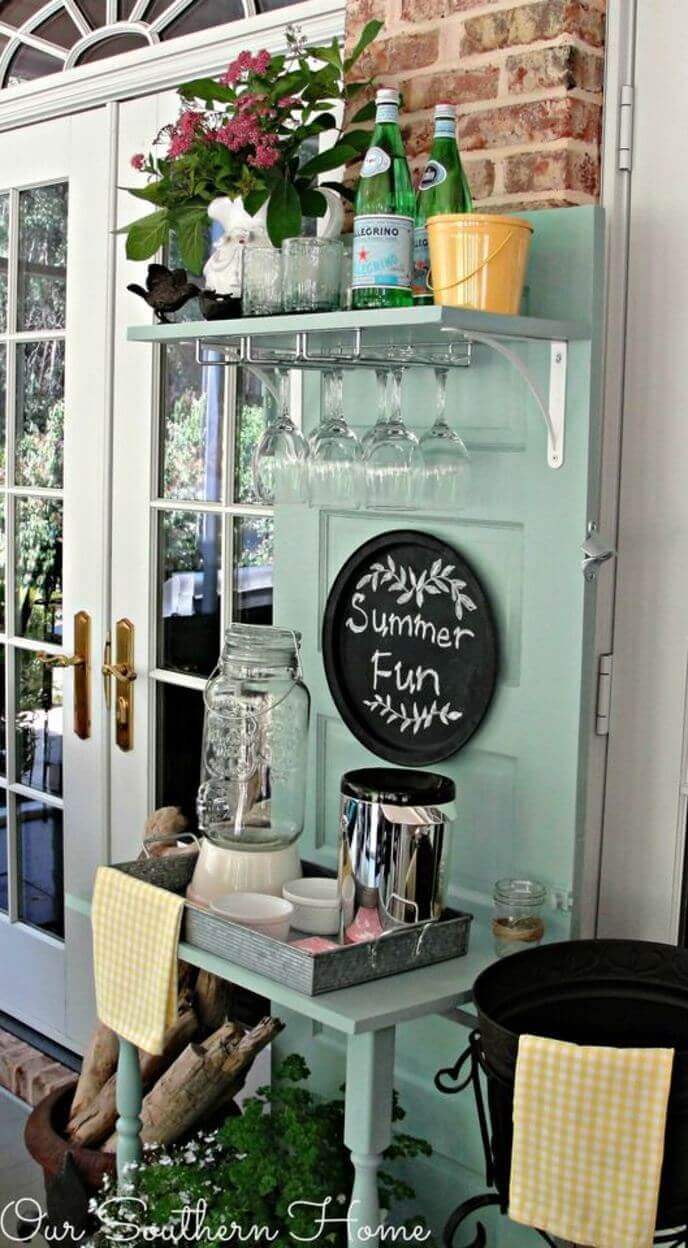 26. Brilliant Solar Bistro Lamp Idea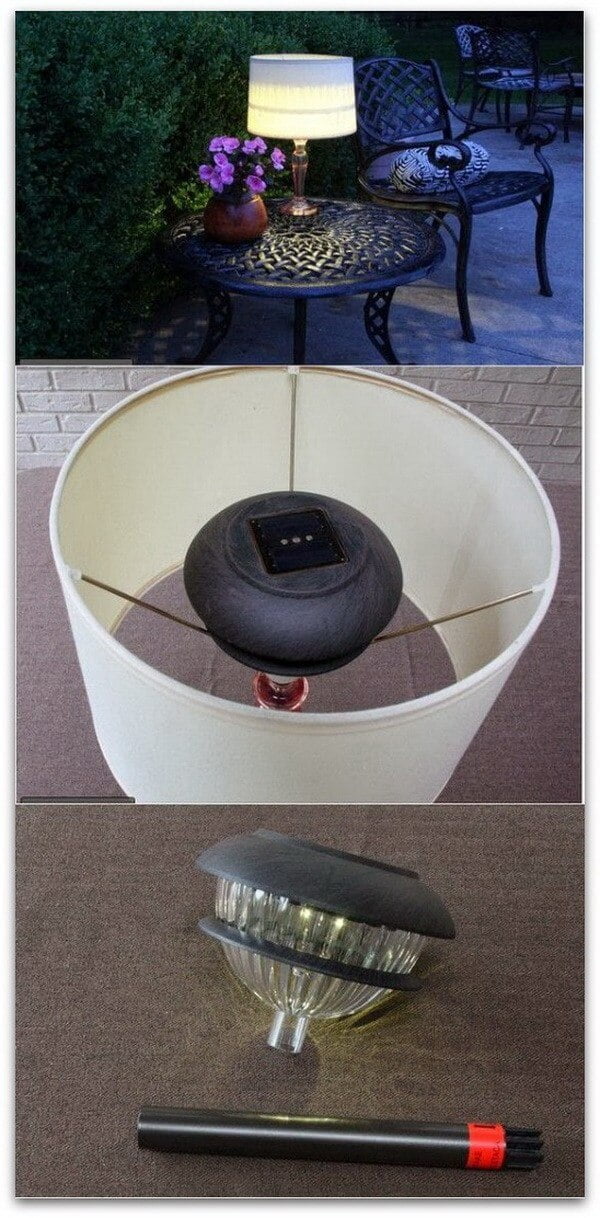 27. Porch Pallet and Pots Wall Art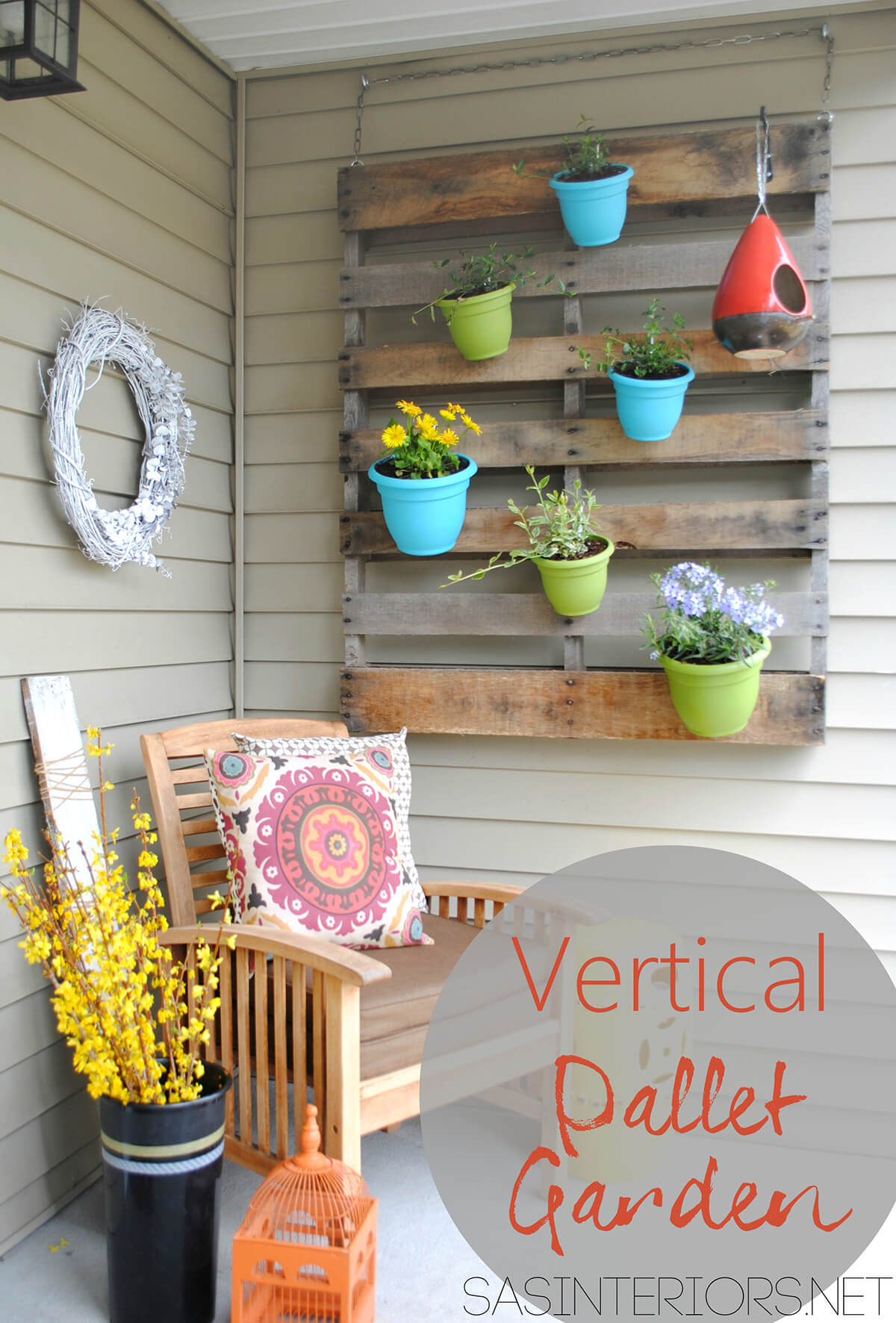 28. Stencil Your Own Wooden Signs

29. Give a Succulent Garden Its Own Seat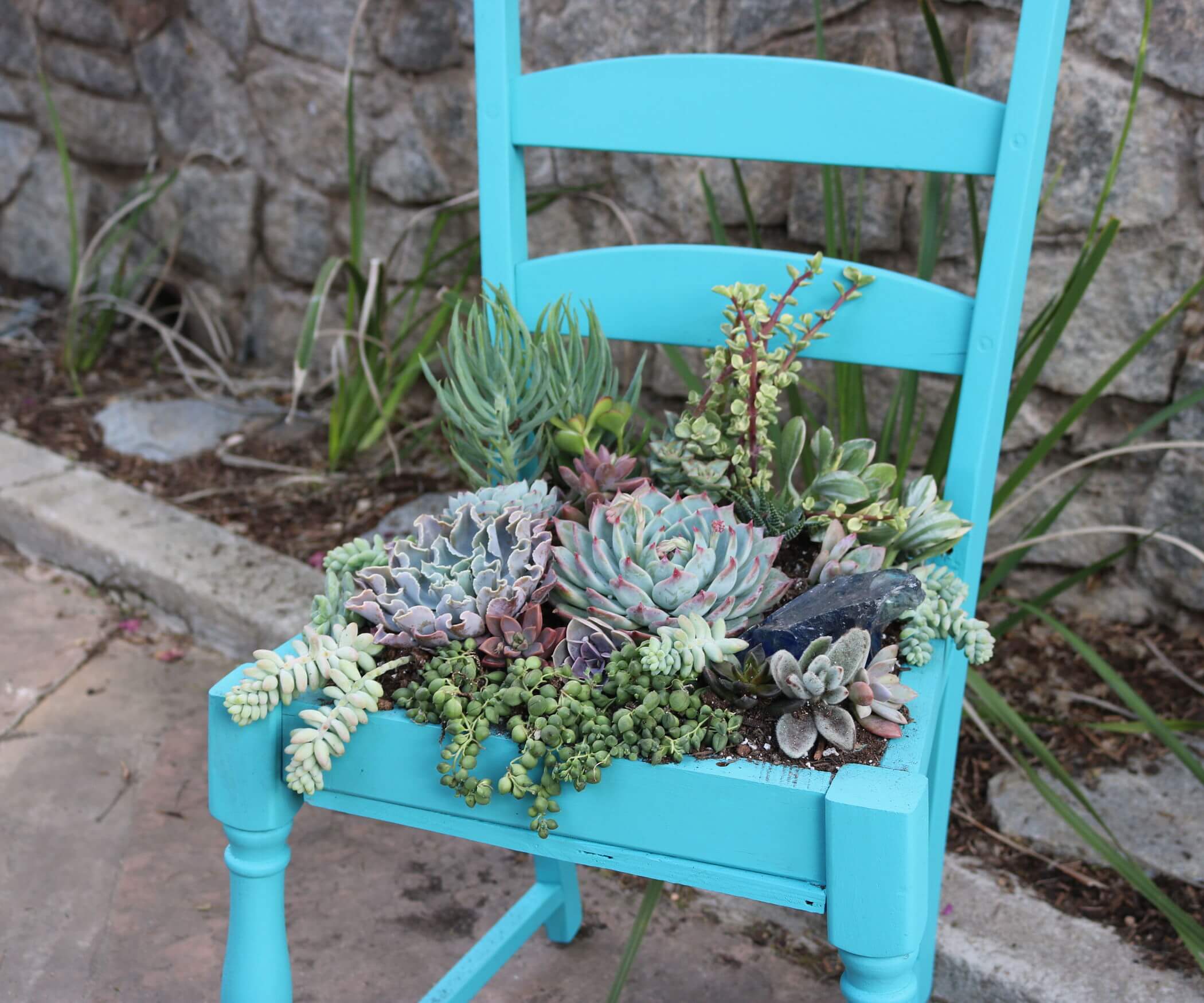 30. One-Picture Plans for a Pallet Couch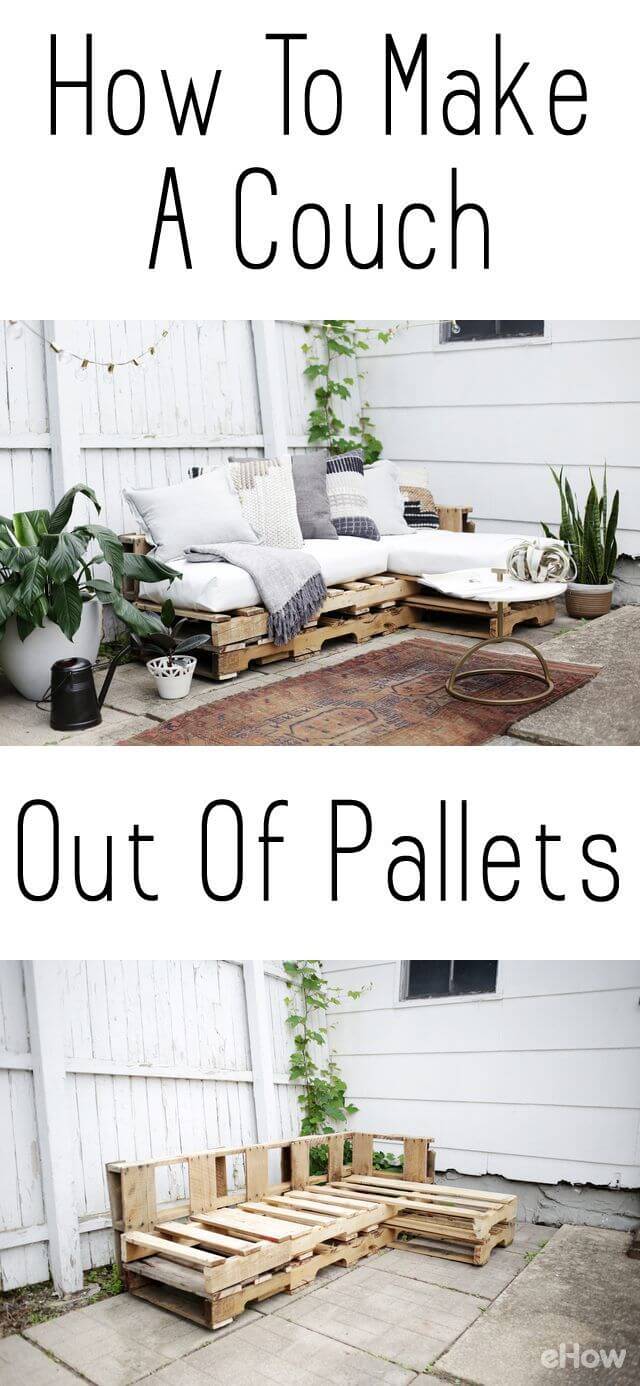 31. Ladder Style Distressed Wood Planter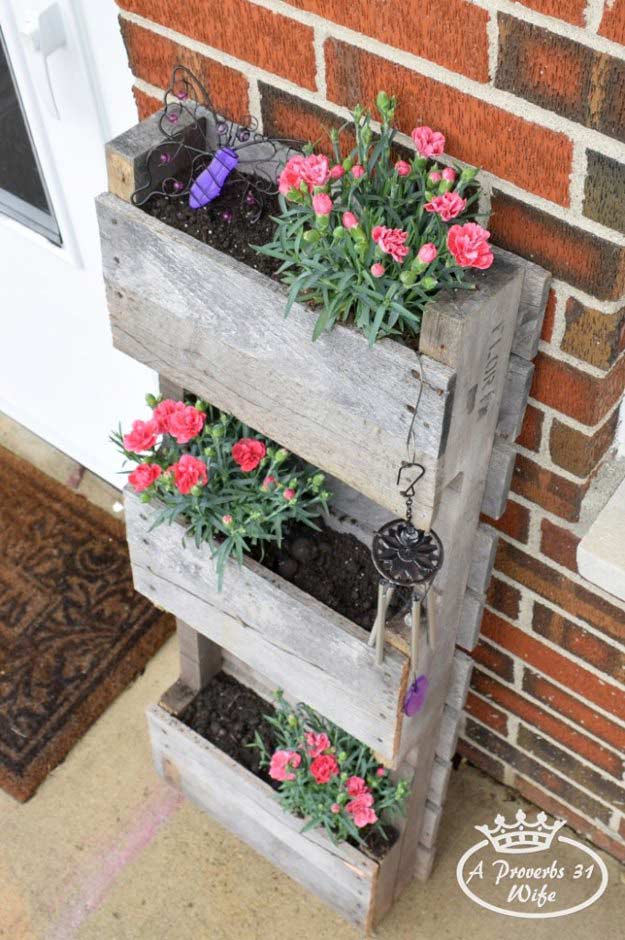 32. Barn Wood Terrarium Garden Lanterns