When planning a beautiful garden, one area that is sometimes overlooked is signage. Garden signs can be both practical and whimsical. They can be as simple as adding the gardener's name to the landscape or as elaborate as a hanging sign surrounded by a wreath of small garden tools.
35 Awesome Garden Sign Ideas to Spread Cheer Outdoors

Think about your personal style and come up with a great idea for a garden sign that matches. Whether you love angels, fairies, or bugs, you'll find a clever idea here. These signs will put a smile on a visitor's face and give you a moment of laughter while you're hard at work in your garden.
These signs have a broad mixture of techniques, from stenciling to cut metal. A truly unique sign is made from moss cut into the shape of letters and hung on the garden wall. You can make a great sign for your garden even if you have only a few minutes and an old shovel at your disposal.
We have found 35 of the best garden sign ideas out there. These ideas will help you bring a fresh burst of personality to your garden, and will help to accent your beautiful flowers and plants.
1. Inspirational Sign with Angelic Grace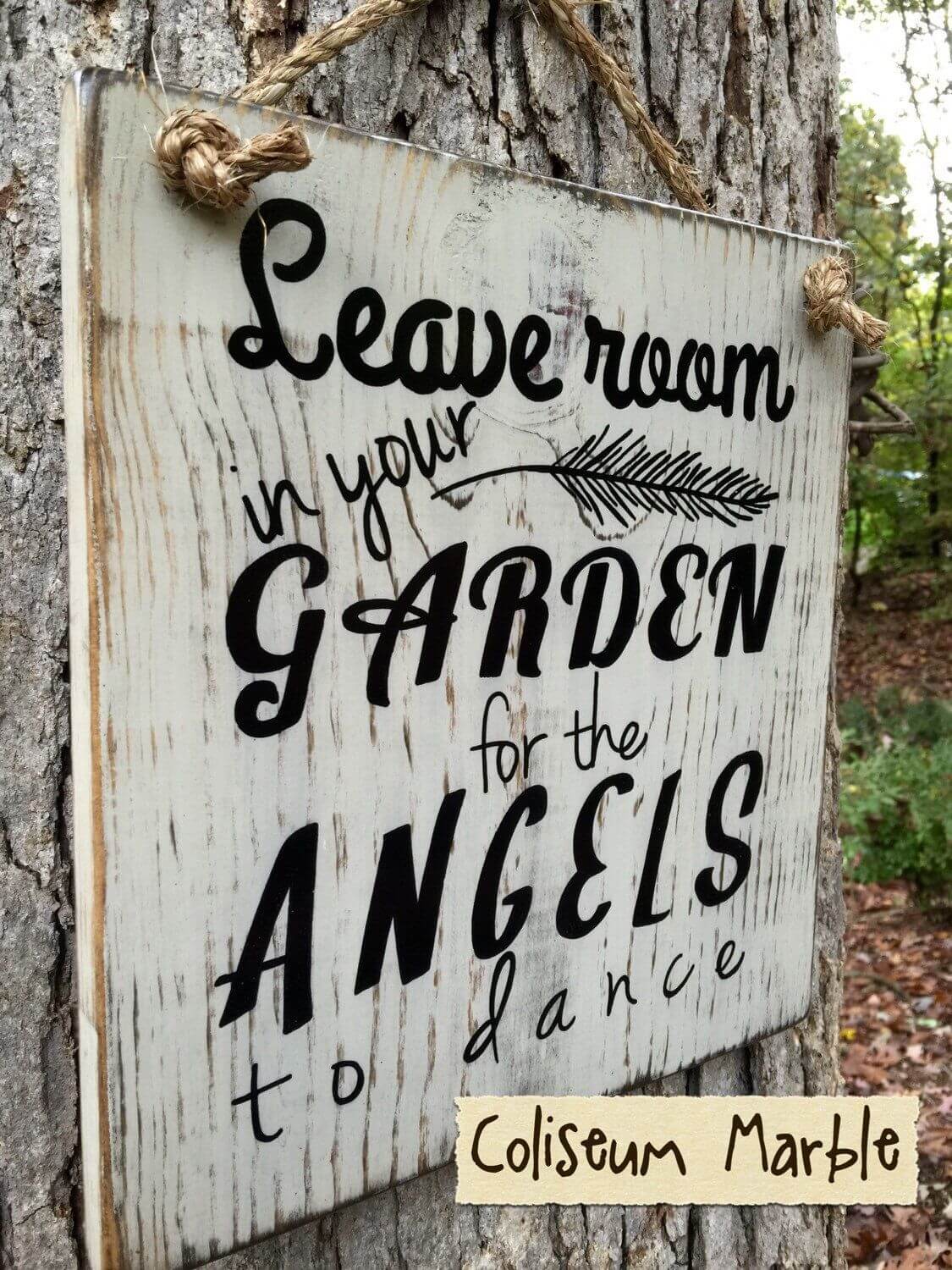 3. Vintage Sign on a Reclaimed Chair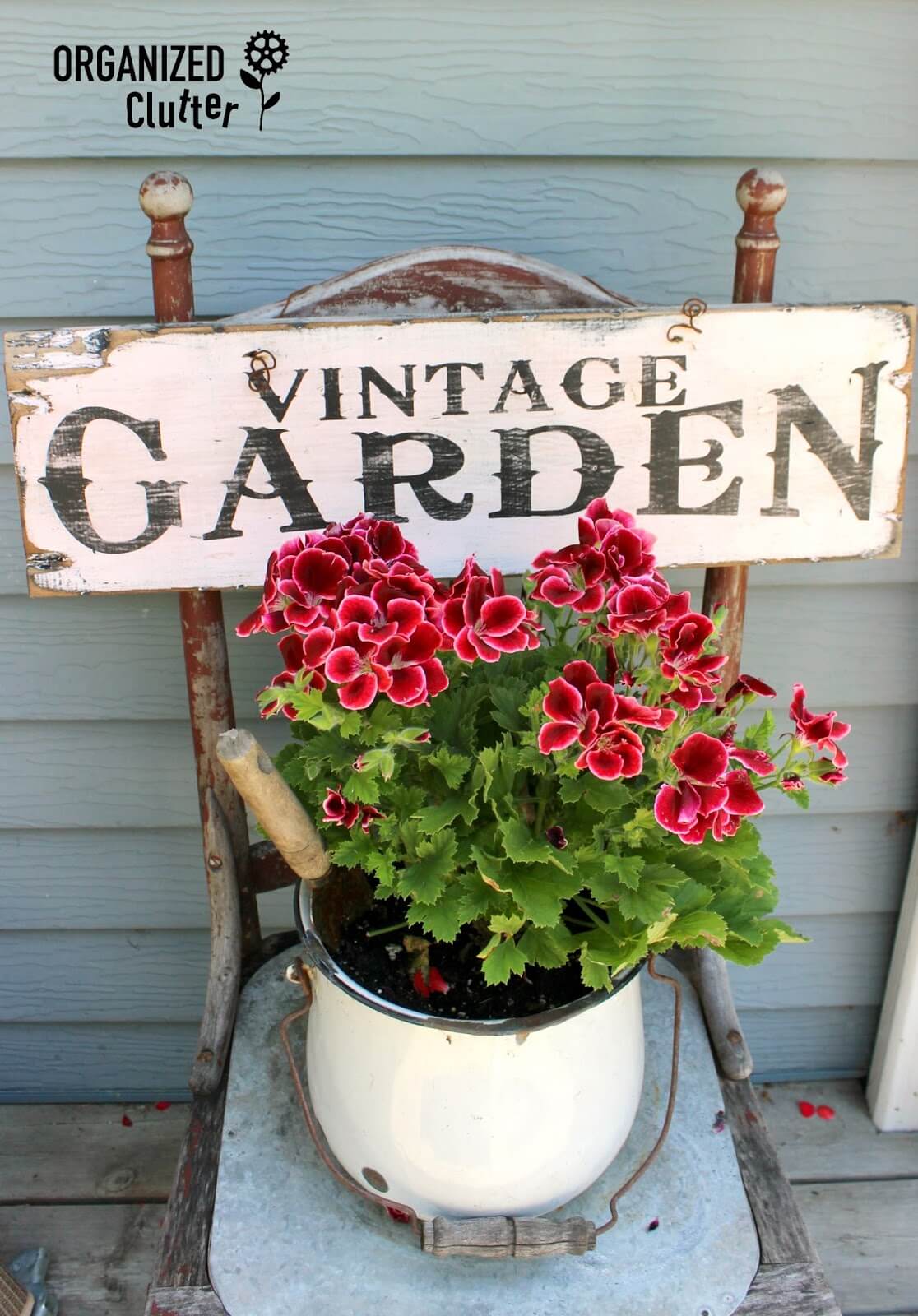 4. Old Shovels with Painted Sayings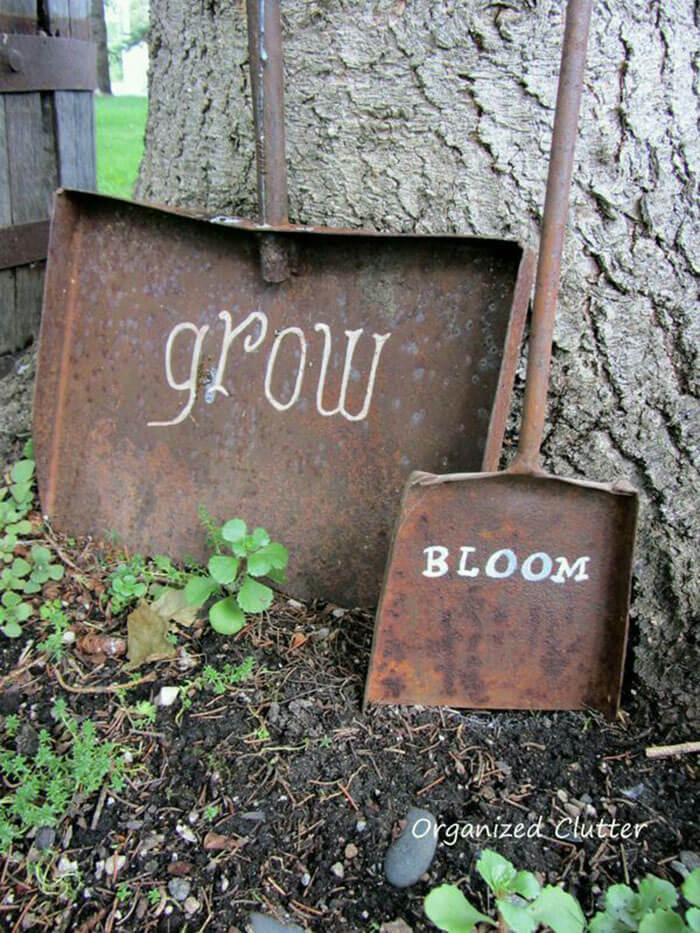 5. Beautiful Hand Painted Sign on a Screen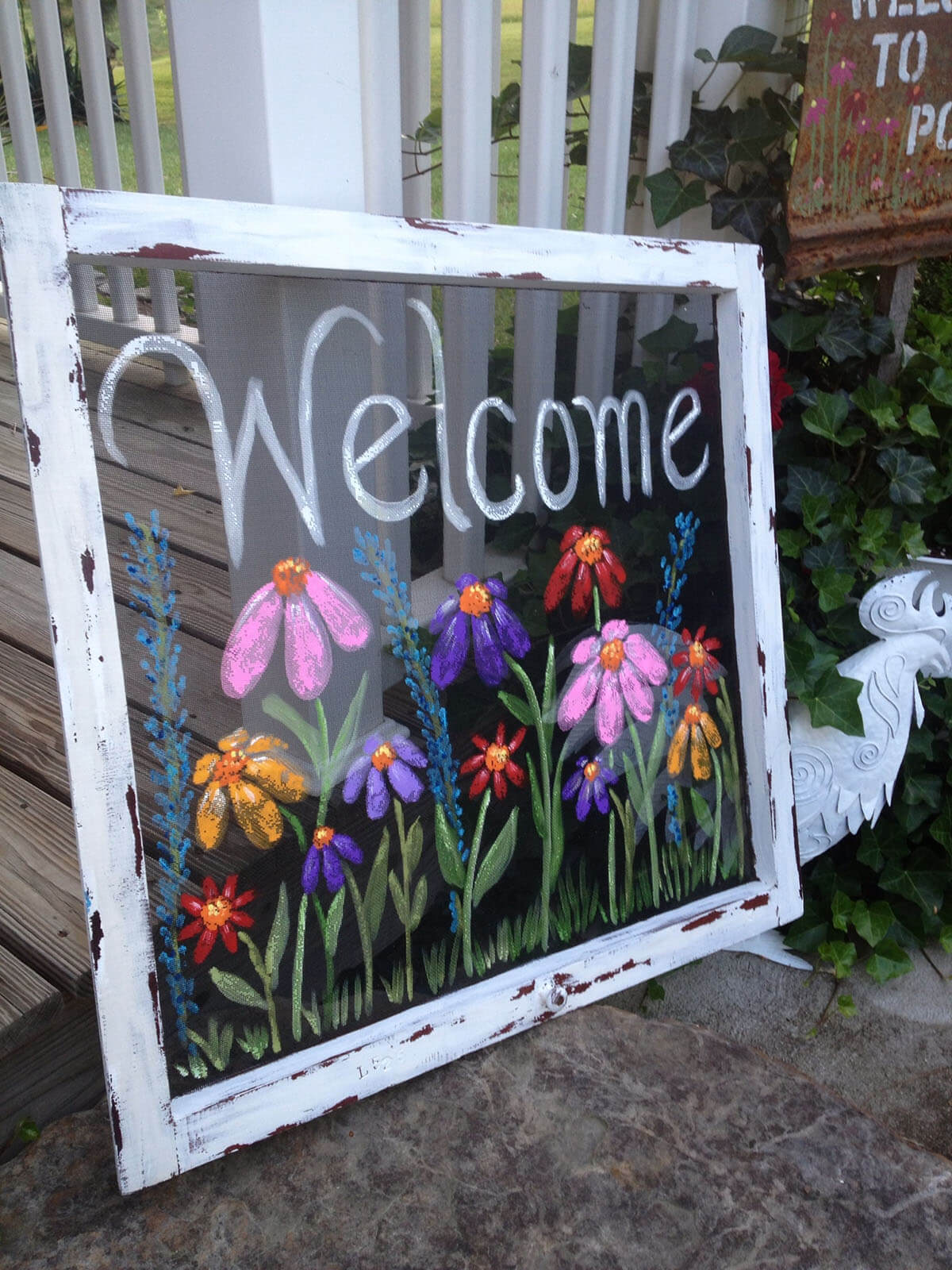 6. Corrugated Metal Sign with Scripted Letters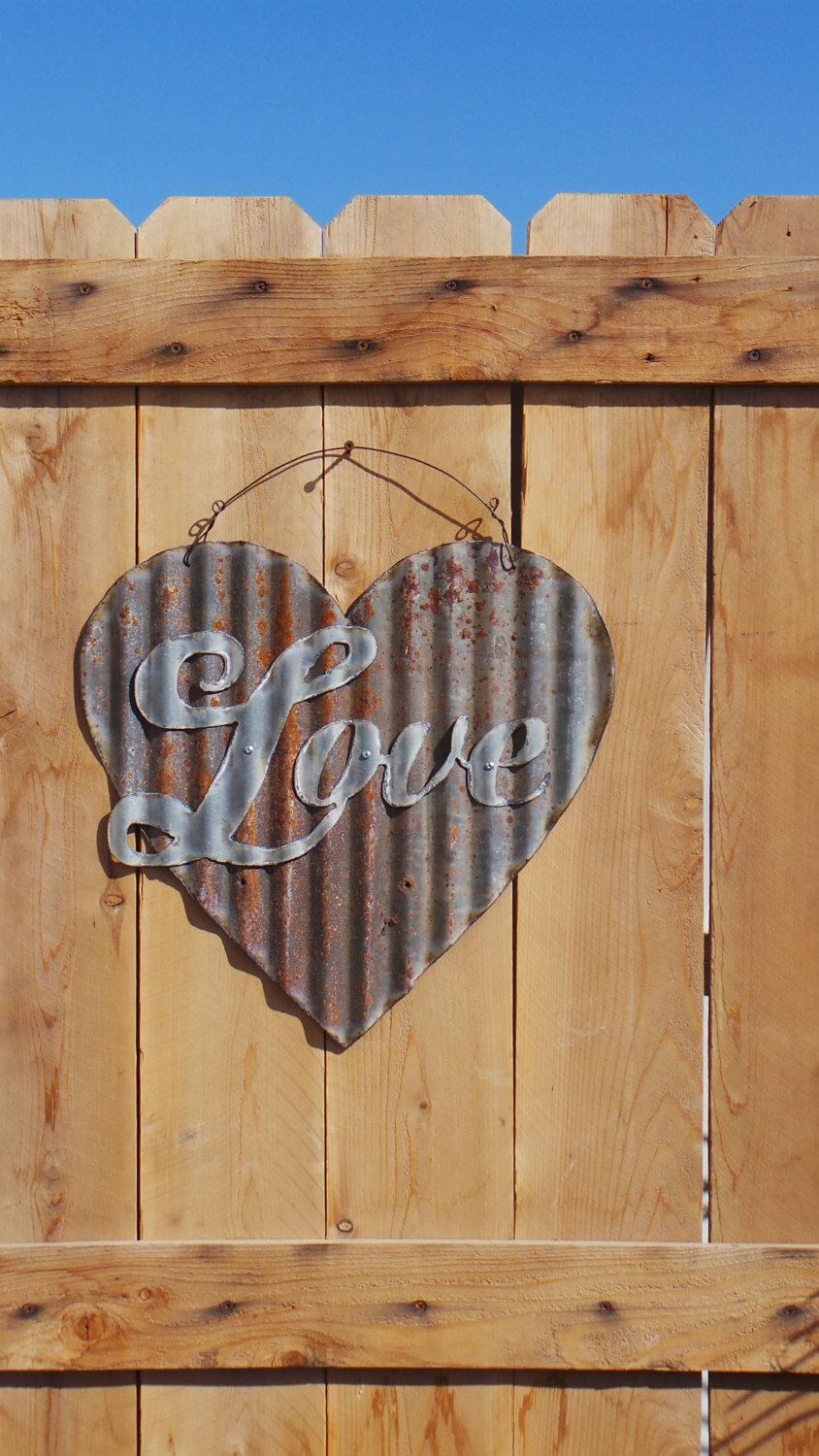 7. Flower Market Sign on Upcycled Table Legs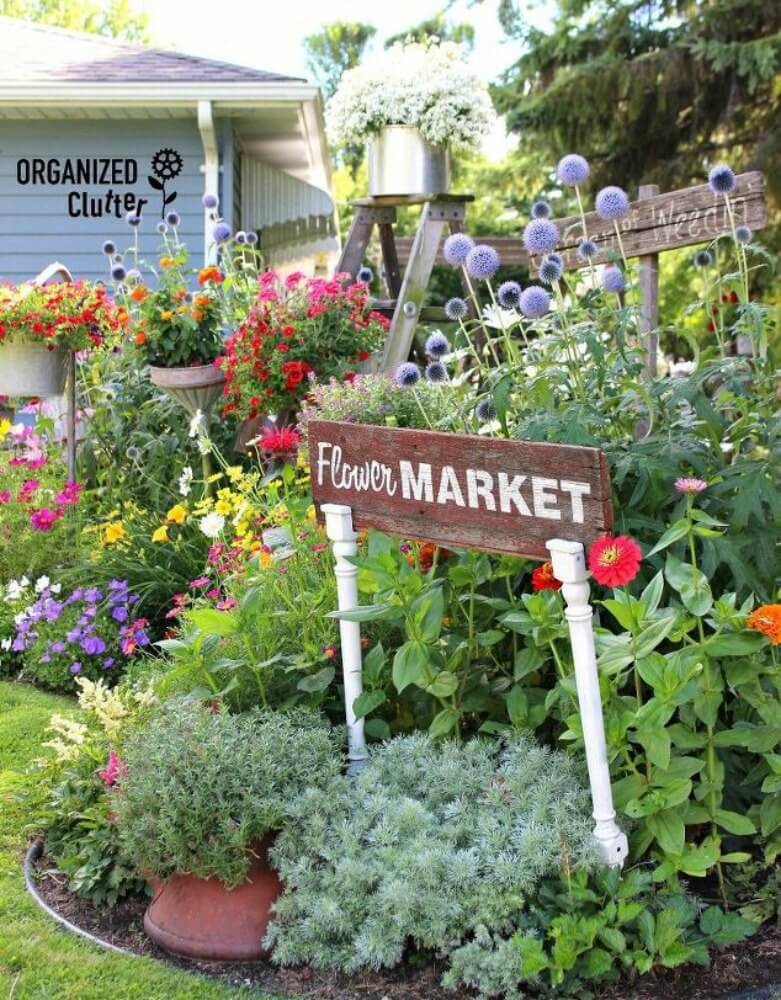 8. Adorable Sign on a Spoon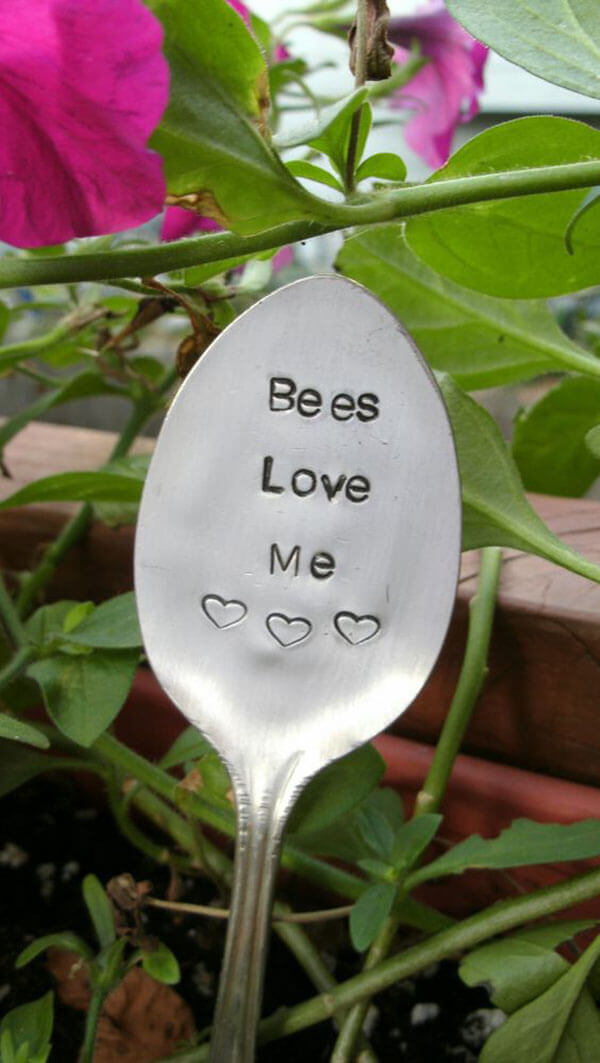 9. Unique Garden Sign Idea with Moss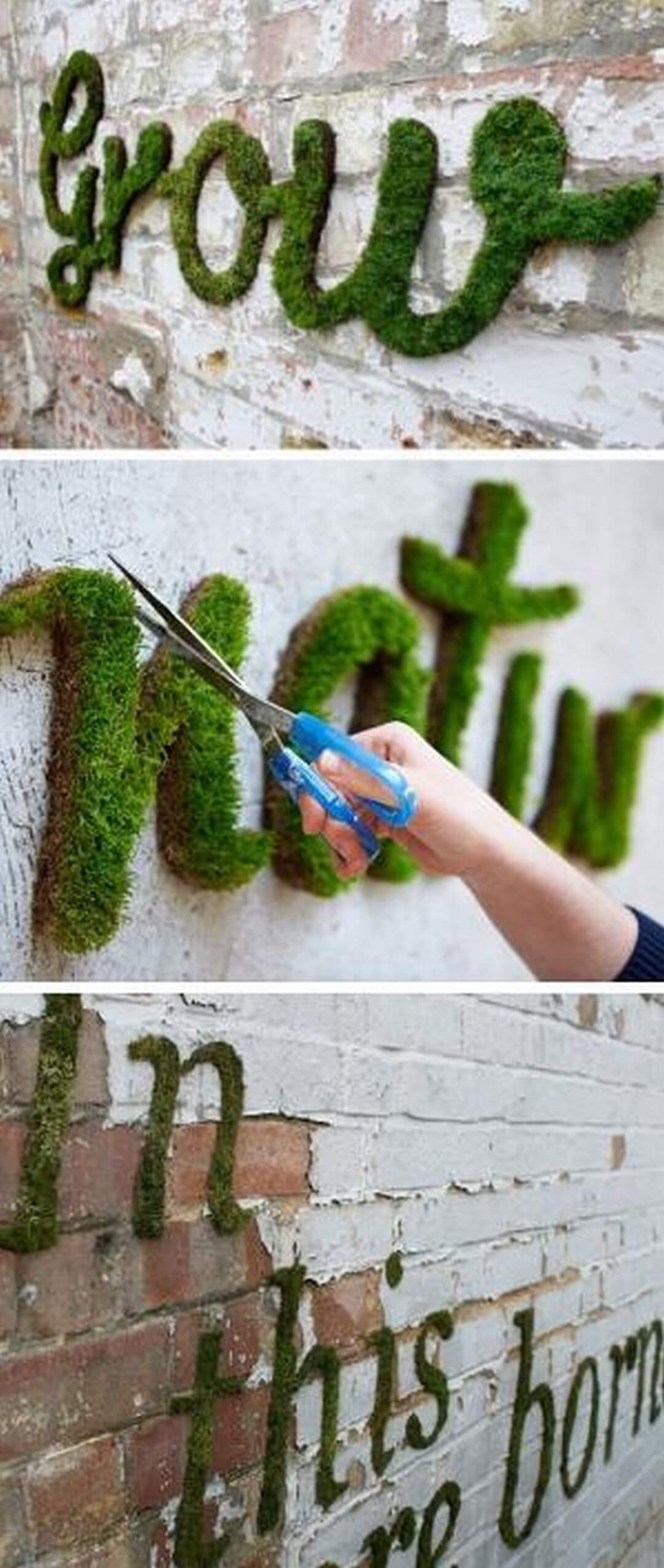 10. Stenciled Message on a Whitewashed Garden Gate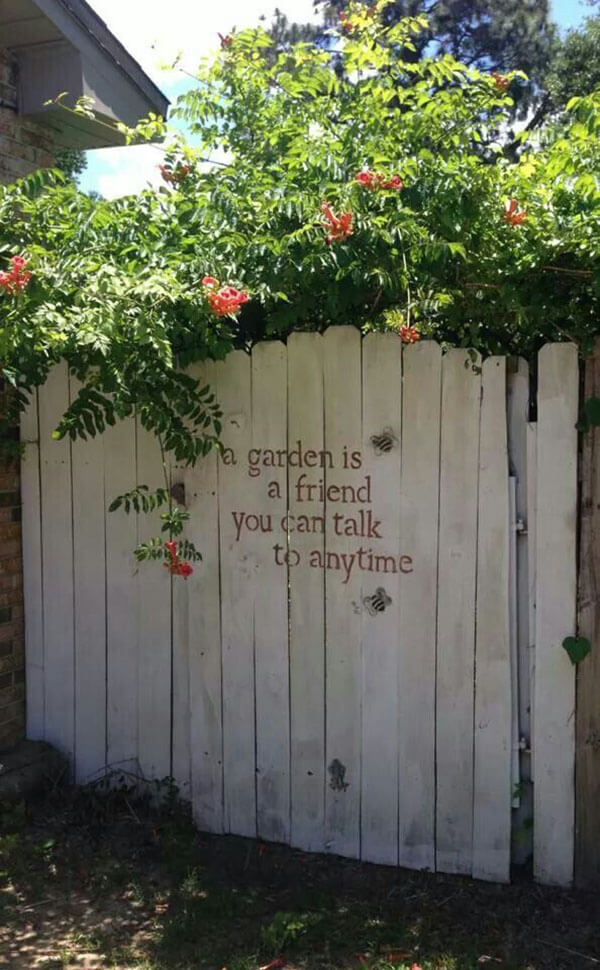 11. Bold Corrugated Letters on the Shed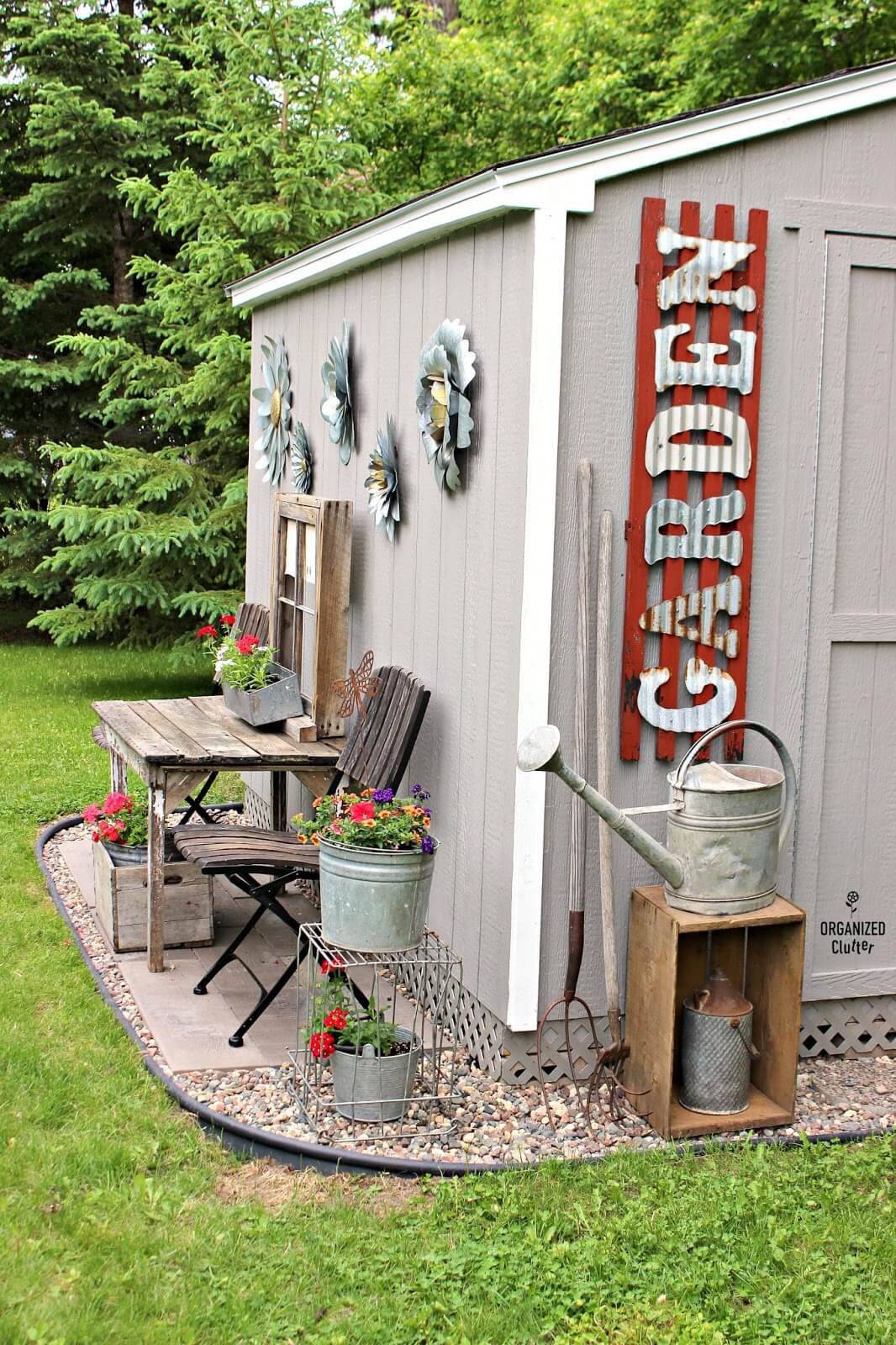 12. Fun Sign Celebrating the Bees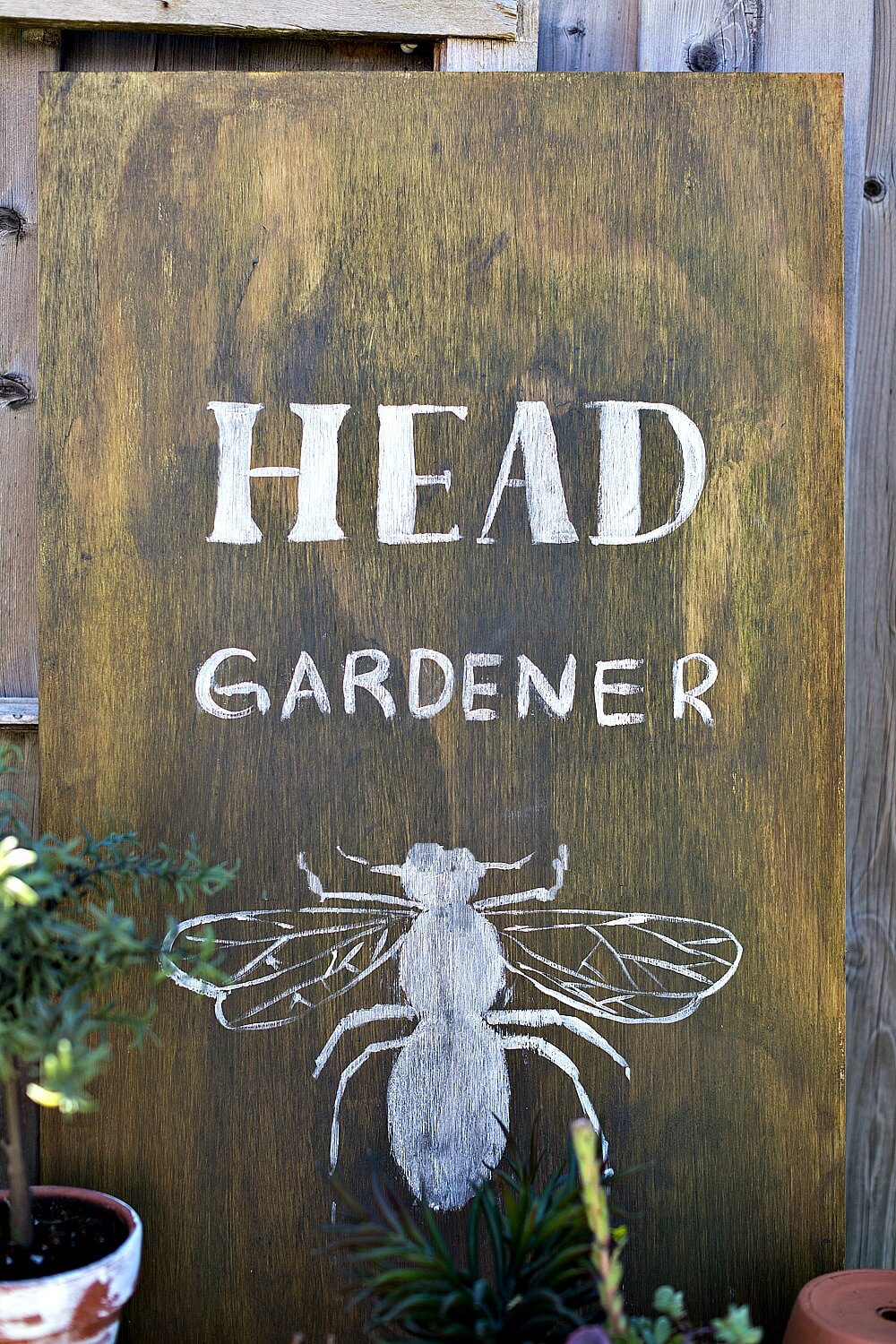 13. Cottage Garden Sign on a Shovel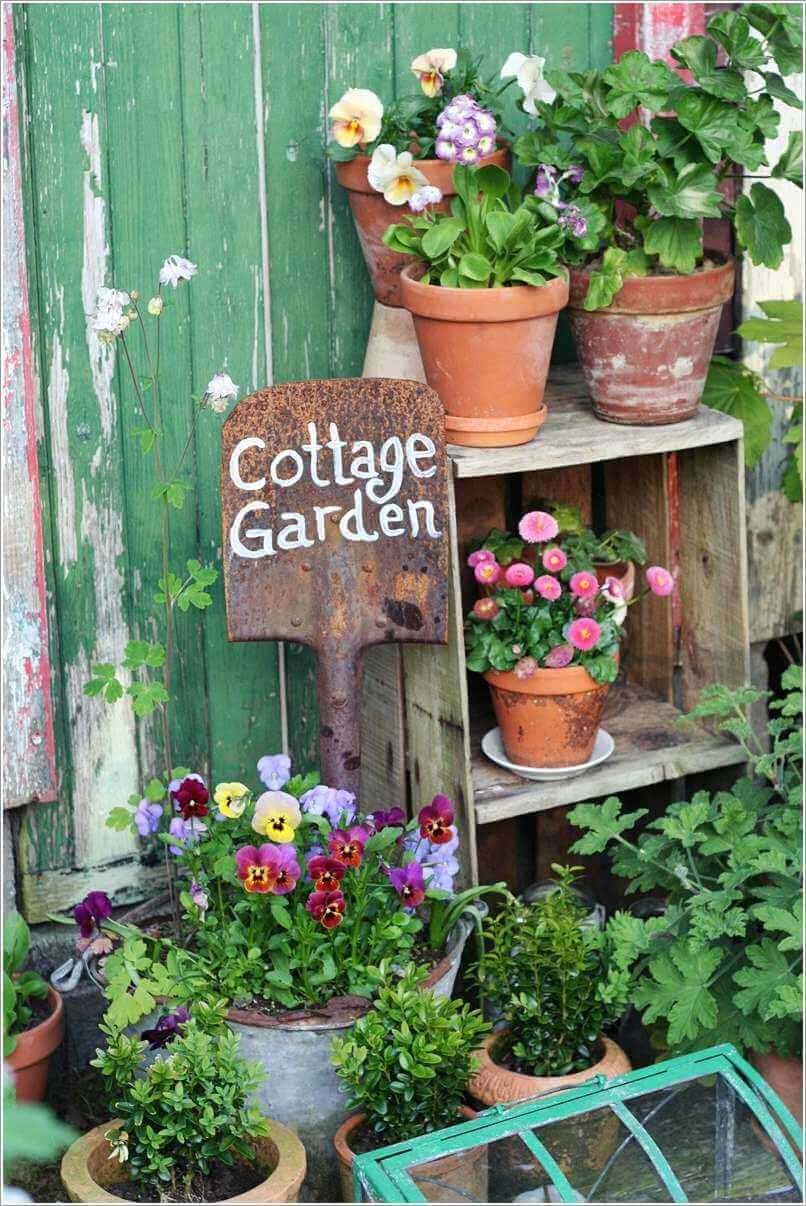 14. Letters Standing on Tall Posts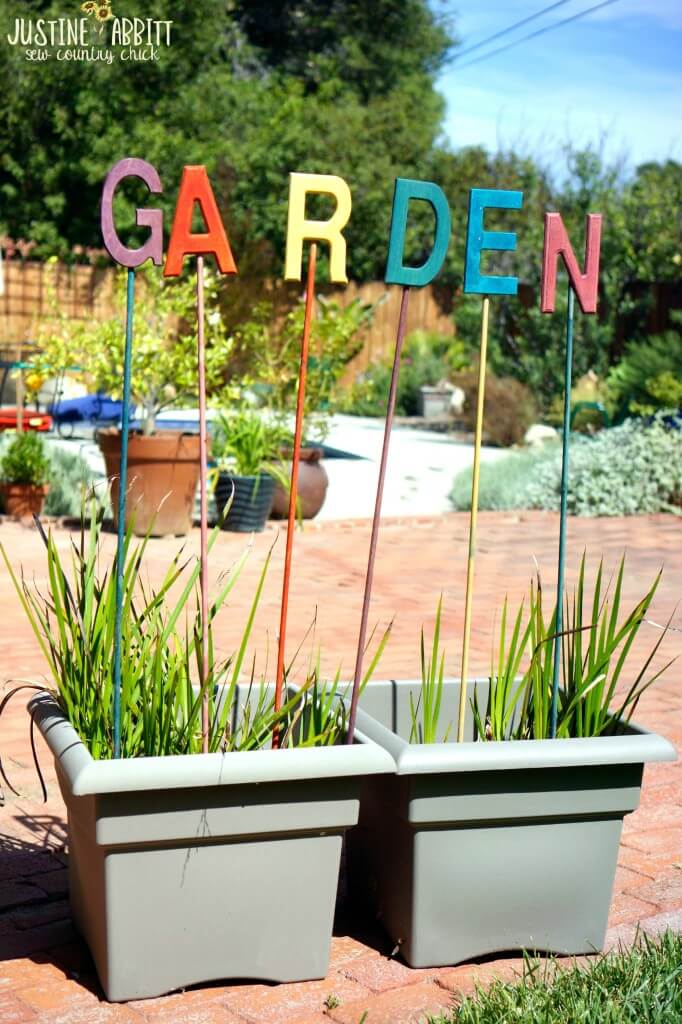 15. Charming Veggie Face Garden Stakes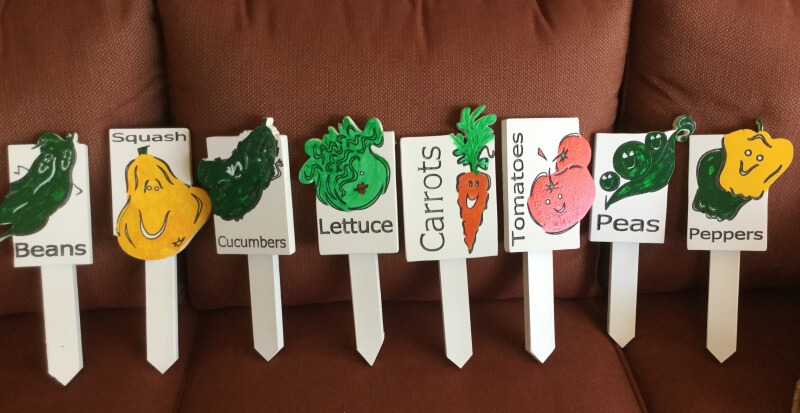 16. Funny Sign for an Old Stump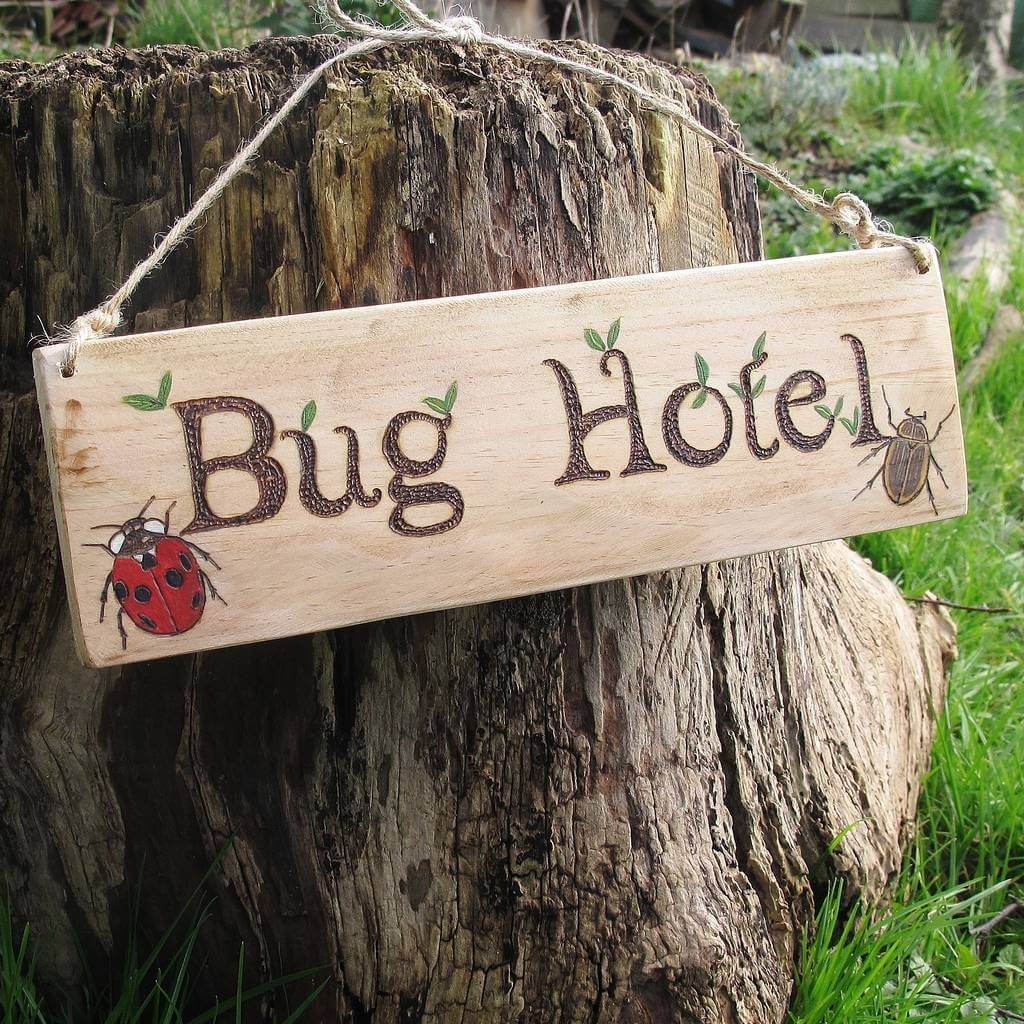 18. White on White Design with Sign and Throw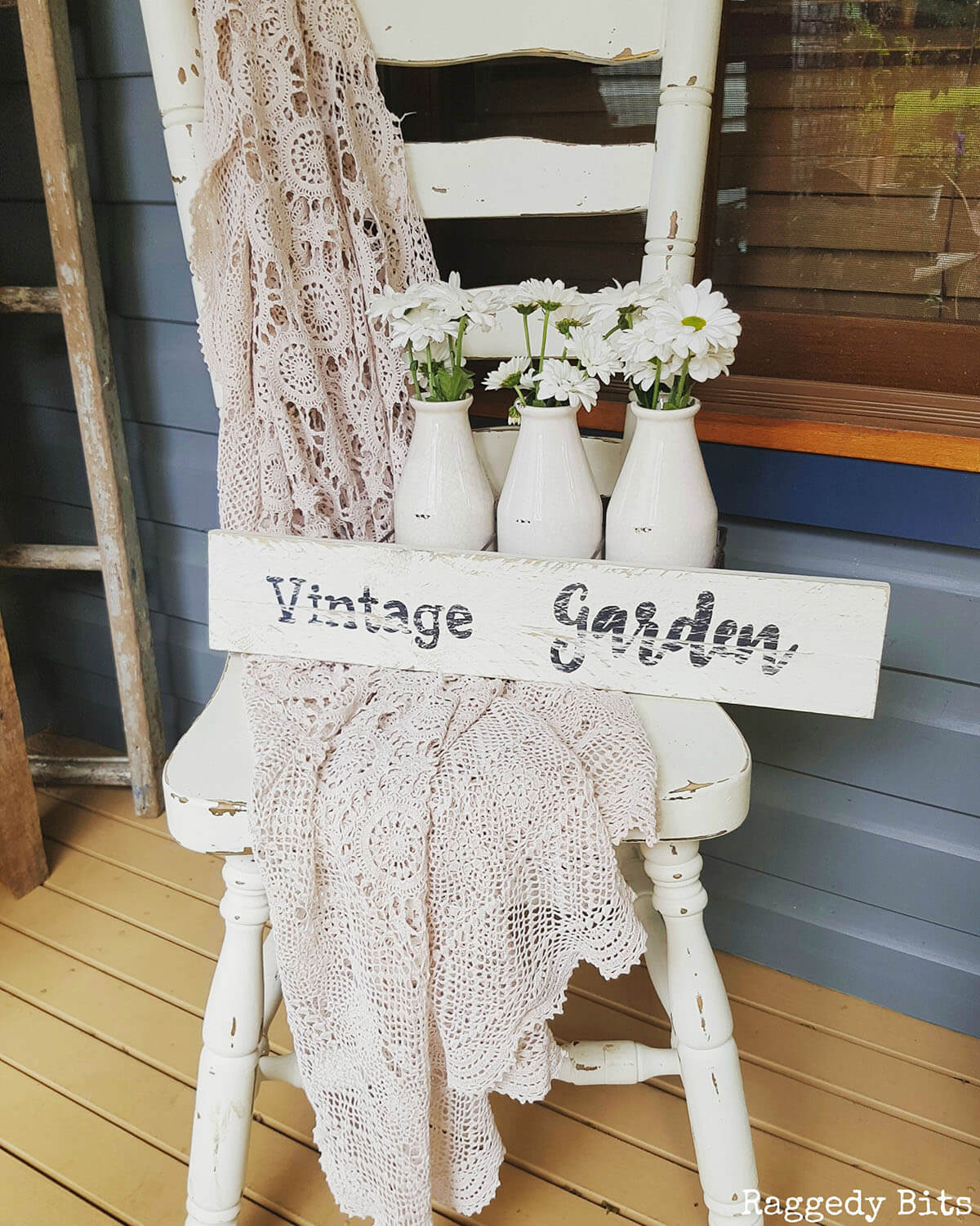 19. Hinged Wood Sign with a Lovely Saying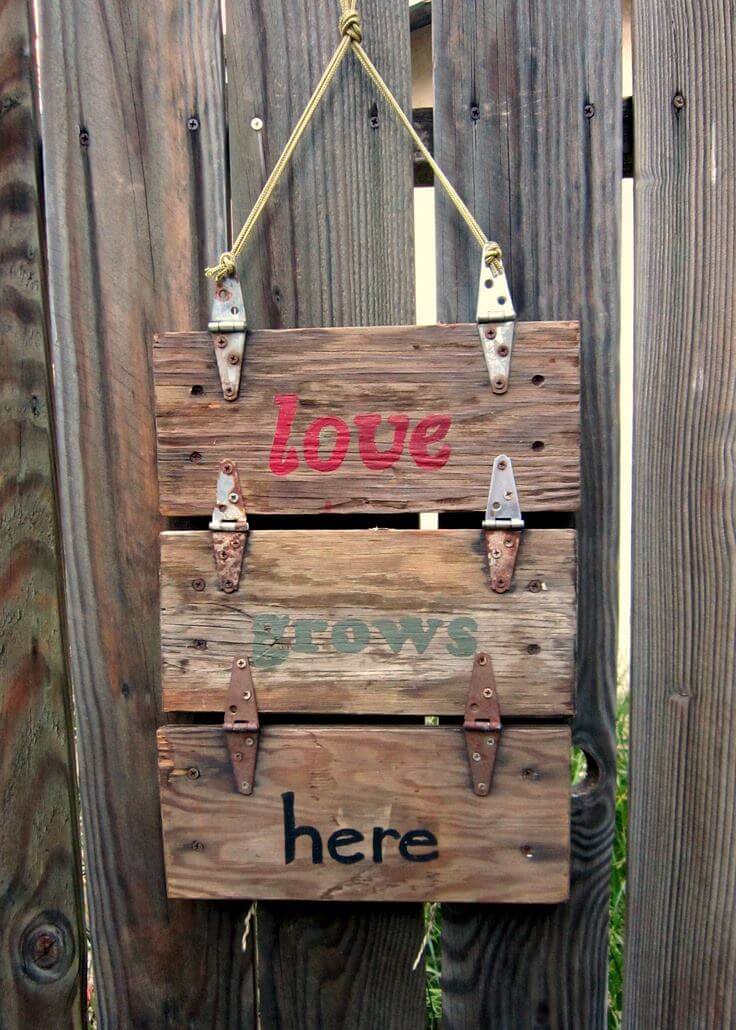 20. Garden Fence Section with a Birdhouse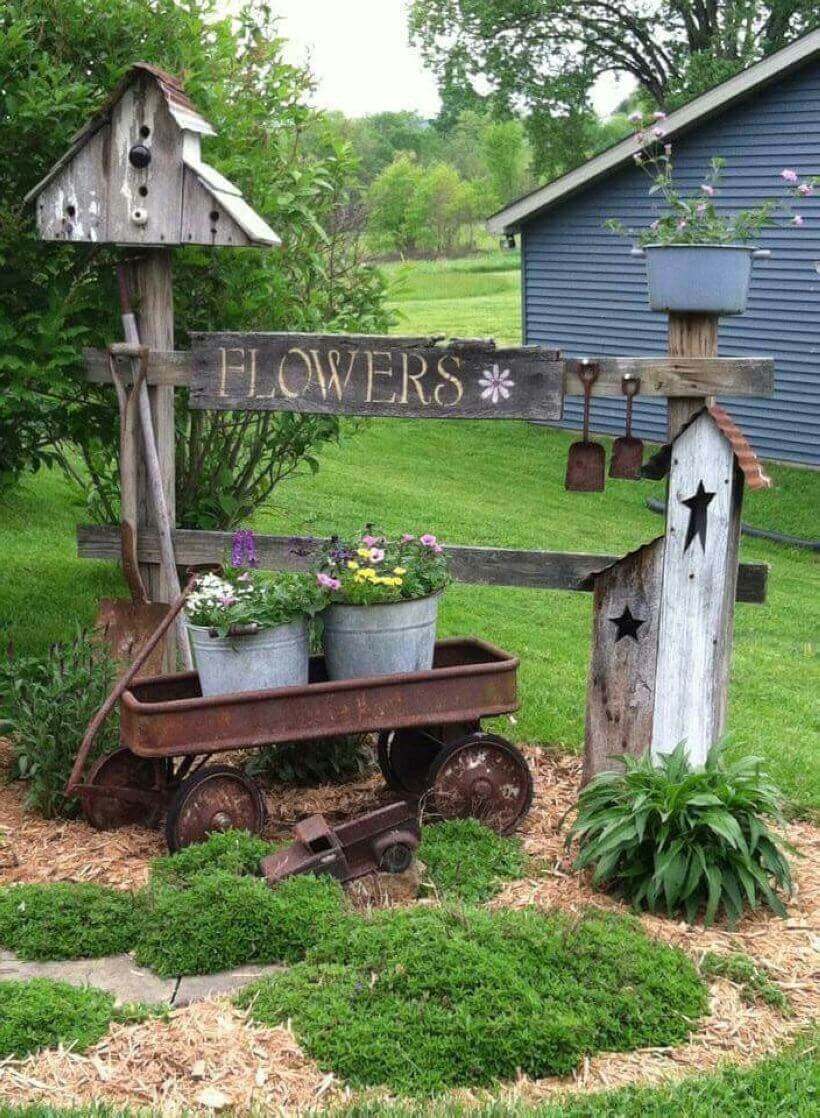 21. Quirky Sign on a Reused Shovel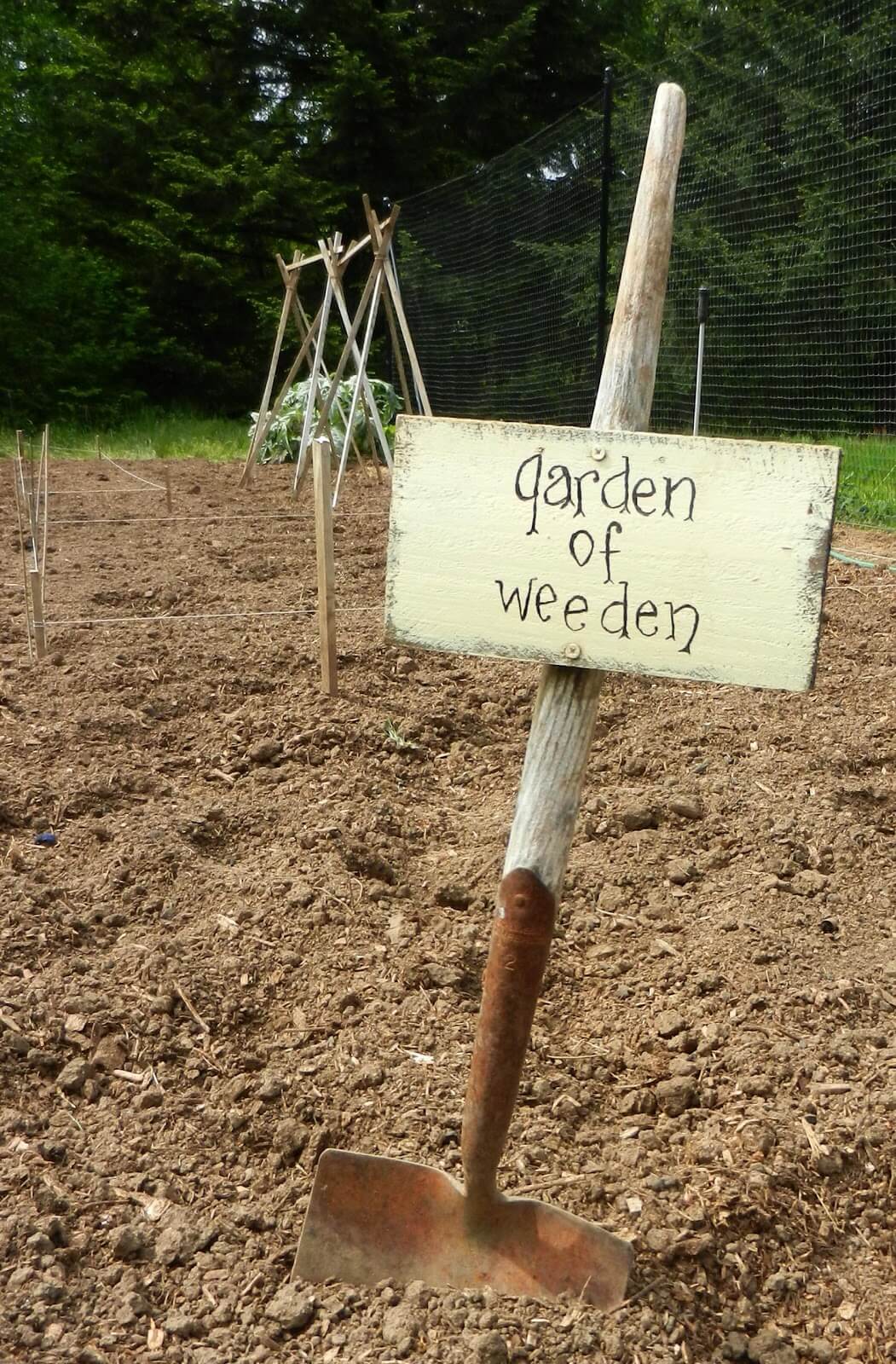 22. Where in the World are the Weeds?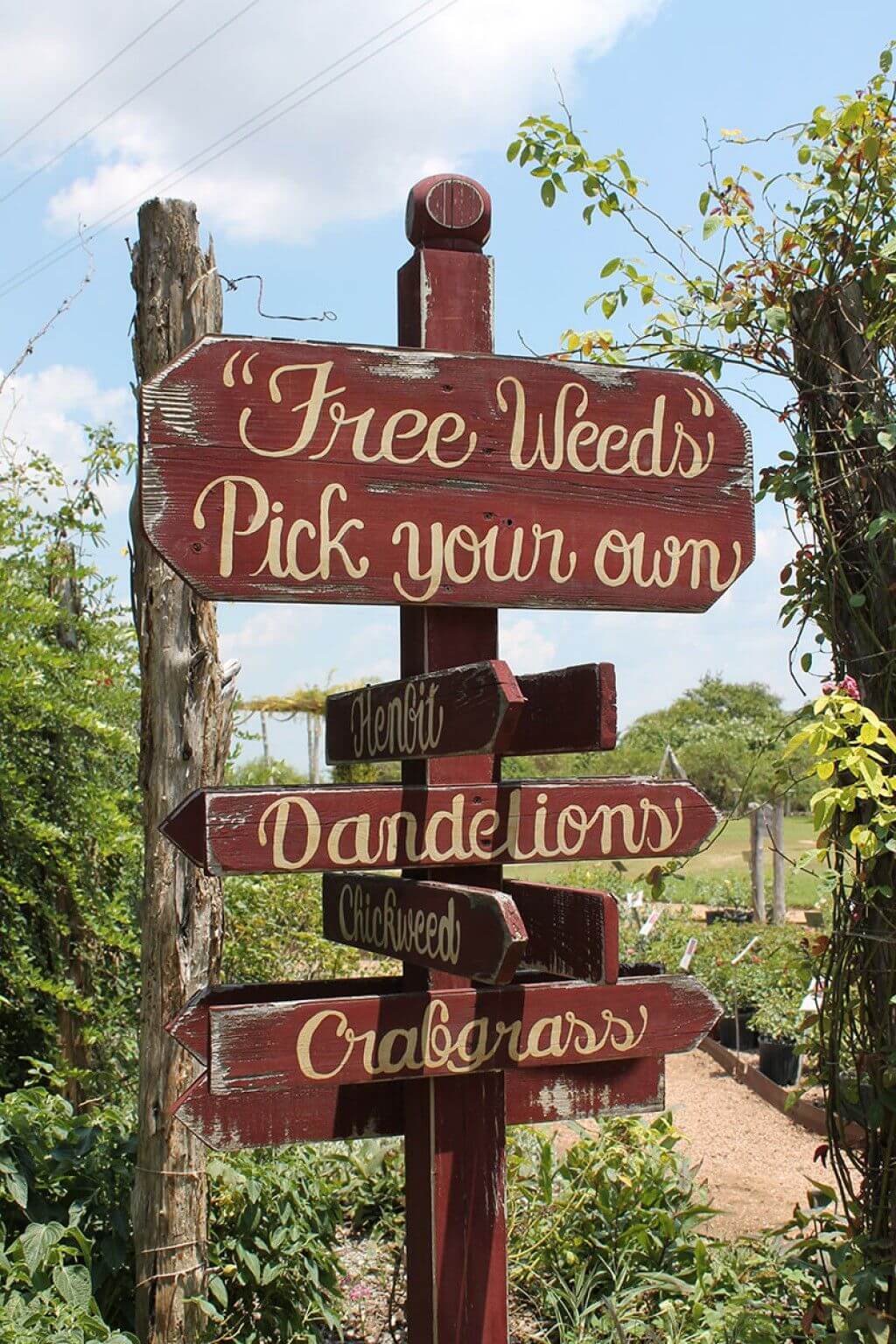 23. Carved Sign with Awesome Message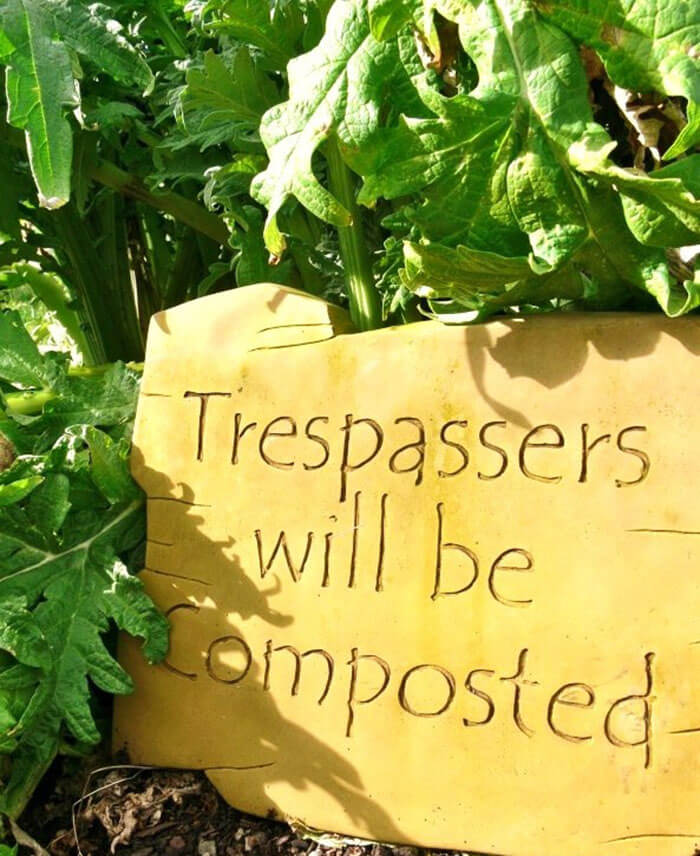 24. Garden Tours Sign in a Blooming Container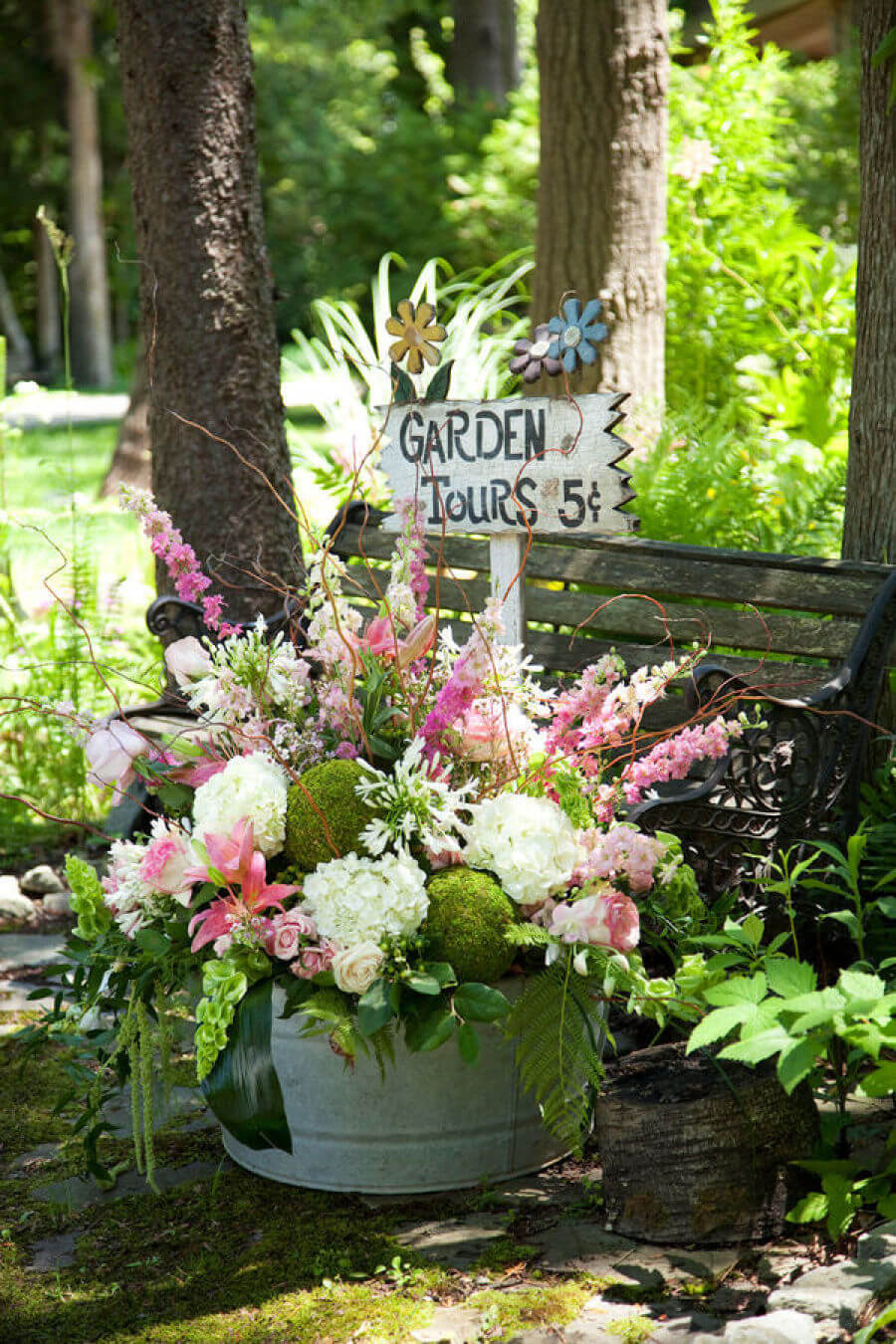 26. Charming Sign for Grandma's Garden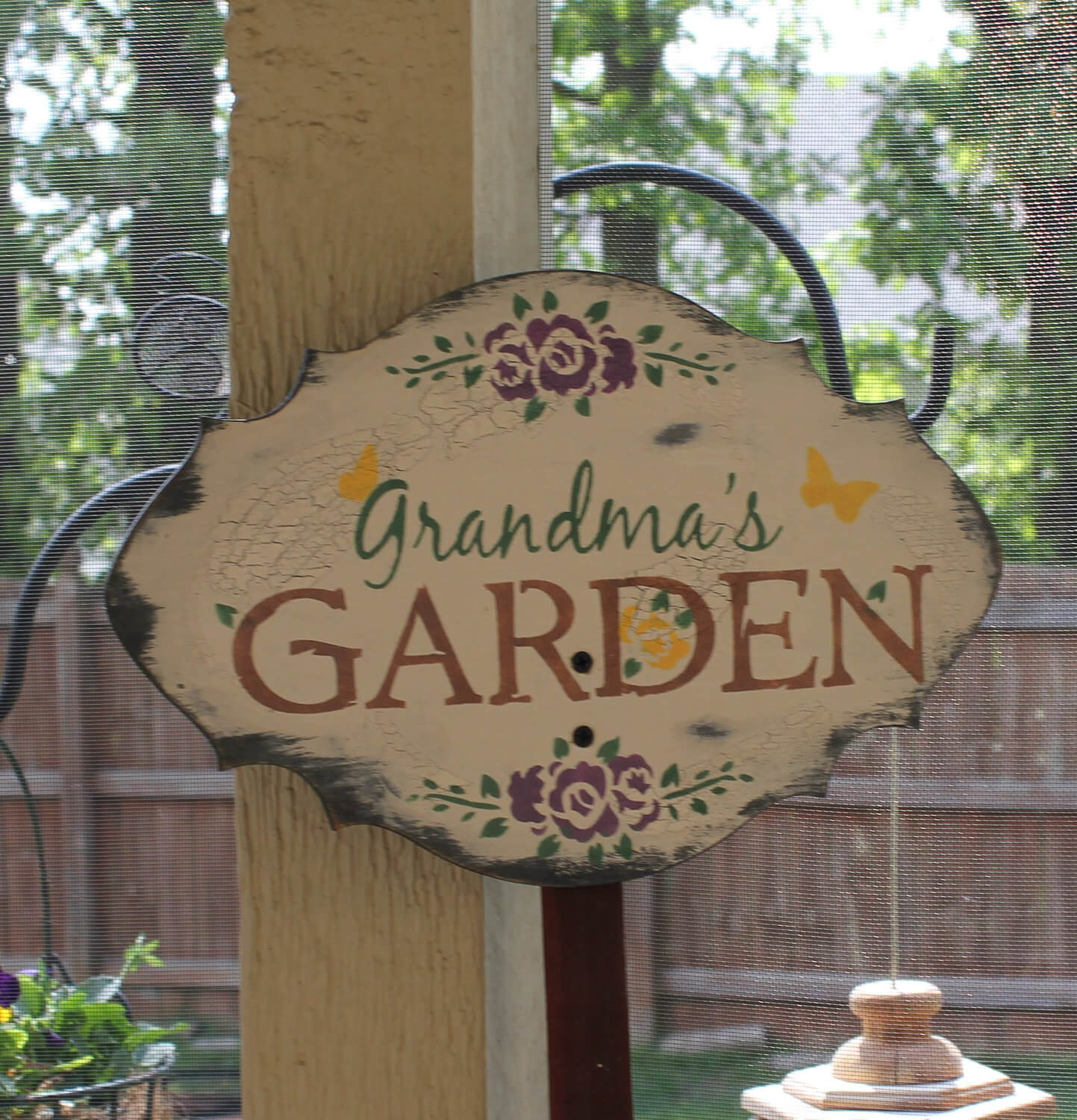 27. Garden Sign Idea with Cutout Letters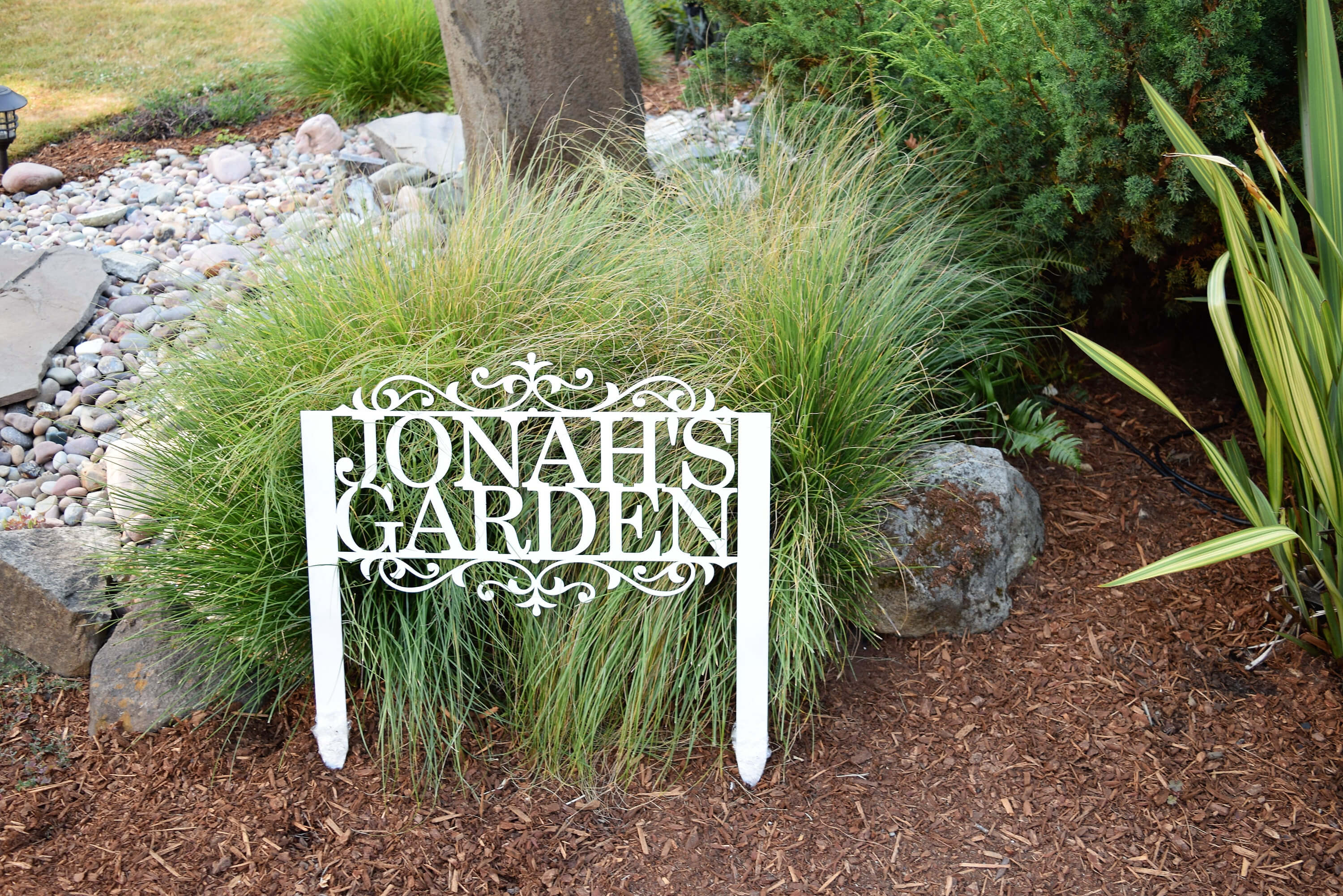 28. Thoughtful Painted Sign for the Garden Wall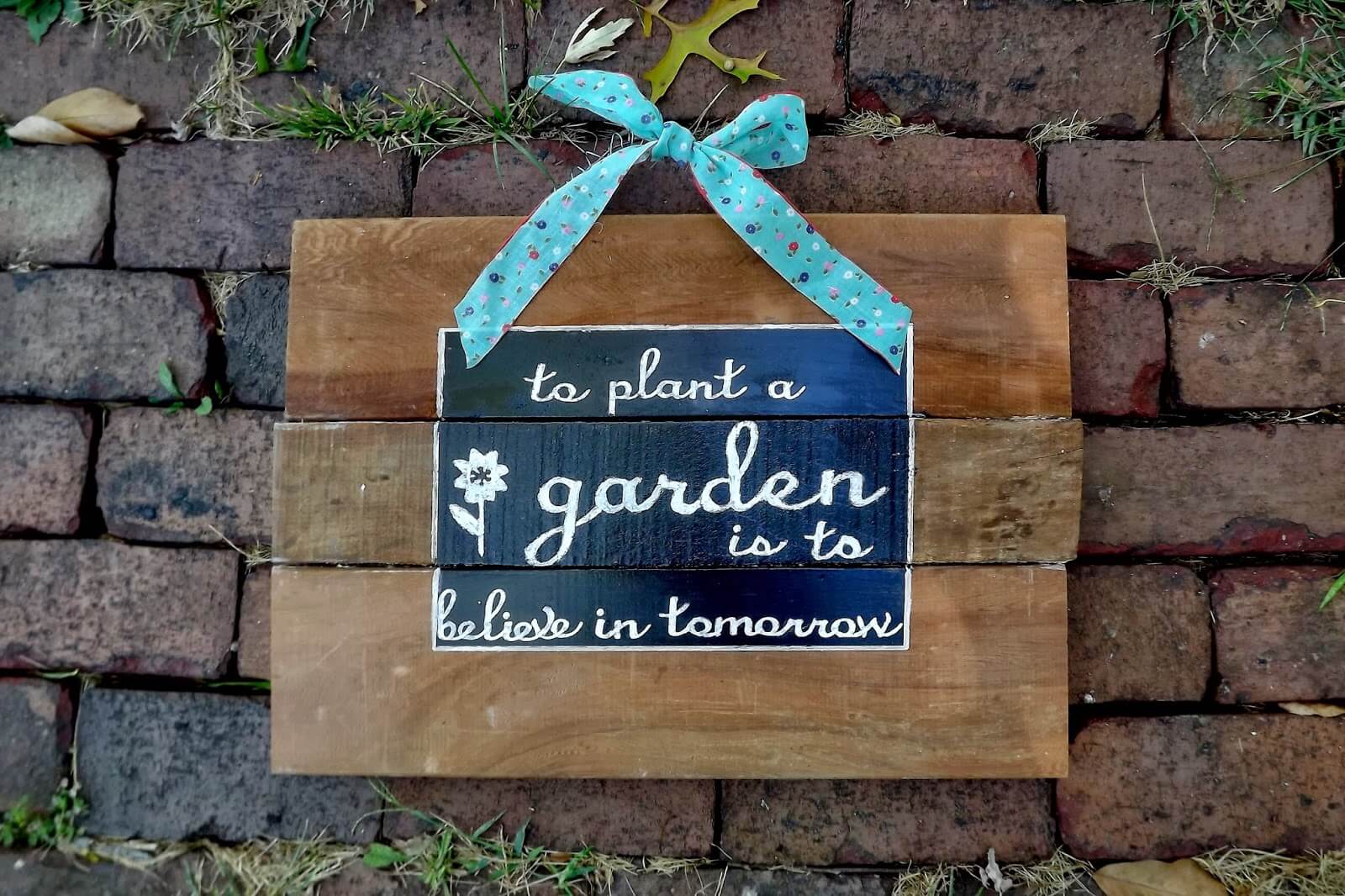 29. Potting Bench with Fun Sign and Old Rake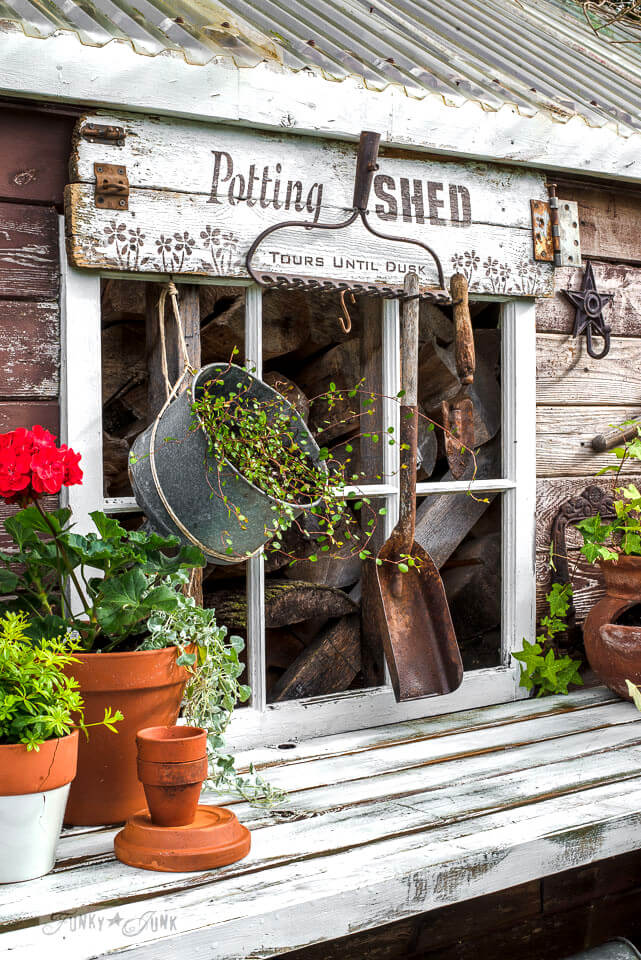 30. A Garden Sign with Personality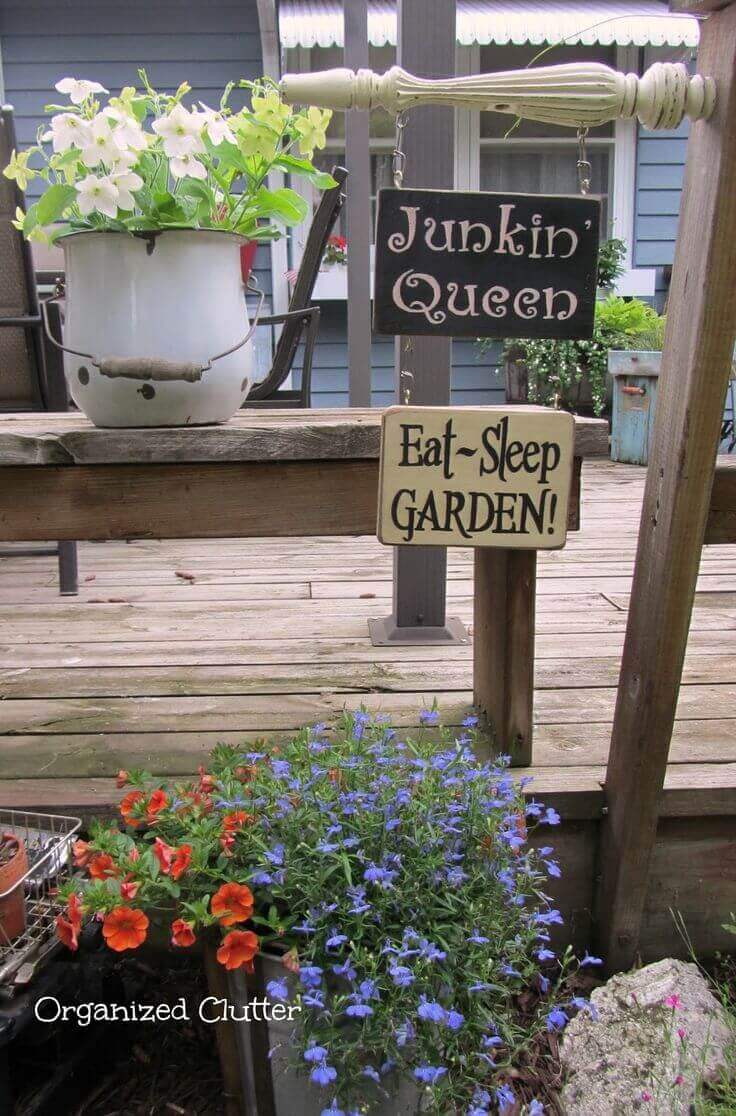 31. Washtub with Flowers for Bouquets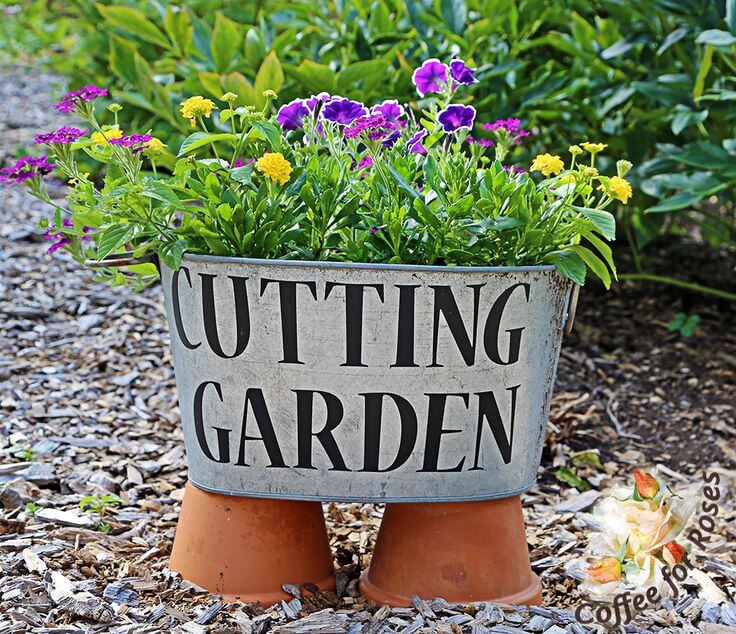 32. Wall Letters Created with Twigs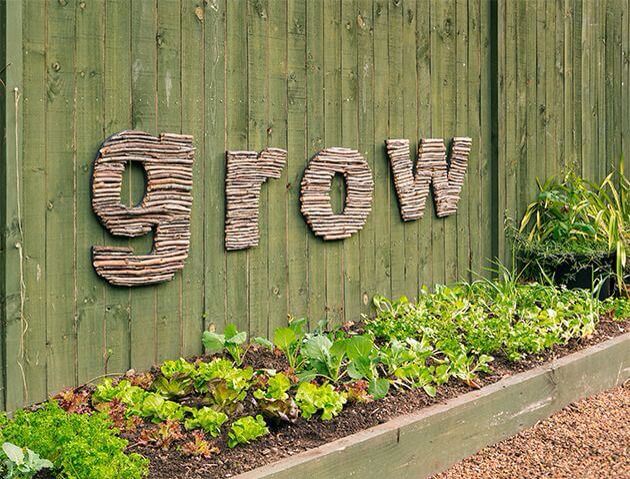 33. Scripted Sign on an Upcycled Table Leg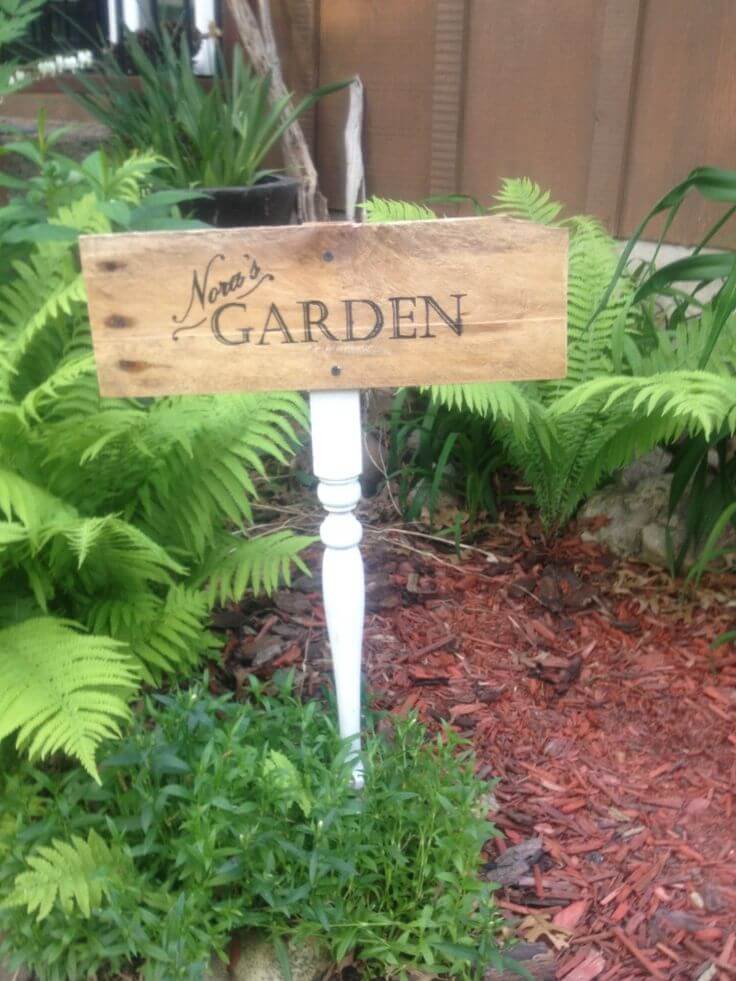 35. Sweet Message on a Hanging Sign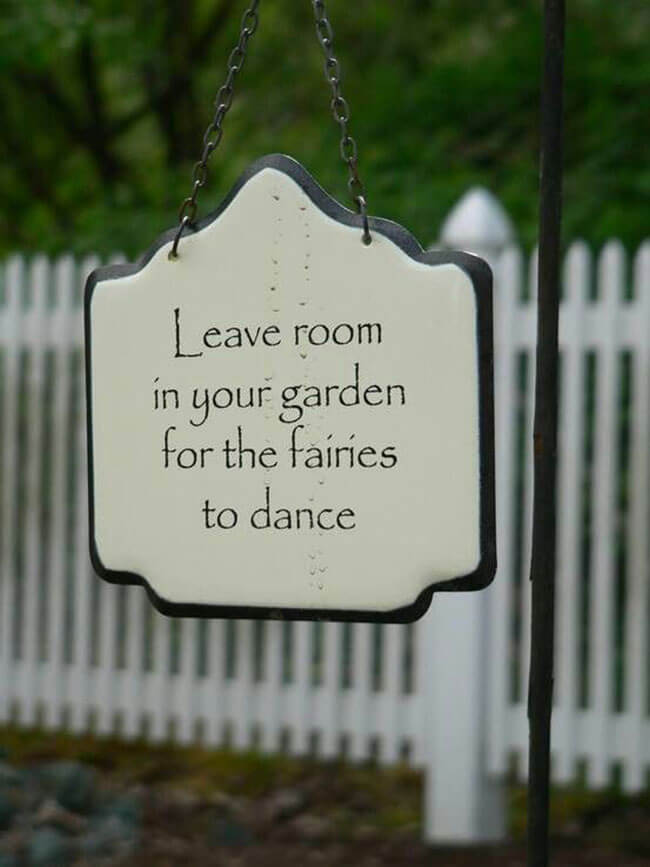 Our Favorite Outdoor Decorations to buy on Amazon