When done with the right combinations of textures, contrasting colors, and patterns neutral home decor ideas can be absolutely stunning.
Going with a neutral palette is a fantastic way to try out design trends without looking too trendy. Neutrals are classic and they give any style a crisp, clean look that really elevates the entire room.
If you think neutrals are boring, think again!
How to decorate your home with neutral colors?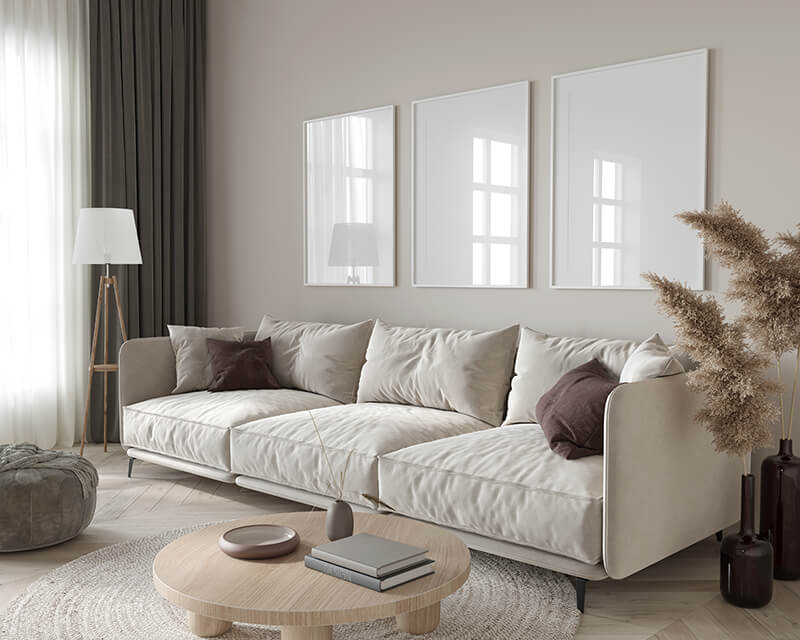 Image credit: © J.Zhuk
Decorating your home with neutral colors is a timeless and versatile approach that brings a sense of calm and sophistication to any space. Here's how to achieve a stunning look with neutral tones:
Start with a neutral base: Use shades like beige, grey, white, or cream for your walls and large furniture pieces. This creates a canvas that's easy to accessorize and update over time.
Mix different textures: Combine various materials like wool, linen, and wood to add depth and interest. Textured throw pillows, rugs, and blankets can break the monotony of neutral colors.
Play with shades: Layer different shades of the same color to create a rich, cohesive look. For instance, combine light grey with charcoal, or ivory with sandy beige.
Incorporate natural elements: Bring in wooden furniture, stone accents, or plants to add warmth and life. Natural elements work beautifully with neutral palettes.
Add pops of color: While keeping the base neutral, introduce subtle colors with accessories. Soft blues, muted greens, or even pastel pinks can enliven the space without overpowering it.
Remember, the beauty of neutral decor lies in its flexibility and timelessness!
What are neutral colors that go with everything?
These neutral colors are the perfect foundation for any room, providing flexibility and a timeless appeal!
Beige
Beige is a warm, earthy color that adds a cozy and inviting touch to any space. It pairs well with both bright and subdued colors, making it a reliable choice for various design themes.
Grey
Grey is the epitome of neutrality, offering a sleek and modern look. It's perfect for creating a balanced backdrop that allows other colors to shine without overpowering them.
White
White is a classic choice that brings a clean, fresh feel to any setting. It's ideal for making spaces appear larger and brighter, and it serves as a blank canvas for any accent color.
Black
Black adds a touch of sophistication and depth. It's a strong anchor color that can ground a room, providing a dramatic contrast to lighter hues.
Navy Blue
Navy blue might not be a traditional neutral, but its deep, rich tone makes it surprisingly versatile. It can add a touch of elegance and is less harsh than black, making it a great alternative.
28 Neutral Home Decor Ideas with Timeless Appeal
1. Classic Shapes and Cool Neutrals With Mirrors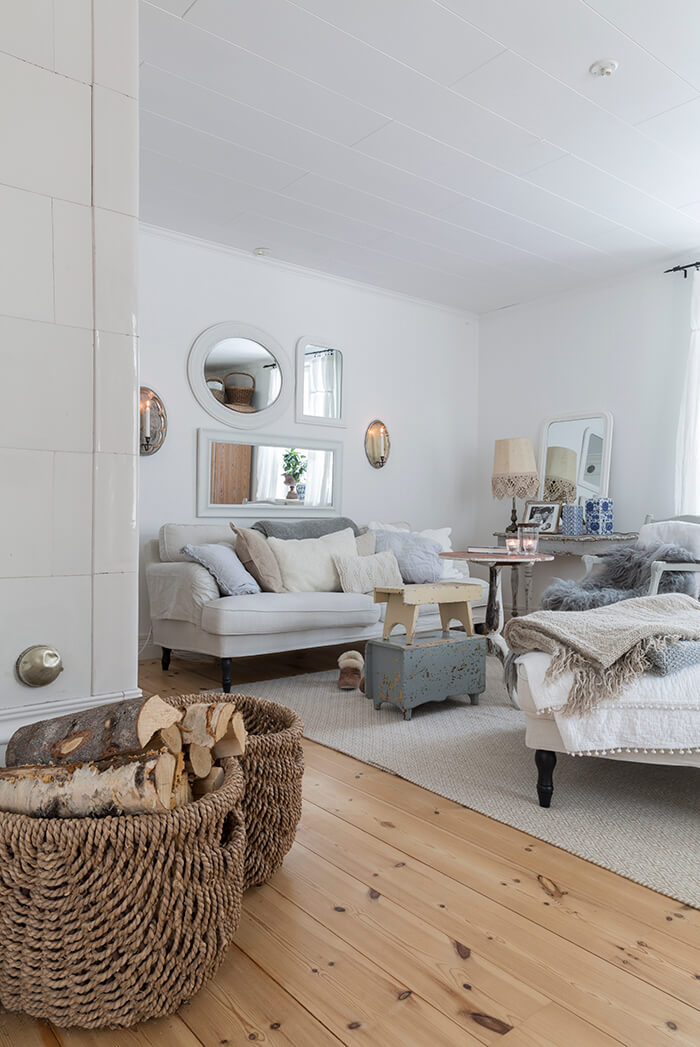 2. Creme and Botanical Blue Neutral Home Decor Ideas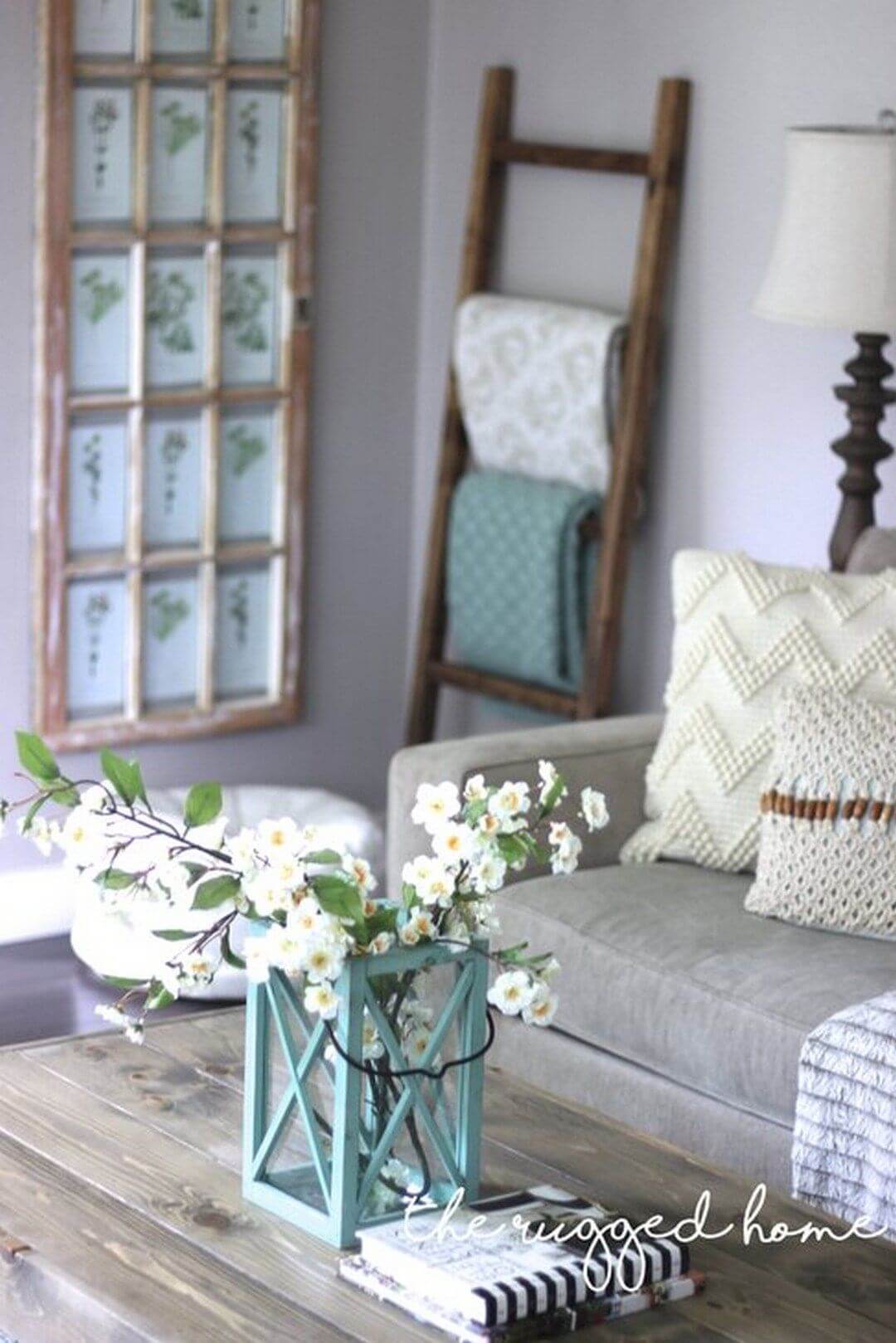 3. Geometrical Pattern Floor-to-ceiling Tile With Brass Accents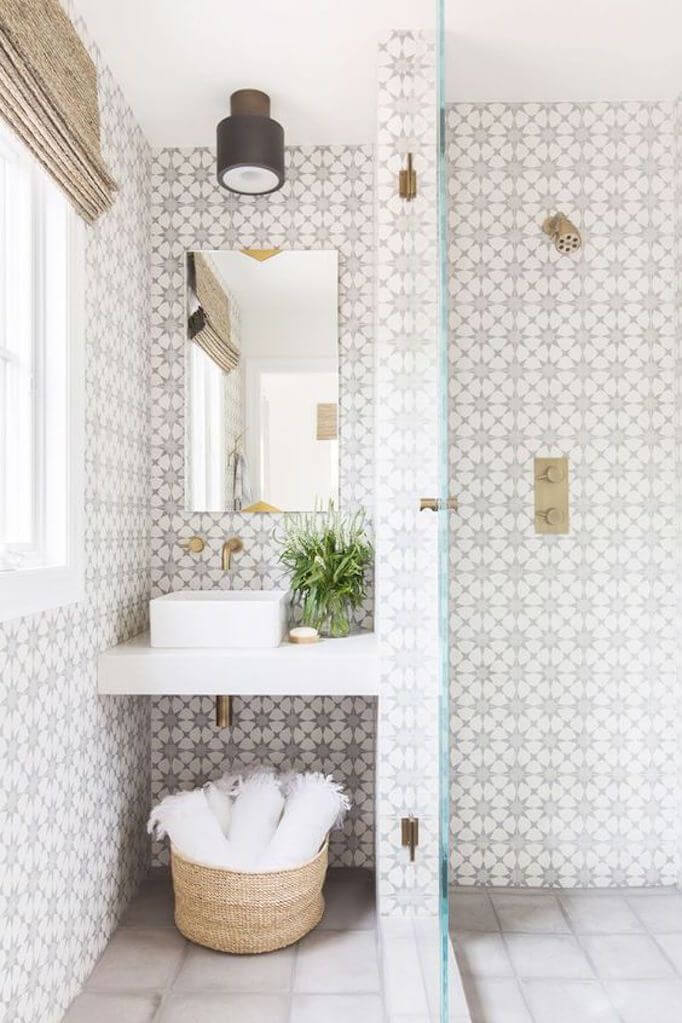 4. Ivory With Tan Accent Wall and Wooden Elements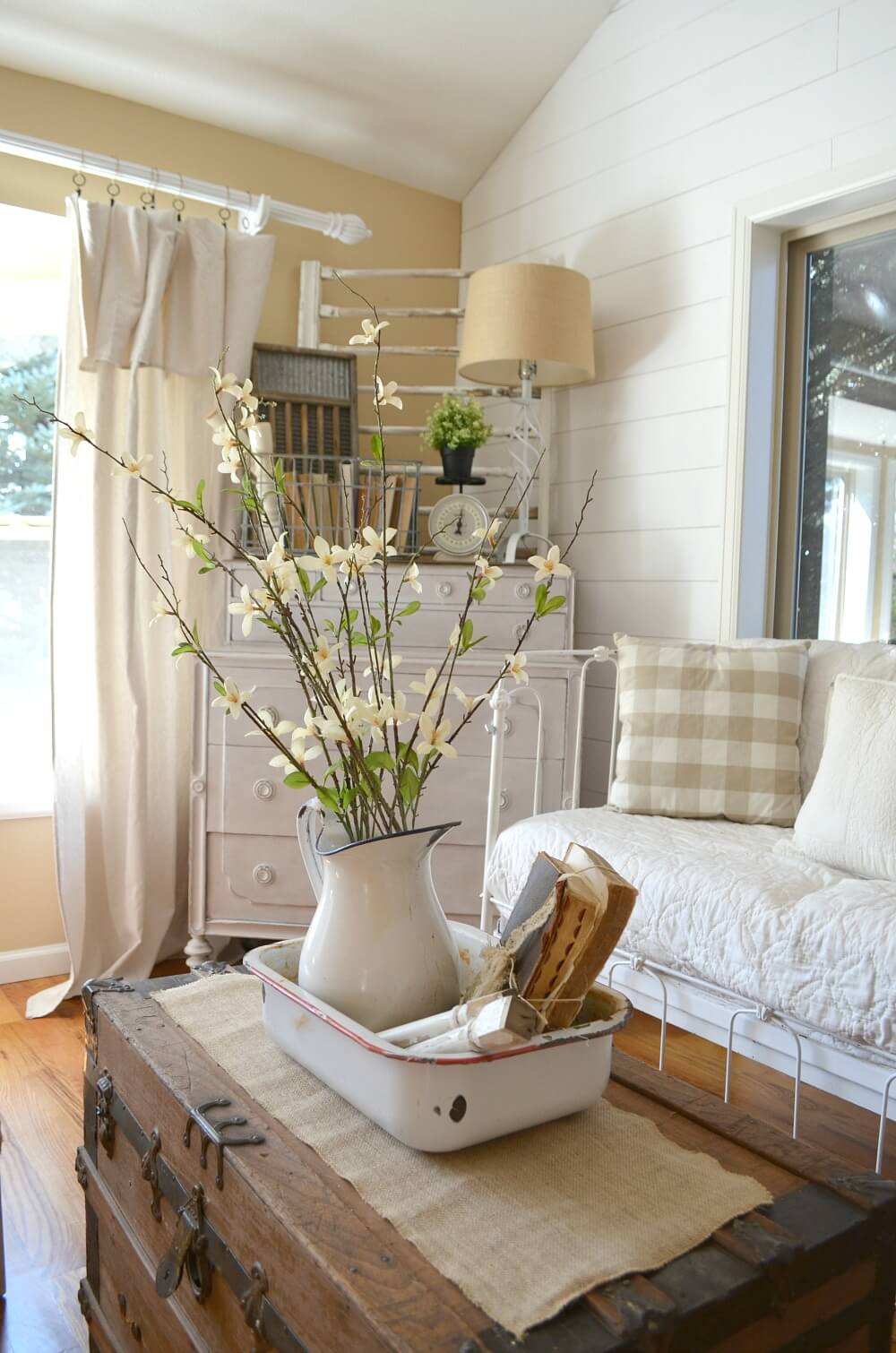 5. Modern Contemporary With Cool Blue and Marble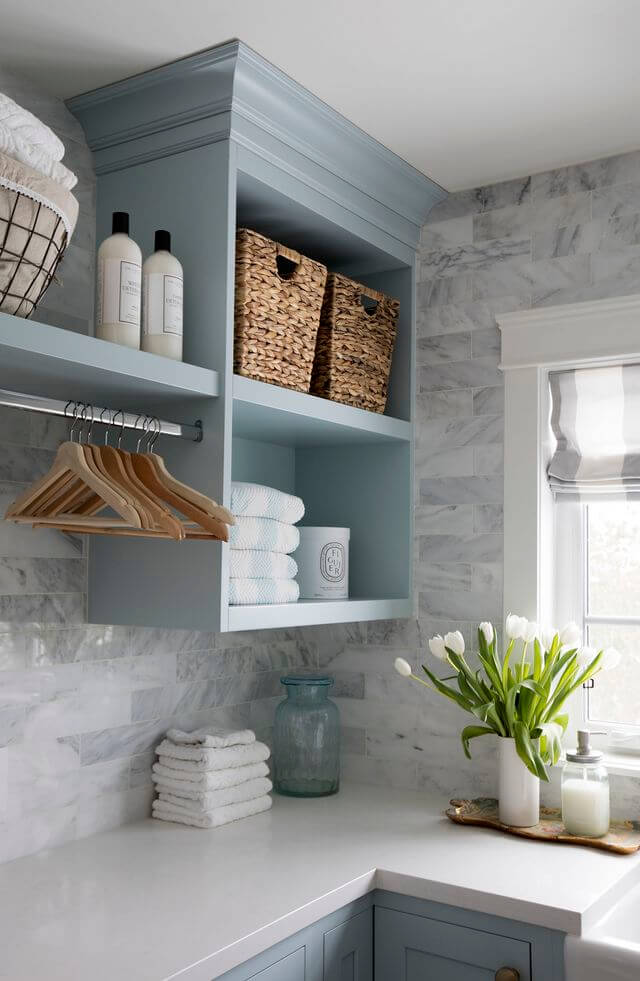 6. Gray, Light Wood and Pink Livingroom Accents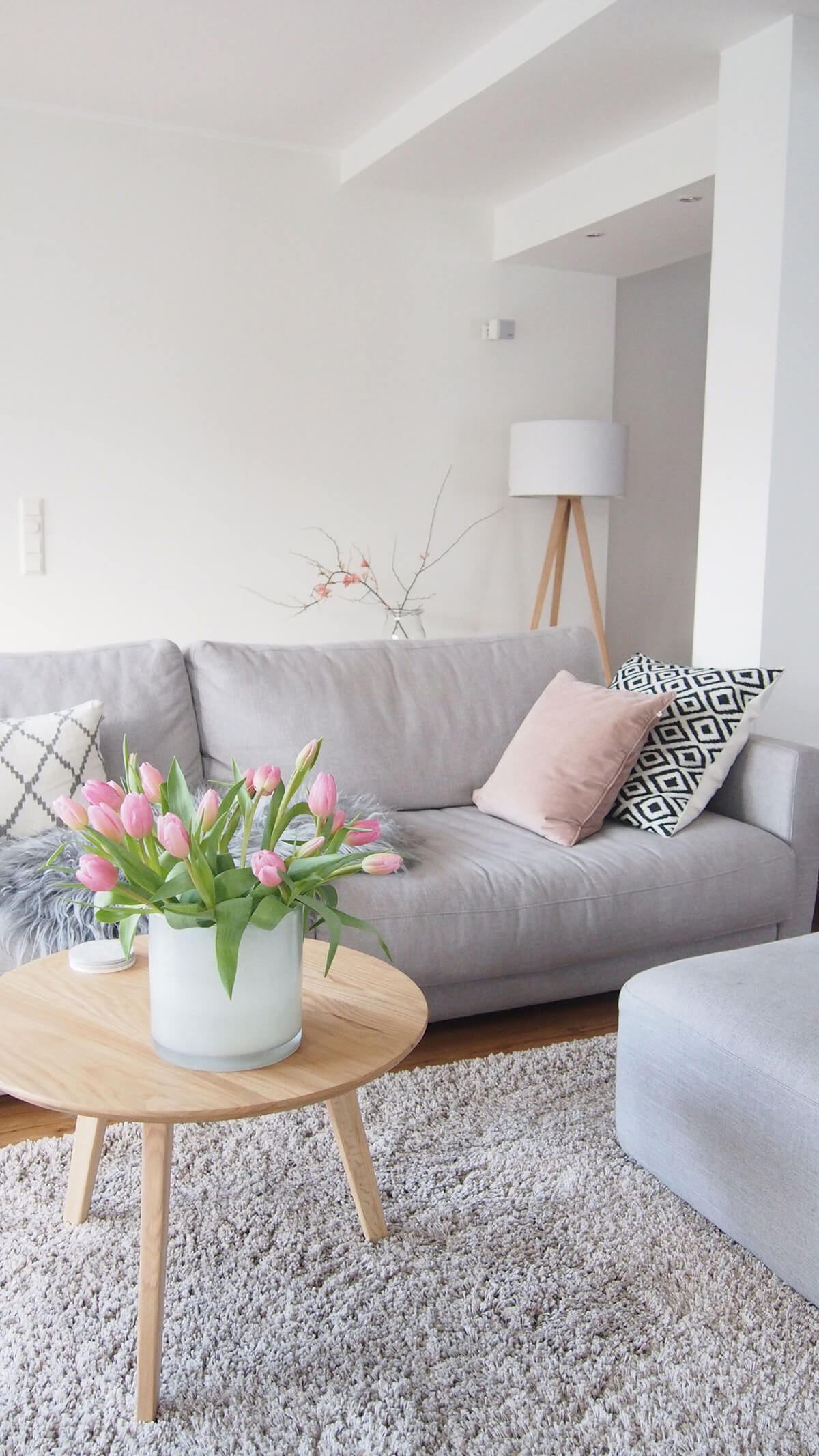 7. Exposed Brick, Creamy Couches, and Black Fixtures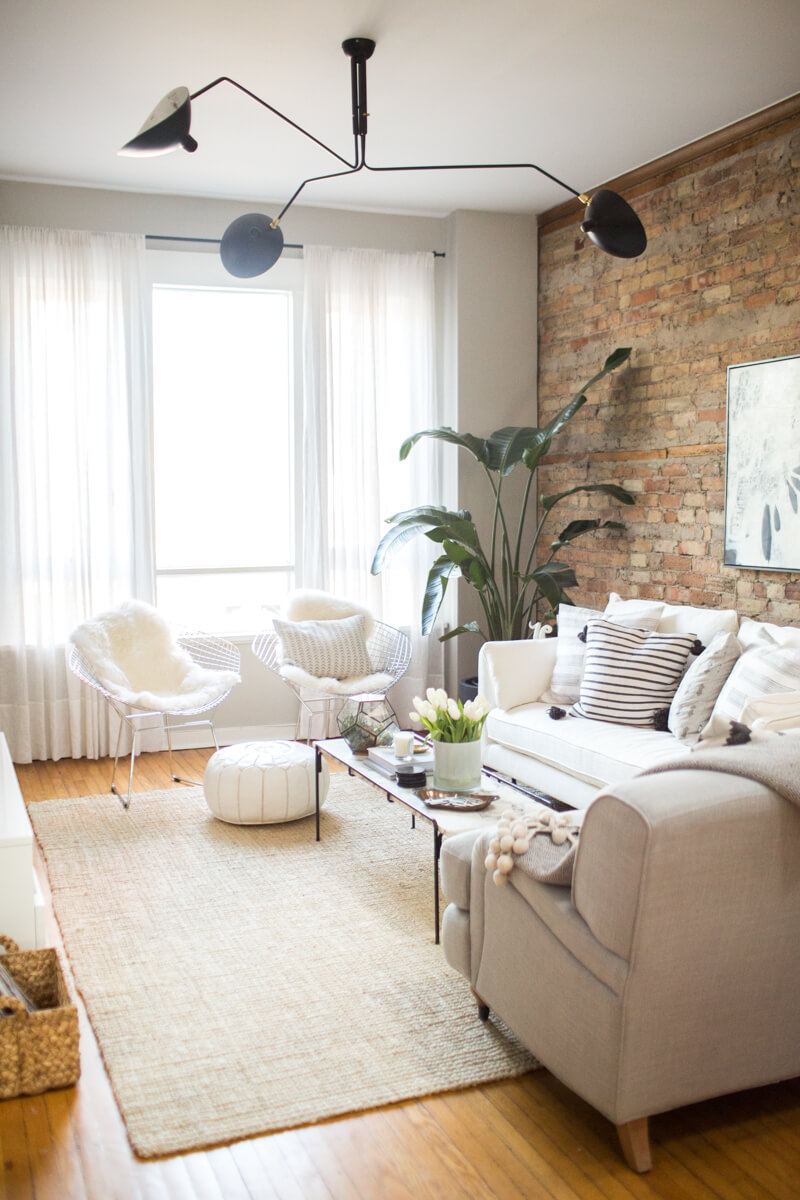 8. Curated Beige, Gray, Black and Gold Reading Nook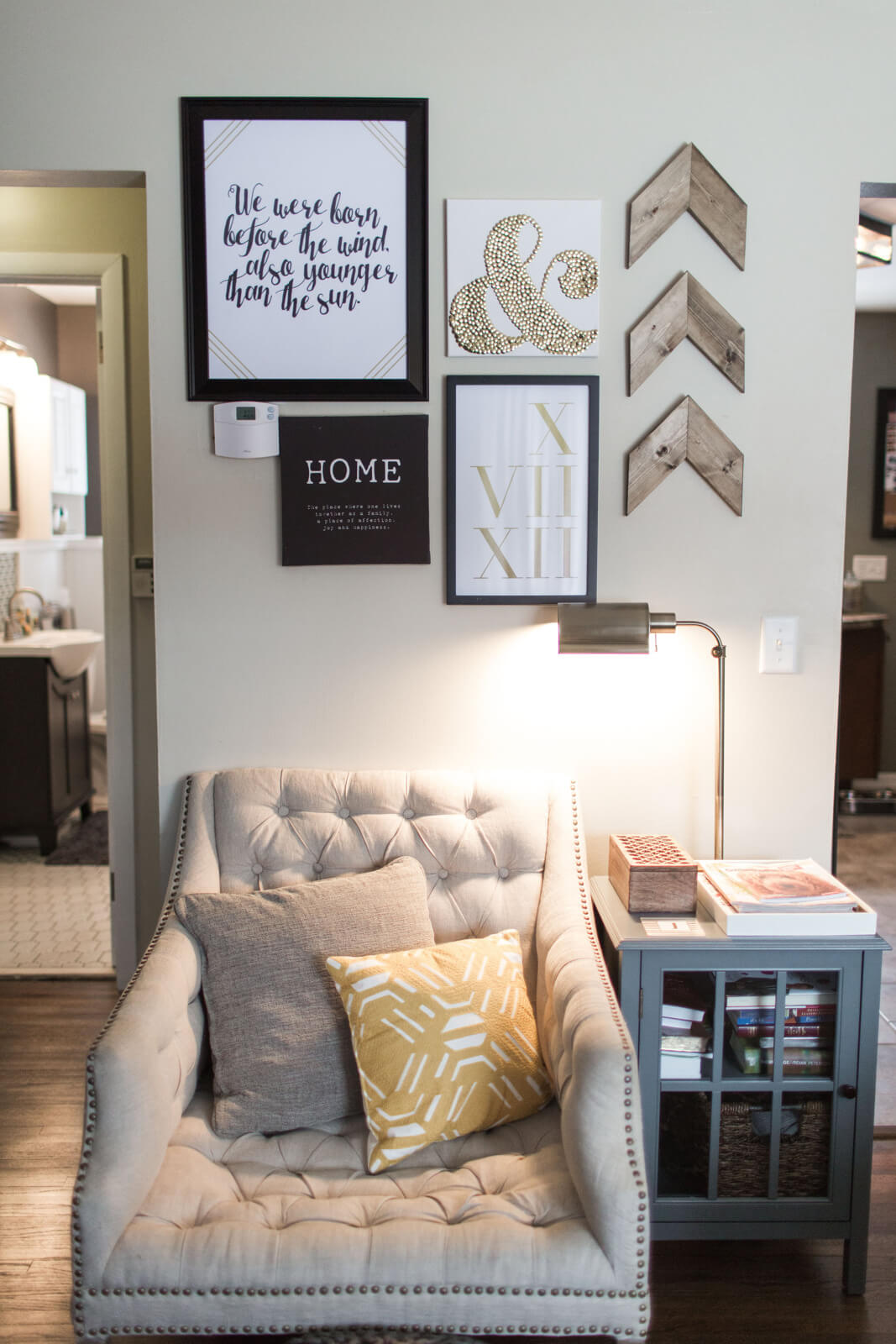 9. Crisp White Window Treatments, Rosy Marbled Rug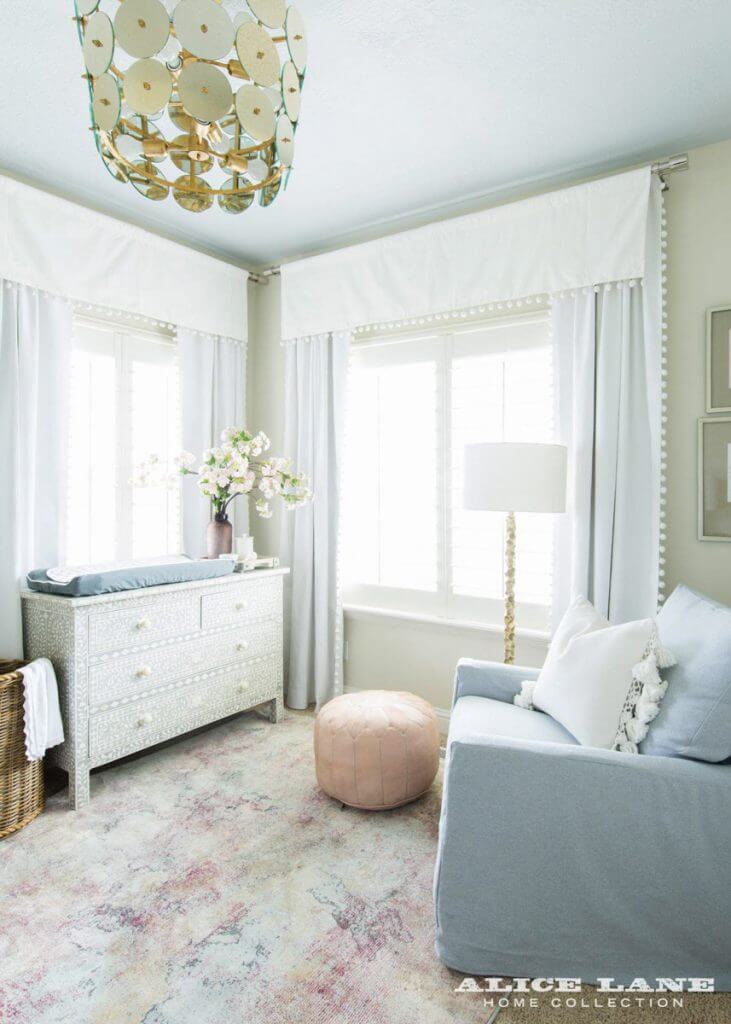 10. Blush Wall and Drapes on Glossy White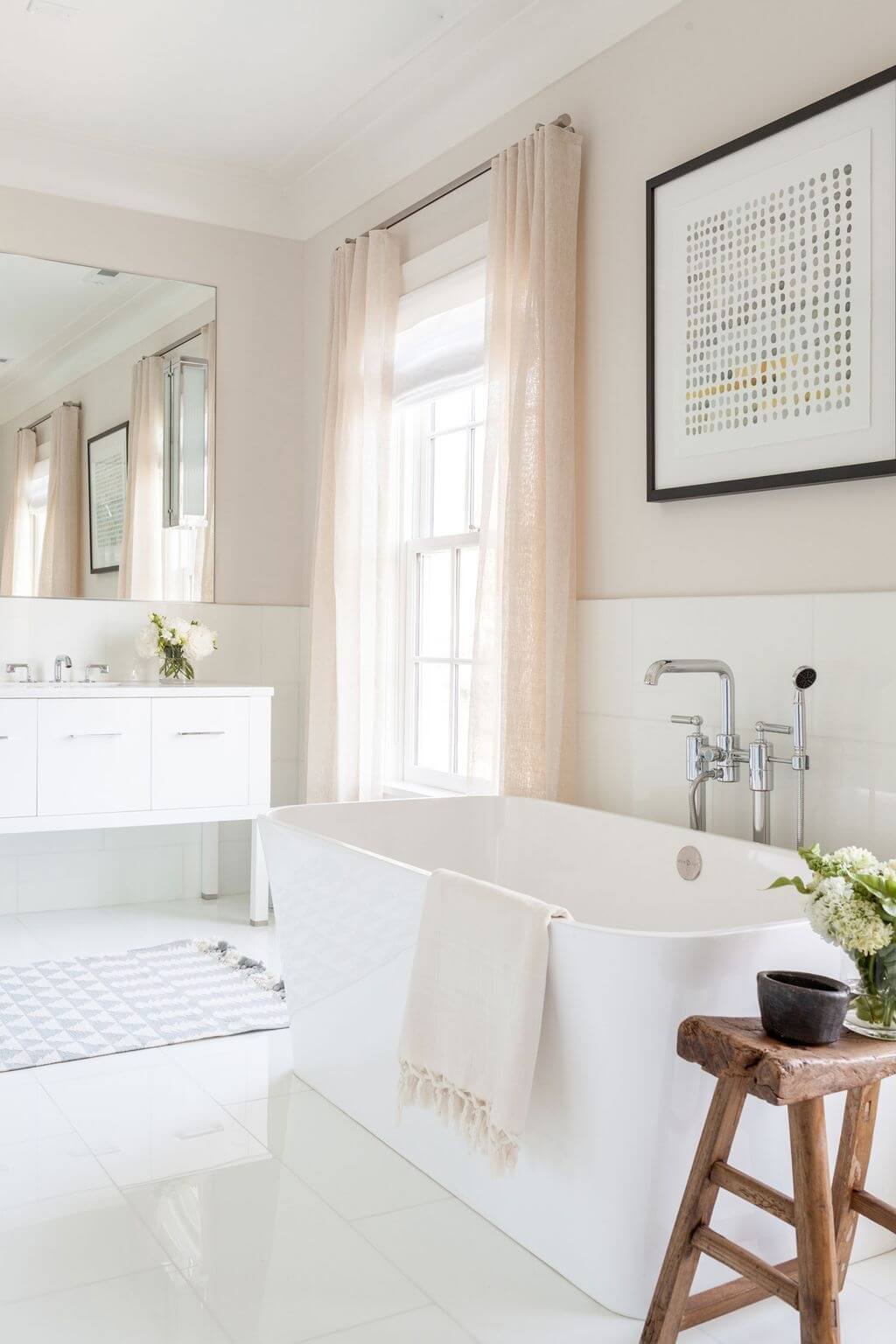 11. Mink Gray Room With Wood and Brass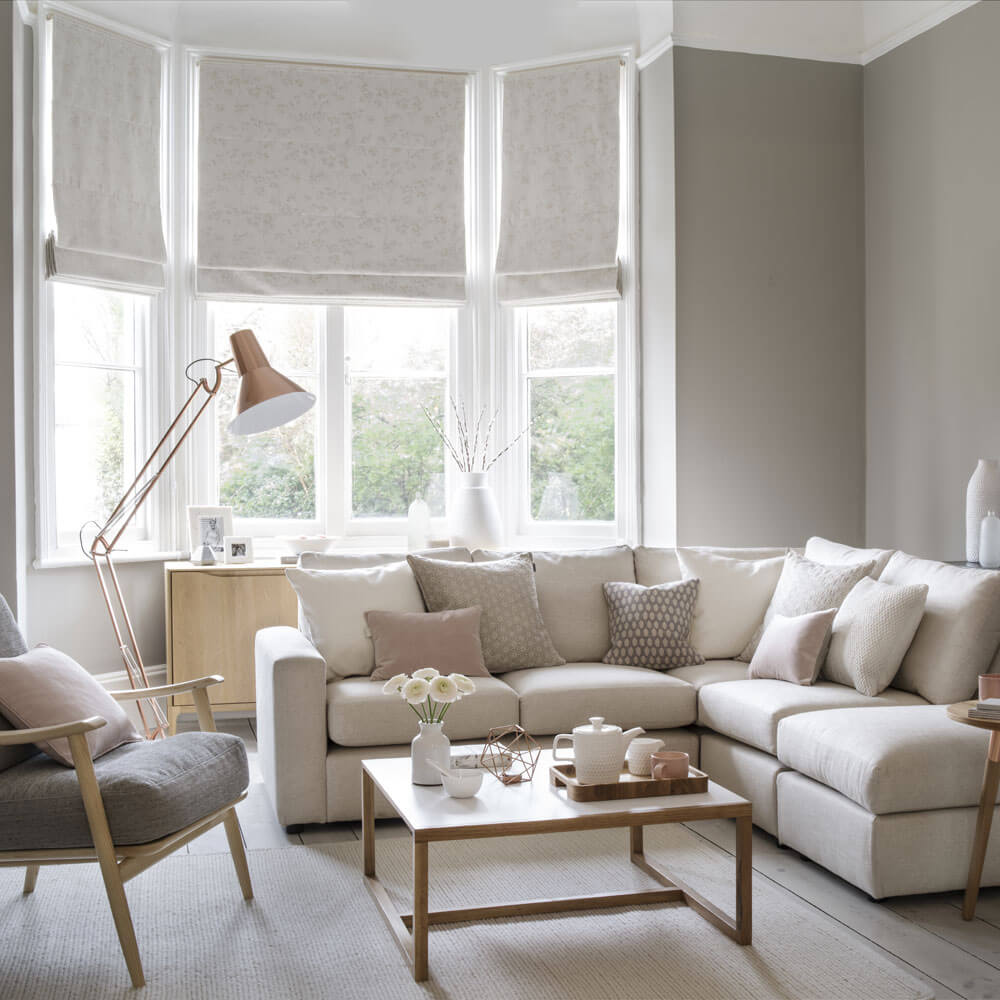 12. Patterned White, Antique Yellow, and Custom Mirror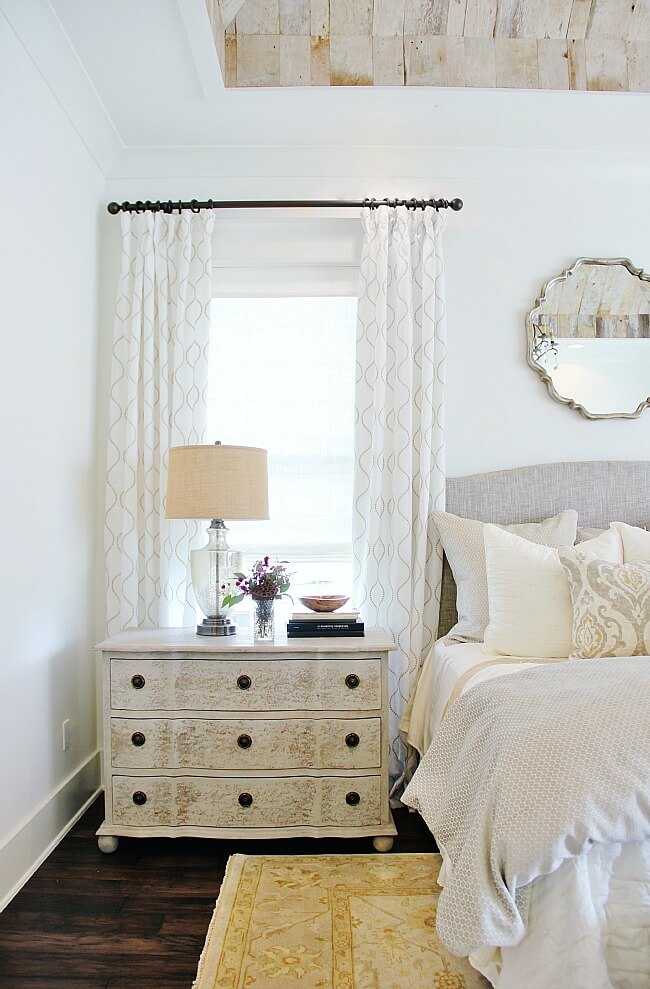 13. Earth Element Palette: Wood, Smoke, and Denim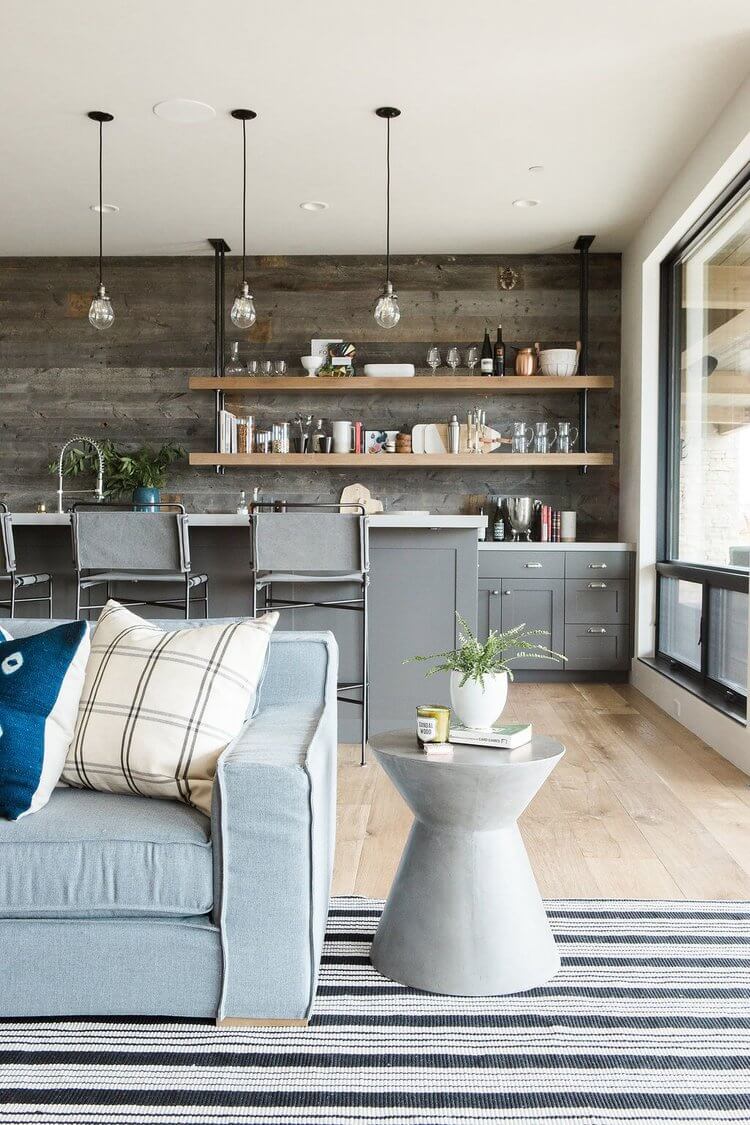 14. Rustic Burlap and Wood With Farmhouse Twist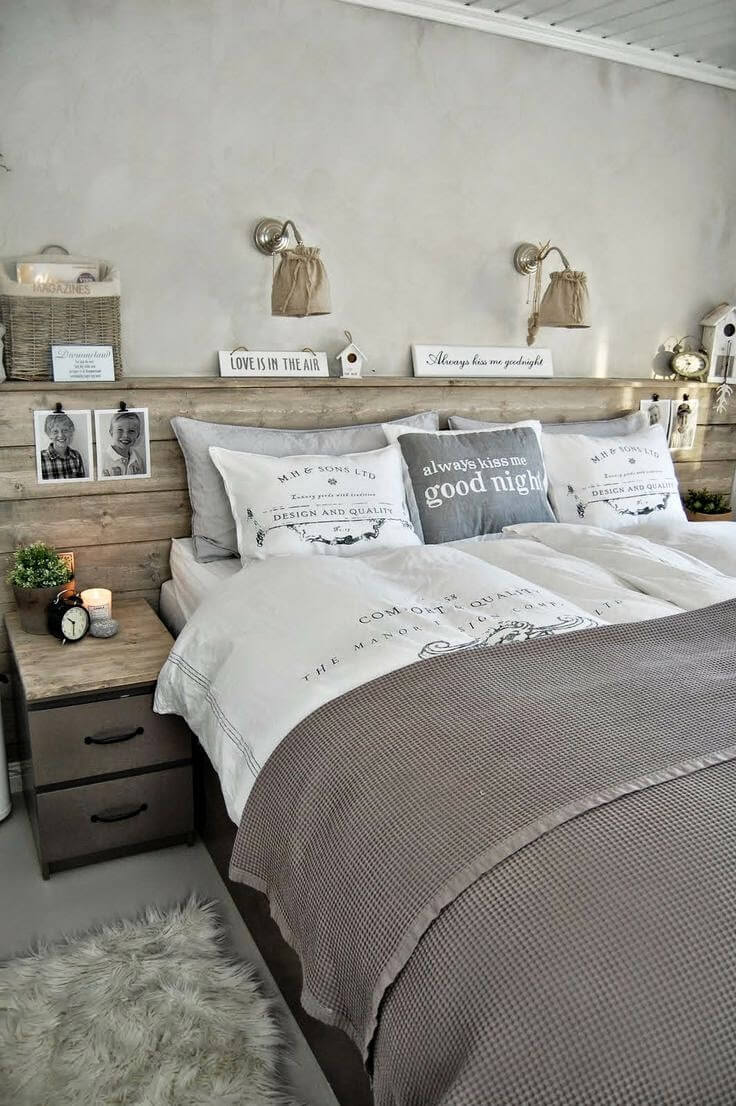 15. Modern Eclectic Metallics and Sleek Wood Finishes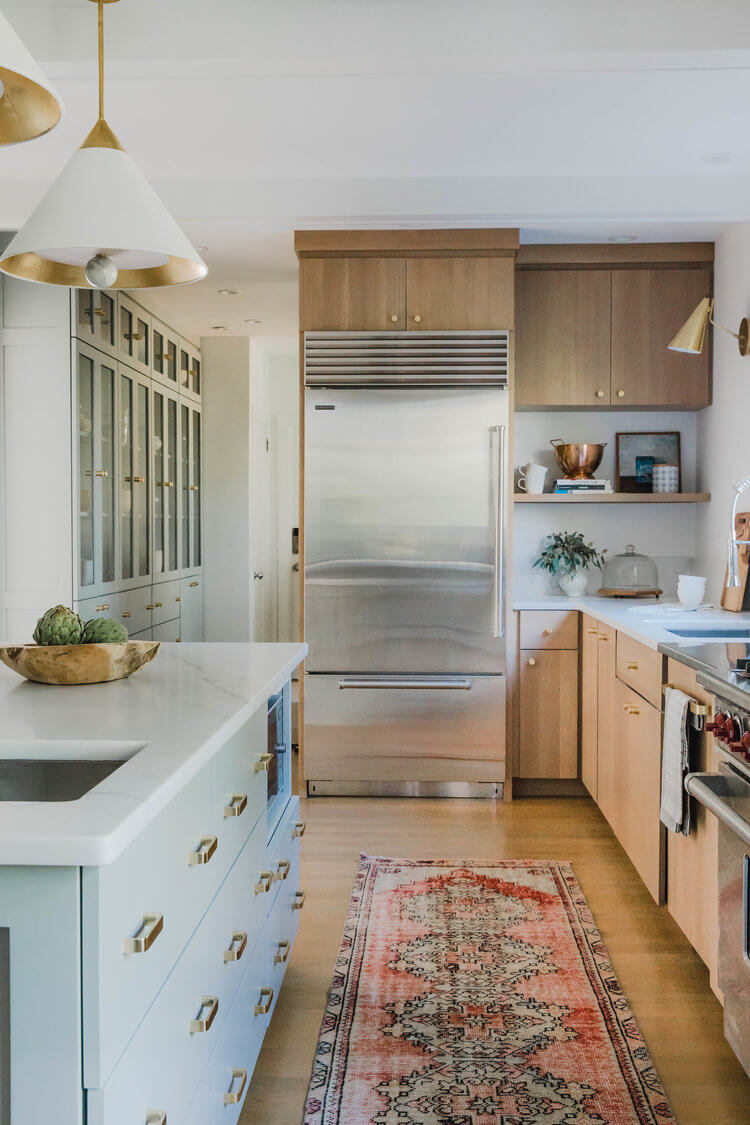 16. Contemporary Southwest Gray, White and Brown Bedroom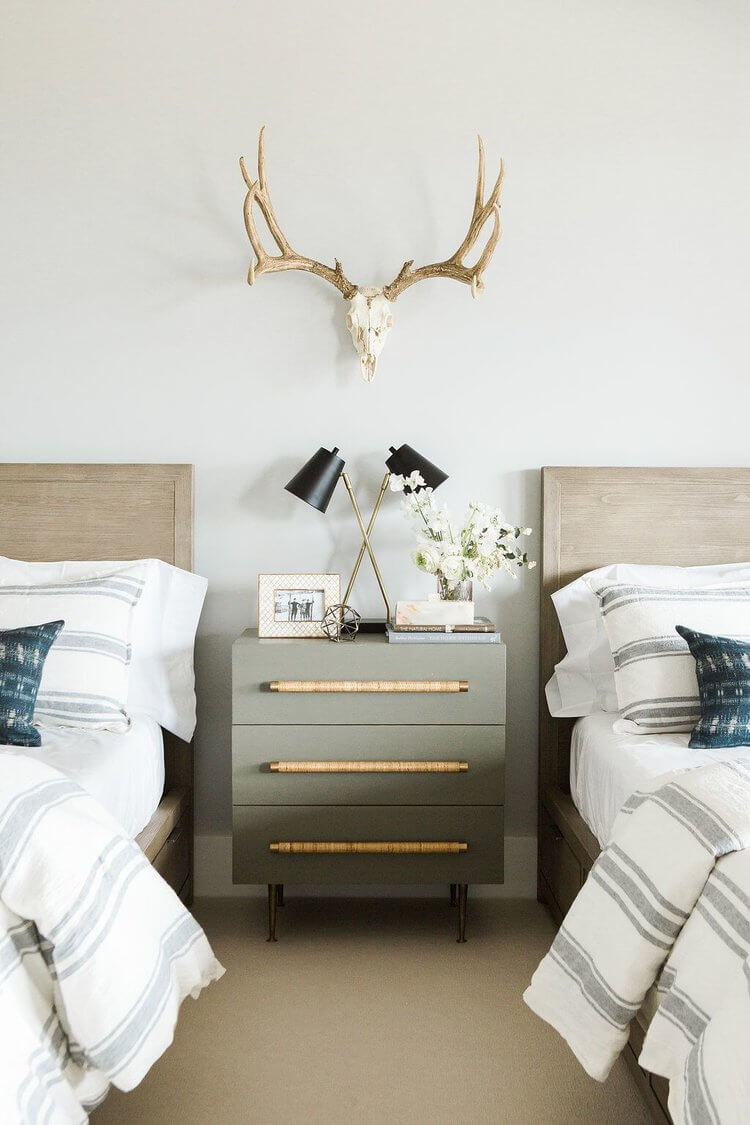 17. Antique Dark Wood and Breezy White Linens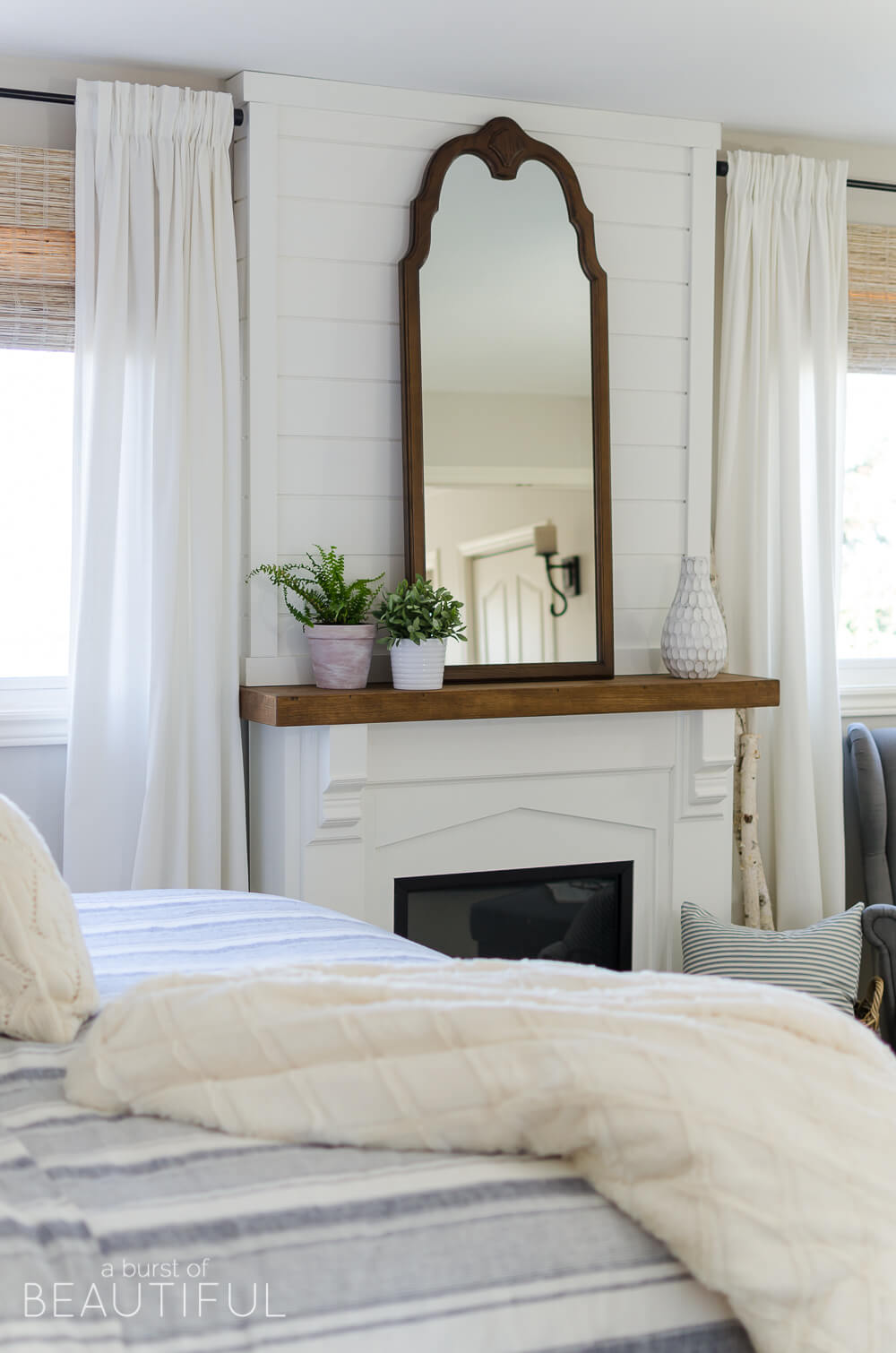 18. White Patterned Wallpaper and Forest Green Cabinets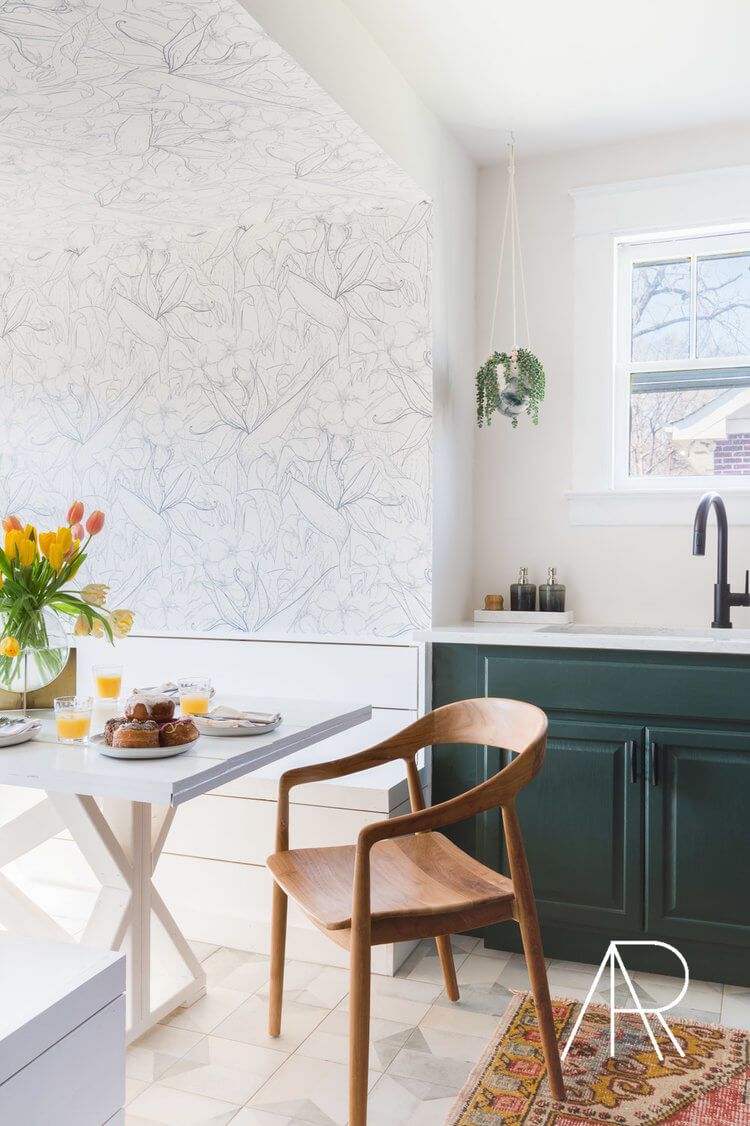 19. Nature-inspired Raw Wood, Succulents, Creme, and Indigo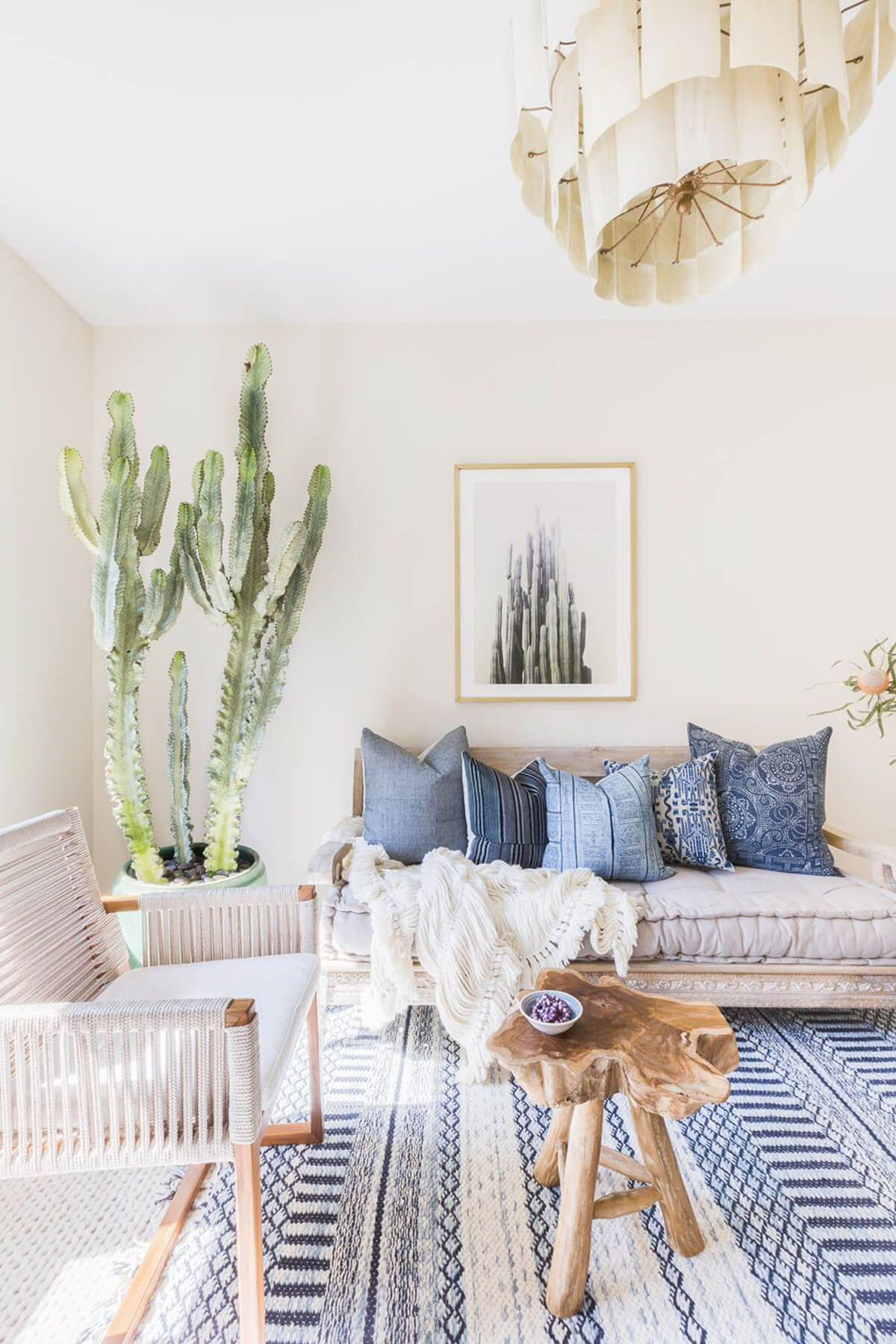 20. Soft Gray Walls, White Linens, Woven Accents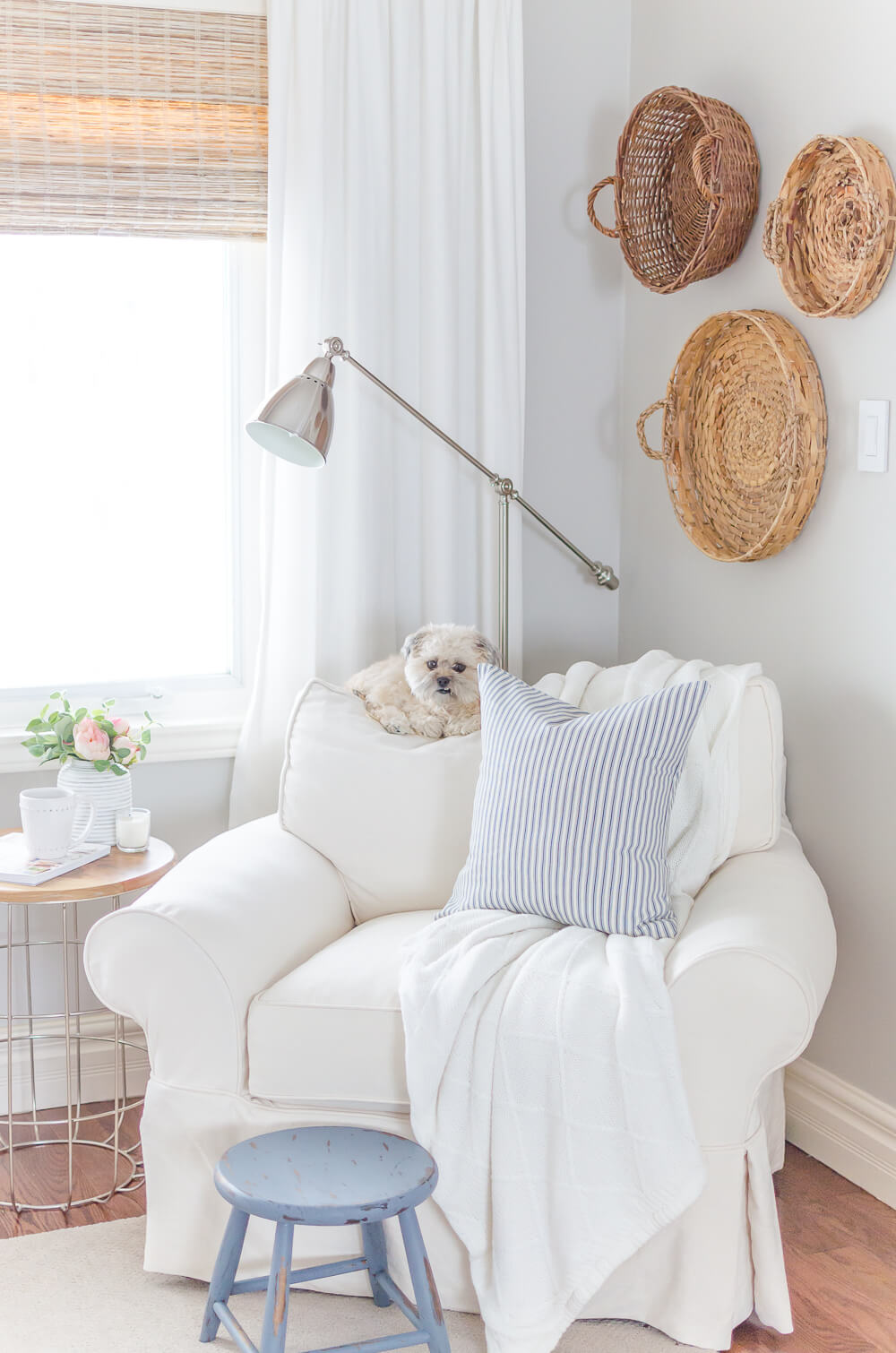 21. Crisp Tropical Vibe With Bamboo, Gold, and White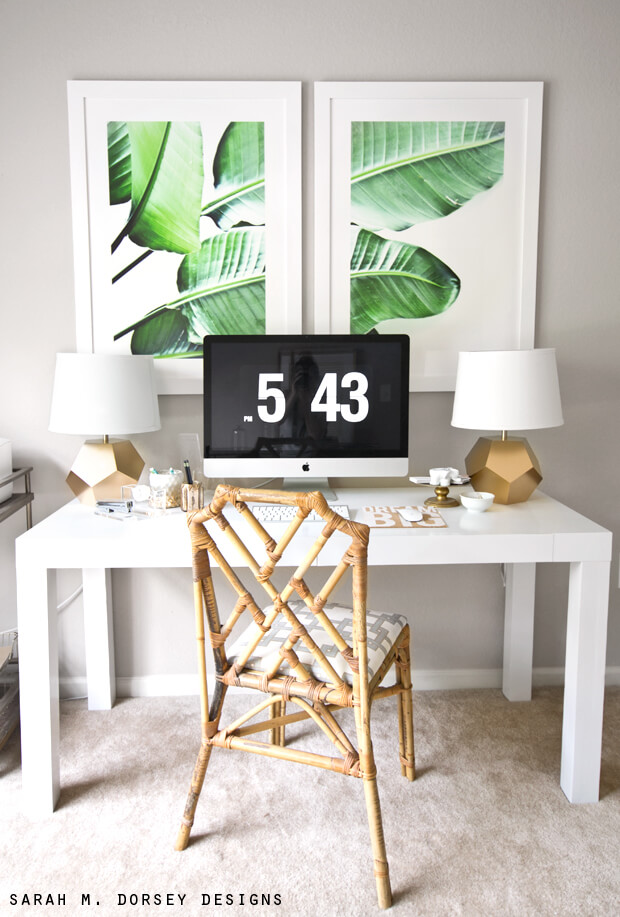 22. Minimalist White, Black, and Wood Living Room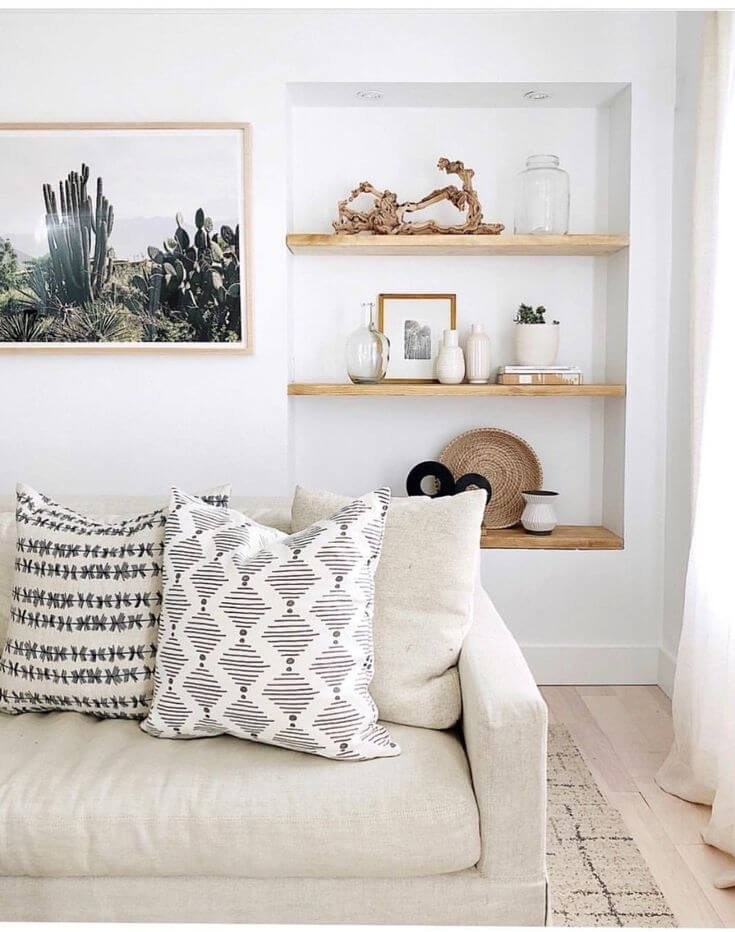 23. B&W Tile Fireplace, Raw Wood, Simple Greenery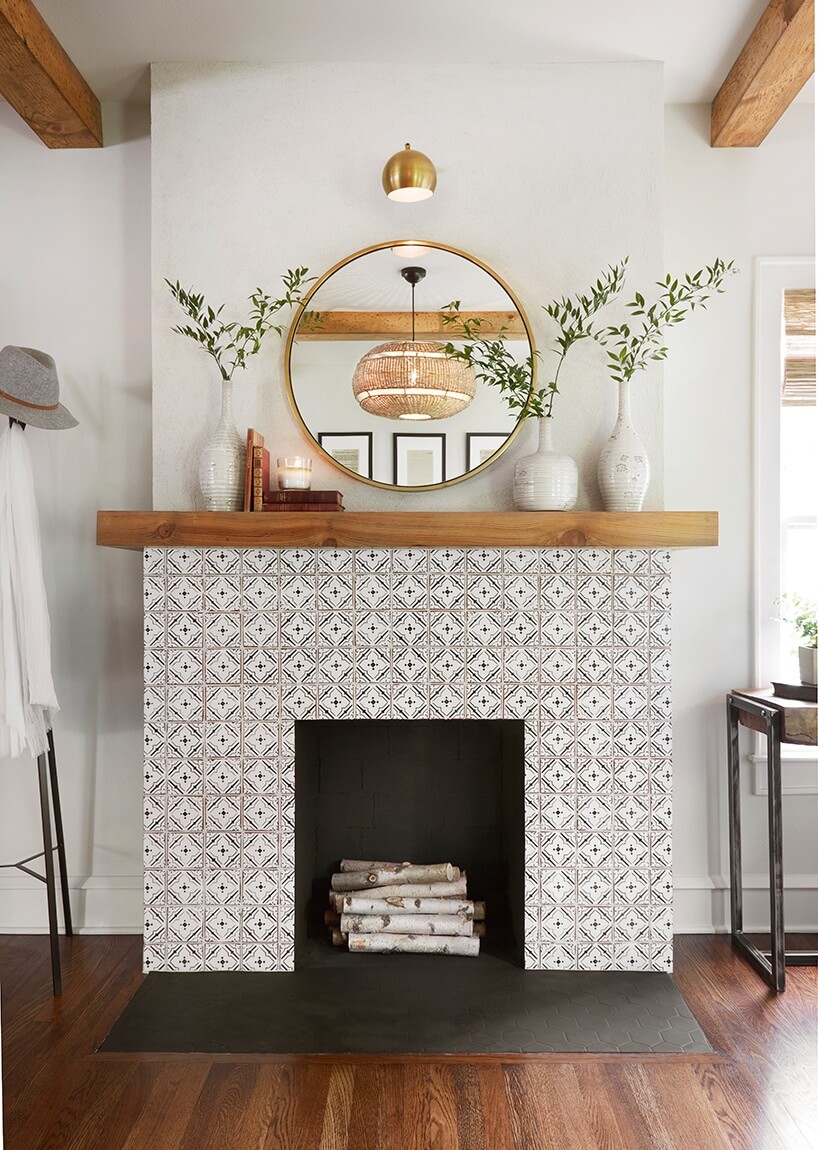 24. White Subway Tile, Wood Floors, Metal Fixtures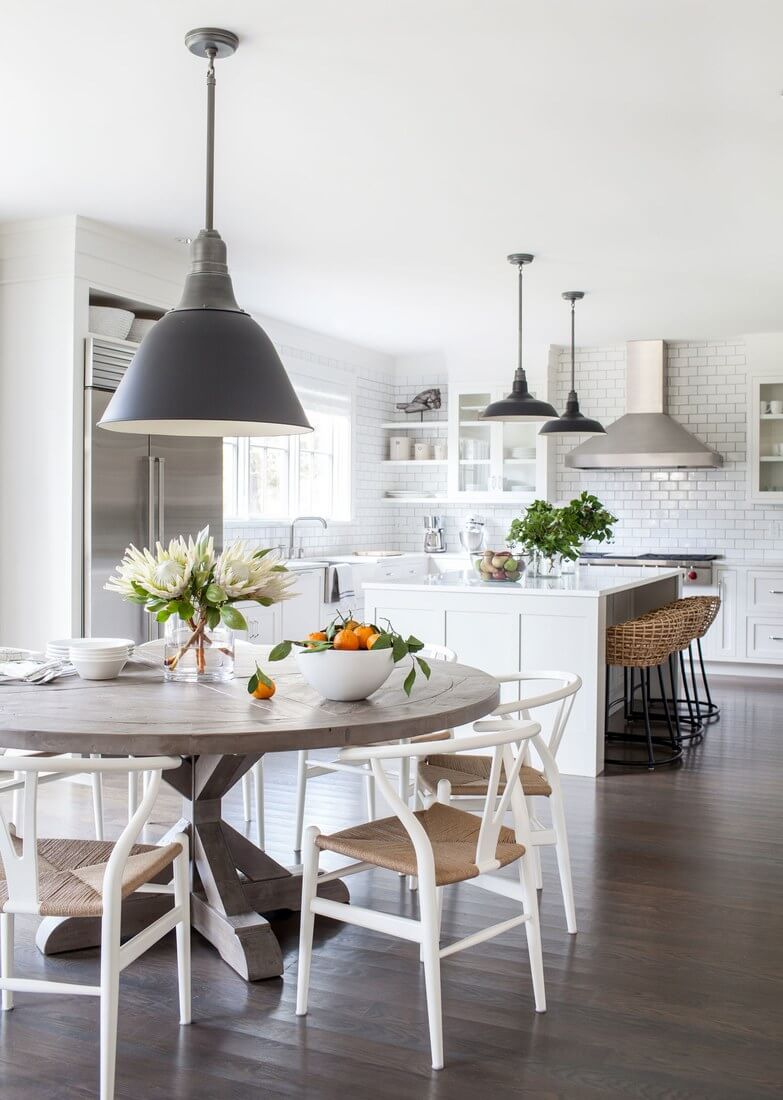 25. Matching Mist Gray Wall and Side Table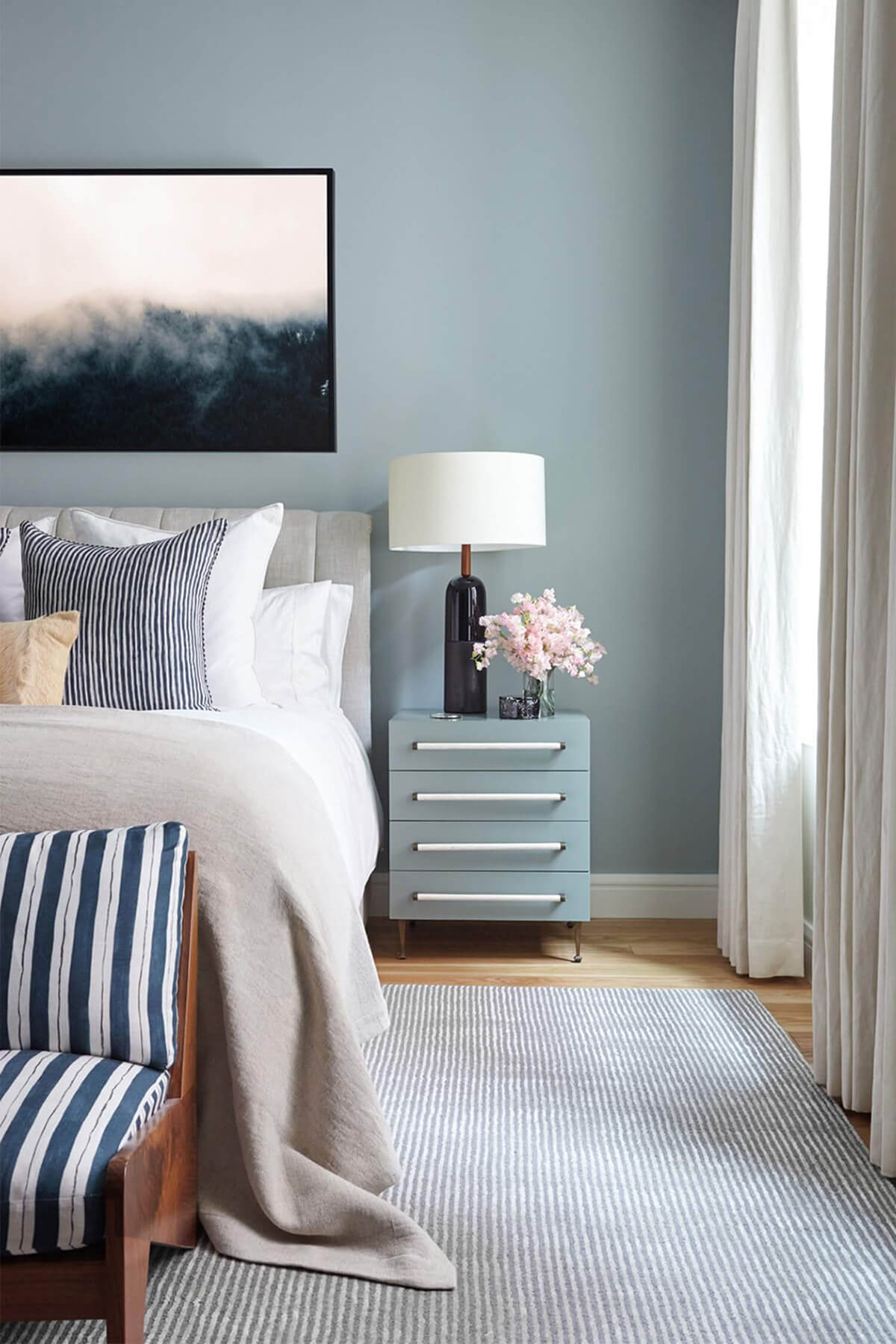 26. Wood, Ivory and Indigo in Mixed Patterns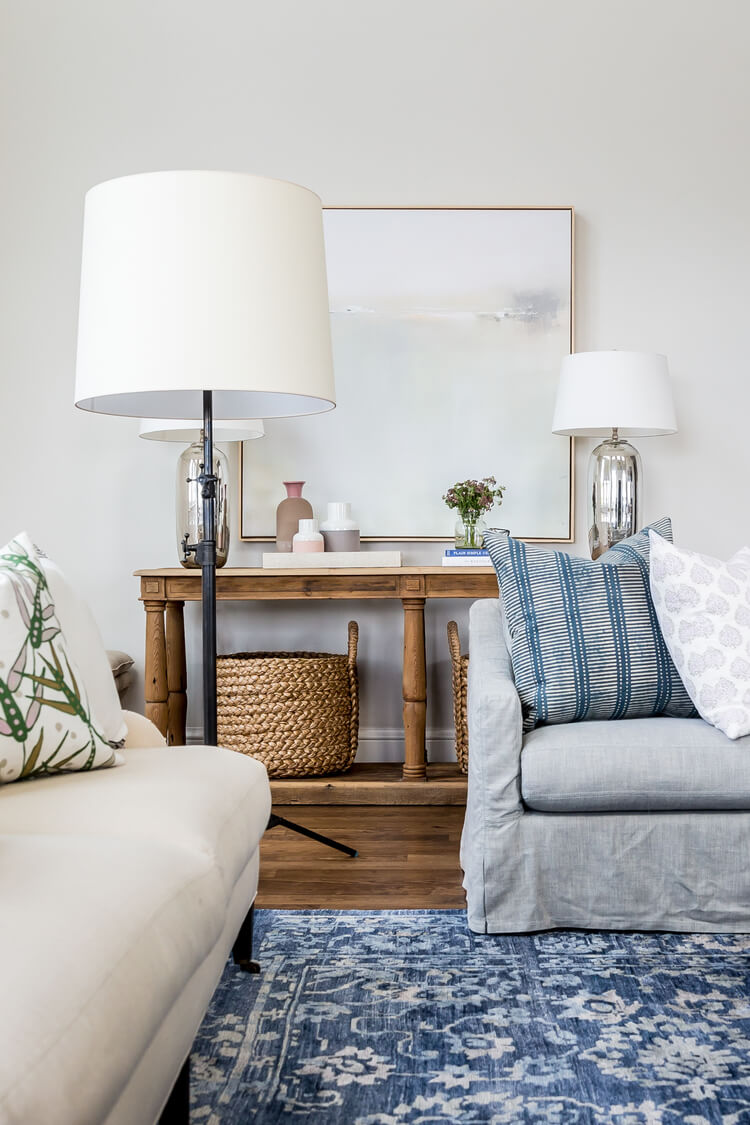 27. Updated Retro: Brown, White, Simple Tribal Patterns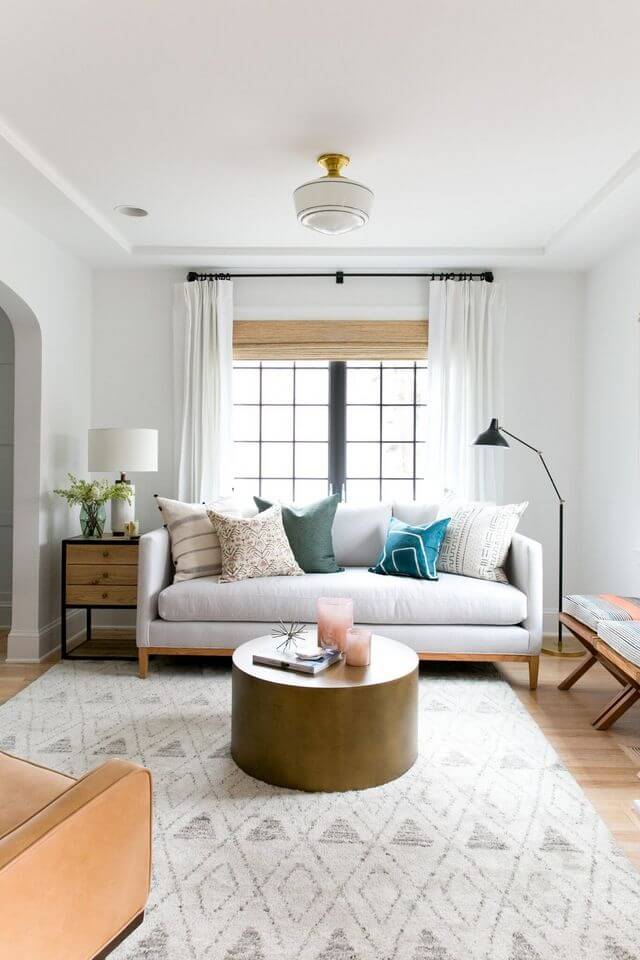 28. Simple Wood, White, and a Peach Pop