If you think neutrals are boring, think again! When done with the right combinations of textures, contrasting colors, and patterns neutral home decor ideas can be absolutely stunning. Going with a neutral palette is a fantastic way to try out design trends without looking too trendy. Neutrals are classic and they give any style a crisp, clean look that really elevates the entire room.
28 Timeless Neutral Home Decor Ideas that are Full of Style and Charm

When you're thinking about a neutral color palette, don't fall into the trap of "beige" – there's so much more out there! Neutrals include everything from classic black, white, tan, and, yes, beige, and run the spectrum from all shades of brown found in wood, every shade of gray from blue to blush, and don't forget all the metallics. They're neutrals, too!
The trick to keeping your neutrals interesting is contrast, texture, and patterns. Some great ideas to mix into neutral rooms are wooden elements, mirrors, brushed metal fixtures, woven items like baskets and roll-down shades, tribal prints, and high-gloss elements. Even an intricate Persian rug can be considered a neutral when its worn in.
These neutral home decor ideas will change your outlook (and broaden your palette. when it comes to neutrals. Let's get decorating!
1. Classic Shapes and Cool Neutrals With Mirrors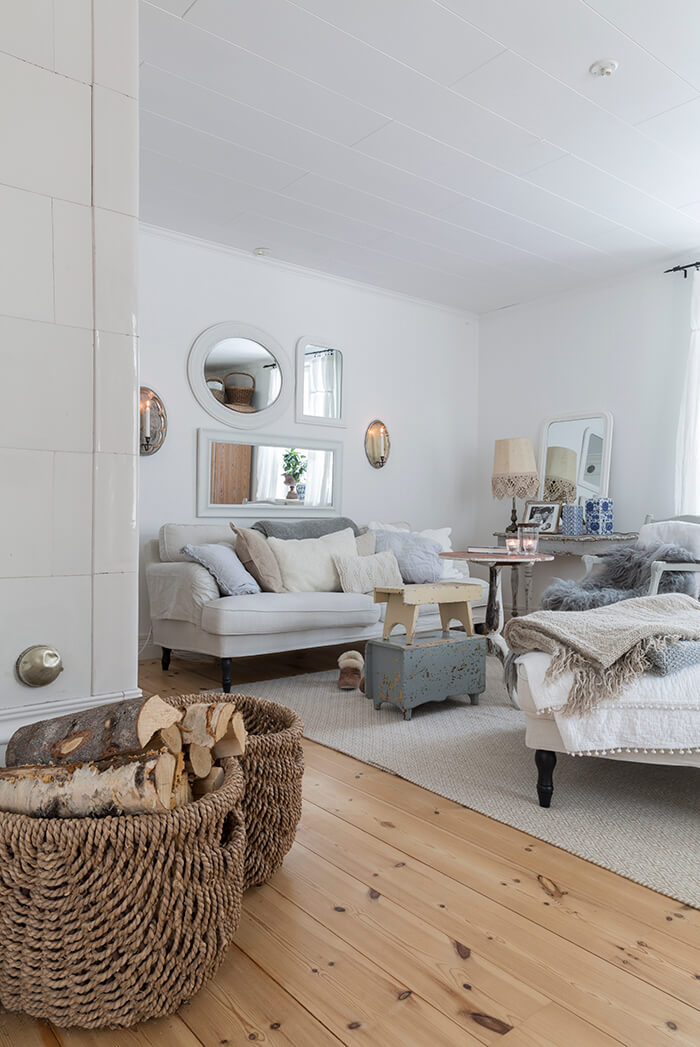 2. Creme and Botanical Blue Neutral Home Decor Ideas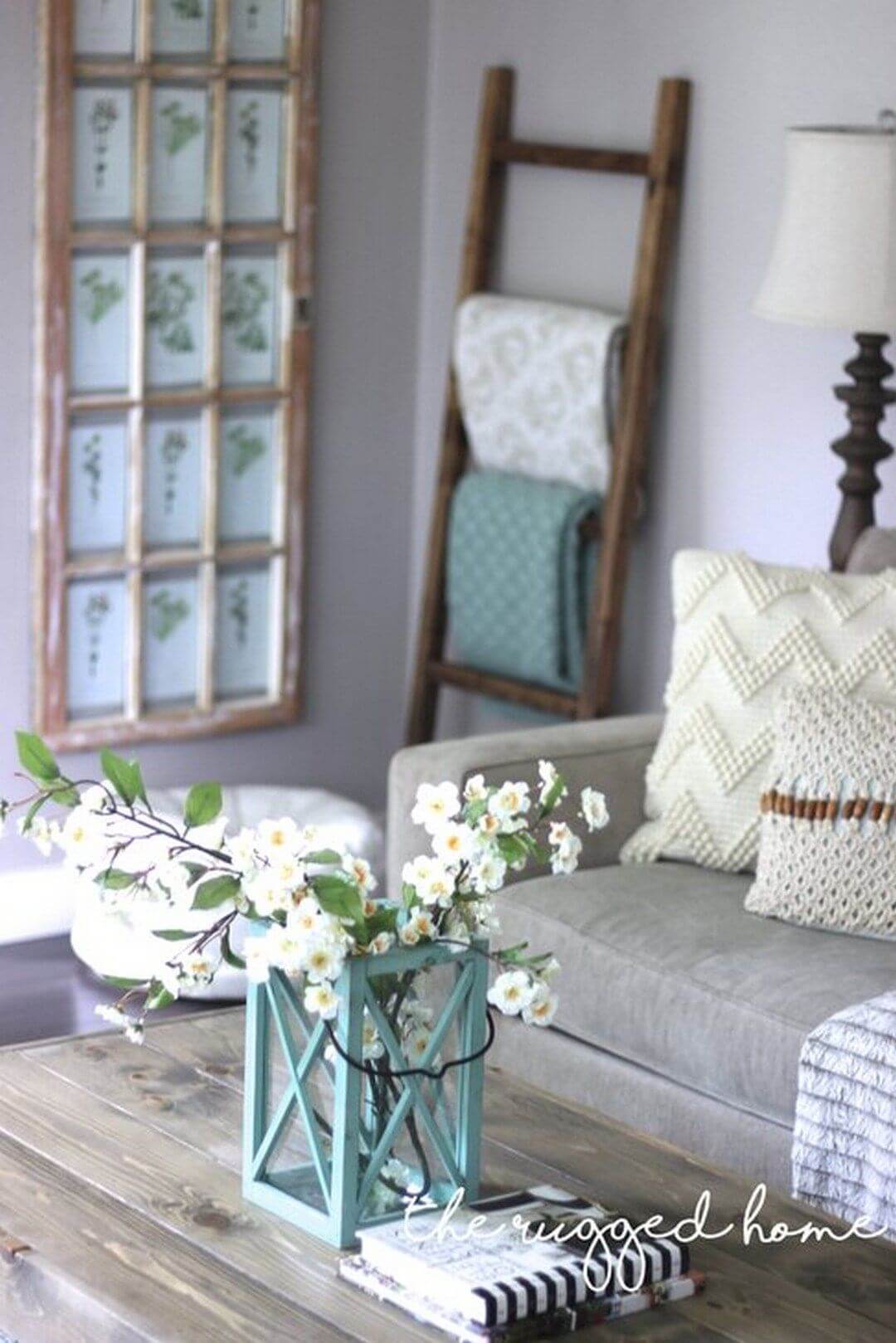 3. Geometrical Pattern Floor-to-ceiling Tile With Brass Accents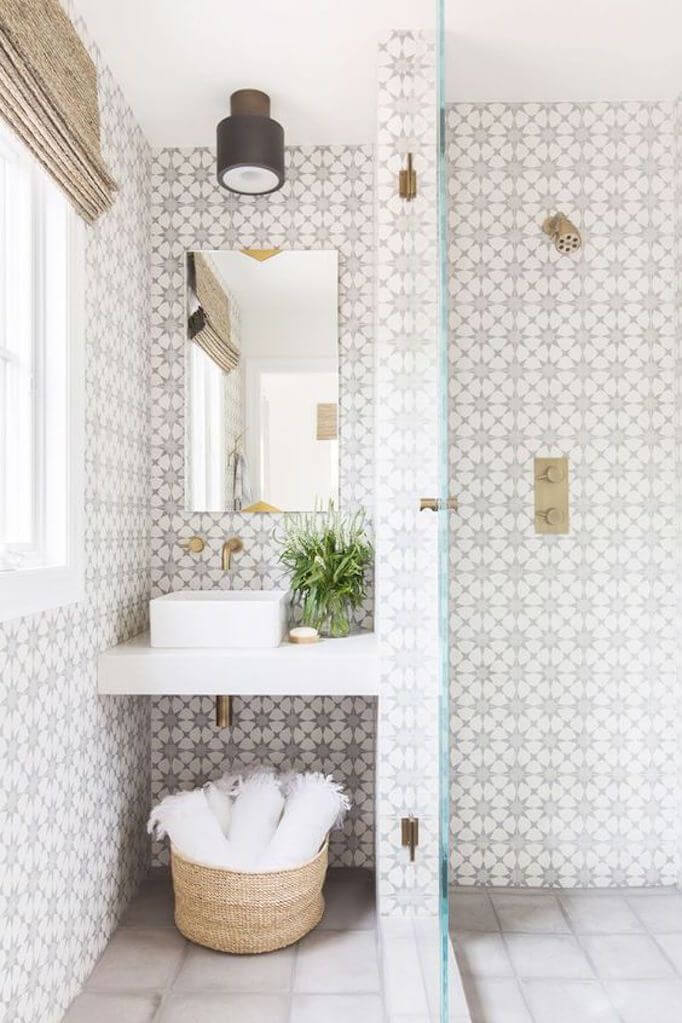 4. Ivory With Tan Accent Wall and Wooden Elements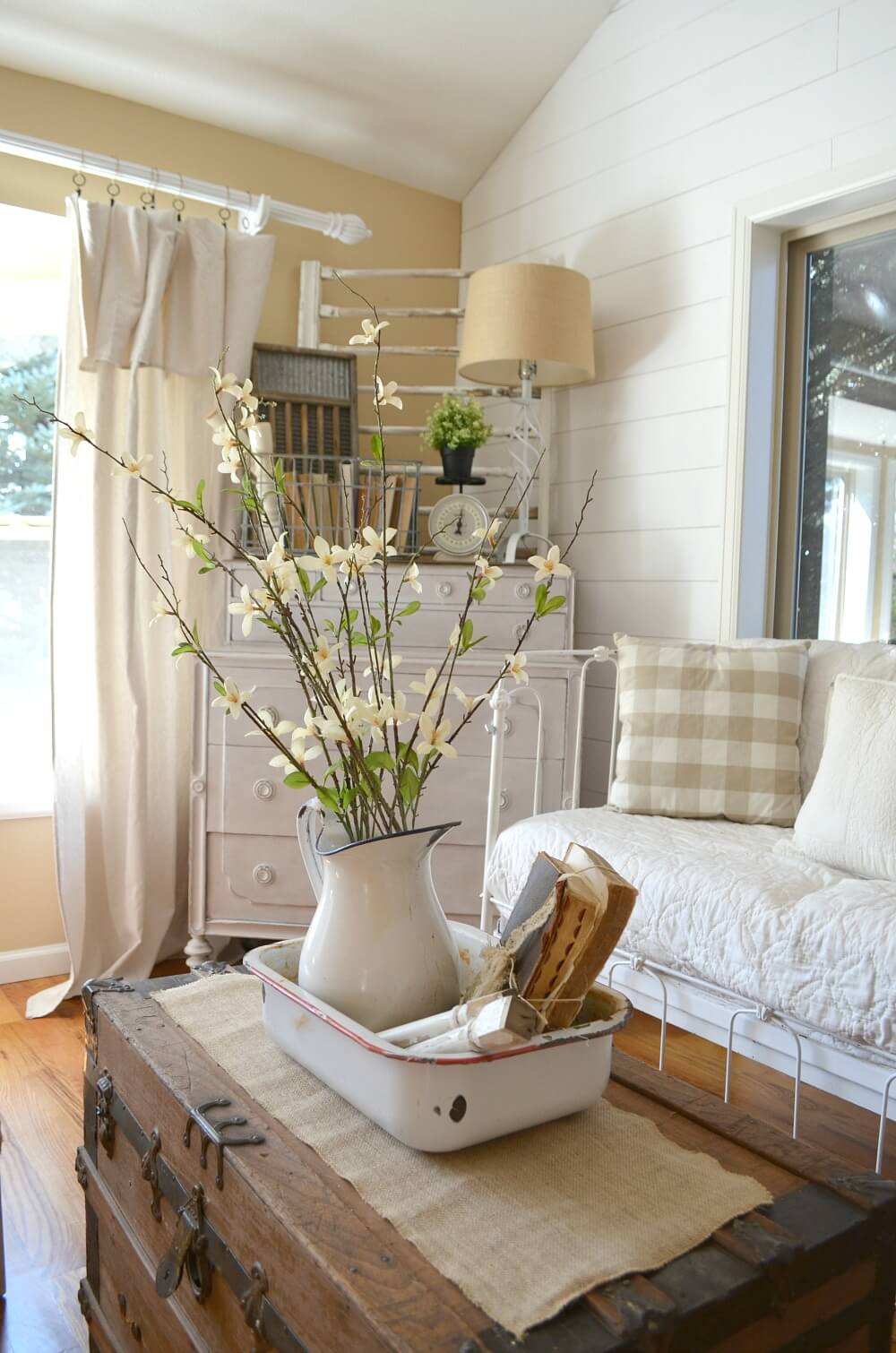 5. Modern Contemporary With Cool Blue and Marble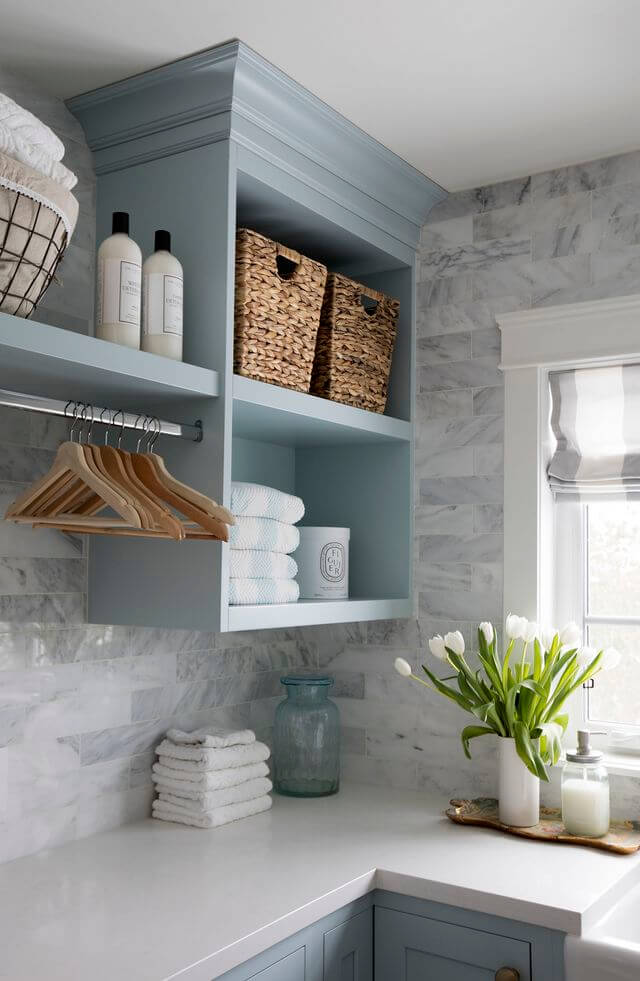 6. Gray, Light Wood and Pink Livingroom Accents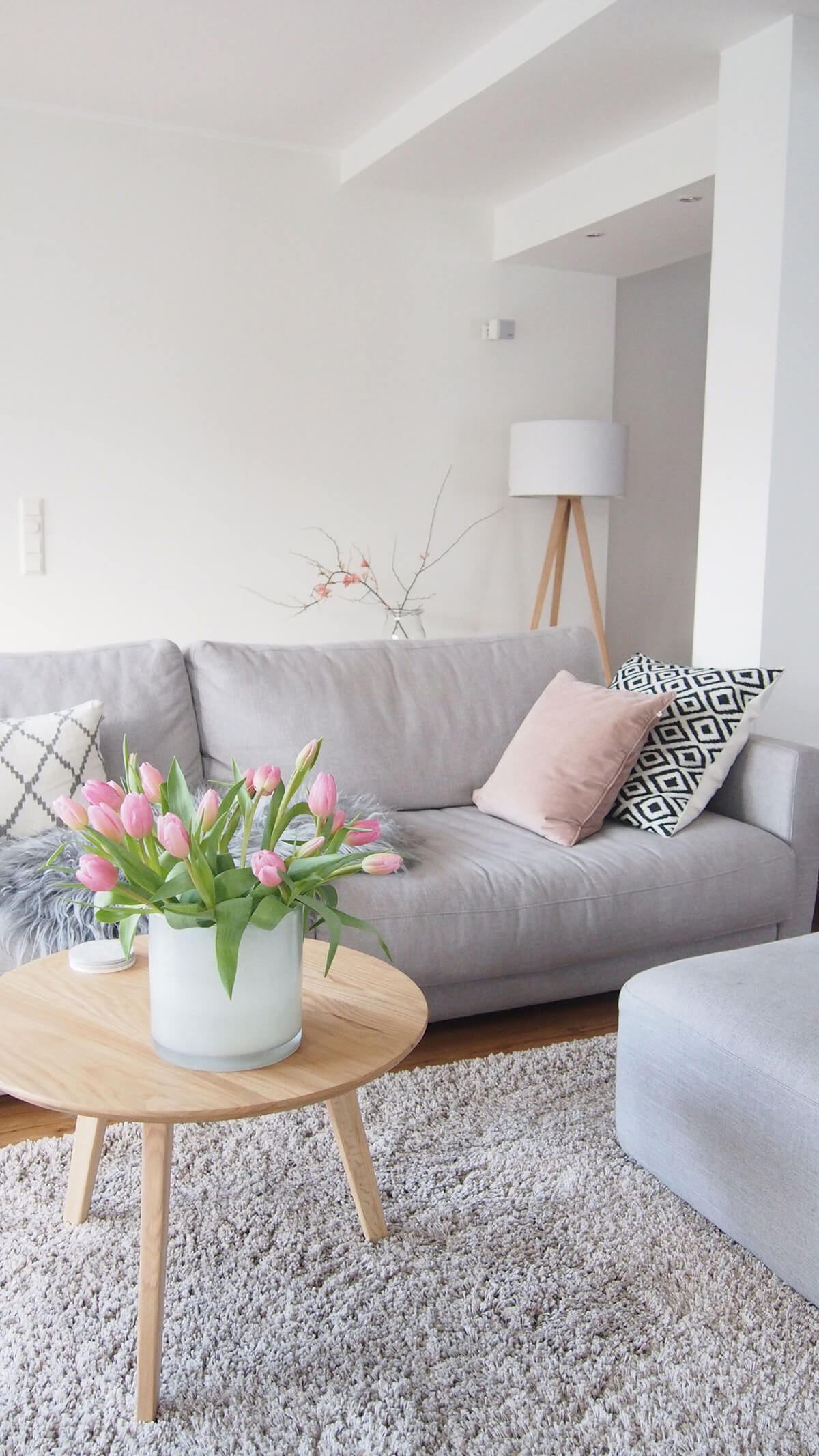 7. Exposed Brick, Creamy Couches, and Black Fixtures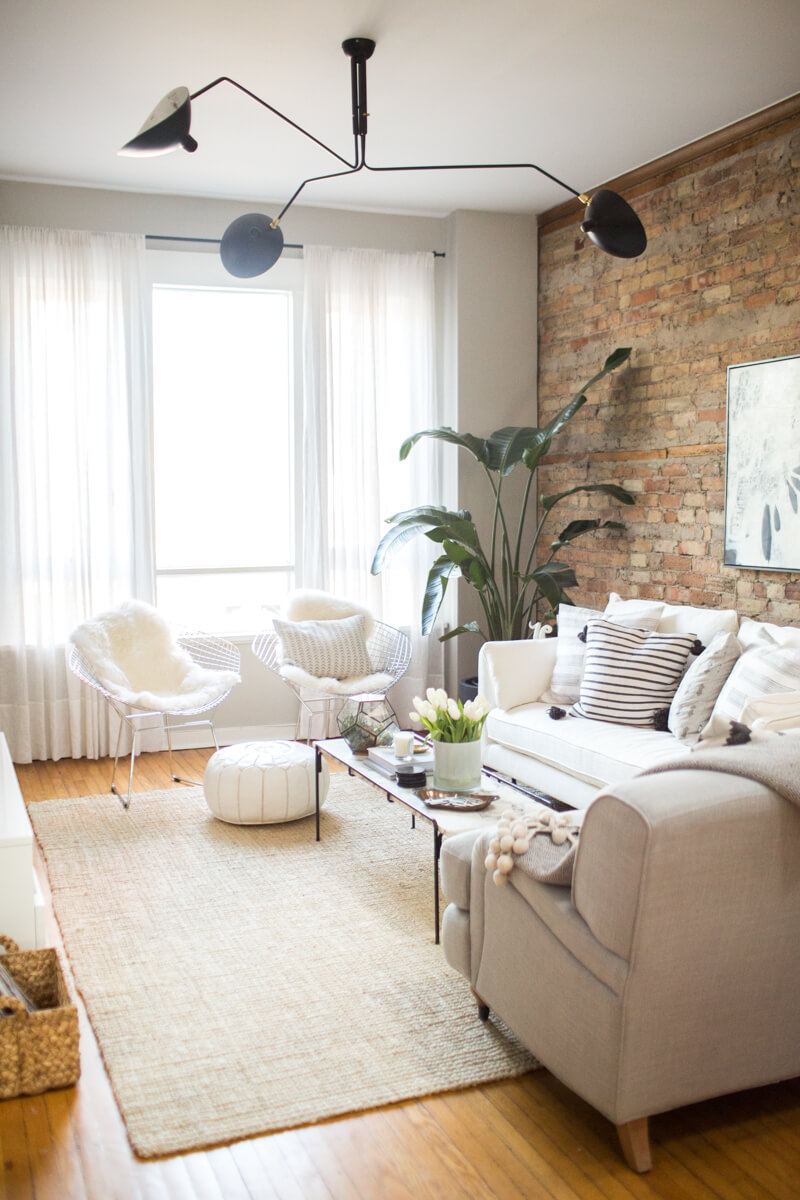 8. Curated Beige, Gray, Black and Gold Reading Nook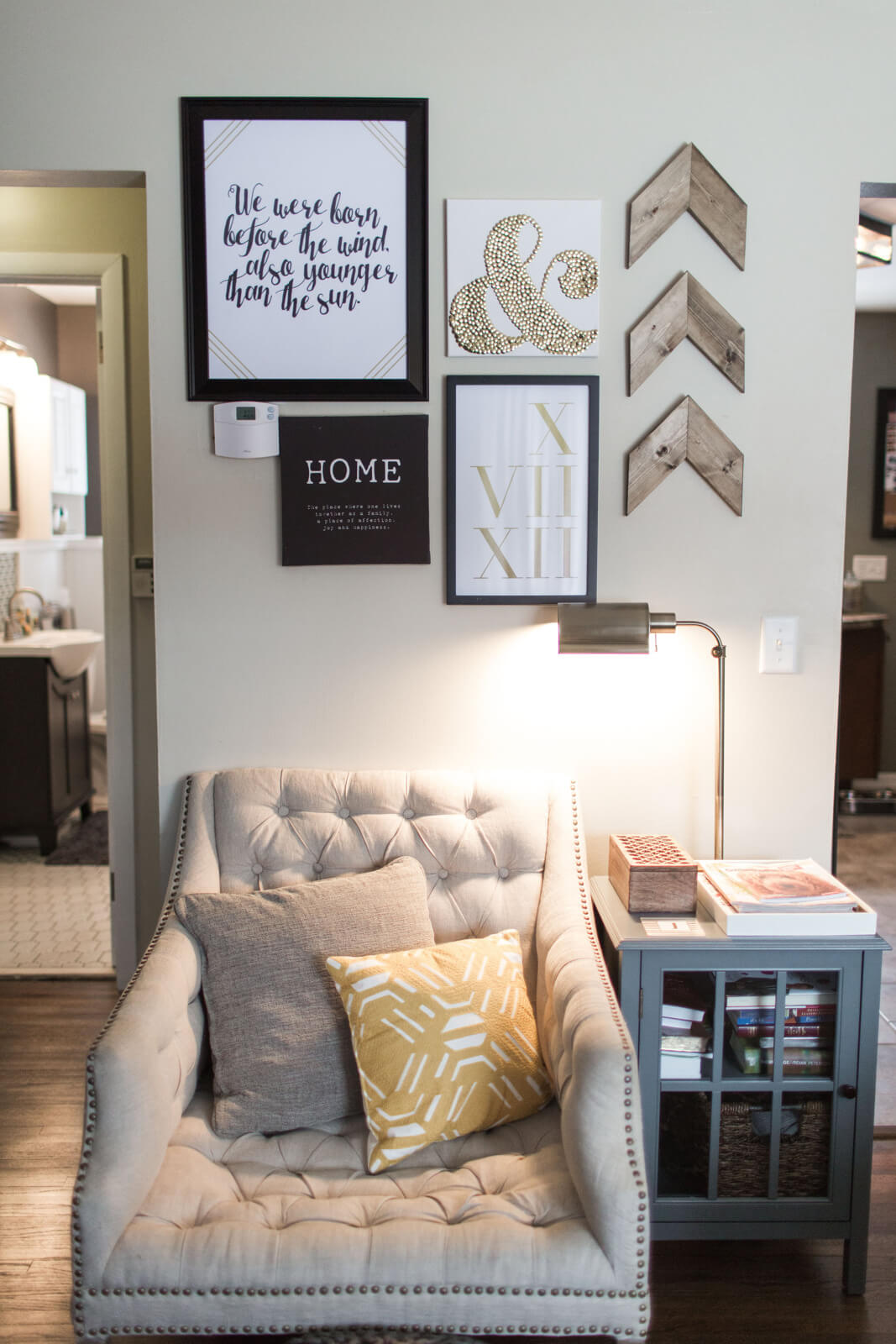 9. Crisp White Window Treatments, Rosy Marbled Rug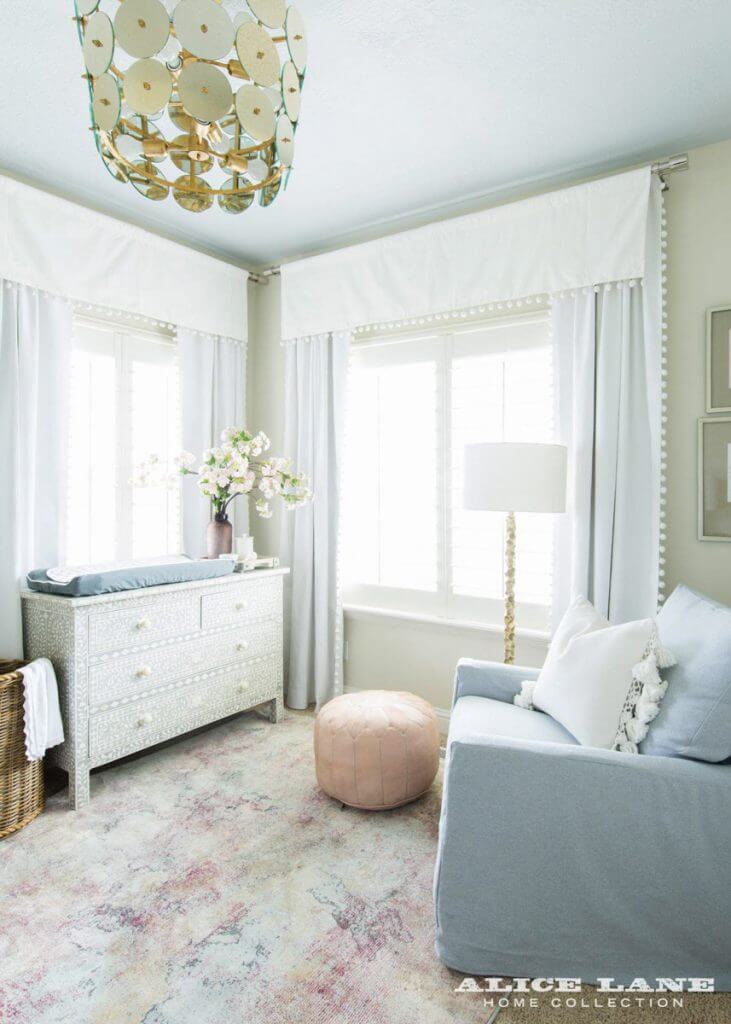 10. Blush Wall and Drapes on Glossy White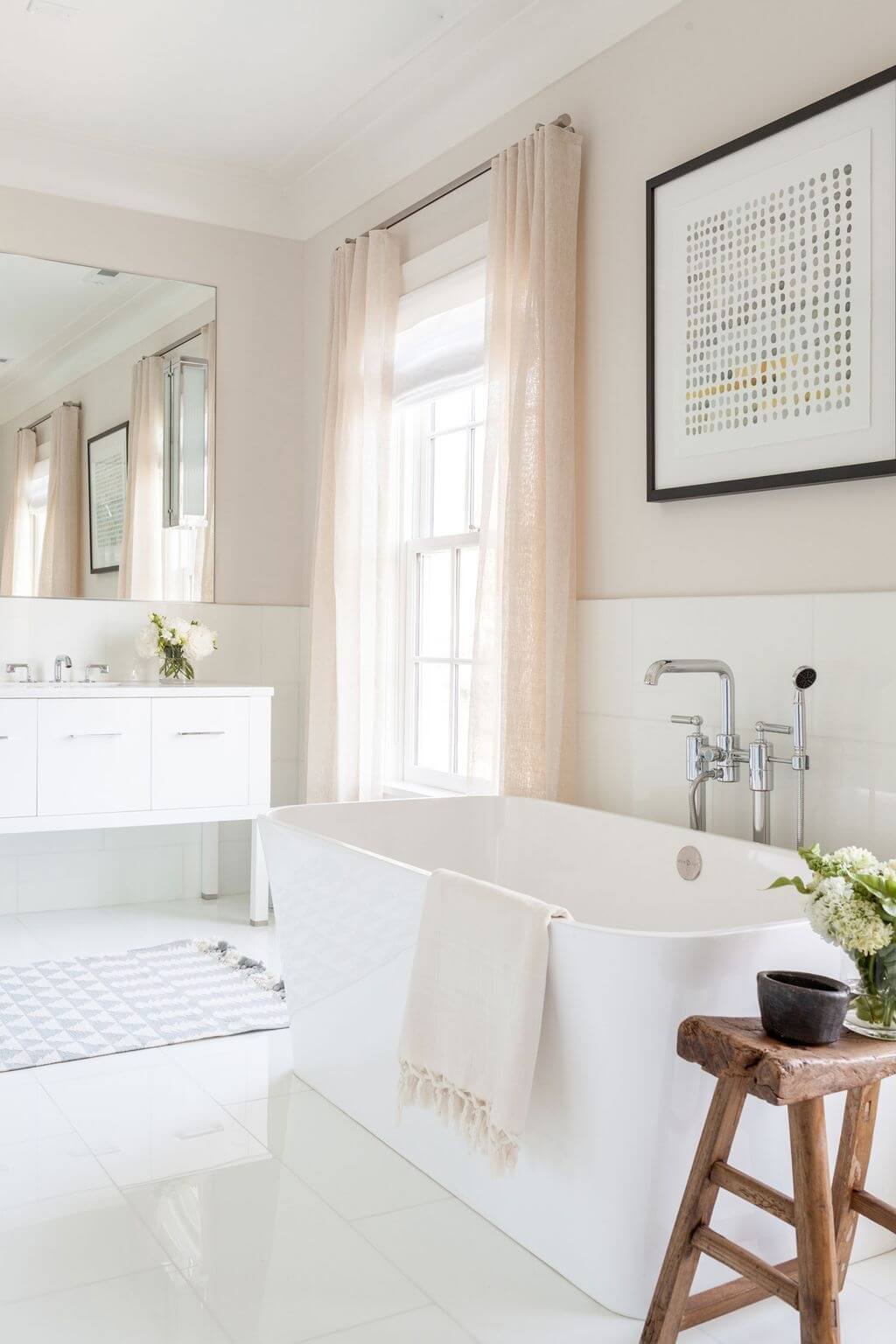 11. Mink Gray Room With Wood and Brass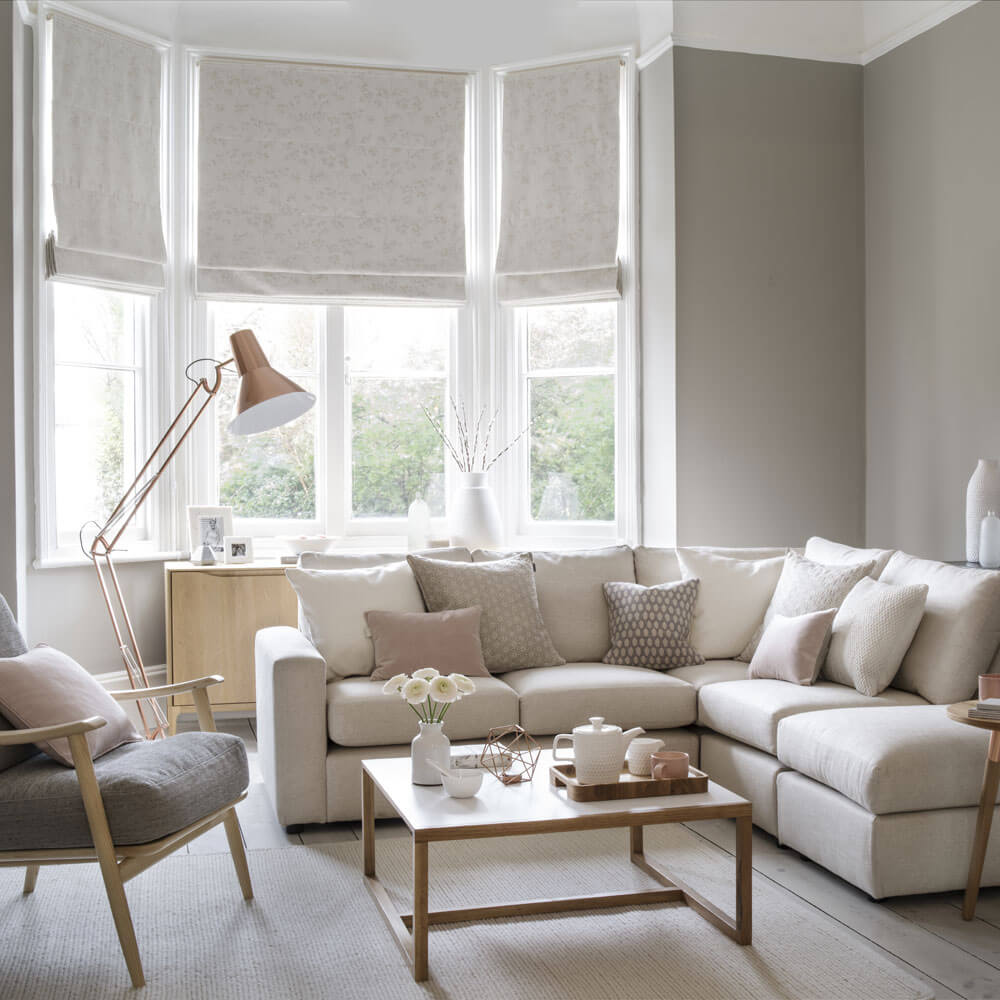 12. Patterned White, Antique Yellow, and Custom Mirror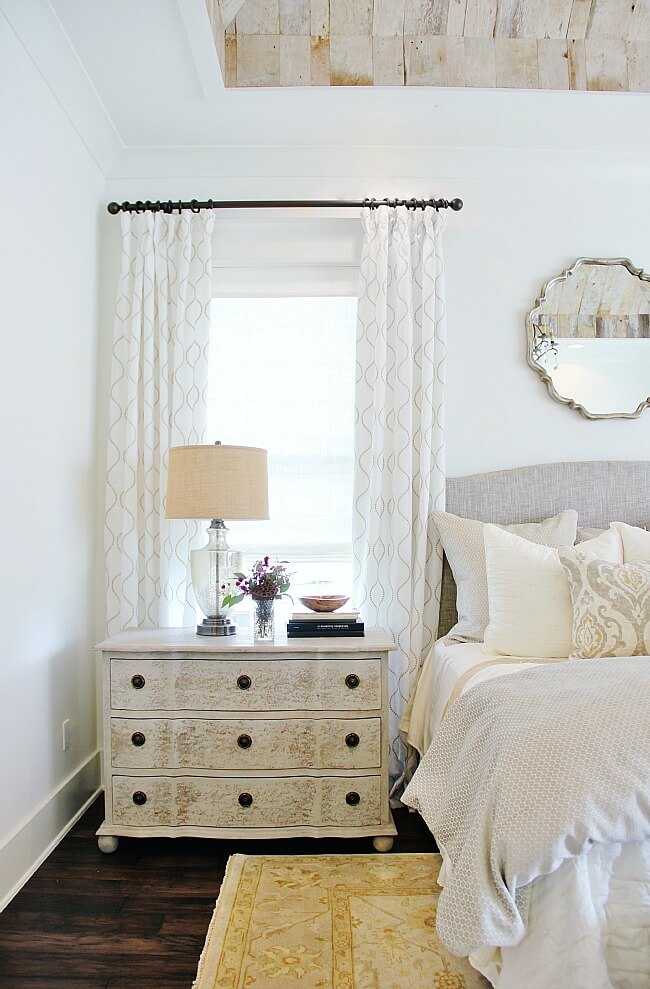 13. Earth Element Palette: Wood, Smoke, and Denim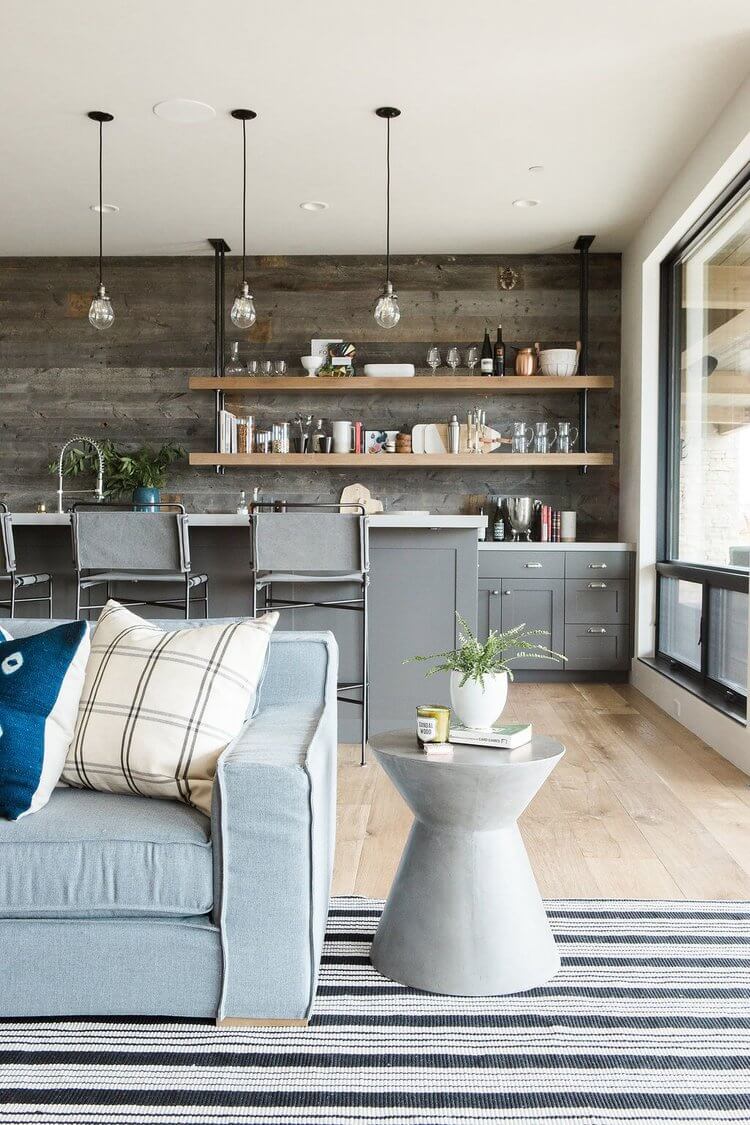 14. Rustic Burlap and Wood With Farmhouse Twist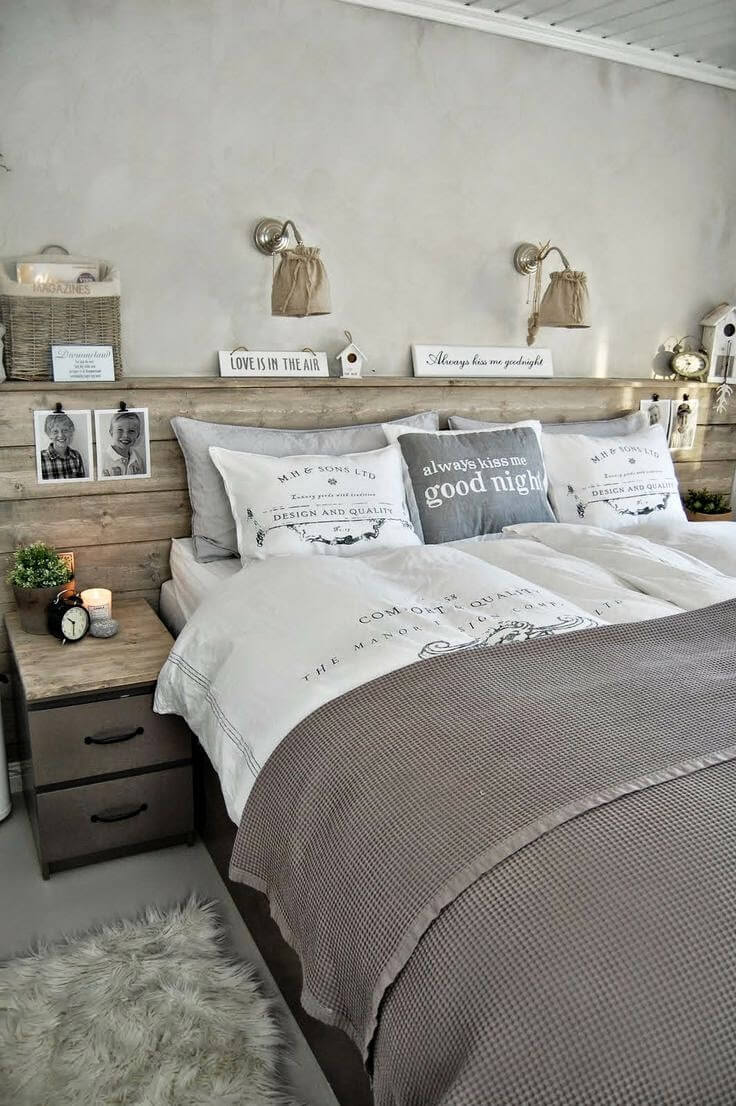 15. Modern Eclectic Metallics and Sleek Wood Finishes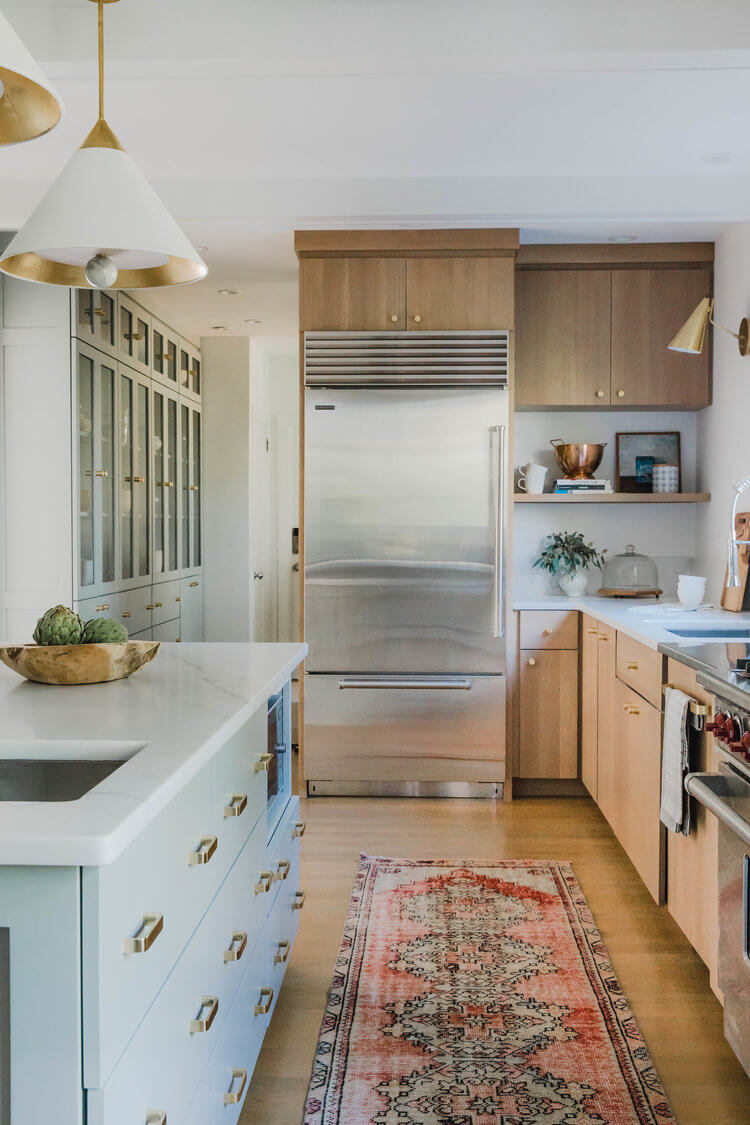 16. Contemporary Southwest Gray, White and Brown Bedroom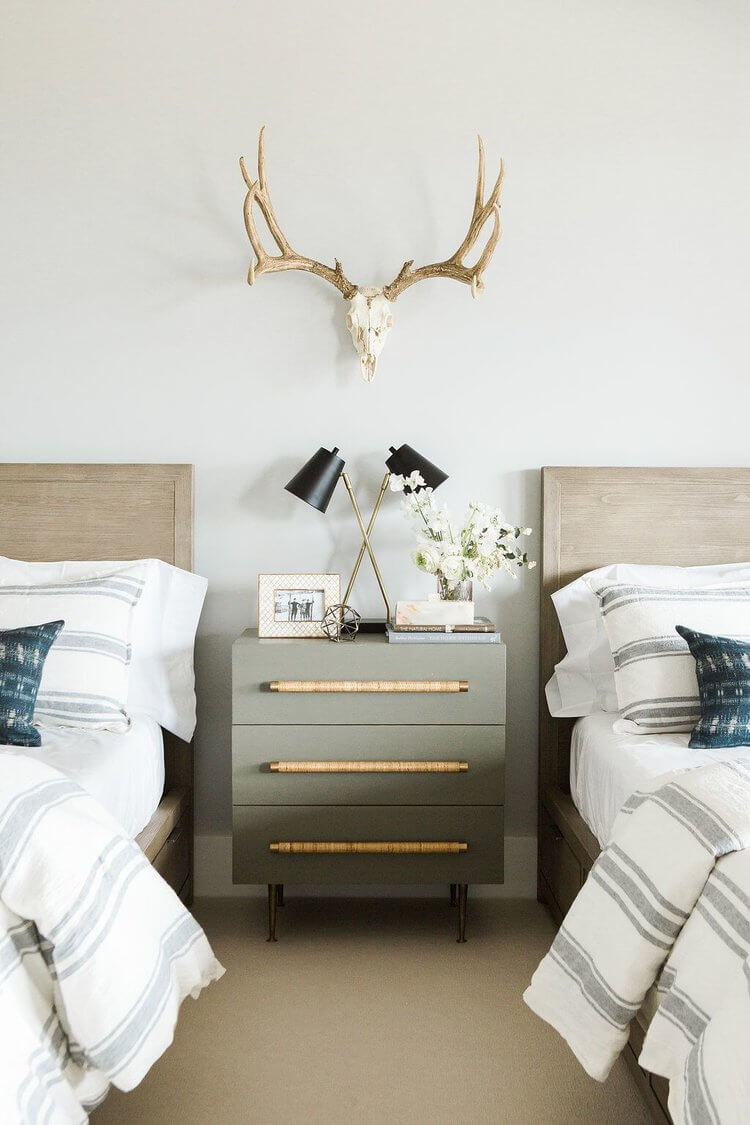 17. Antique Dark Wood and Breezy White Linens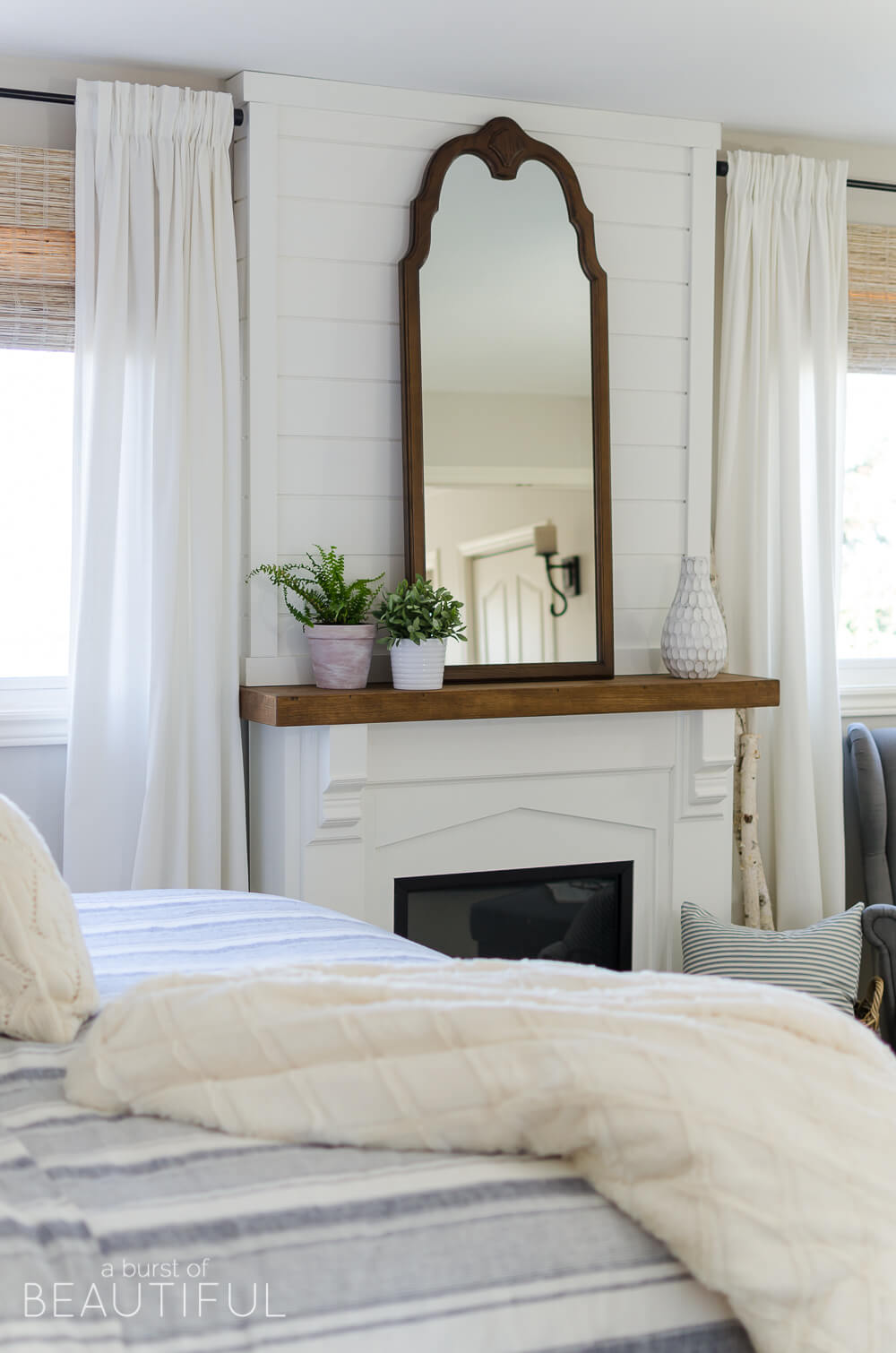 18. White Patterned Wallpaper and Forest Green Cabinets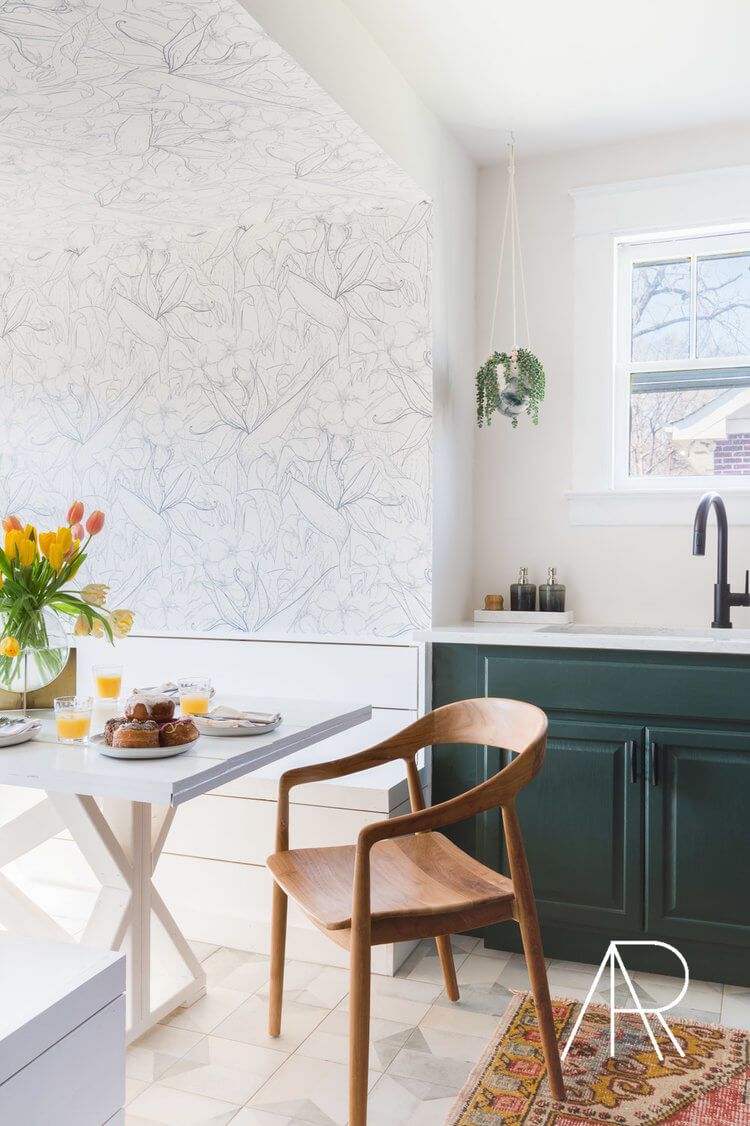 19. Nature-inspired Raw Wood, Succulents, Creme, and Indigo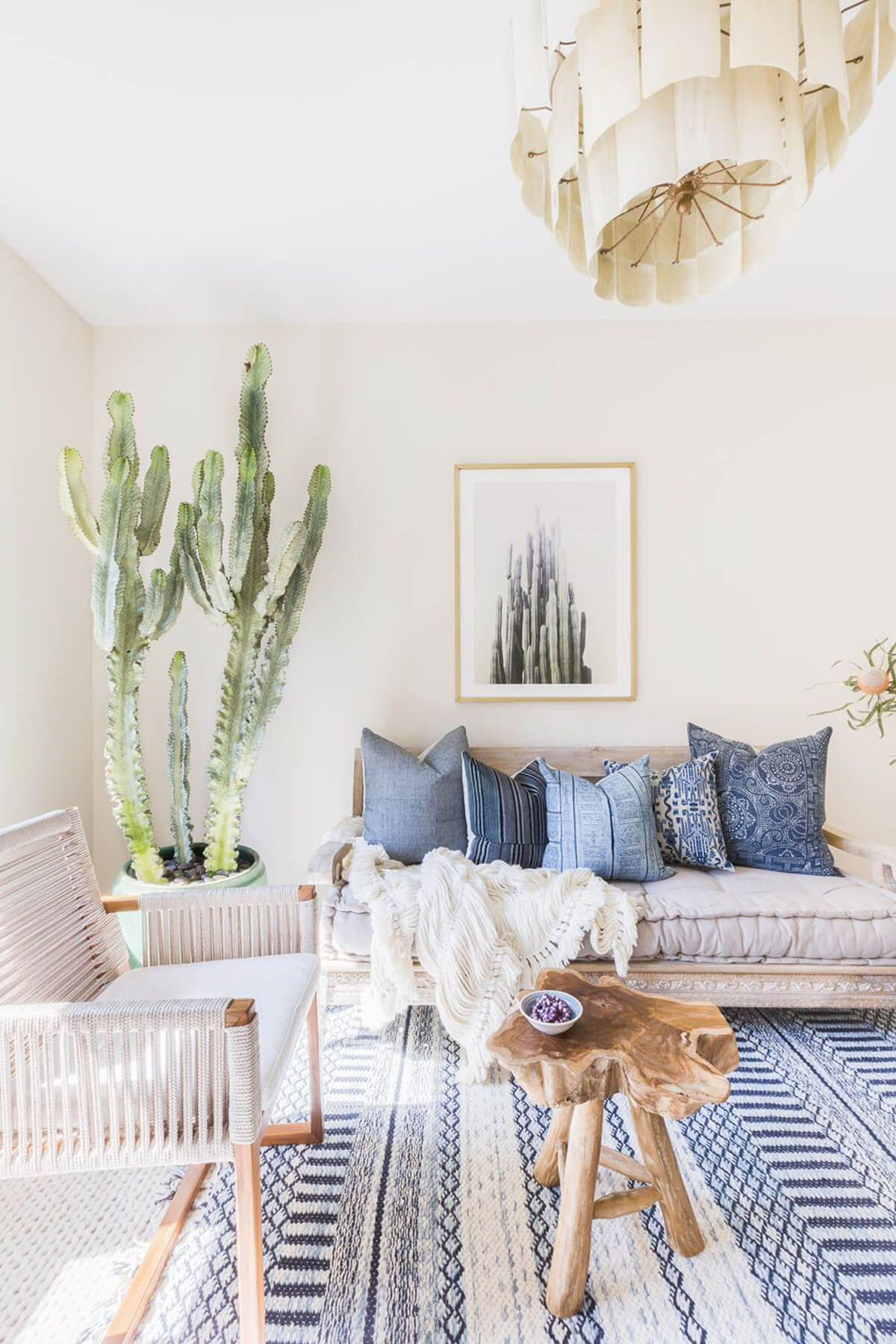 20. Soft Gray Walls, White Linens, Woven Accents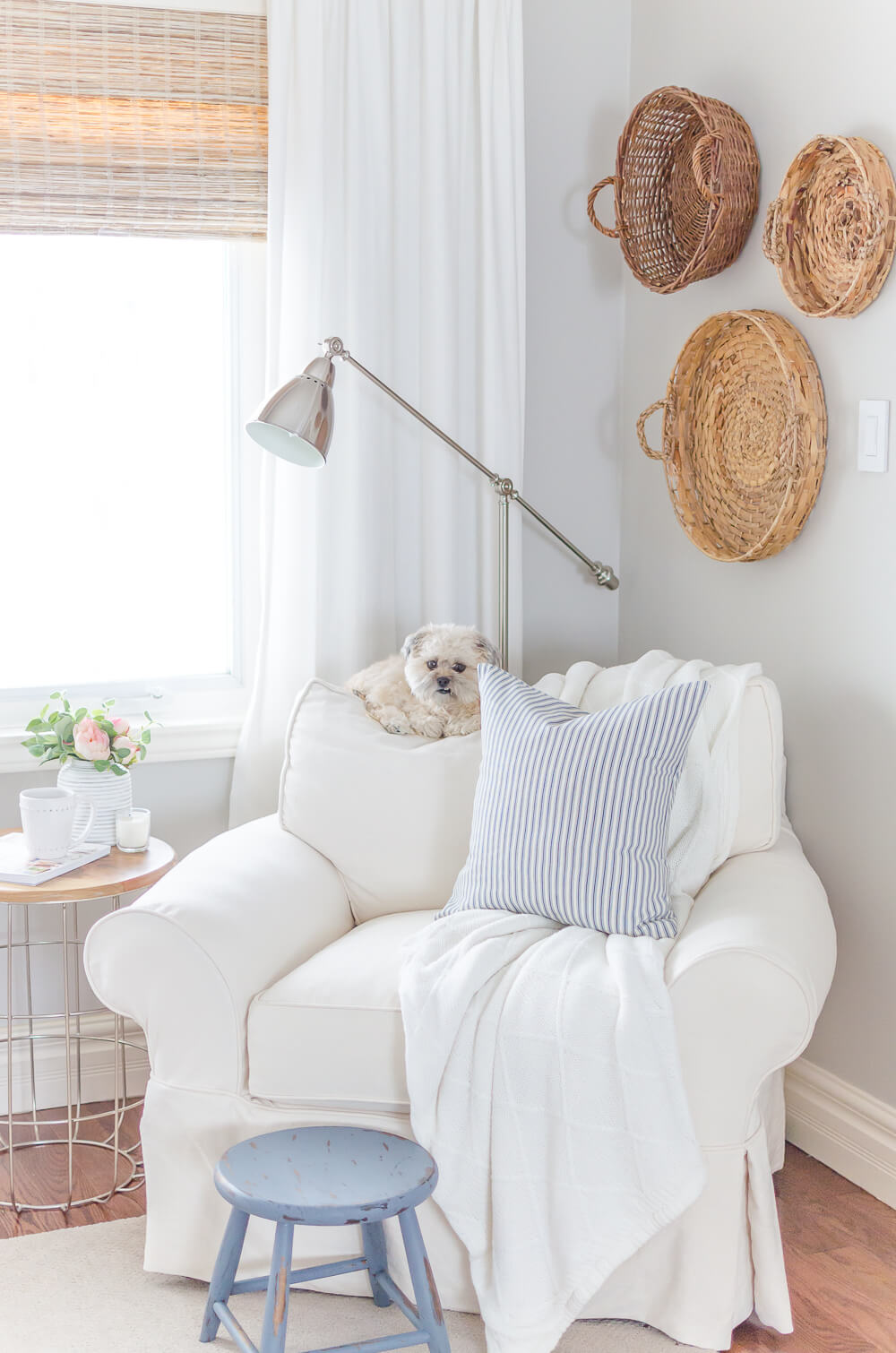 21. Crisp Tropical Vibe With Bamboo, Gold, and White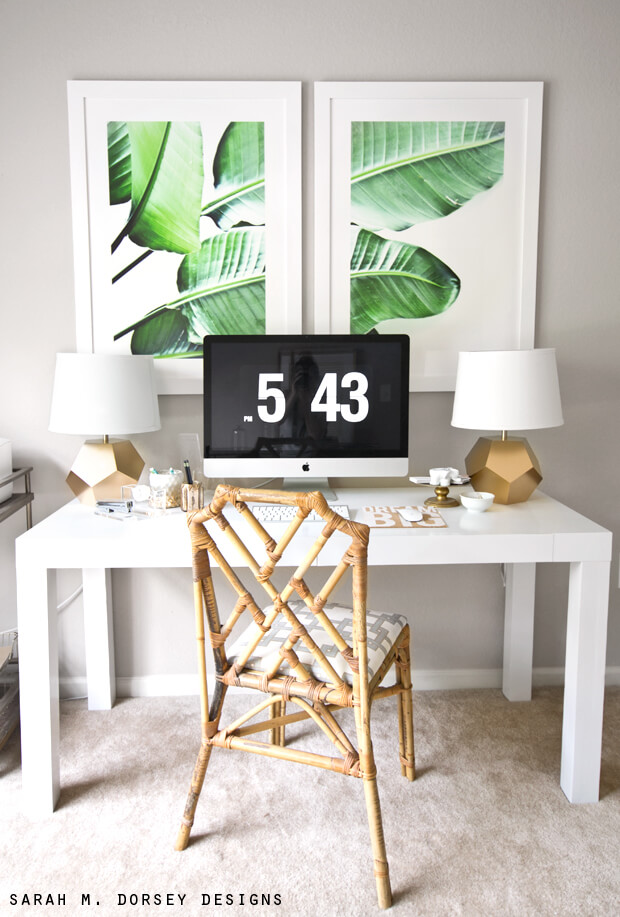 22. Minimalist White, Black, and Wood Living Room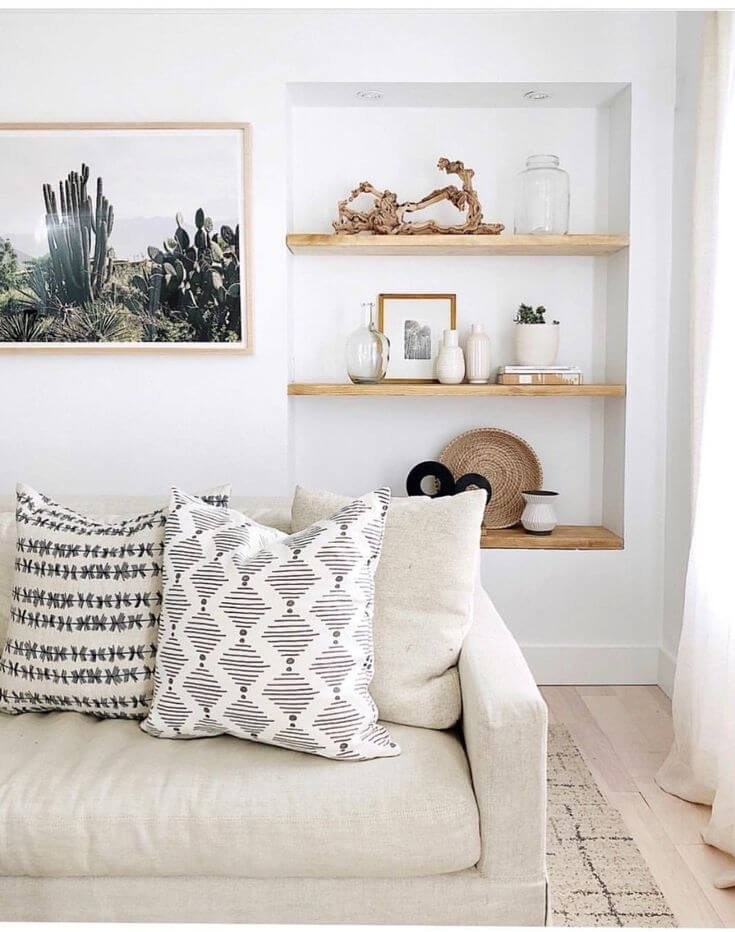 23. B&W Tile Fireplace, Raw Wood, Simple Greenery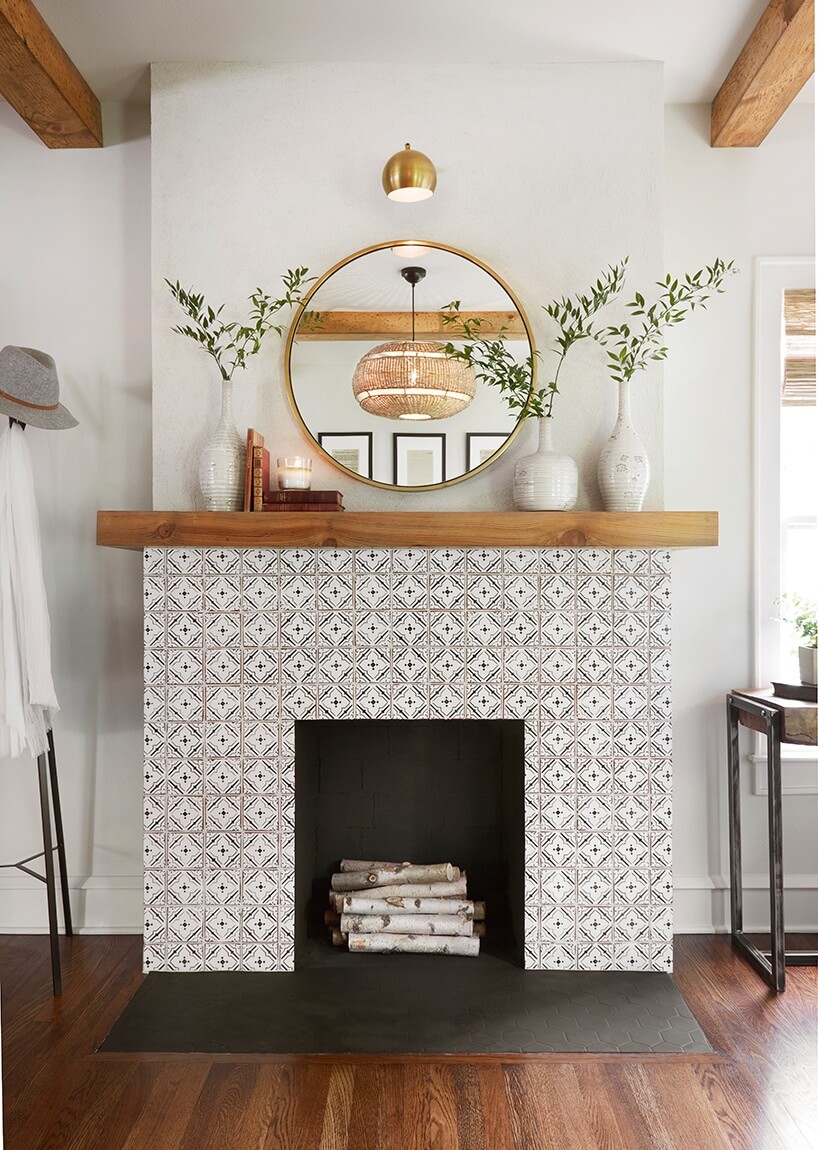 24. White Subway Tile, Wood Floors, Metal Fixtures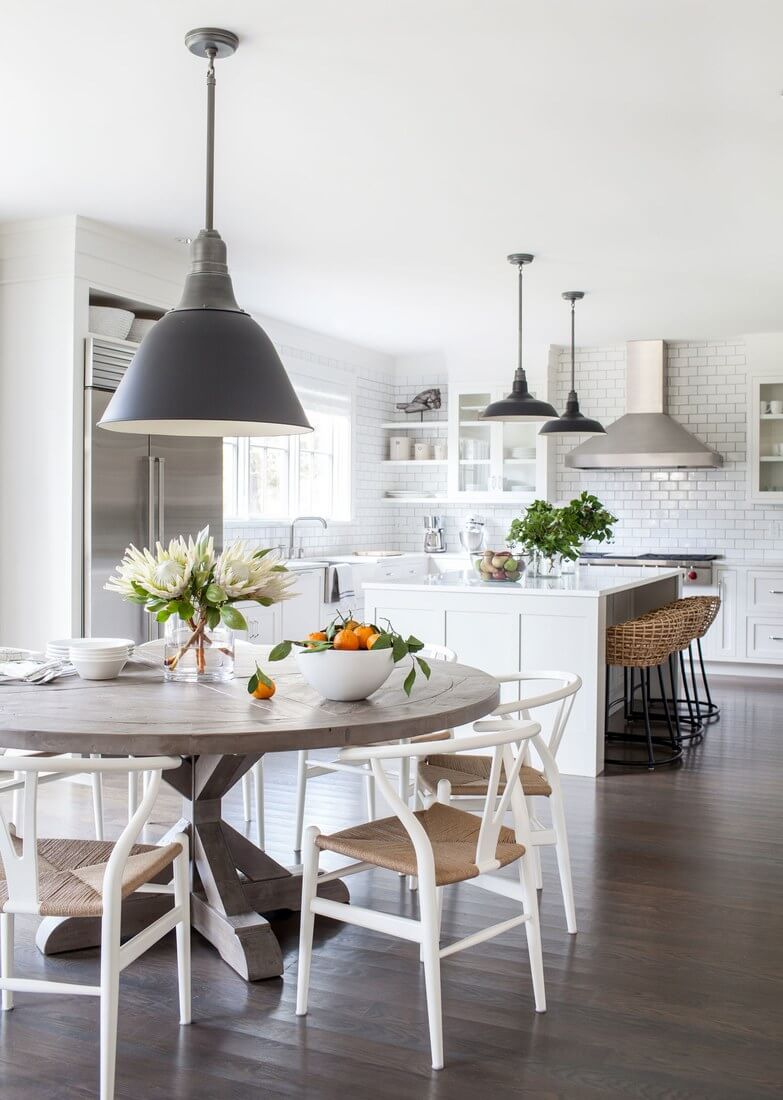 25. Matching Mist Gray Wall and Side Table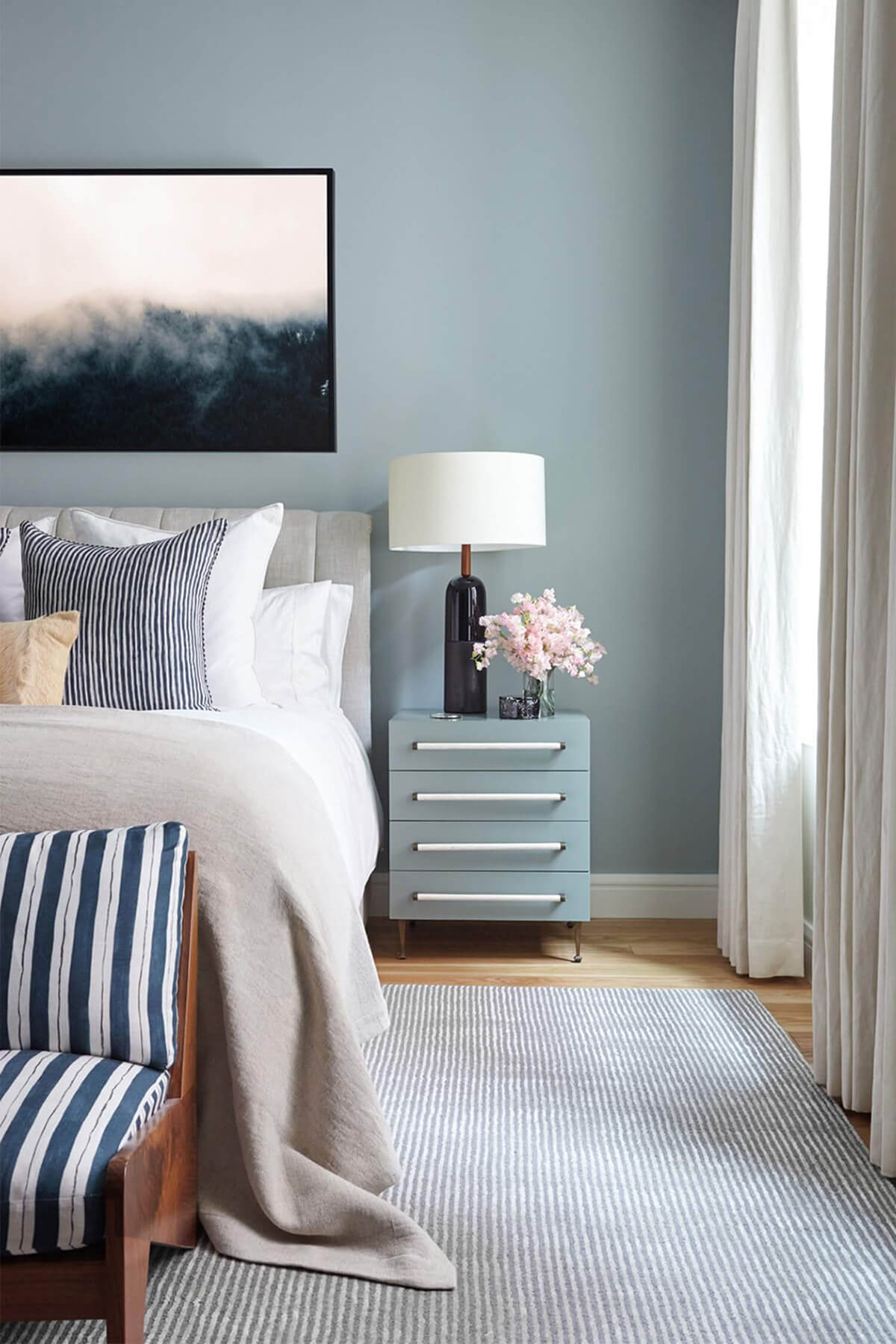 26. Wood, Ivory and Indigo in Mixed Patterns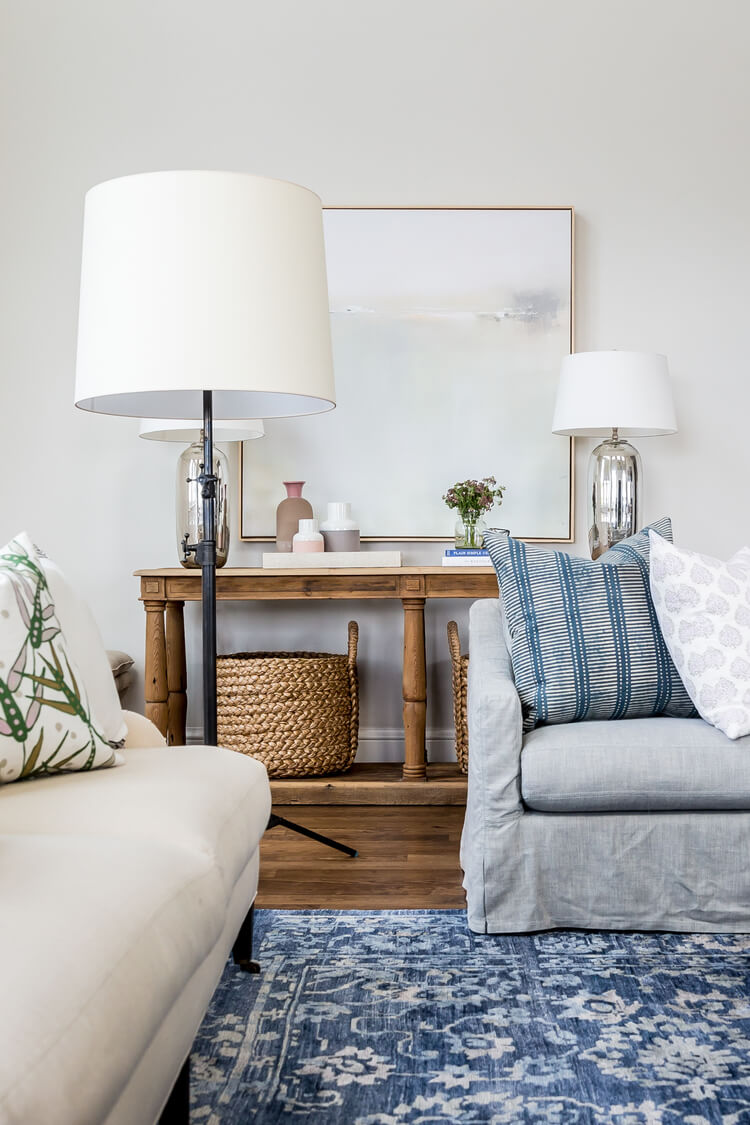 27. Updated Retro: Brown, White, Simple Tribal Patterns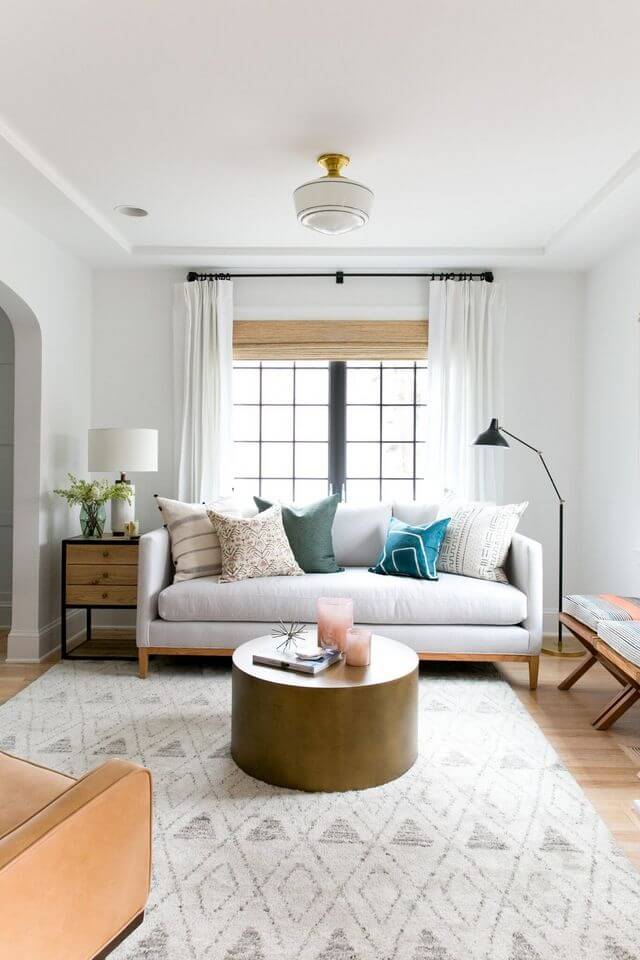 28. Simple Wood, White, and a Peach Pop