Nursery design ideas are something so many parents dream about as part of getting ready to welcome a baby. From choosing the furniture and color scheme to finding that most important of comfy chairs for late night feedings and cuddles, there are so many choices out there that it can be overwhelming for new parents. Once everything has been chosen, purchased, and put in its place, don't settle into complacency; as baby grows, you'll need to update the nursery to meet the changing needs of your child. Don't panic! We're here with helpful nursery design ideas to inspire you through this journey.
35+ Charming Nursery Design and Decor Ideas for Your Little Loves
We've got DIY and professional level color schemes, furniture ideas, wall covering options, lighting, and loads of other little must-have touches to make your nursery a haven for baby and parents alike. We also have some of those nursery updates we mentioned before for parents whose little babes are quickly outgrowing arms and need to transition the function and style of the nursery space from baby to toddler to school-age friendly. Whether you've got a knack and eye for design or are helplessly hopeless with nursery style, we're sure you'll find something perfect for your little ones in our carefully curated selection of nursery decor ideas.
1. Animals and Pinks are Little Girl Faves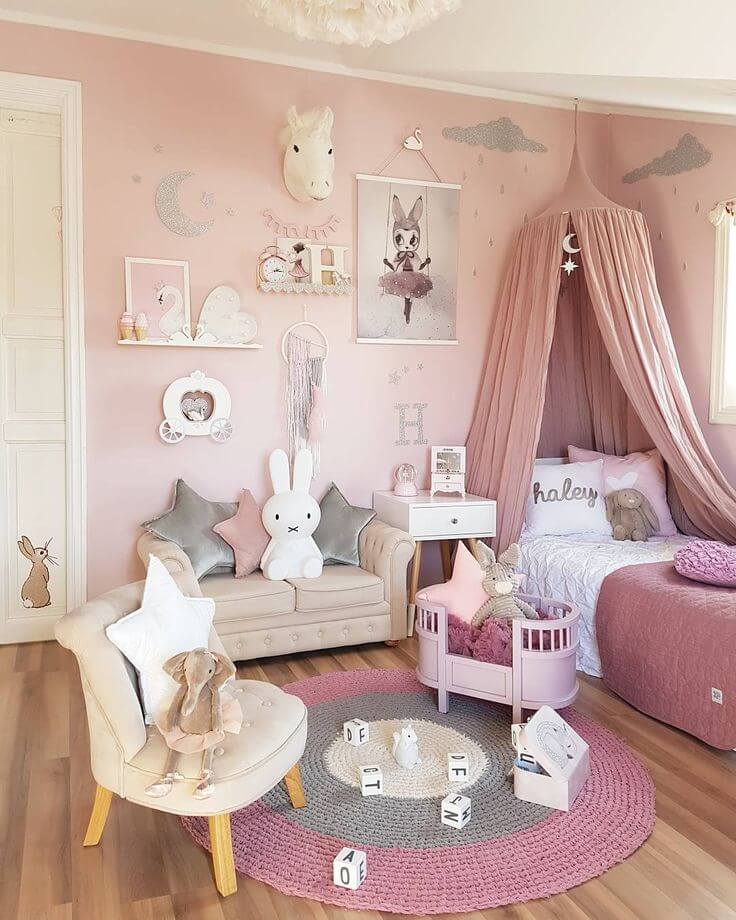 2. Modern and Tasteful Blues and Grey Chevrons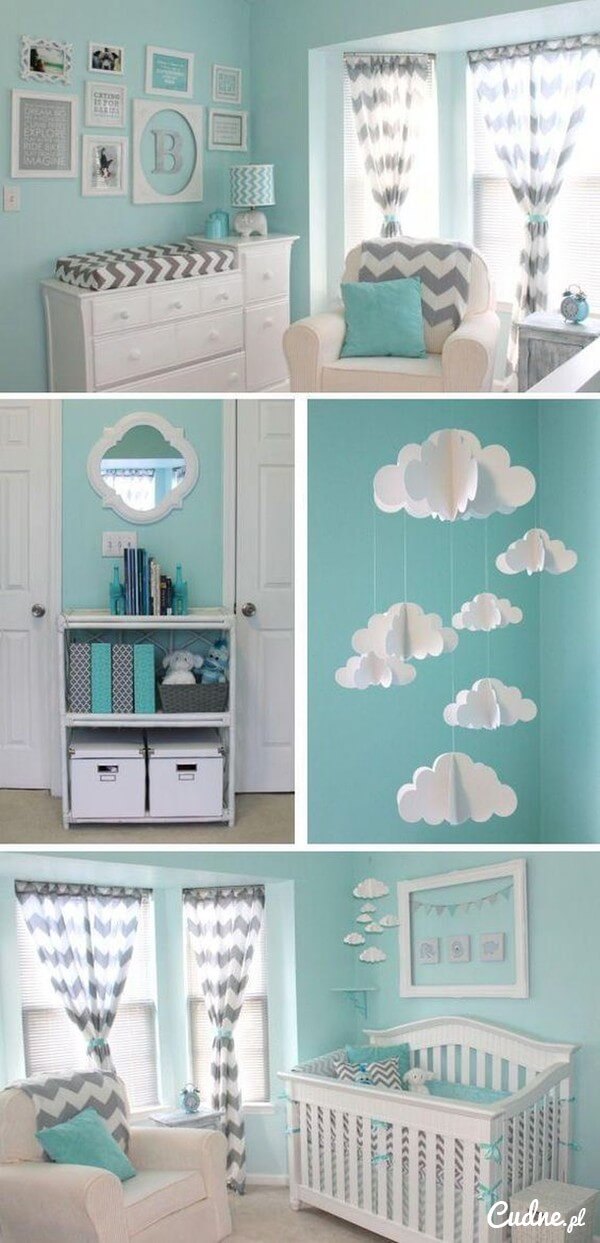 3. Textures Add Interest to Soft and Soothing Neutrals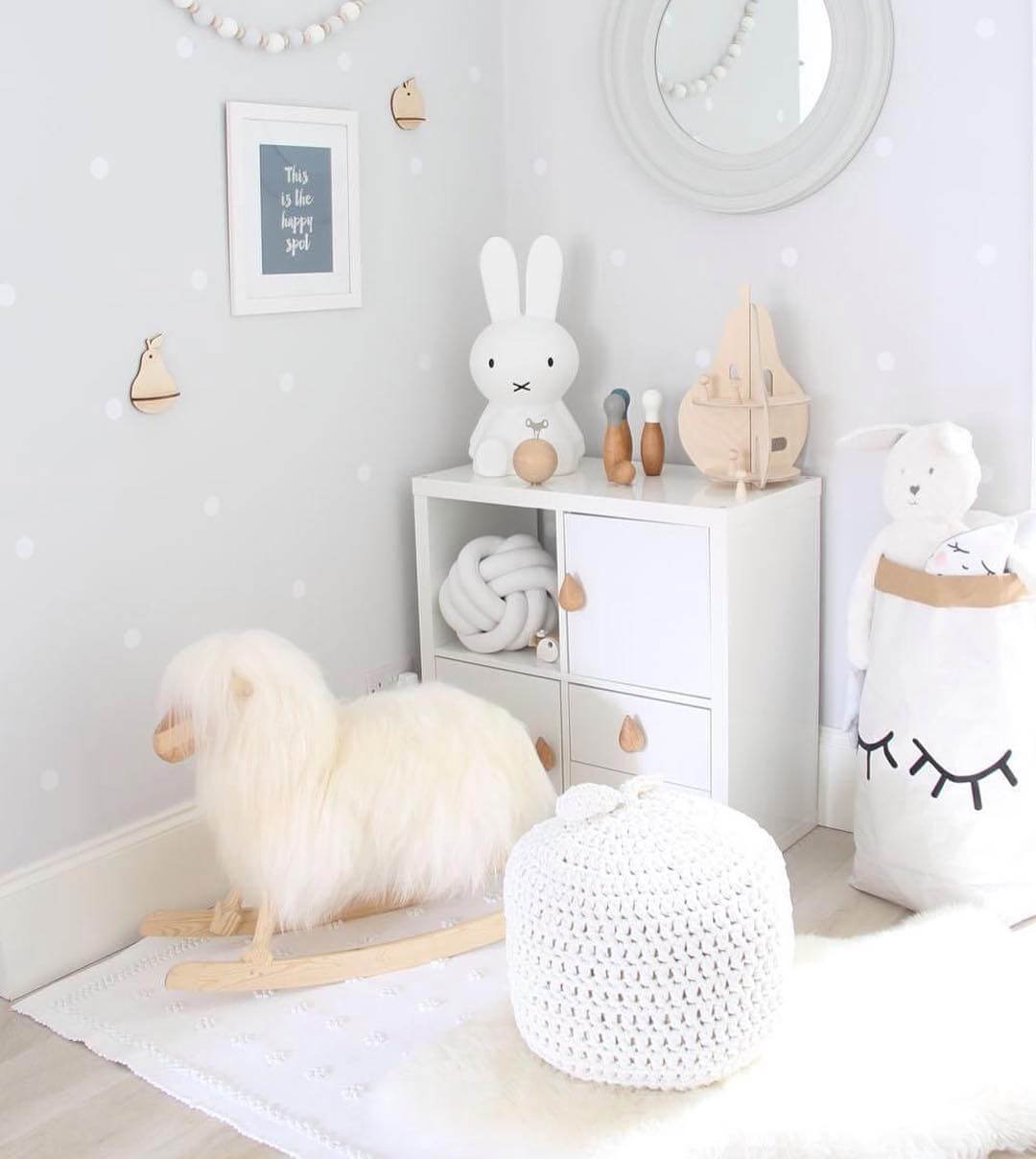 4. Sweet Curio Displays Hold Baby Keepsakes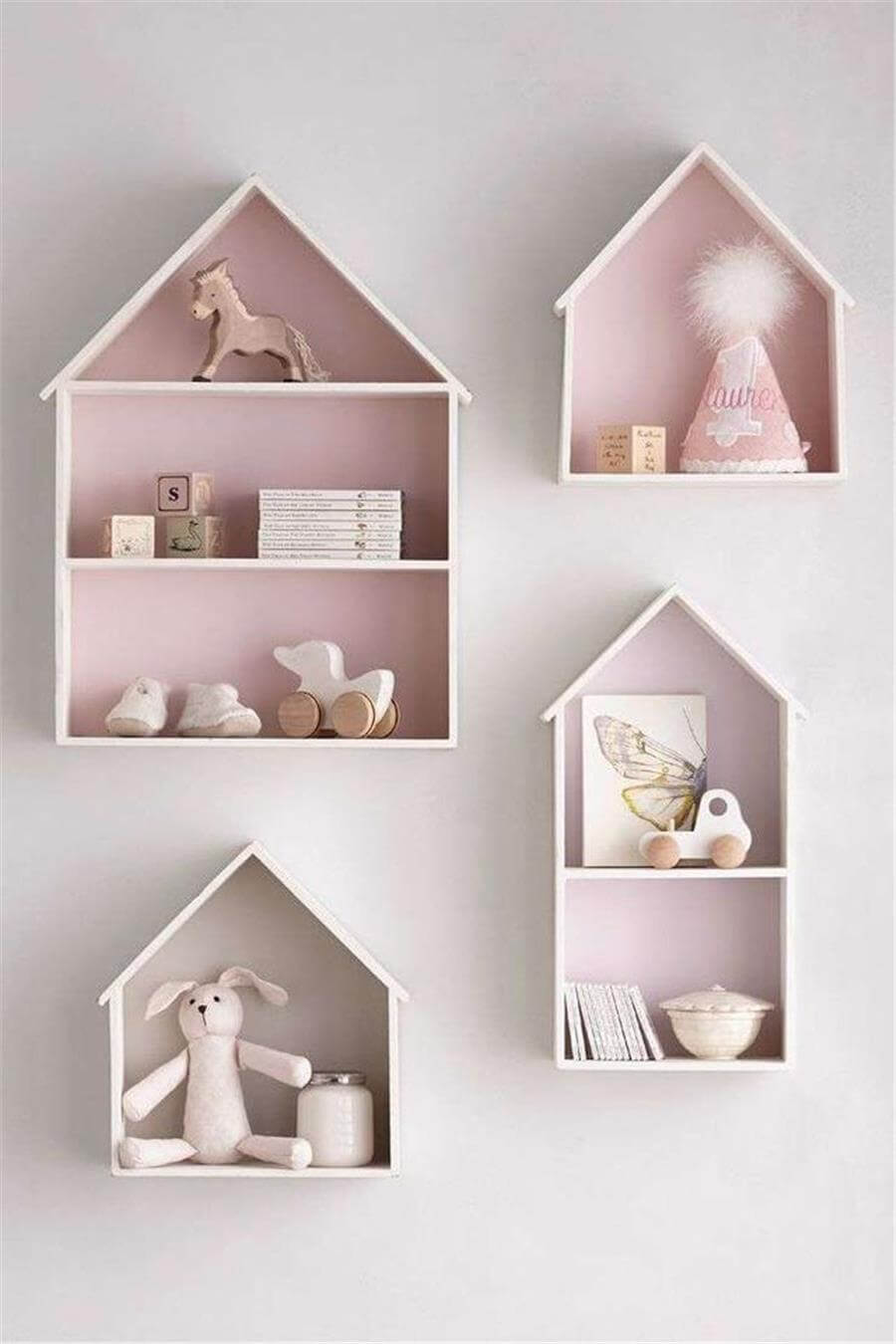 5. Soften Night Lights Inside a Net Canopy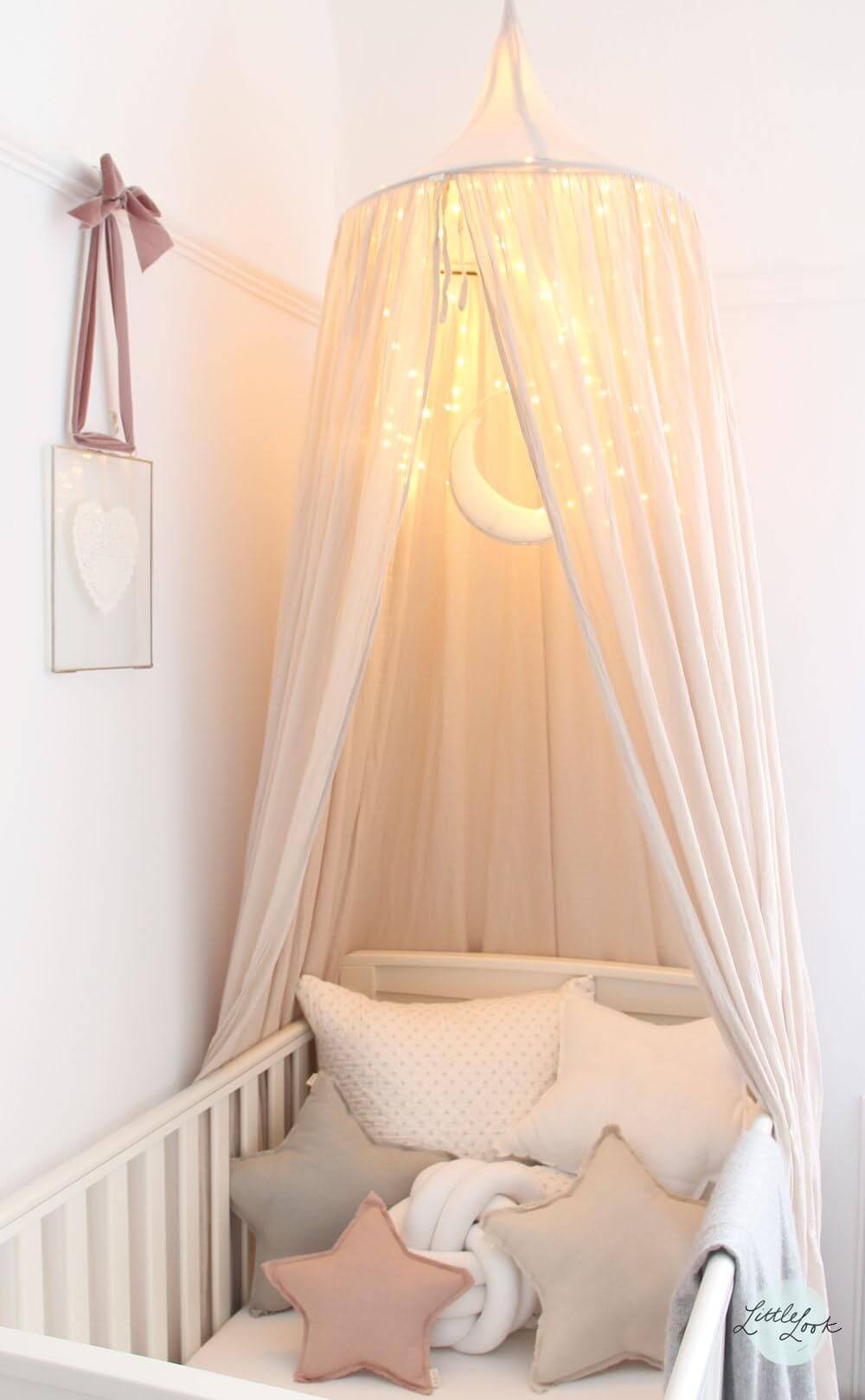 6. Shabby Chic Works In the Nursery Too

7. Pink Gets an Update With Gray Accents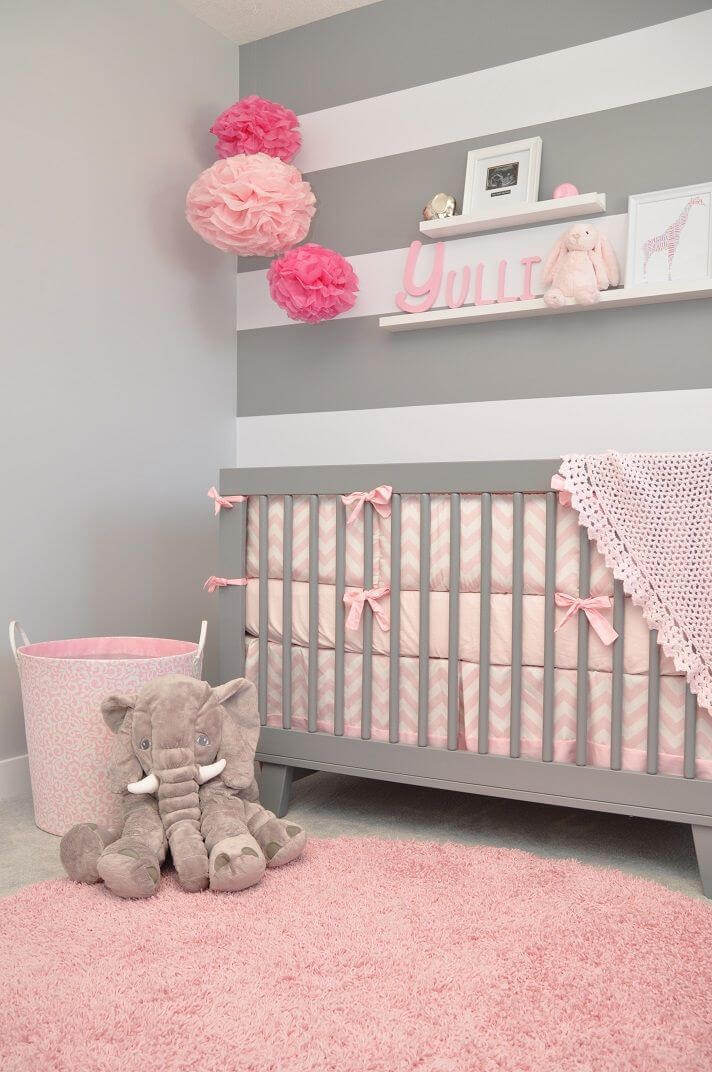 8. Artsy Newborn Photos Add Pop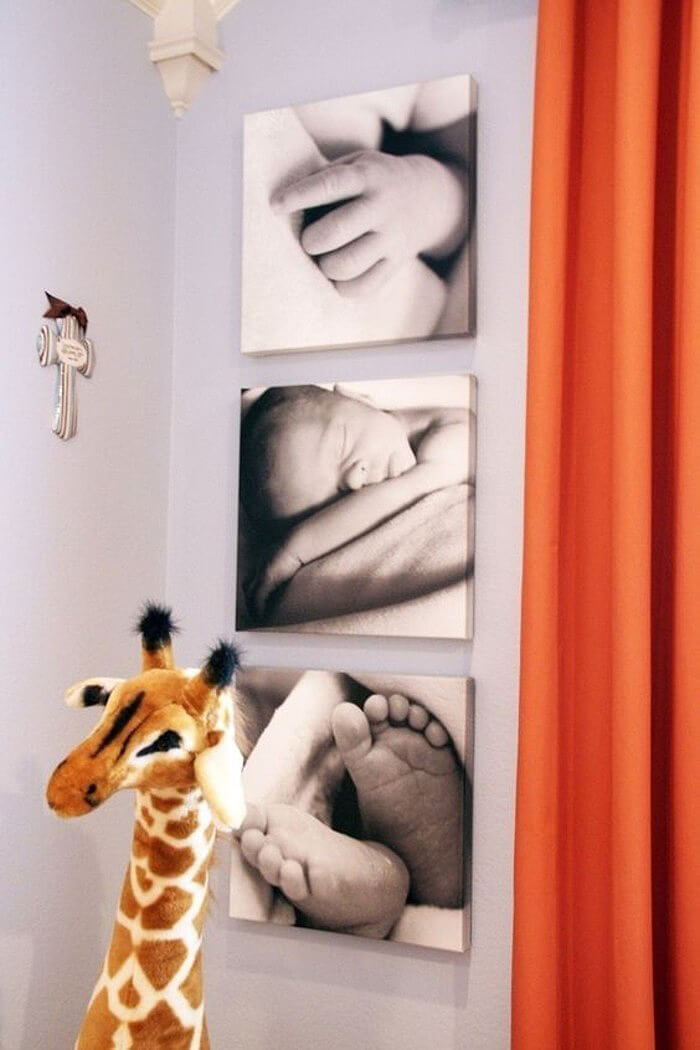 9. Use Chalkboard Paint For Years of Fun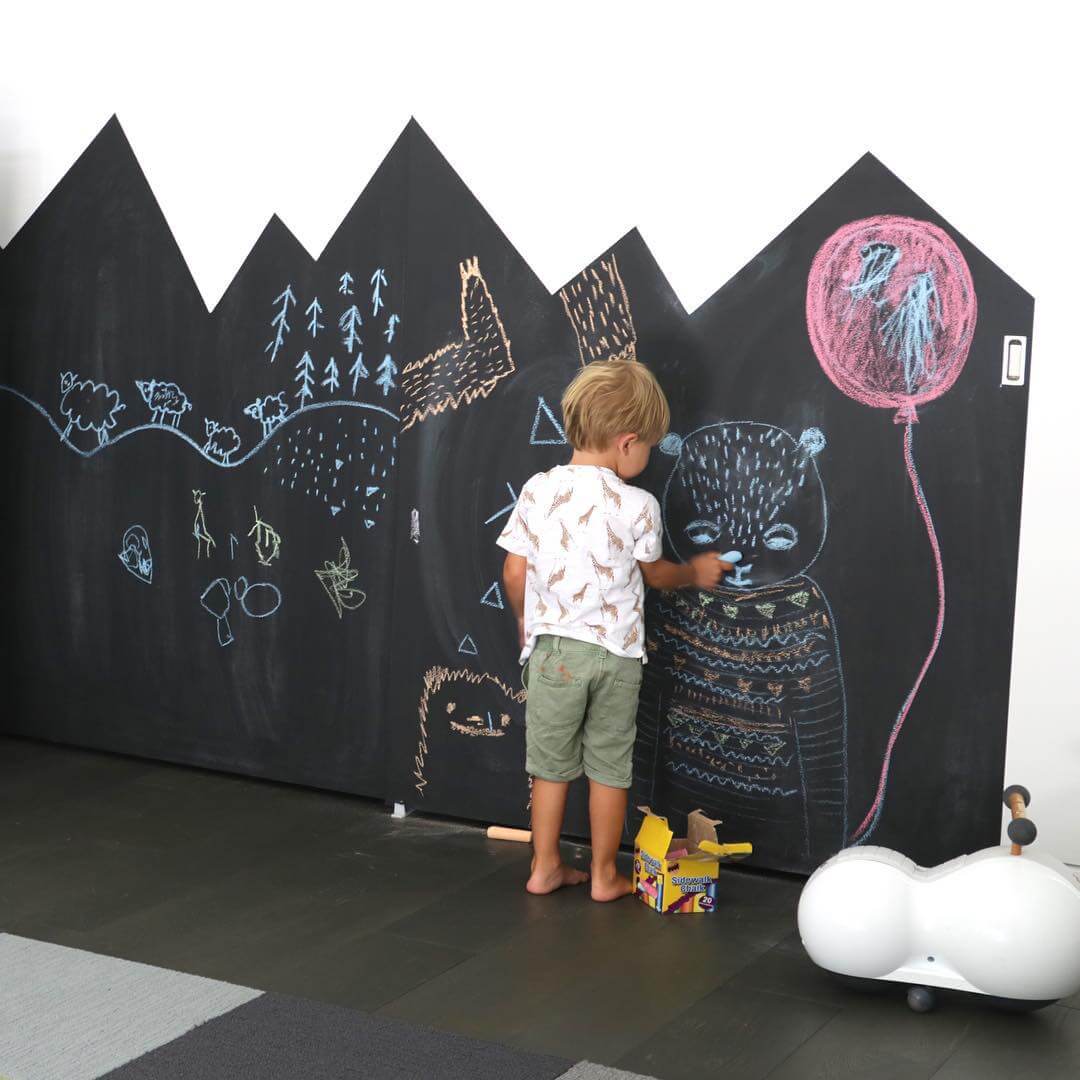 10. Trade Little Boy Blue for Yellow and Gray

11. Basic Black and White is Very Now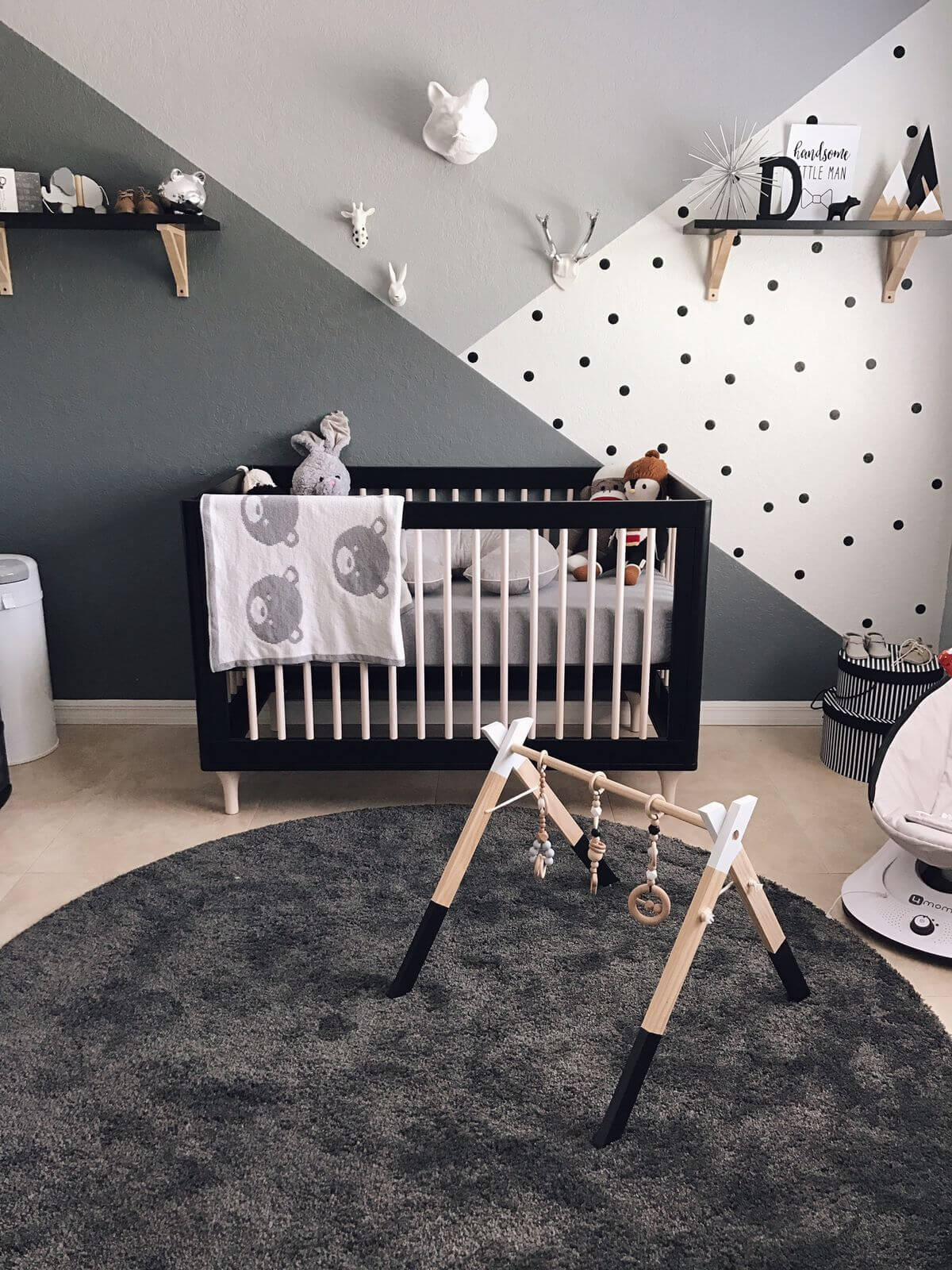 12. Outdoor Adventure Theme with Whimsical Wigwam Playhouse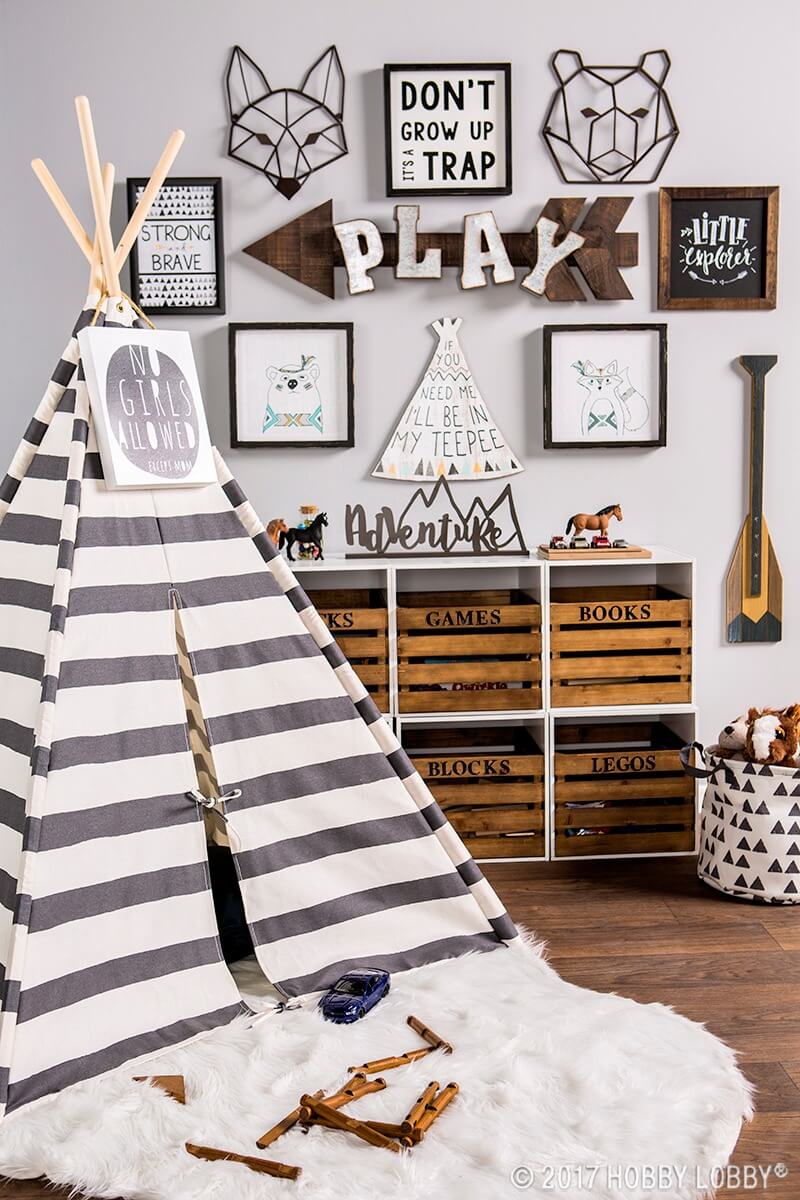 13. Bubble Bath Pinks and Creams Are Classic Baby Girl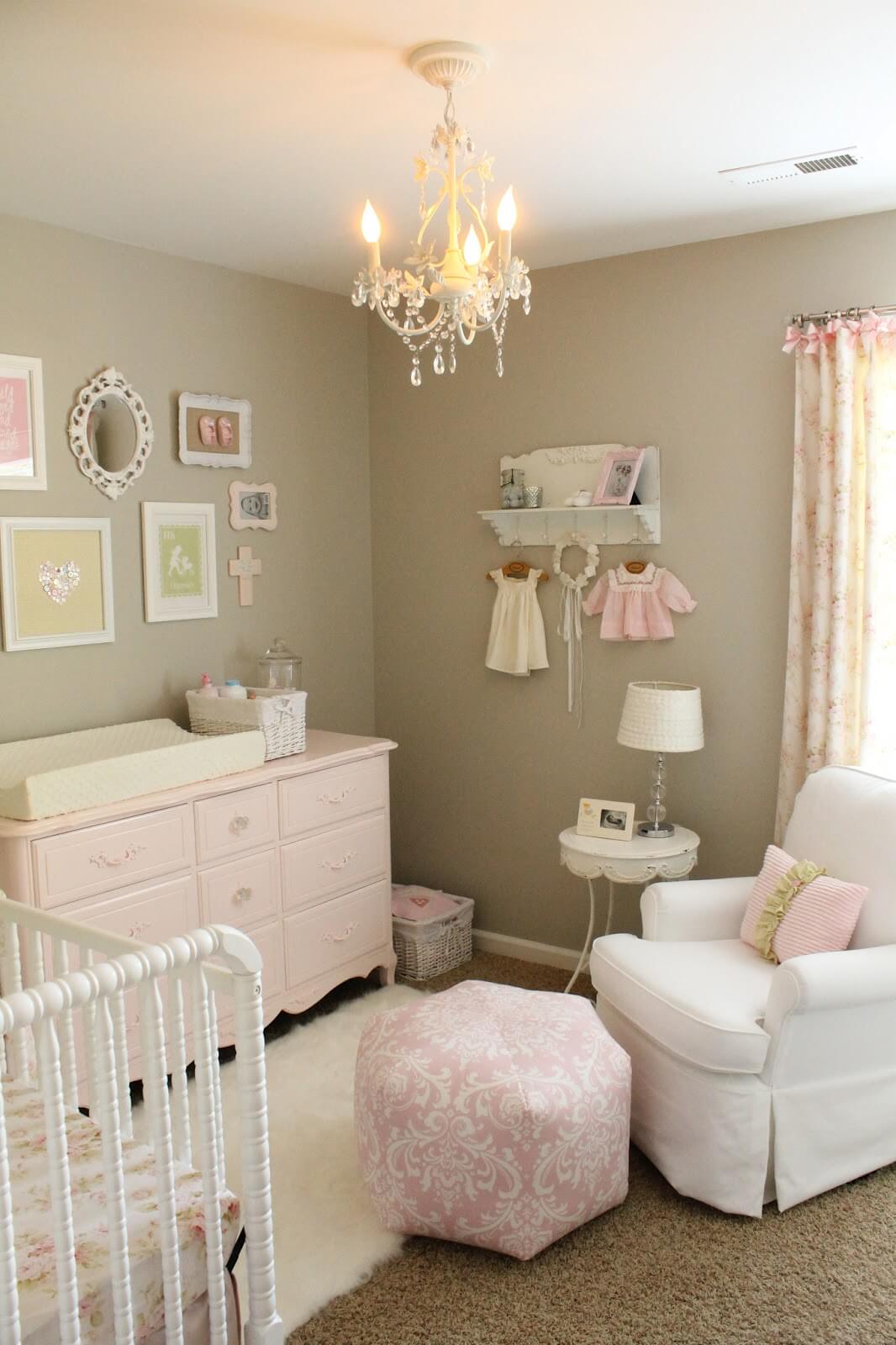 14. Nurseries Don't Have to Be Juvenile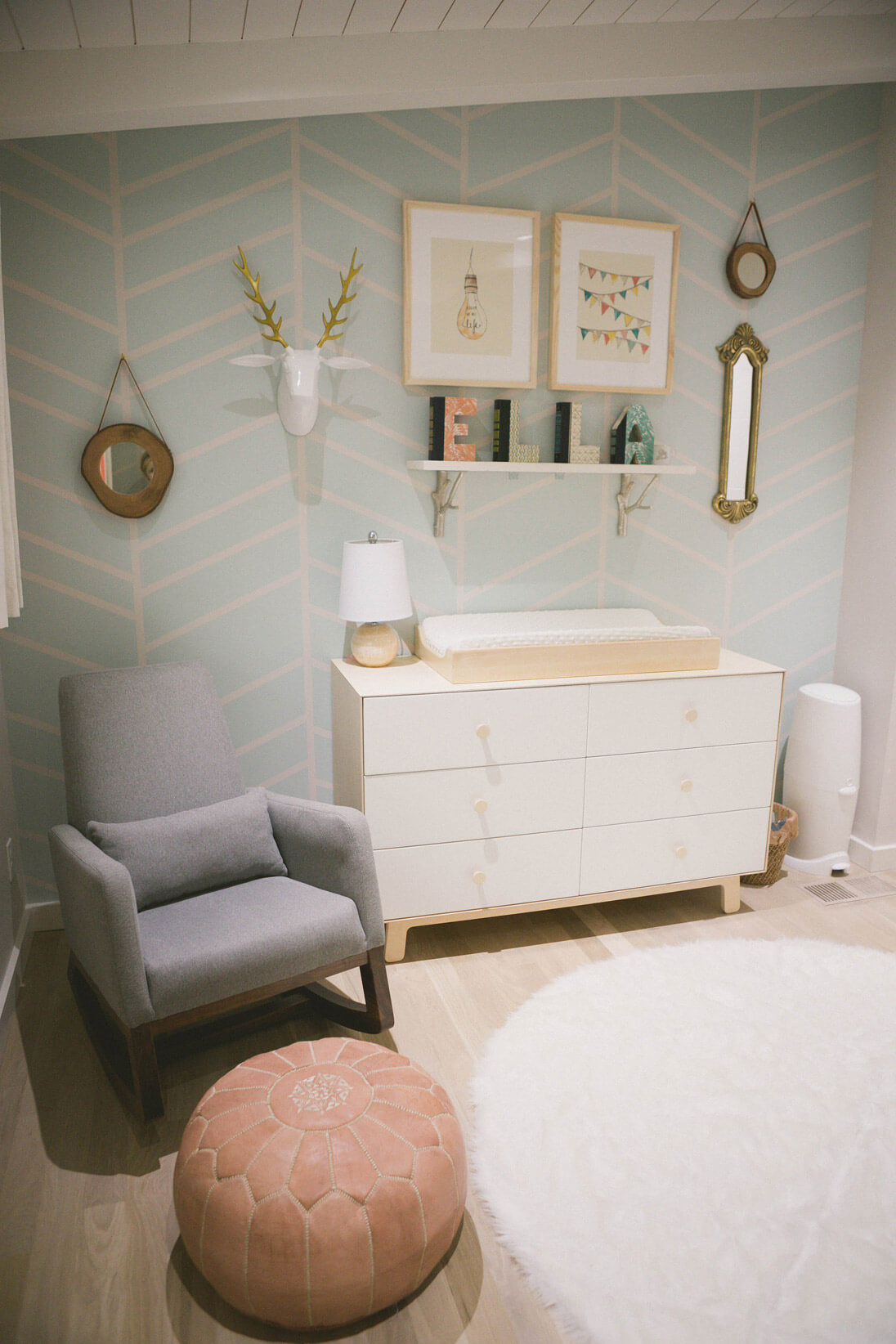 15. Monogrammed Wall Art Gets a Bold Update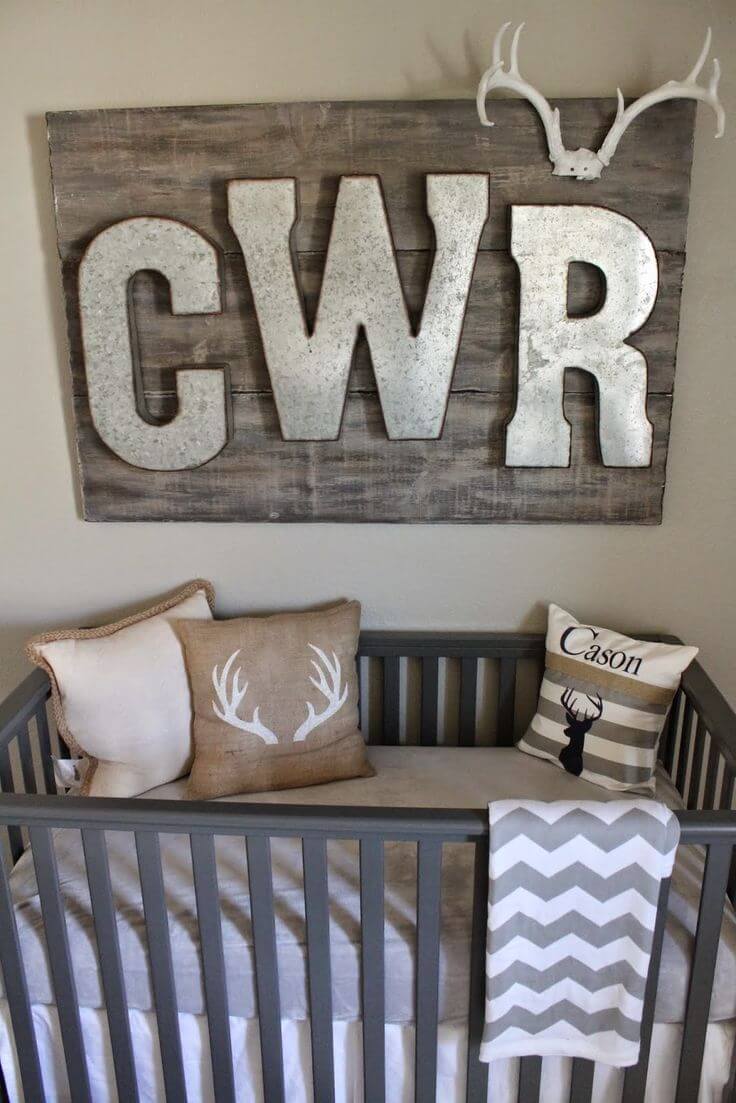 16. Confetti and Gold Accent an Eclectic Nursery Look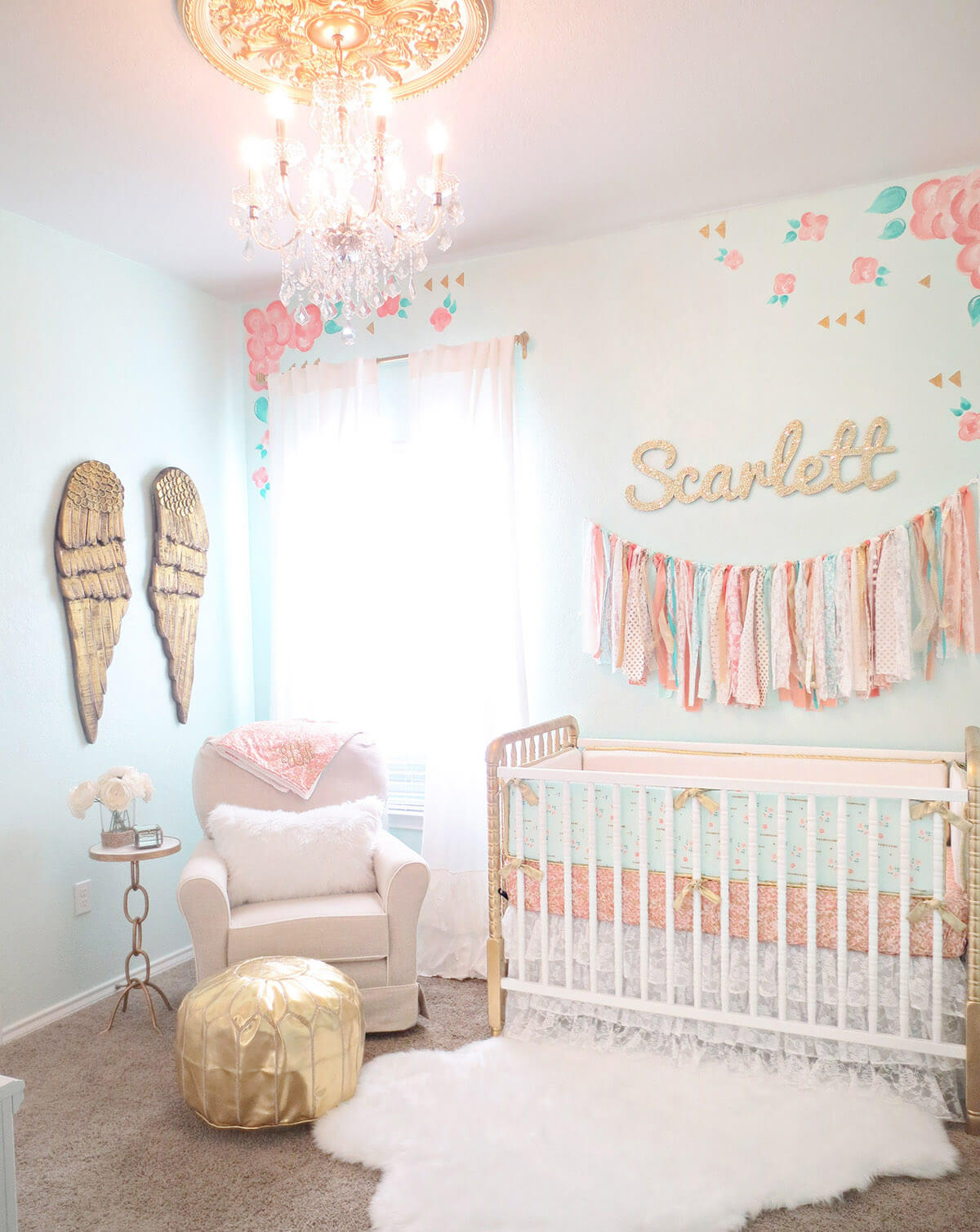 17. Bring the Outdoors Inside With a Larger-than-Life Mural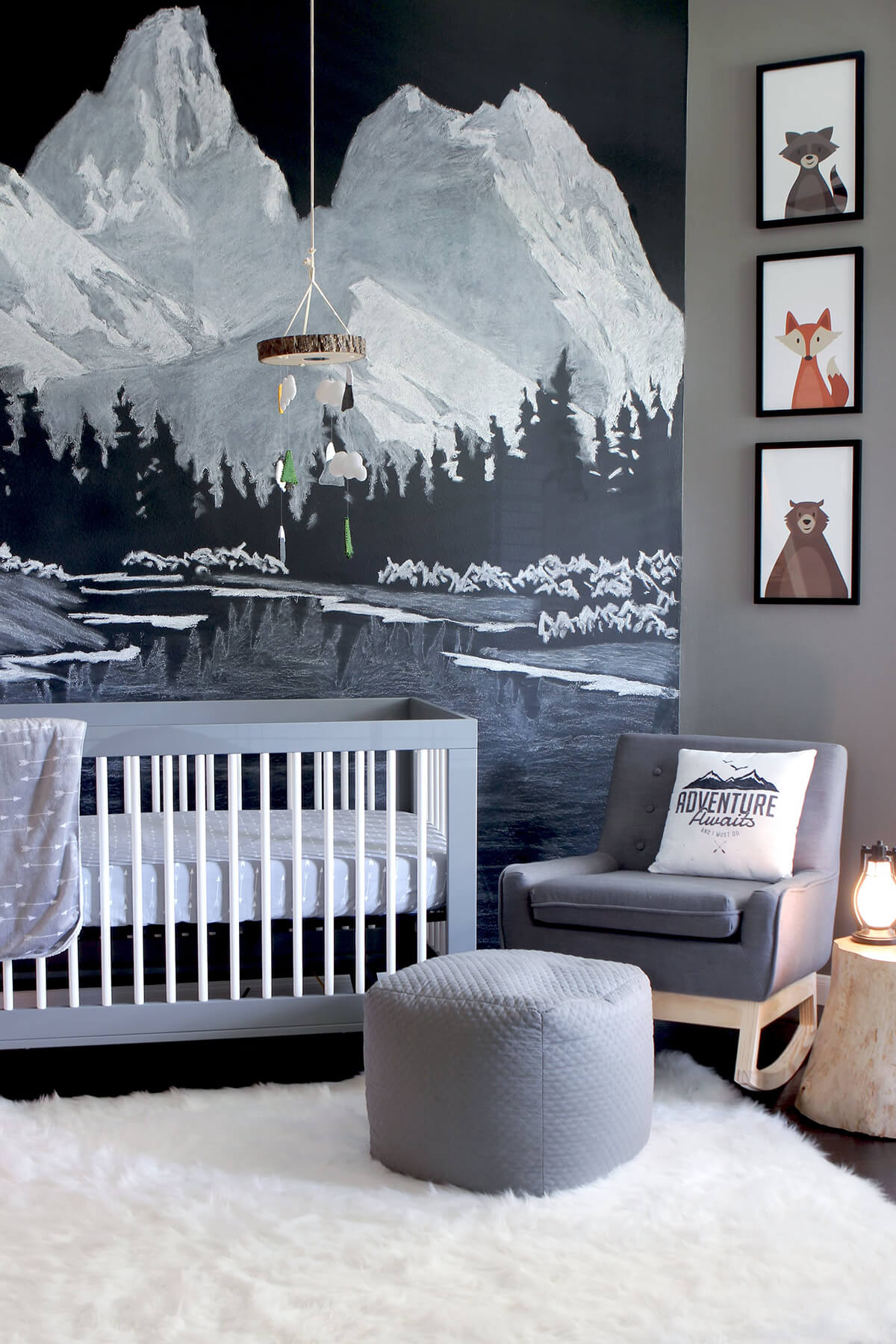 18. Baby Bunnies Just Got Way Cooler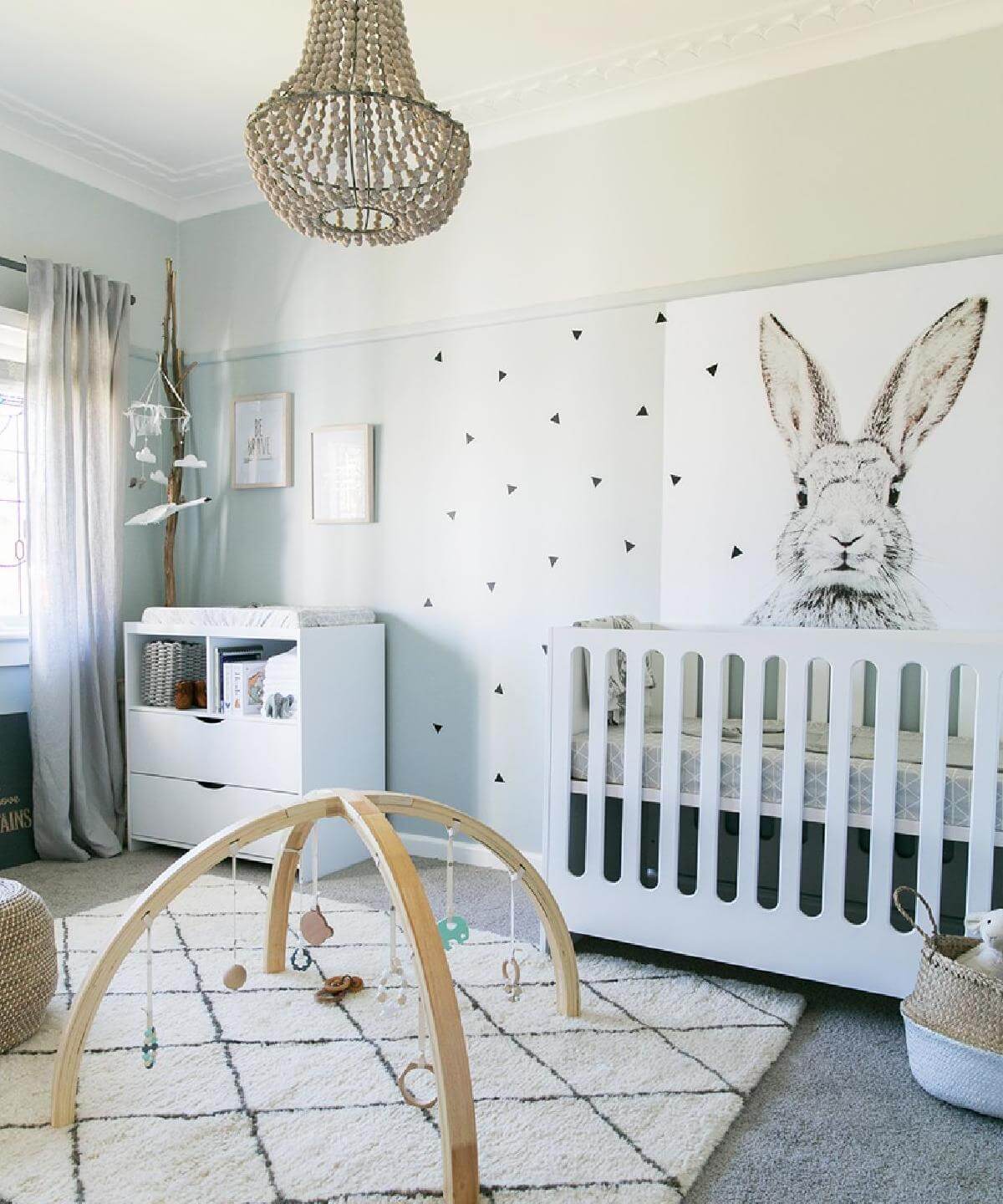 19. Not All Nurseries are Just For Baby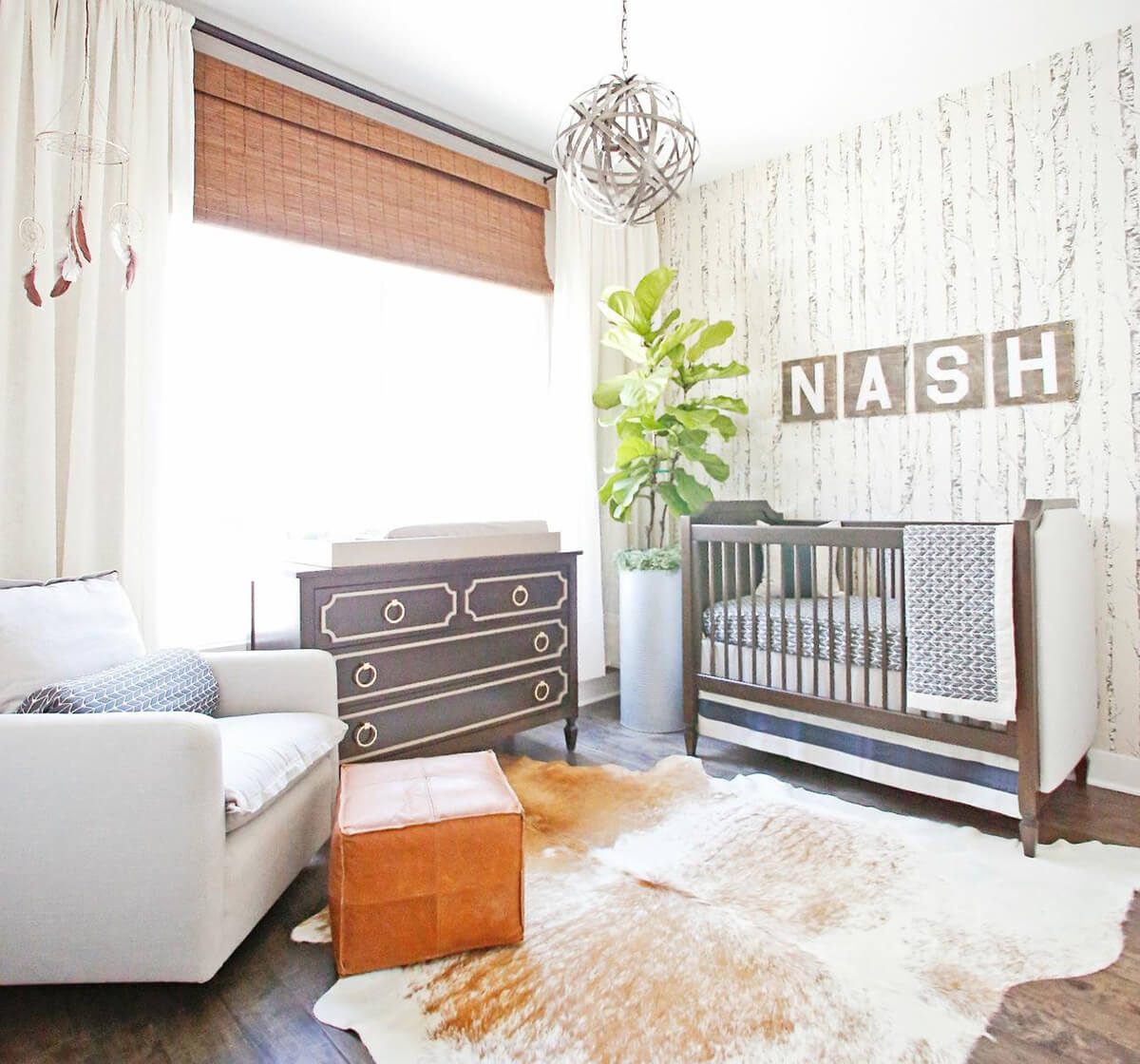 20. Consider Wall Coverings that Grow with Baby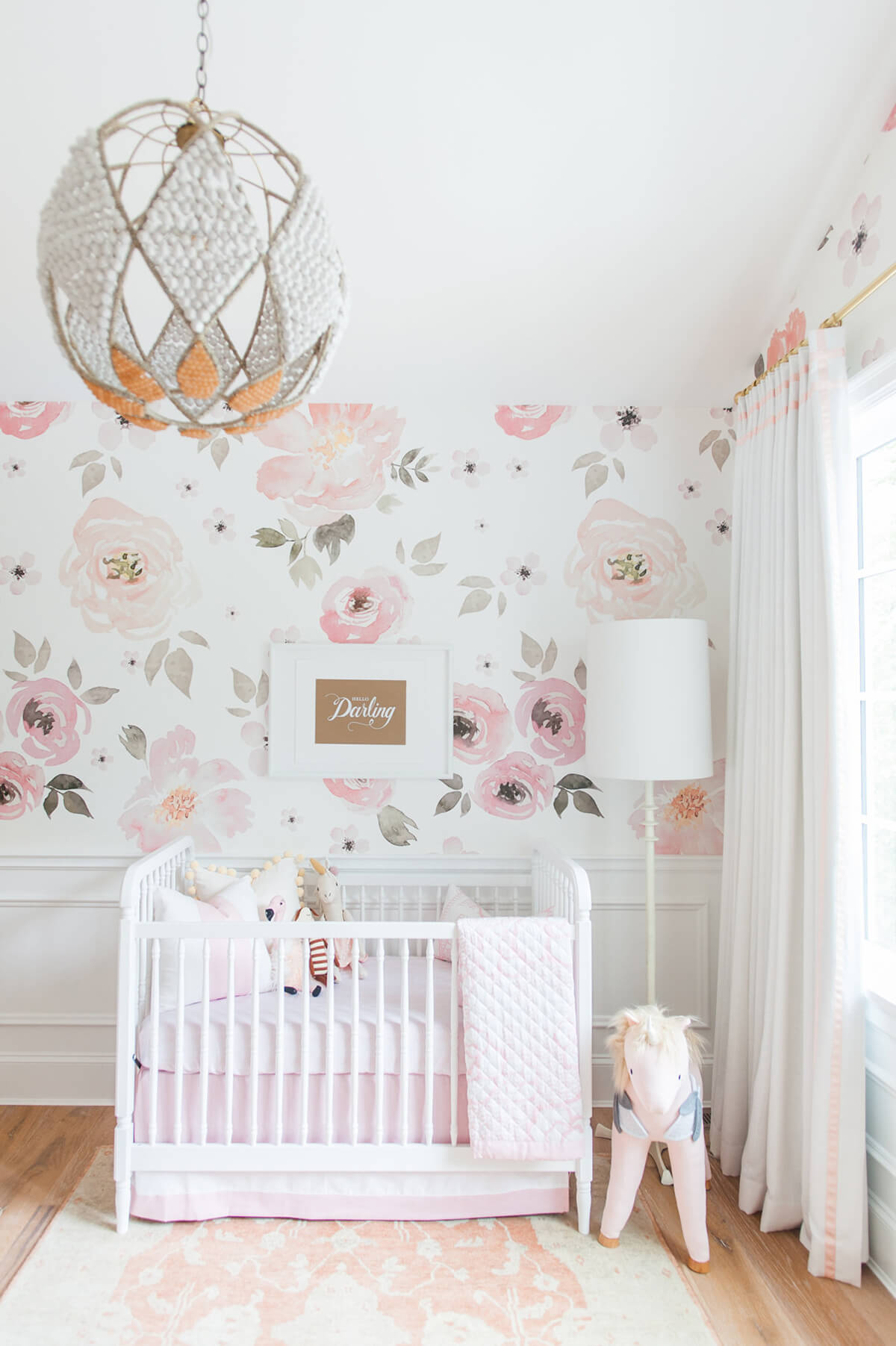 21. Bold Colors and Geometric Shapes for Wow-Factor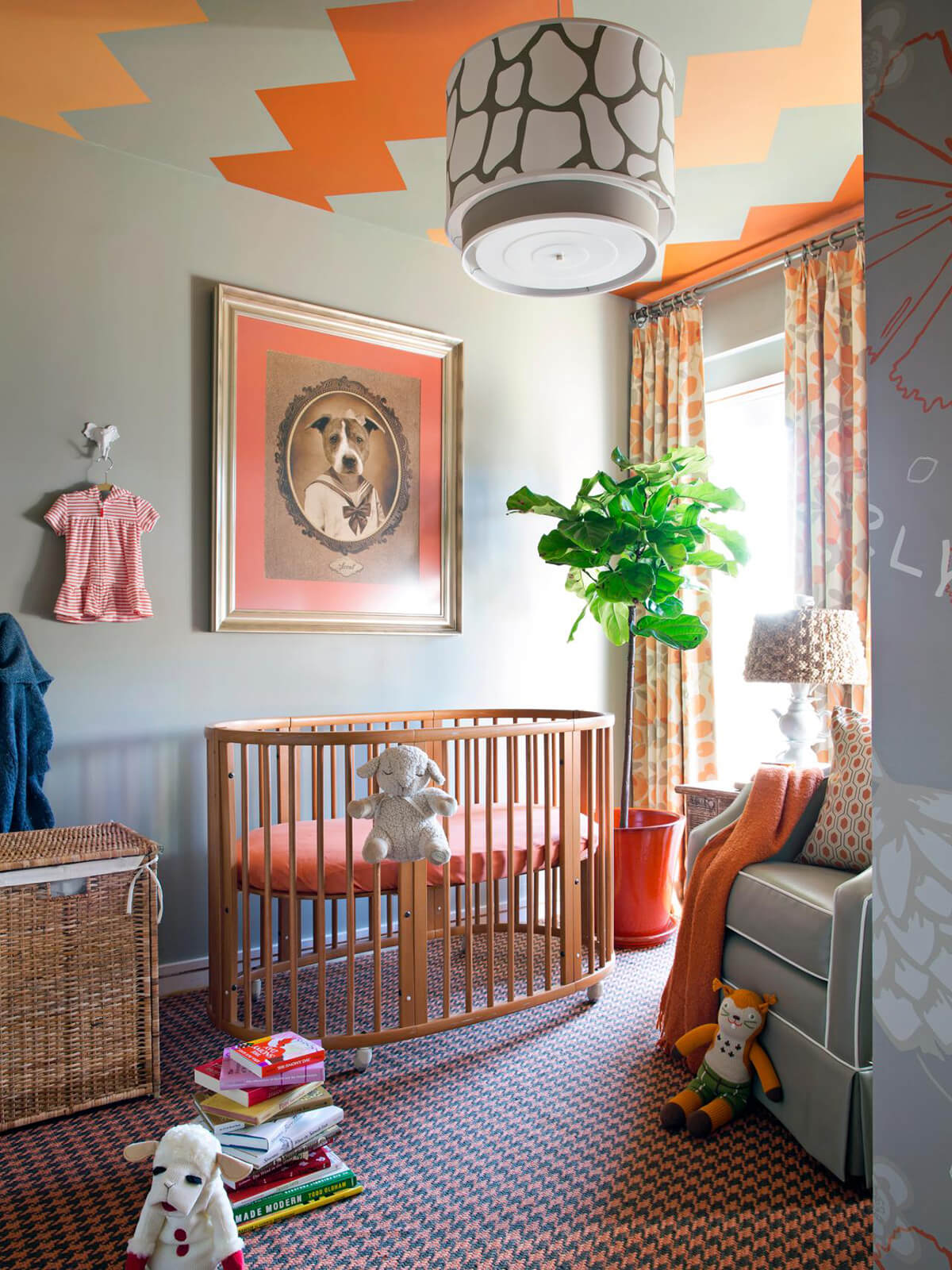 22. DIY Letters in Custom Colors for Nursery Wall Décor

23. Neutrals and Pastels Comfort and Soothe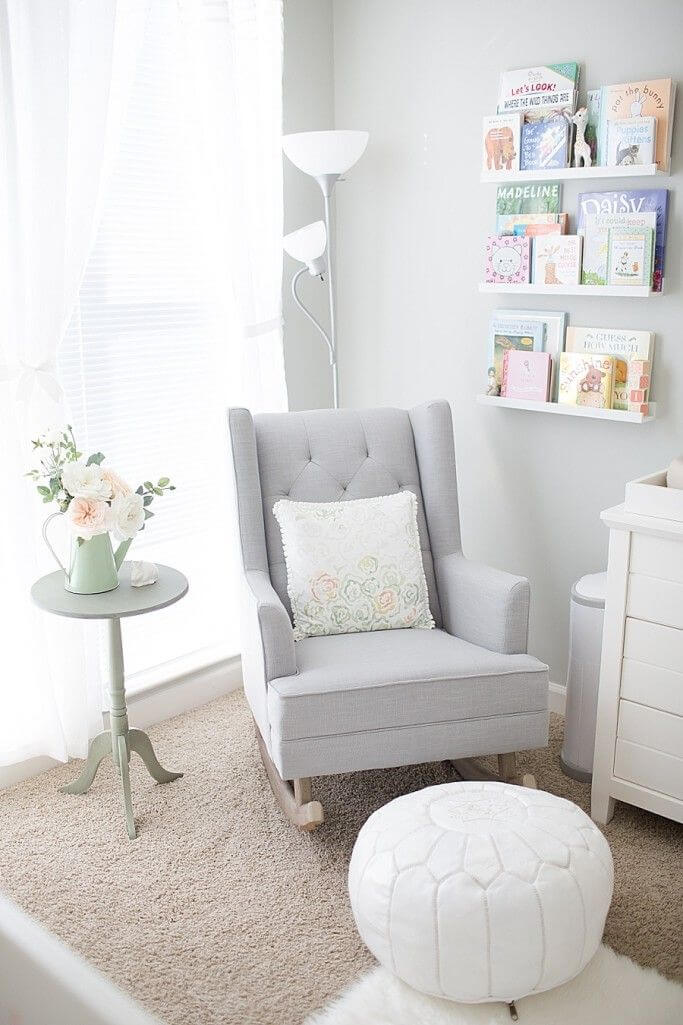 24. Creative Wall Art To Commemorate Birth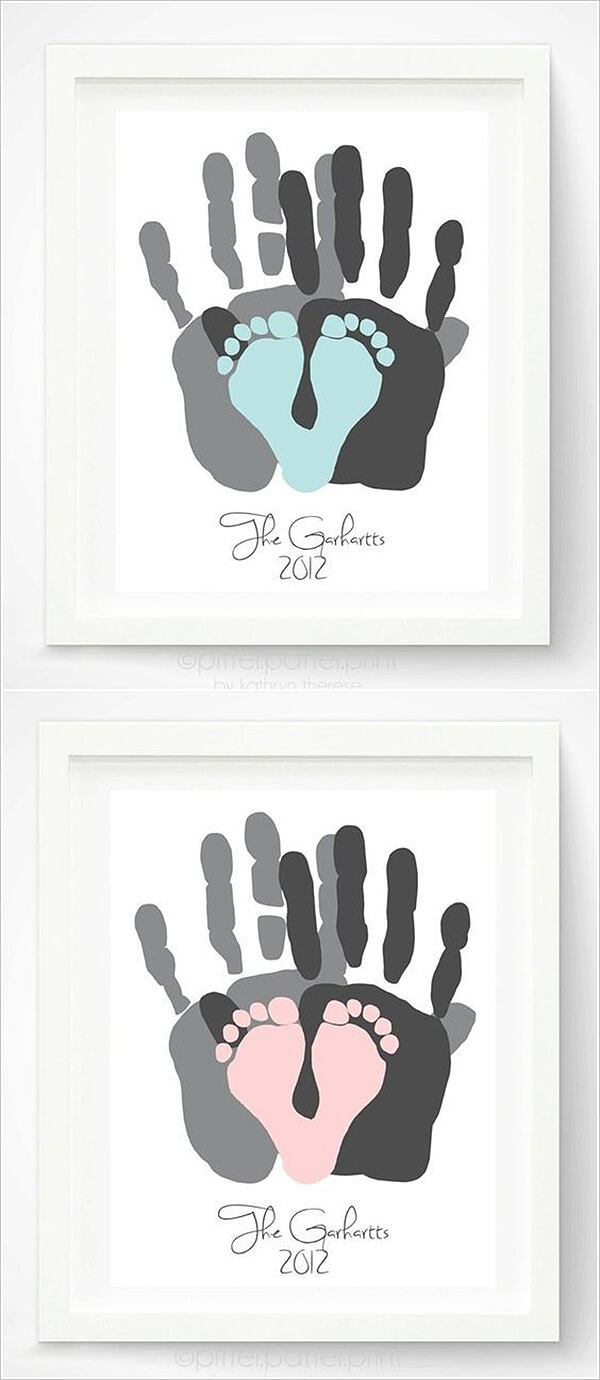 25. Alphabet Wall Art in Complementary Designs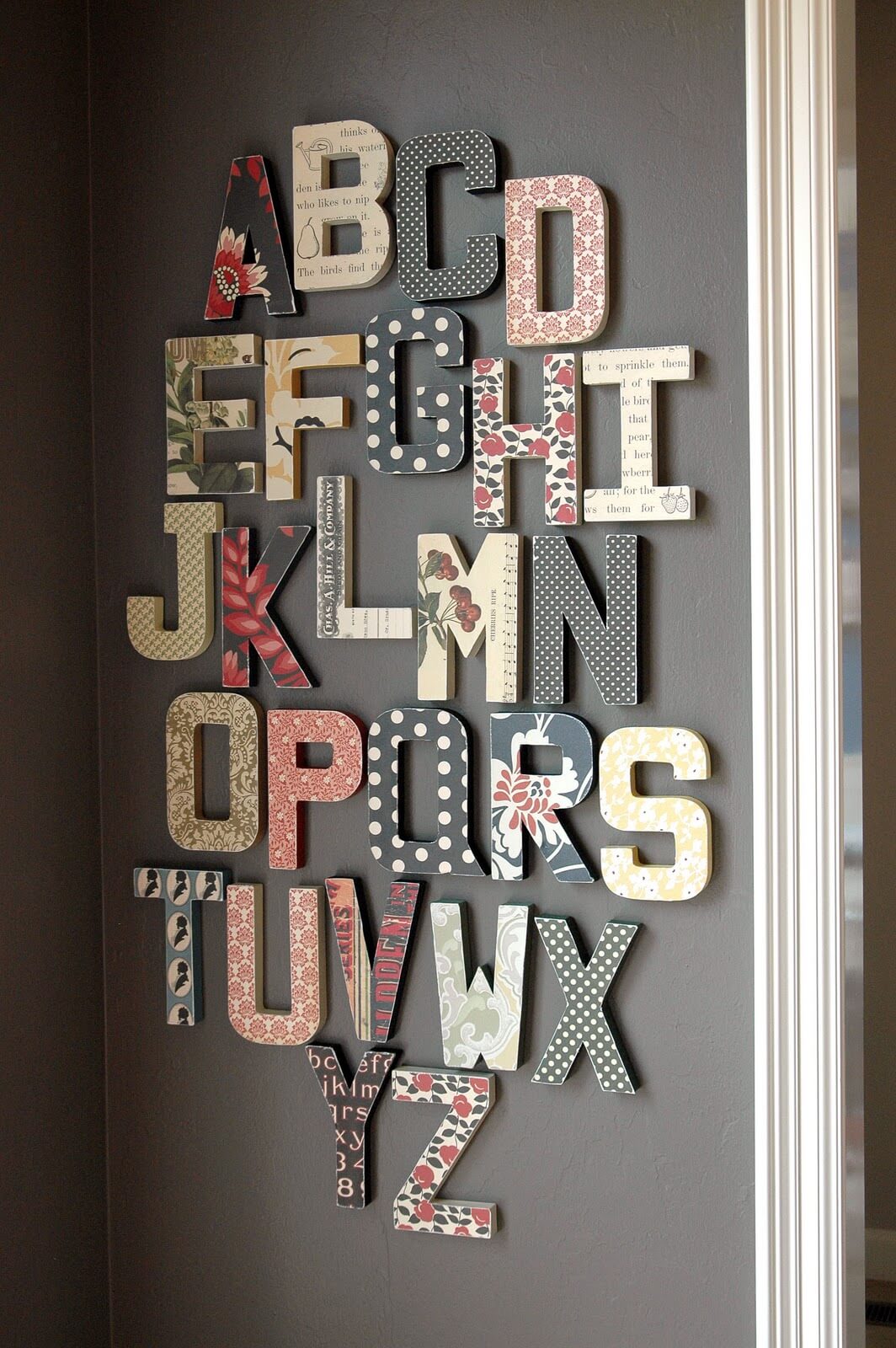 26. Mesh Netting for a Private Cozy Book Nook
27. Watch Them Grow Over The Years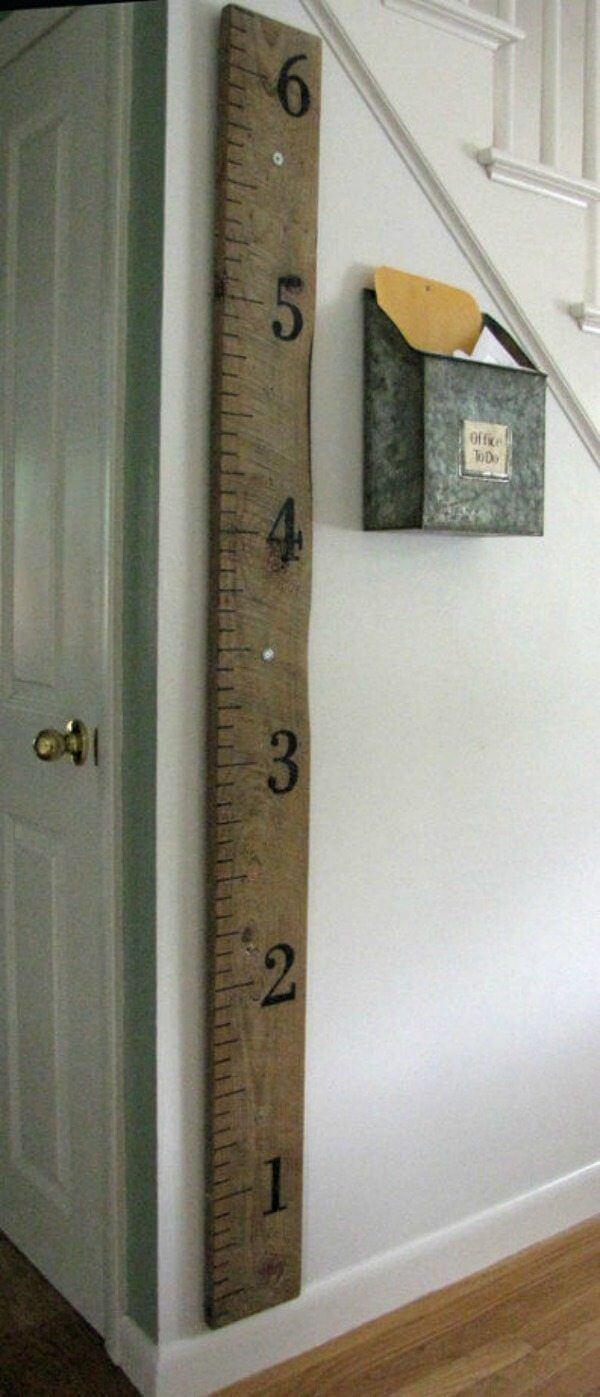 28. Your Little One Will Love Hanging Up Coats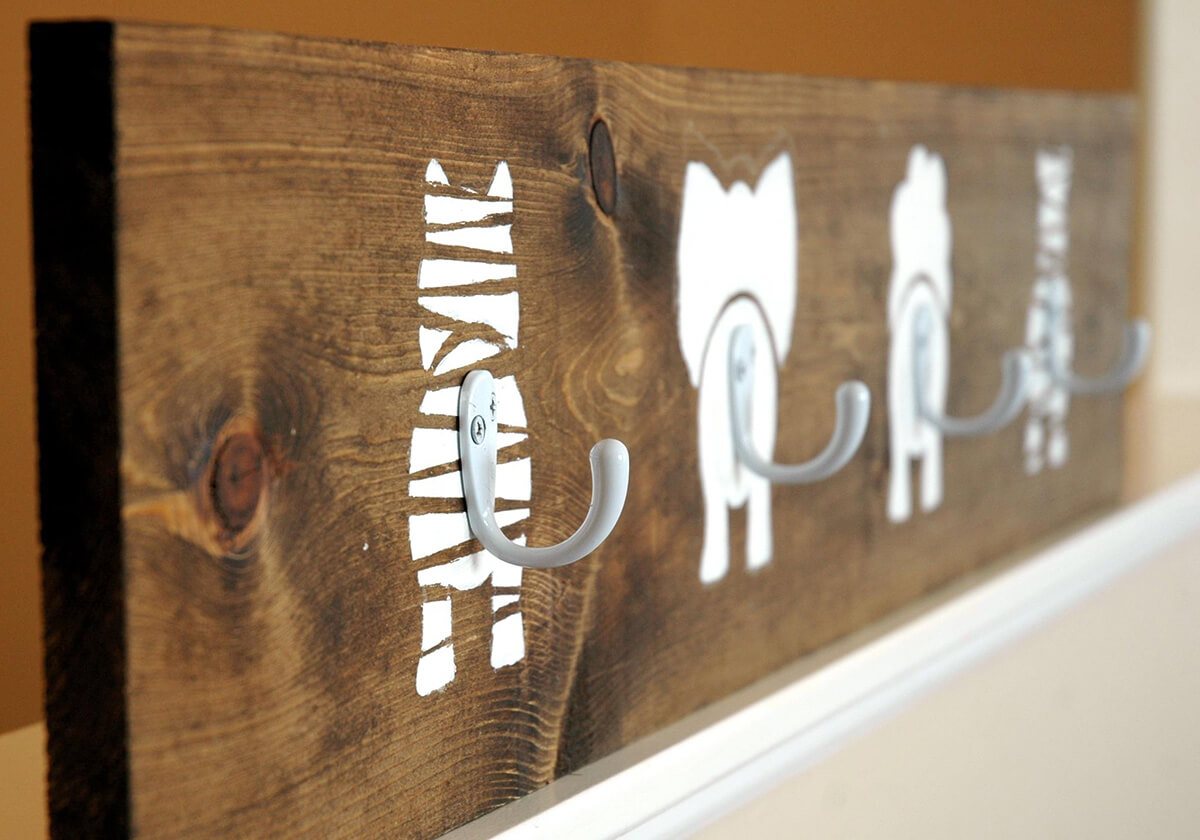 29. Add a Pretty Chandelier for Nursery Chic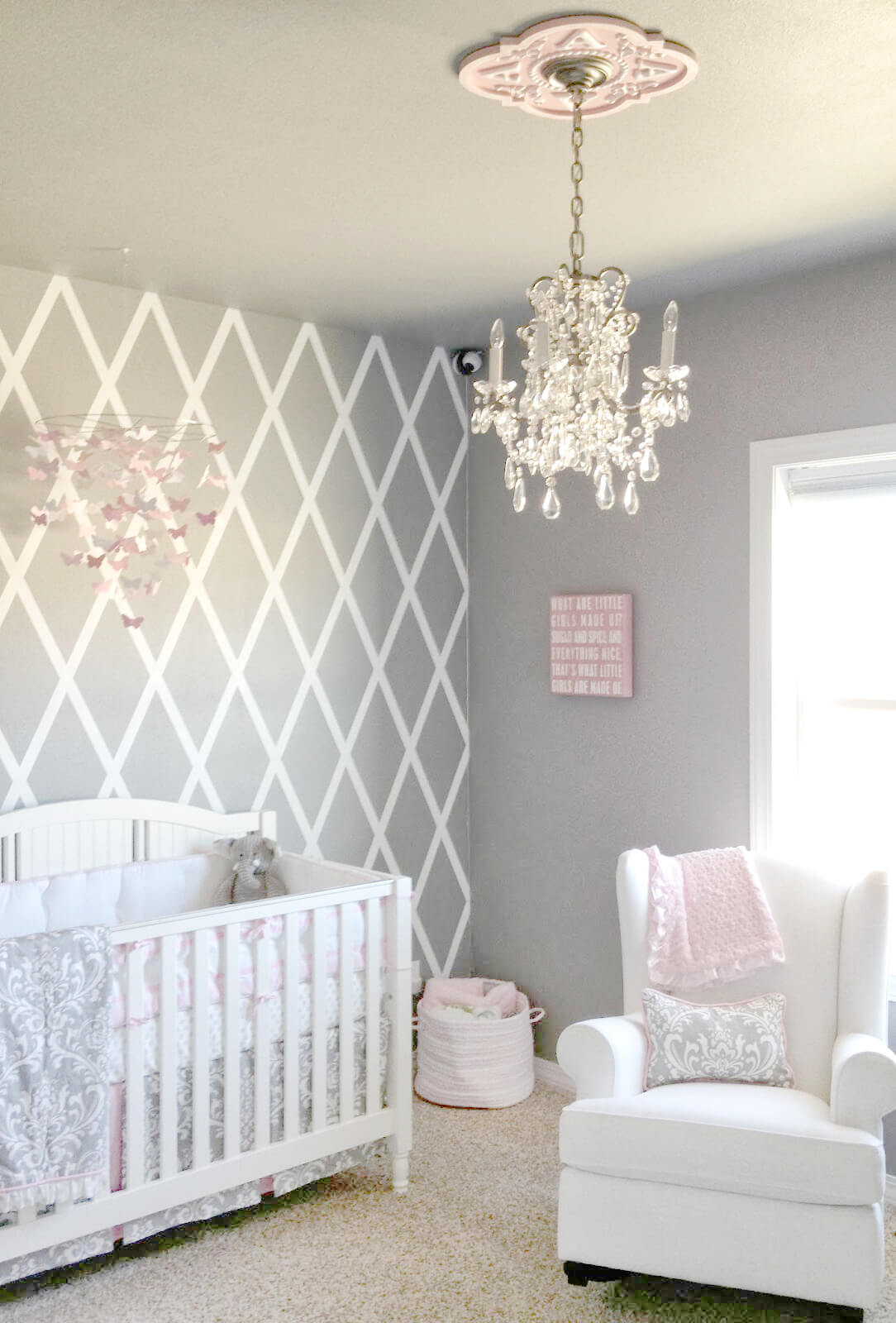 30. Ultrasound Wall Art Tells A Stylish Story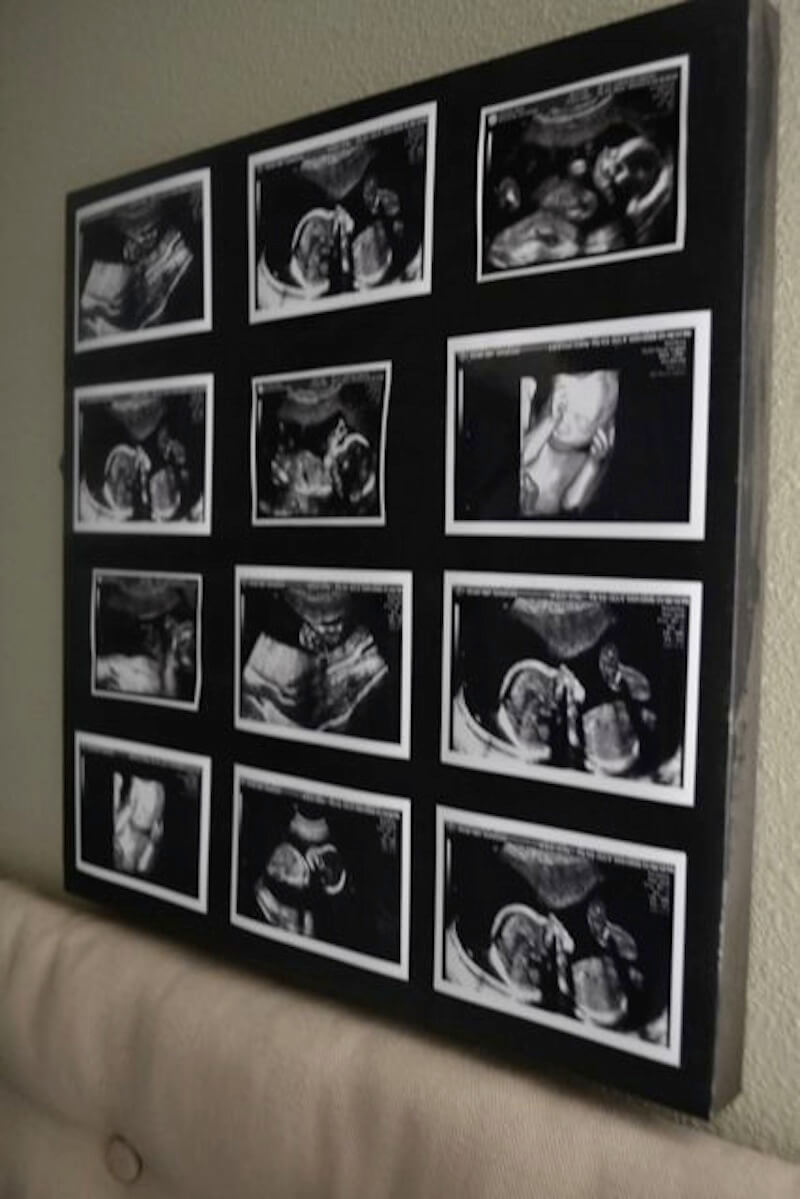 31. Blue, Grey, and Wood Tones for a Subtle Nautical Feel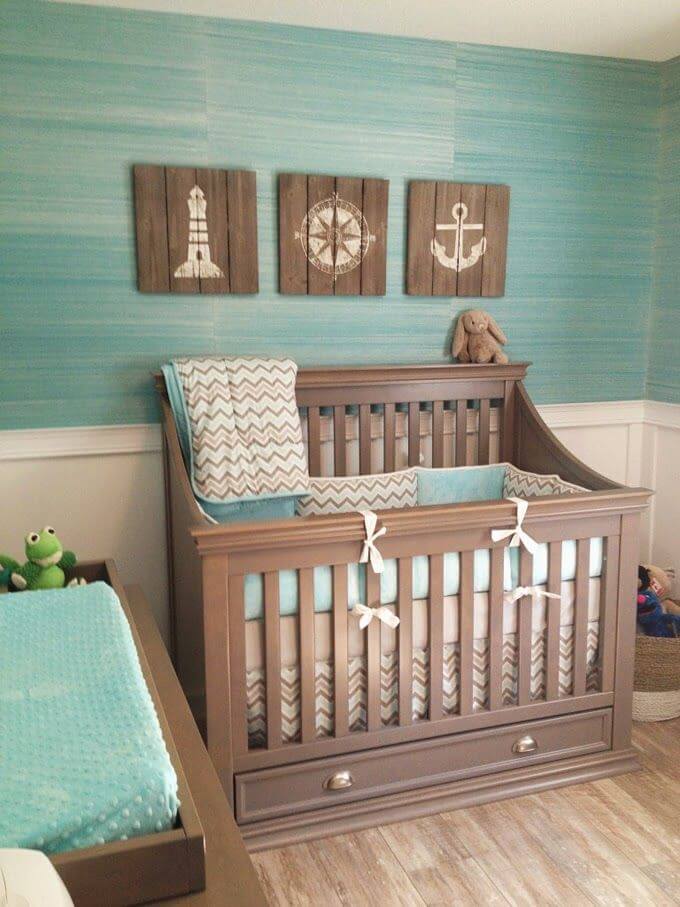 32. Baskets Do Double Duty for Style and Storage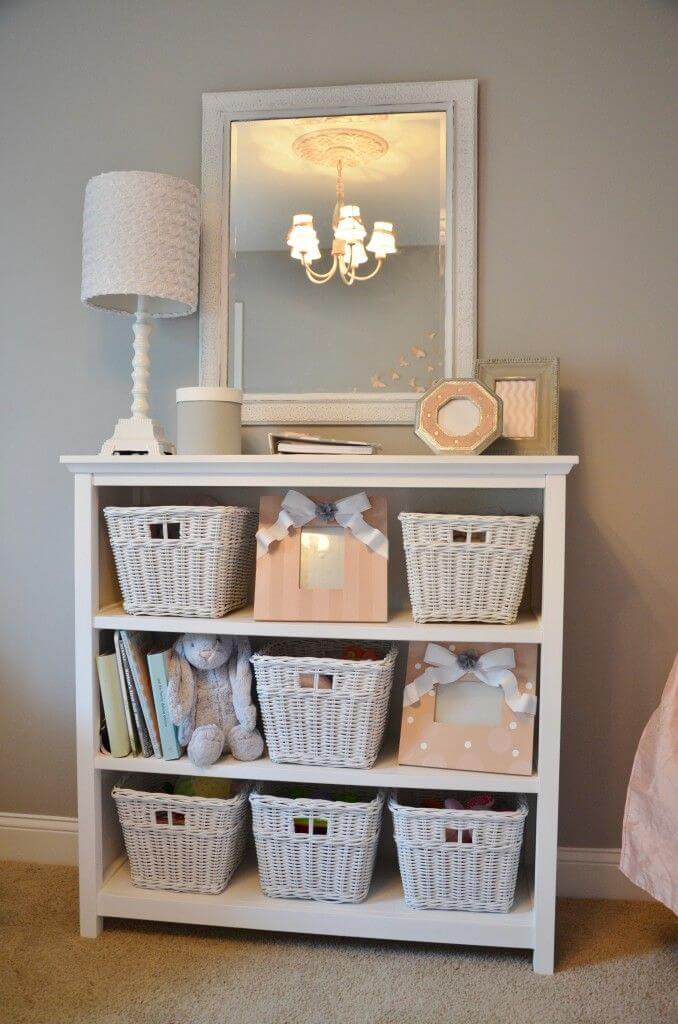 33. Gray is the New Addition to Nursery Color Palettes

34. Turn Keepsakes into Art with Shadowbox Framing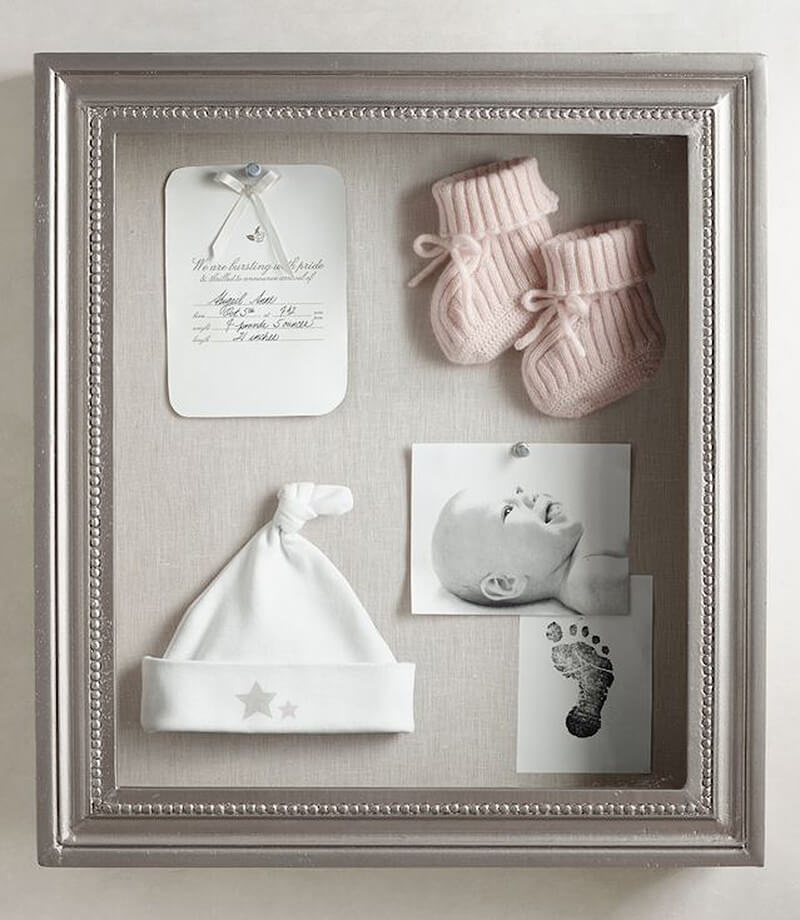 35. Simple Wood Tones and Neutrals are Clean and Inviting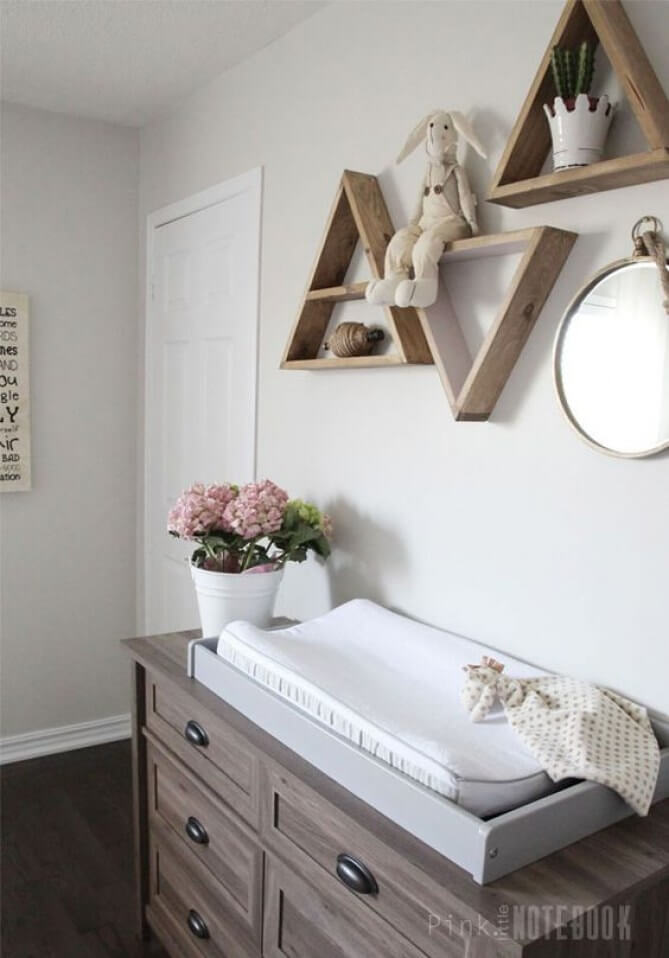 36. A Pop of Color Makes a Bold Statement among Neutrals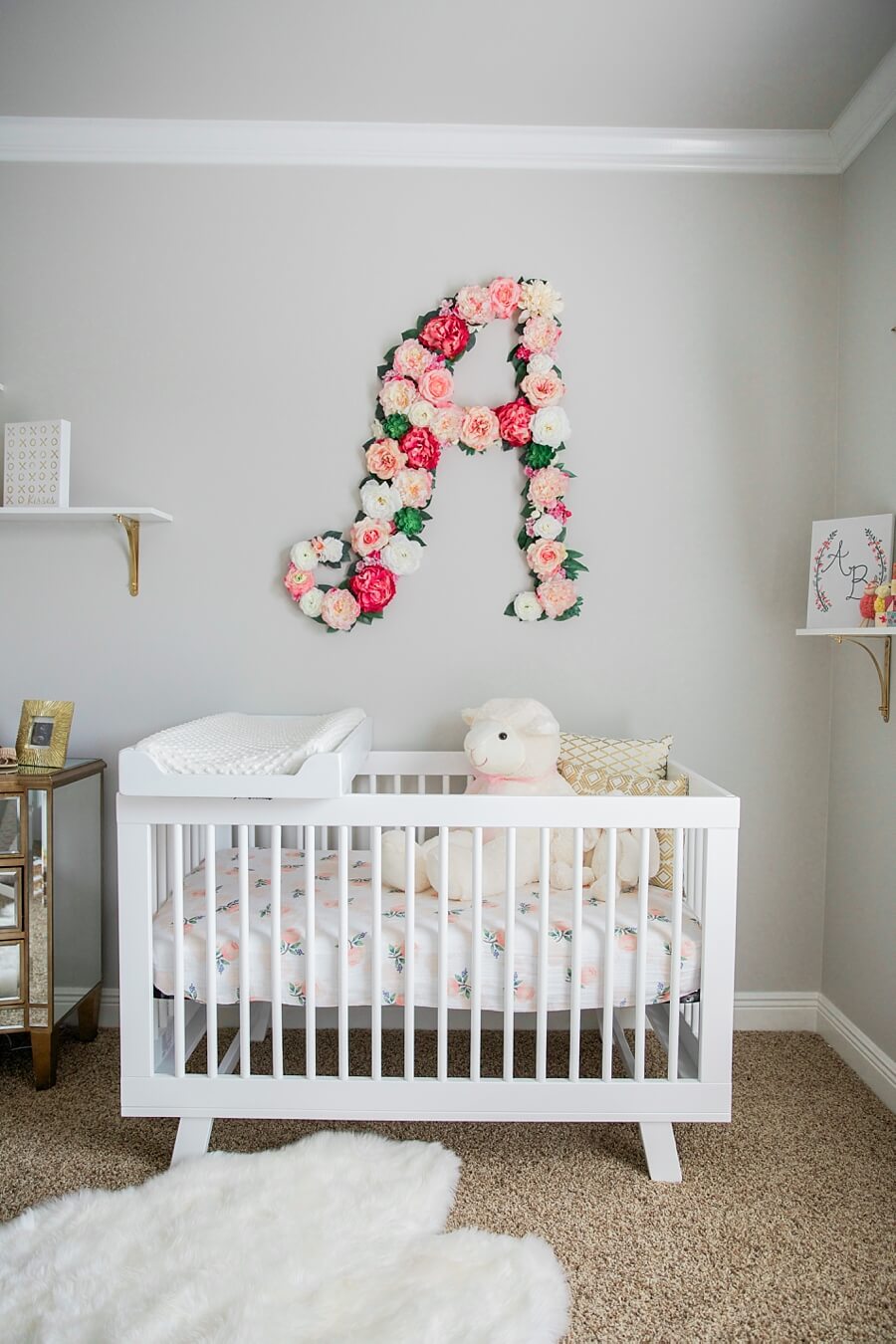 37. Scandi-inspired Nursery Color and Décor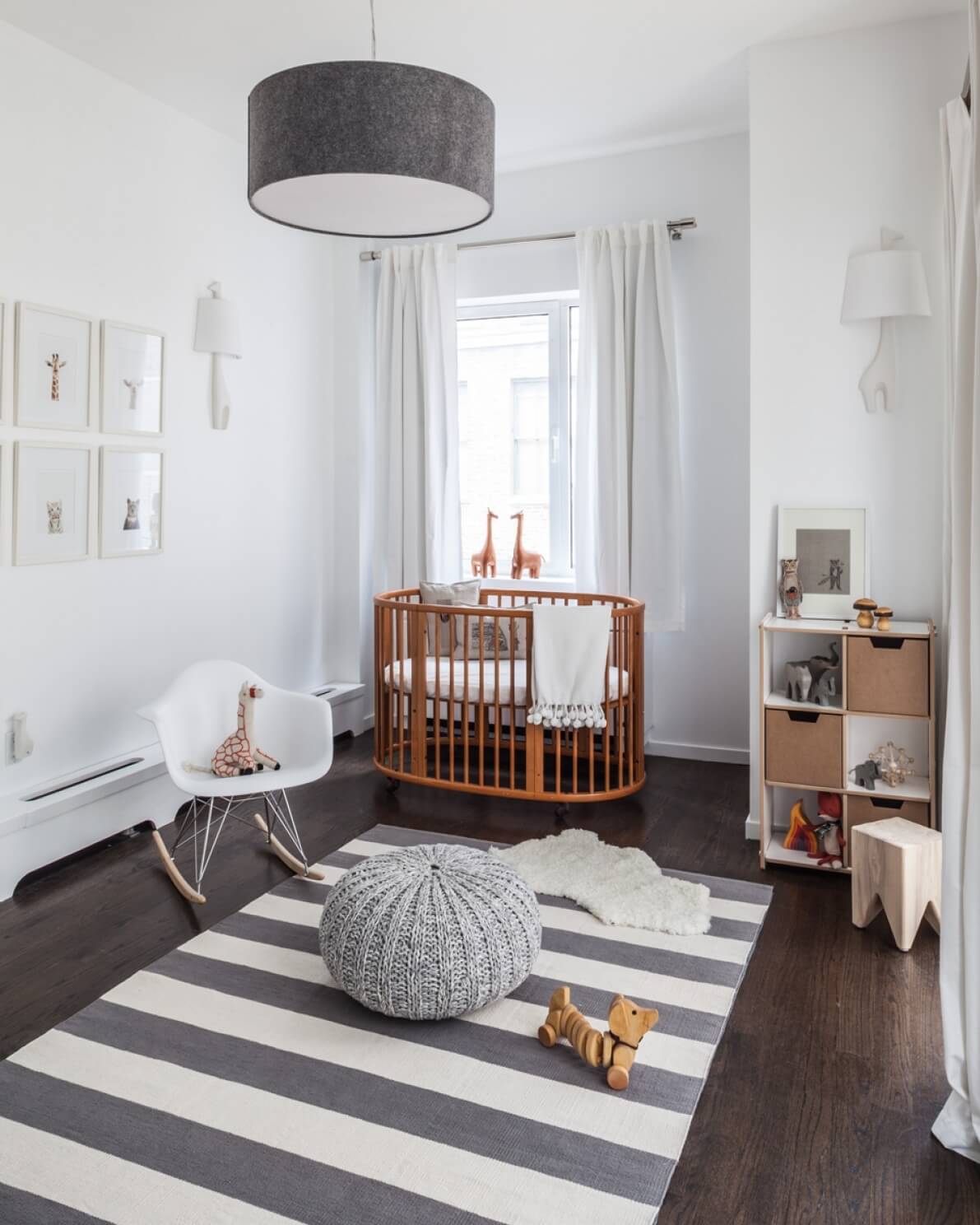 38. Soft Pinks and Eclectic Art For Nursery Whimsy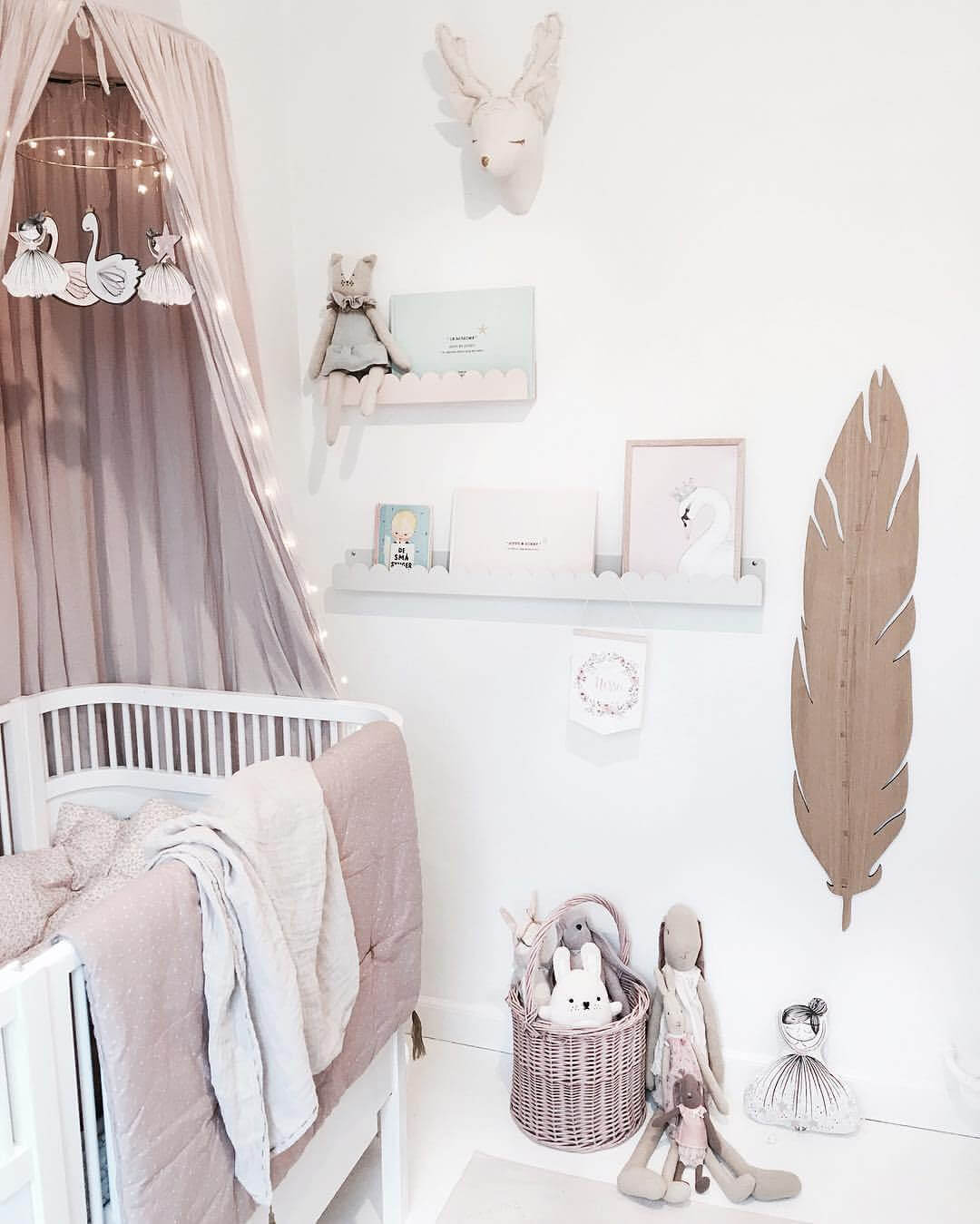 39. Crocheted Monkeys are a Sweet Touch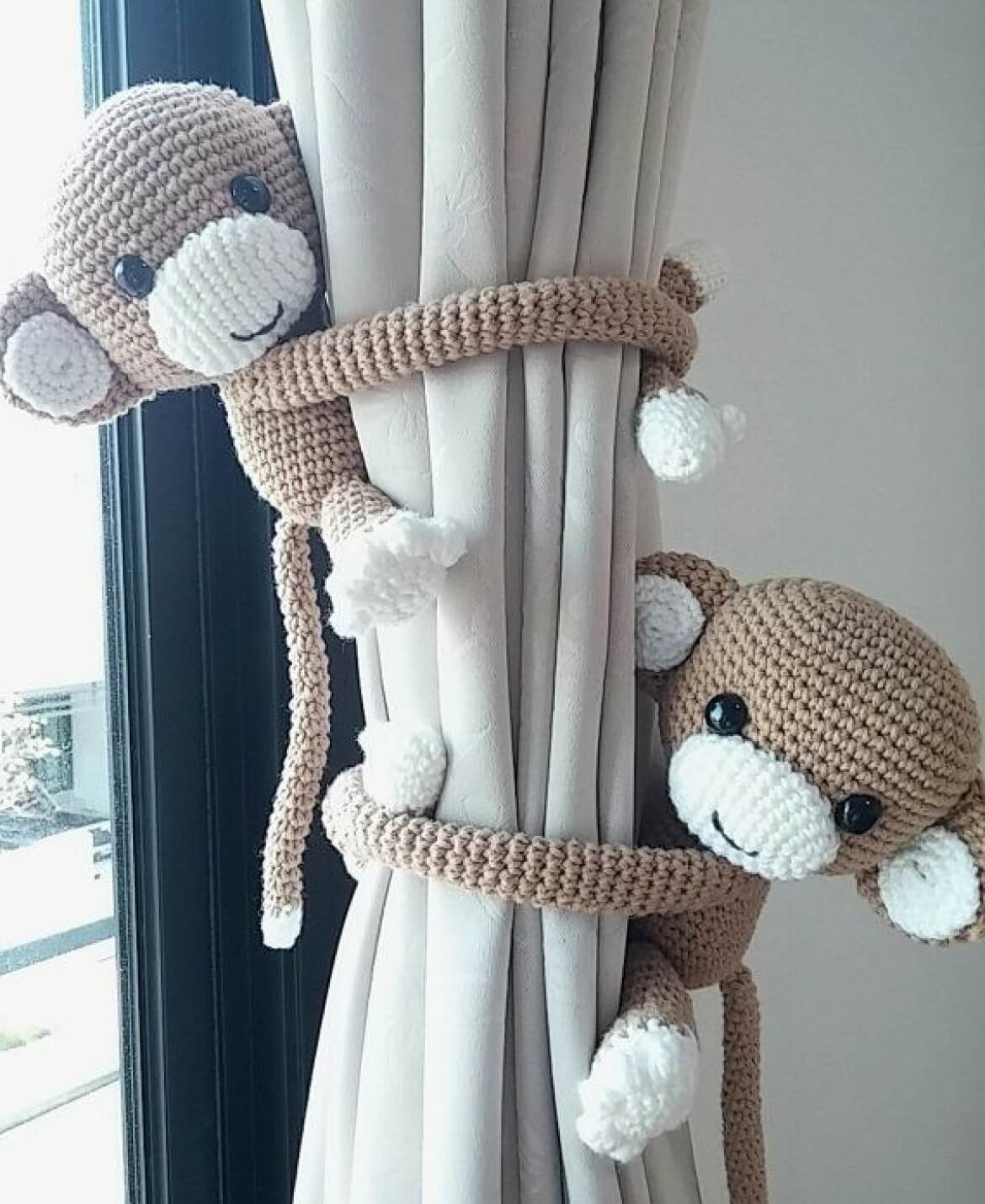 40. Neutrals and Rustic Décor Translated for the Nursery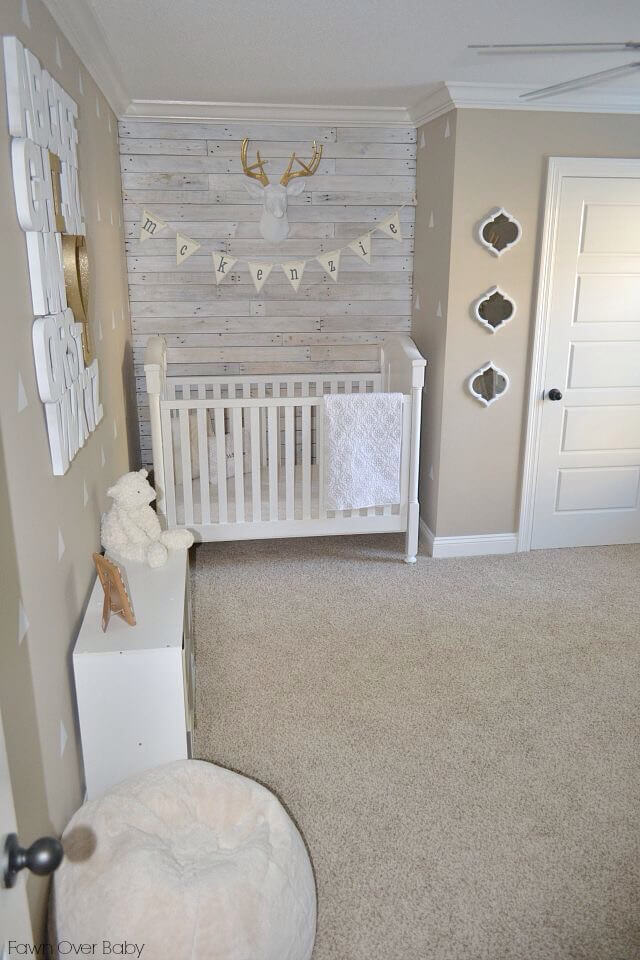 41. Bold Lighting and Accent Wall for Nursery Wow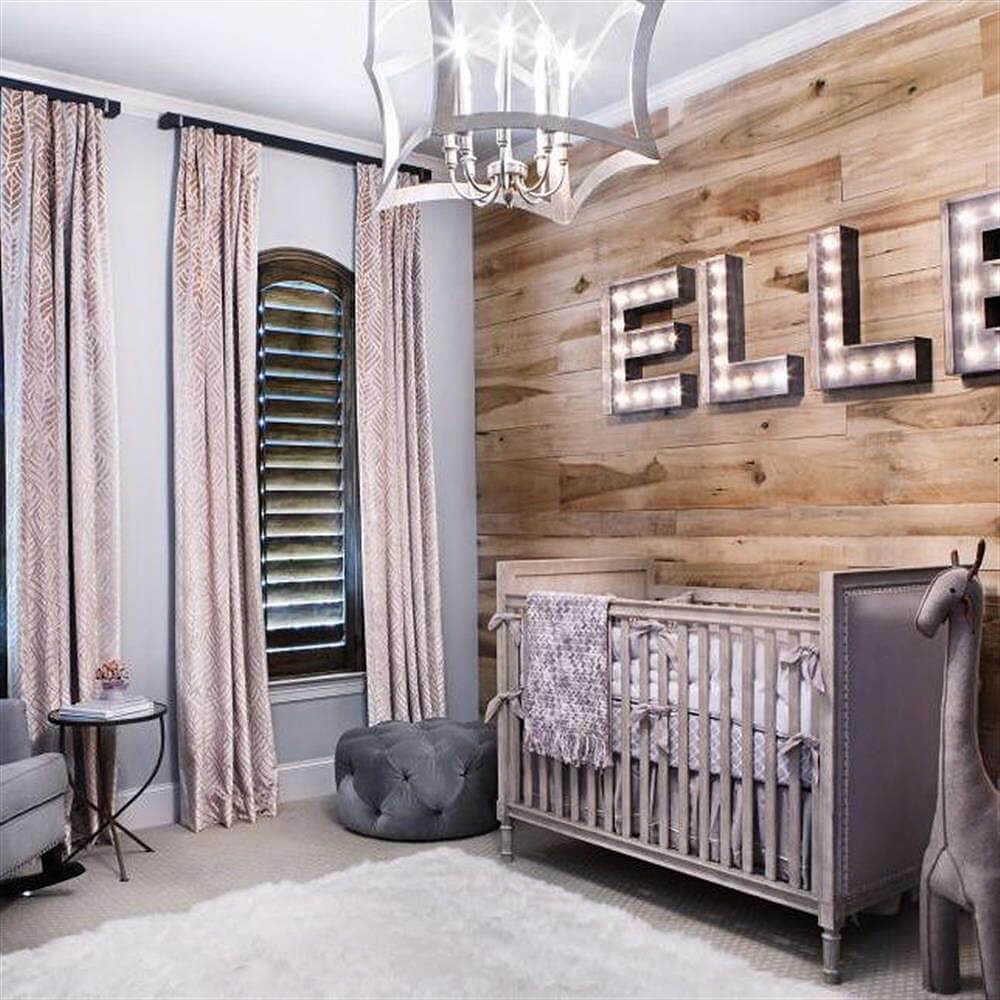 42. Wood Accent Walls Make a Modern Statement