We all know the struggle of having too much stuff at home with nowhere to put it, so clutter builds up on any available flat surface. This visual disarray can cause us to become stressed and unorganized. Bring harmony back to your home with innovative storage ideas for small places. As an added benefit, many different storage projects can increase the value of your home. Whether you live in a studio apartment, tiny house, or just lack ample storage space, there is the perfect solution for your small-space woes!
35 Storage Projects to Save Space in your Home
If you're in need of some storage ideas for small places, keep reading for 35 genius solutions. You will find ways to maximize every inch of storage in areas you've never considered. We've created a post round-up from all across the web including storage ideas for every room in your home. Attractive storage solutions can make your home feel organized and stress-free. Once you've read these brilliant ideas, you're going to want to de-clutter, donate those unused items, and make room for the things you really love. Grab a cup of coffee, pull out a box for donations, and get ready to be motivated by these 35 amazing storage ideas for small places.
1. Shoe Storage Under the Stairs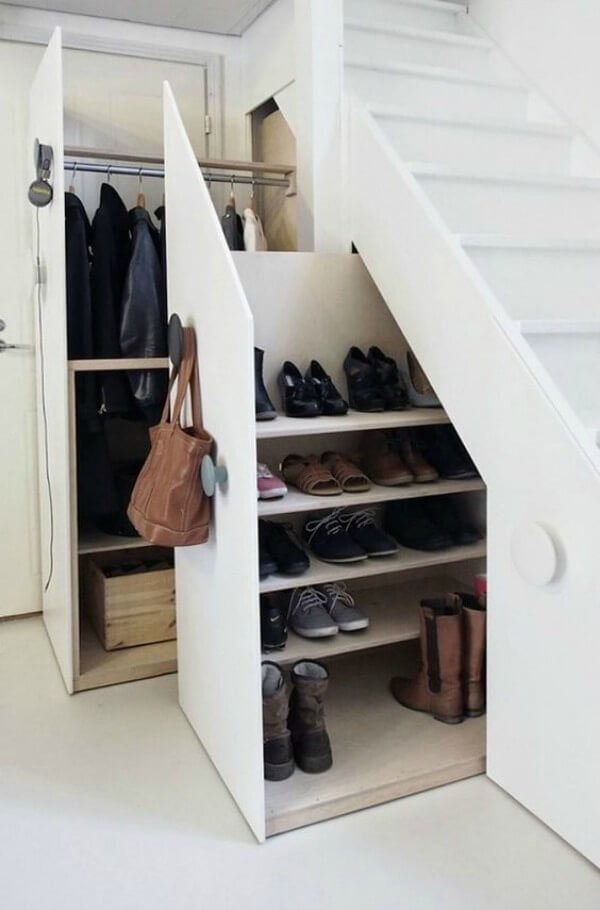 2. Install a Bookshelf Beneath the Bed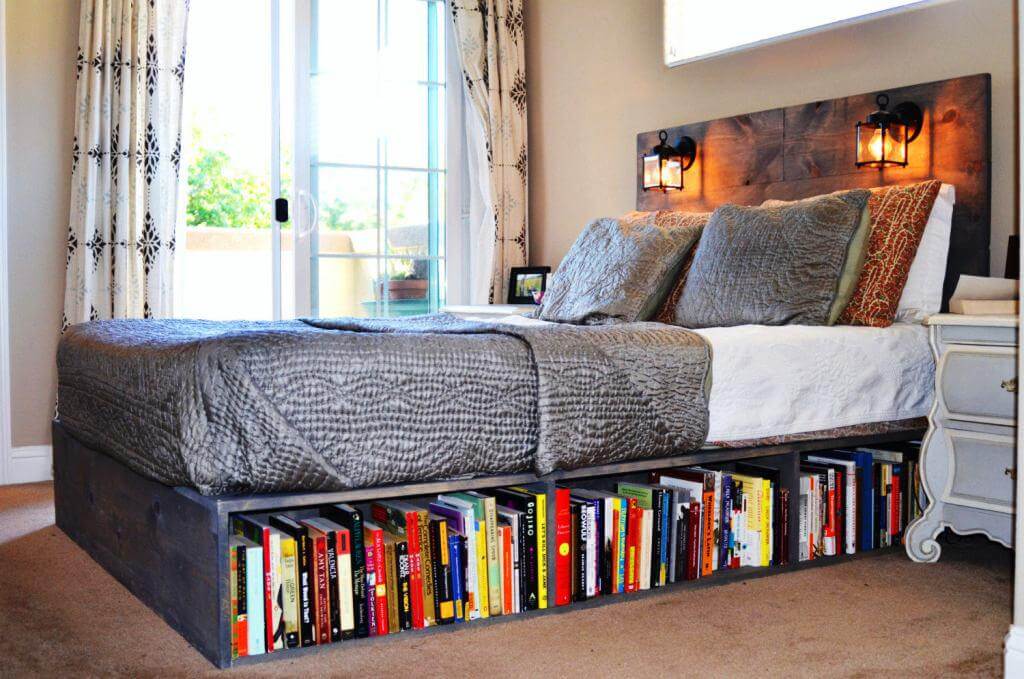 3. Simple Shower Ring Scarf Storage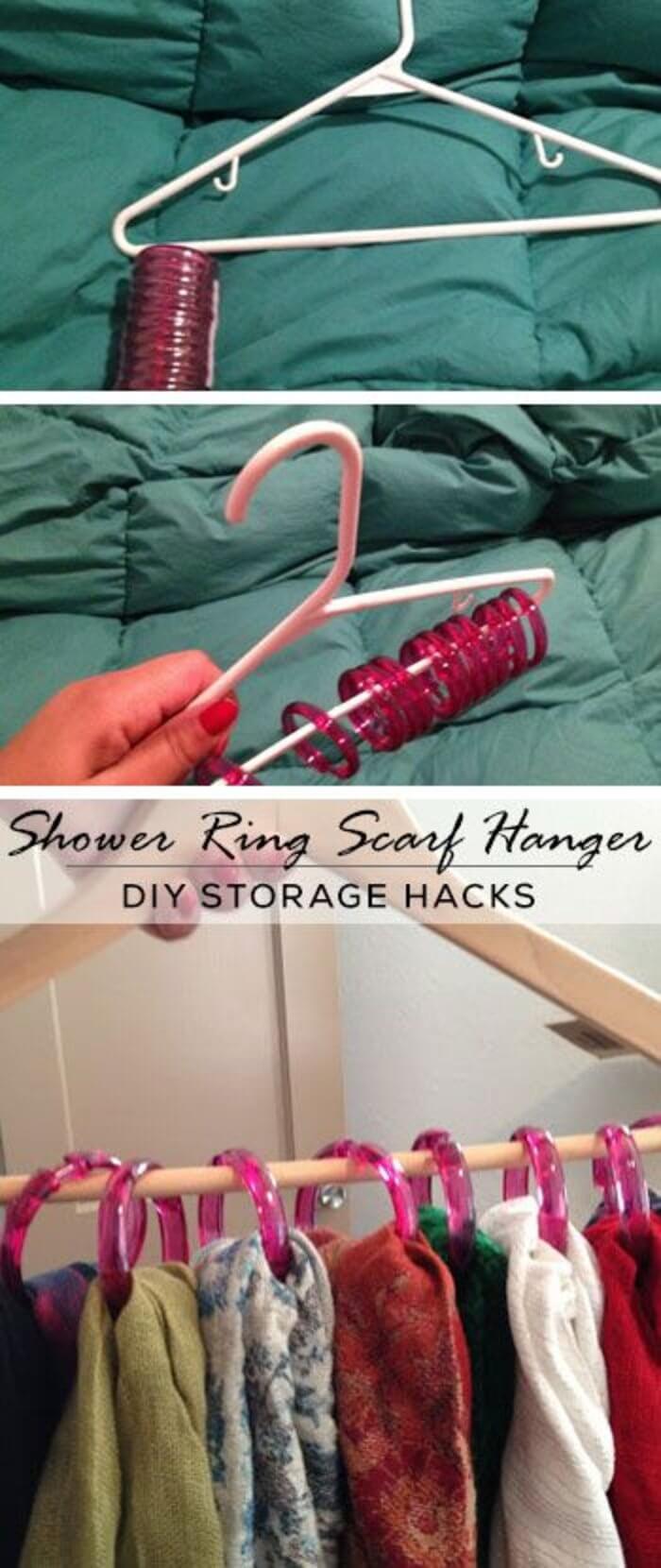 4. Gorgeous and Practical Mason Jar Storage
5. Space-Saving Jars Mounted Under a Shelf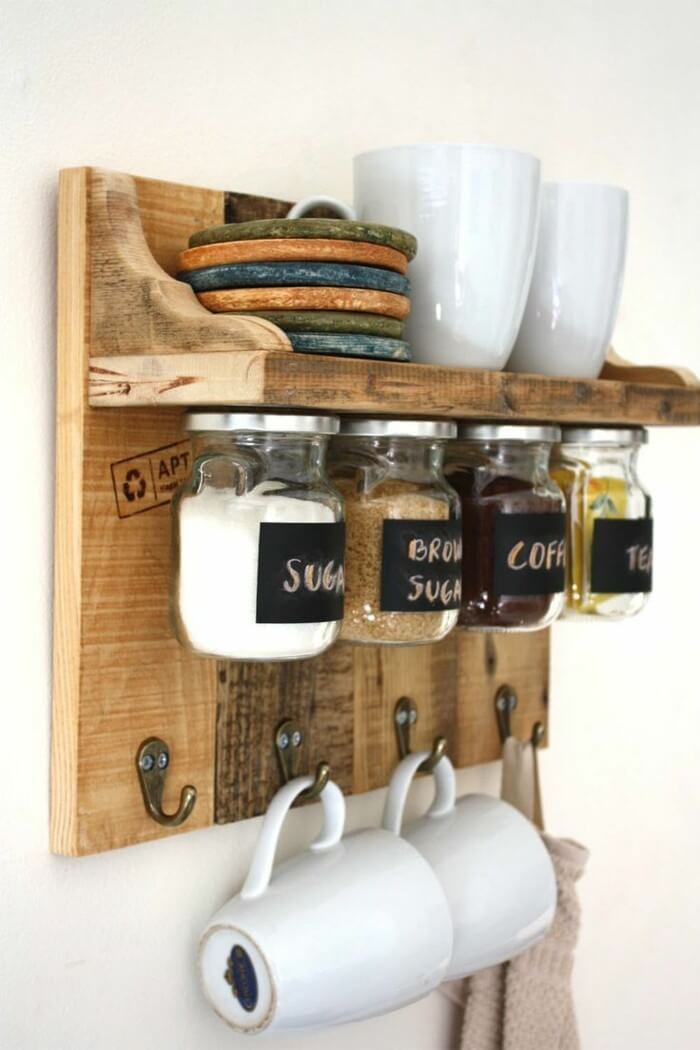 6. Hidden Sliding Shelf in a Small Bathroom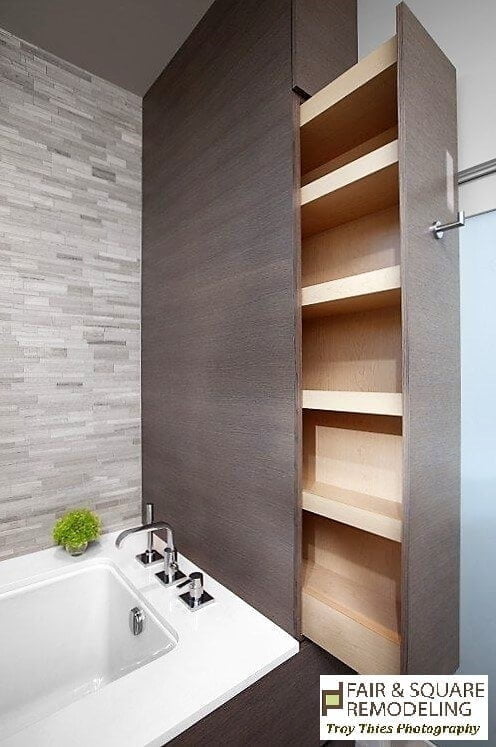 7. Build a Freestanding Bathroom Cabinet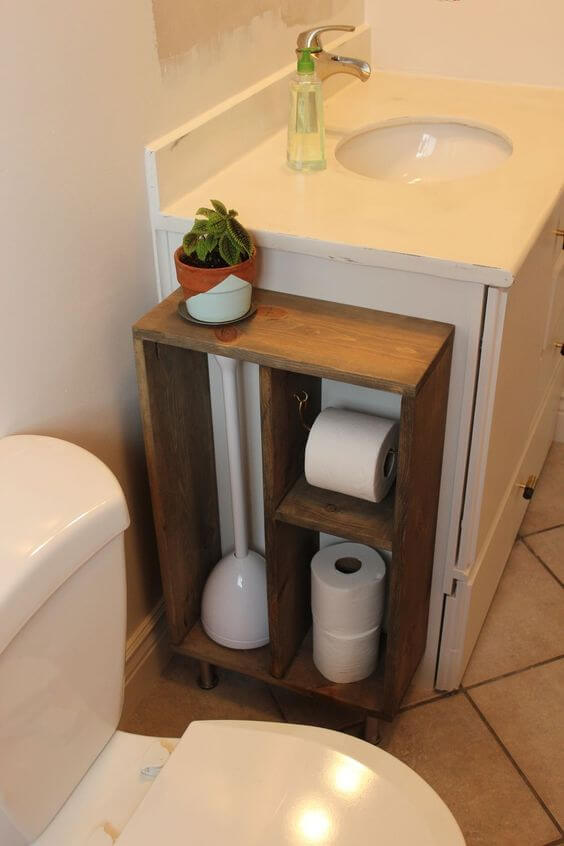 8. Maximize the Space Beneath Kitchen Cabinets

9. Slip a Slender Table Behind the Sofa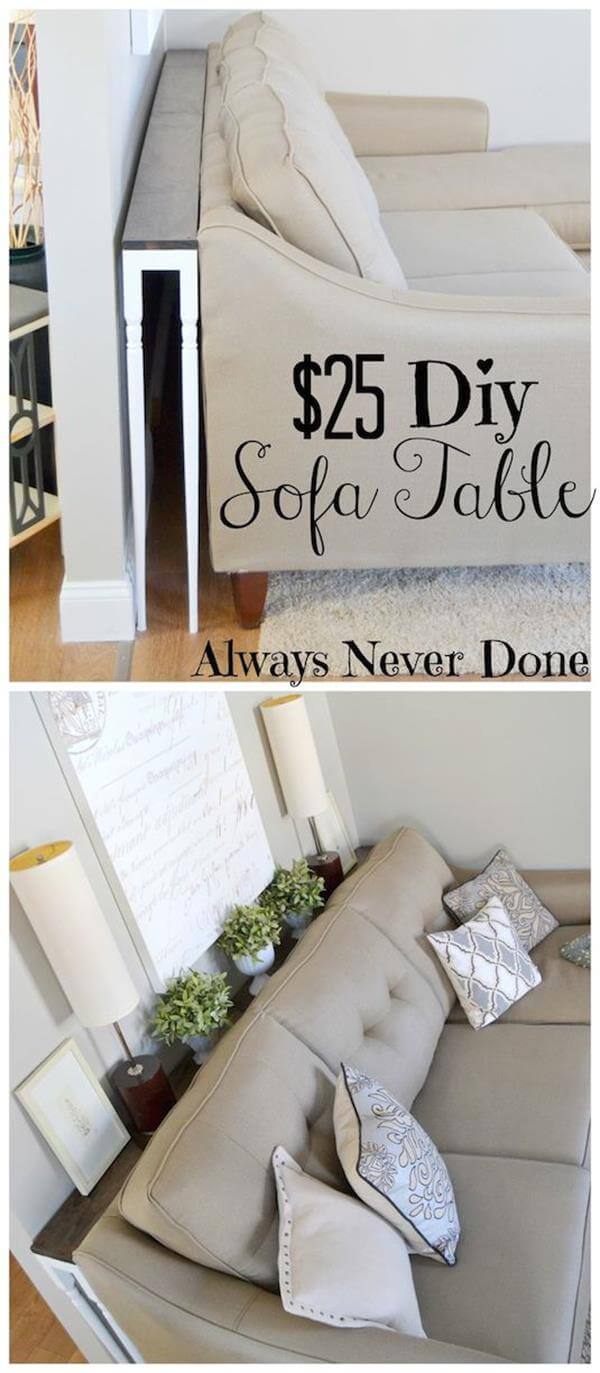 10. Adorable Hanger Hack for Sandal Storage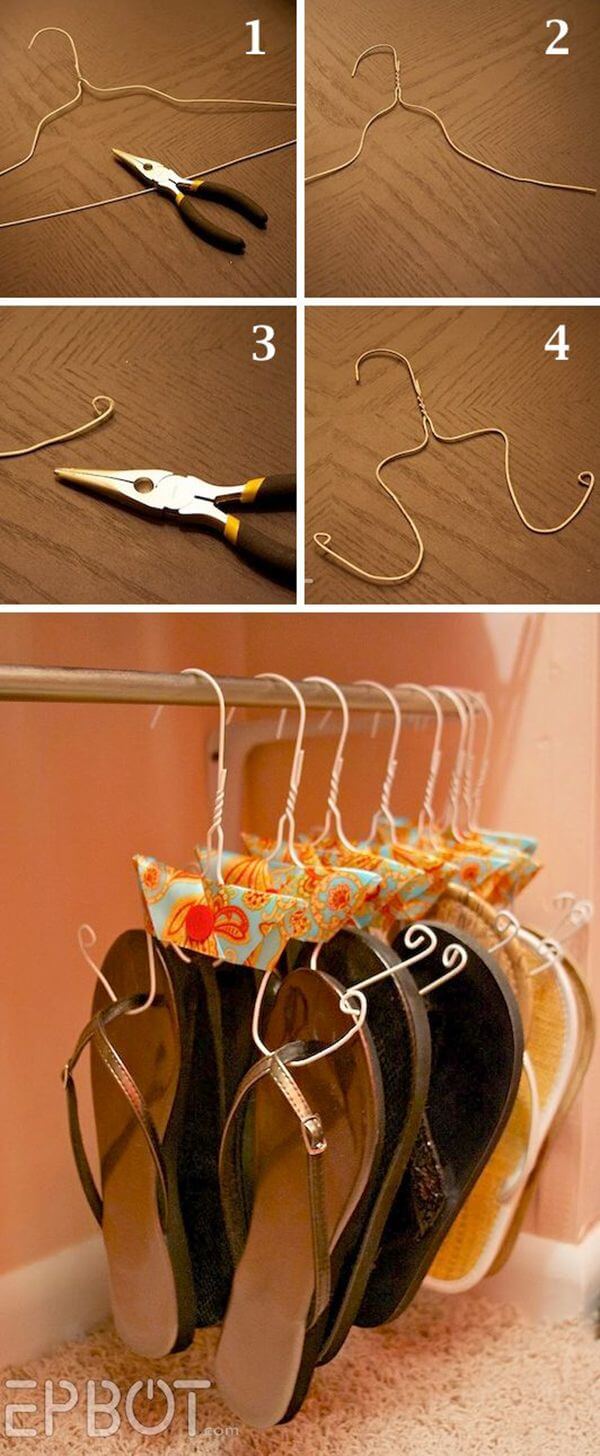 11. Hanging Shelves Double Cabinet Space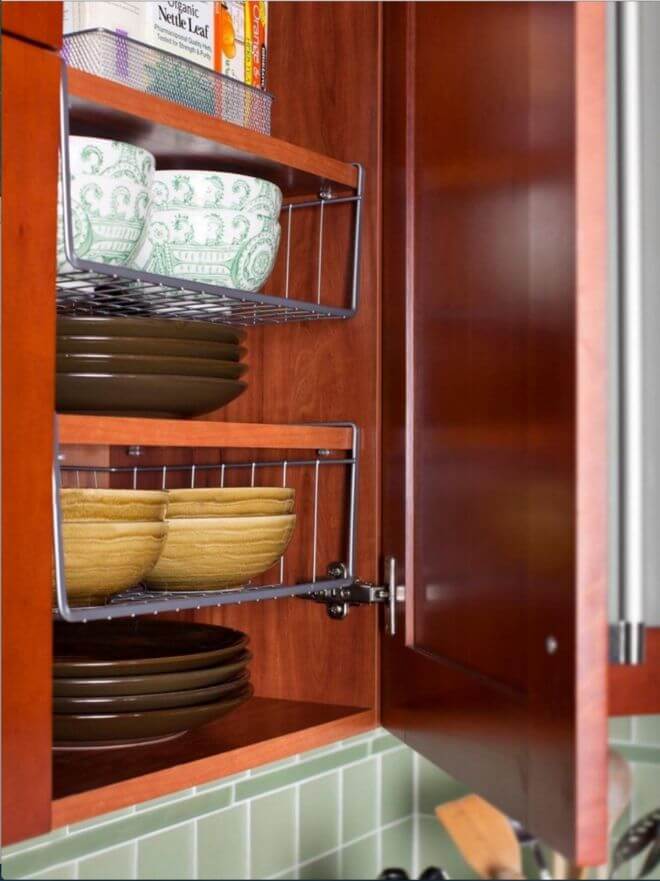 12. Rolling Spice Rack Beside the Fridge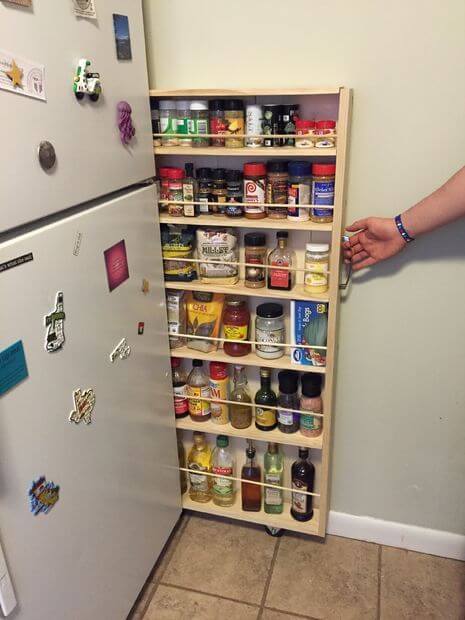 13. Sliding Shelves Mounted Behind Bathroom Mirror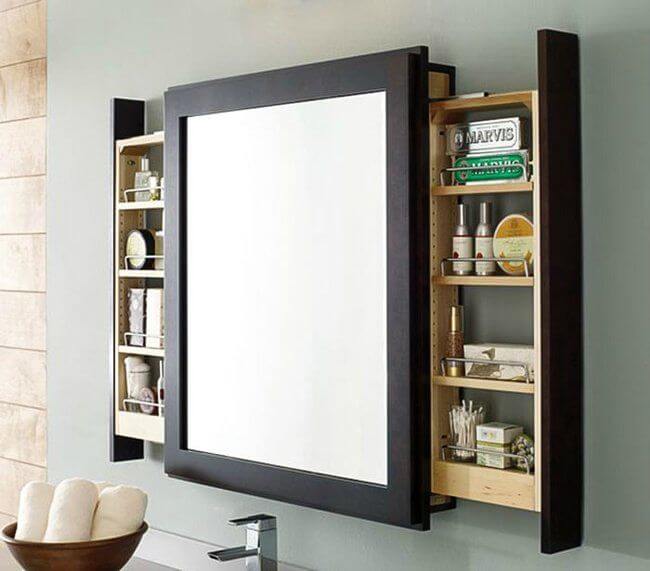 14. Free Up Sink Storage with Appliance Hooks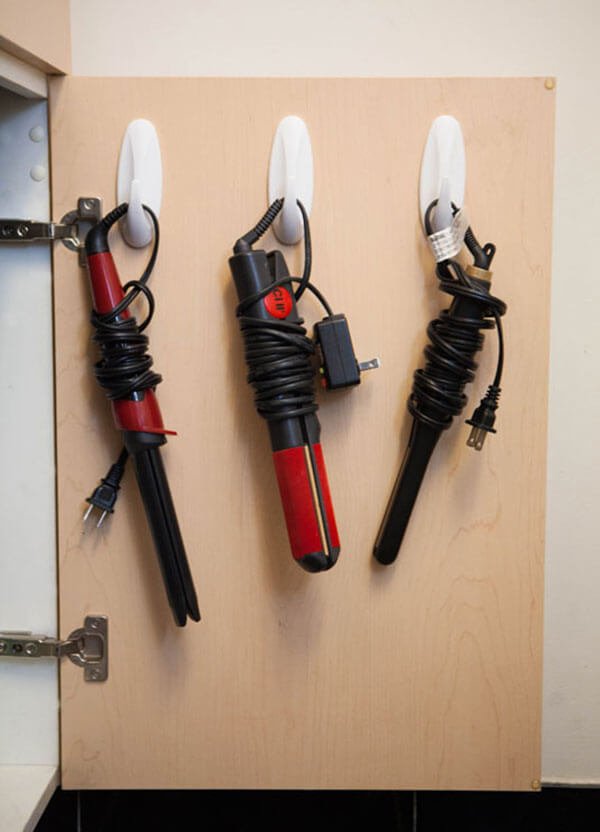 15. Sliding Drawers Make Sink Storage Simple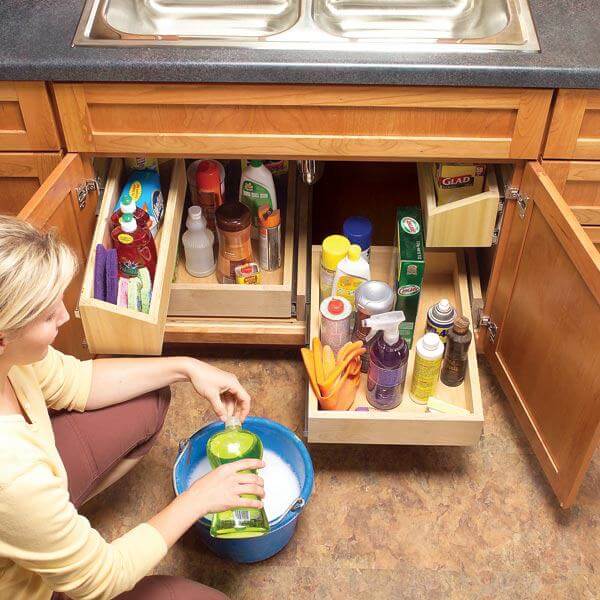 16. Low-Mounted Coat Rack for Entryway Shoe Storage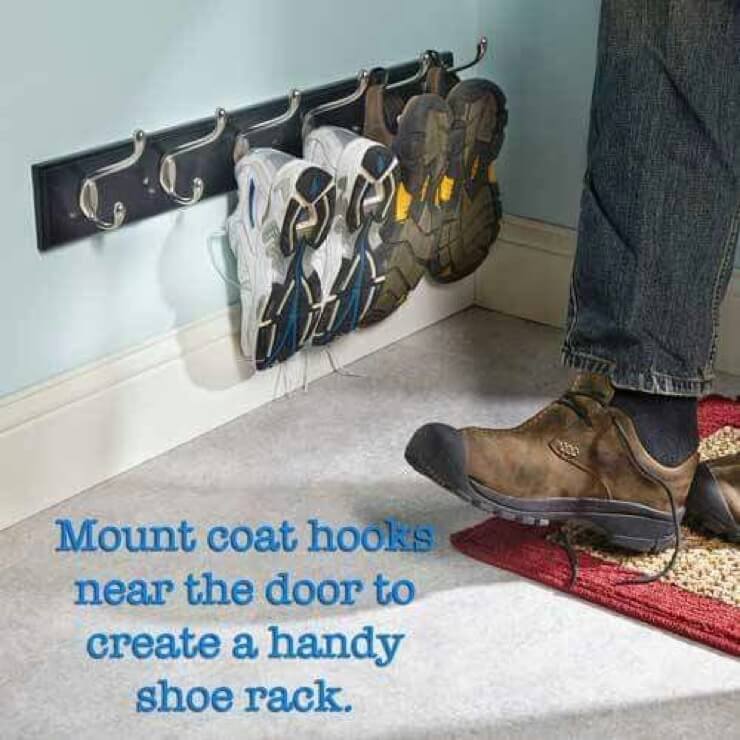 17. Wire Shelving For Storing Pans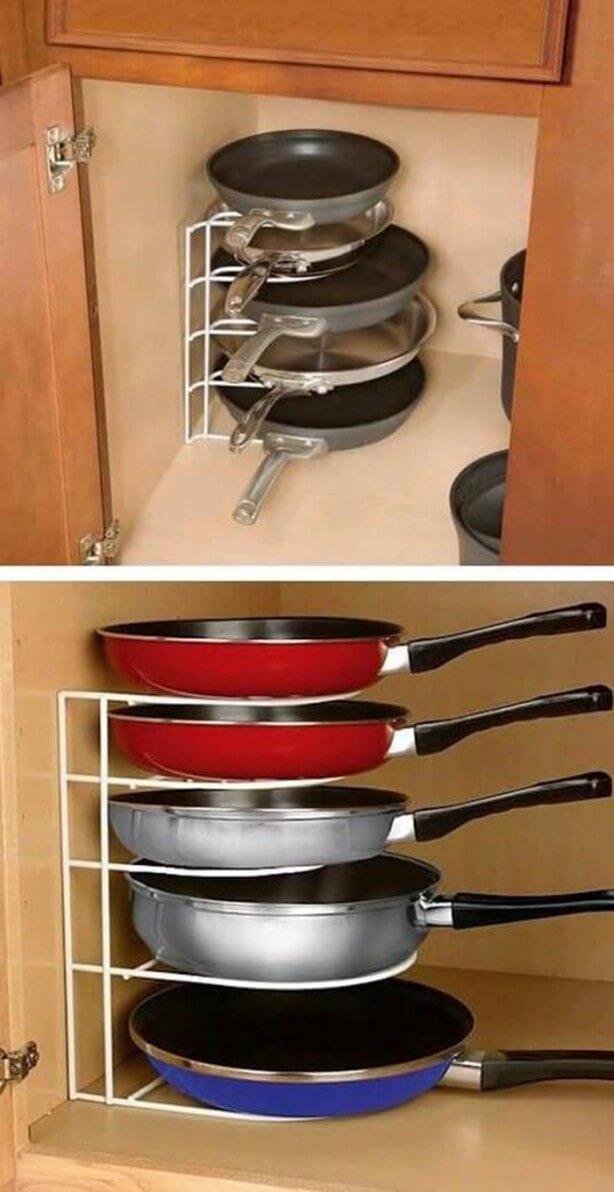 18. Attractive Shelves Give Floor-to-Ceiling Storage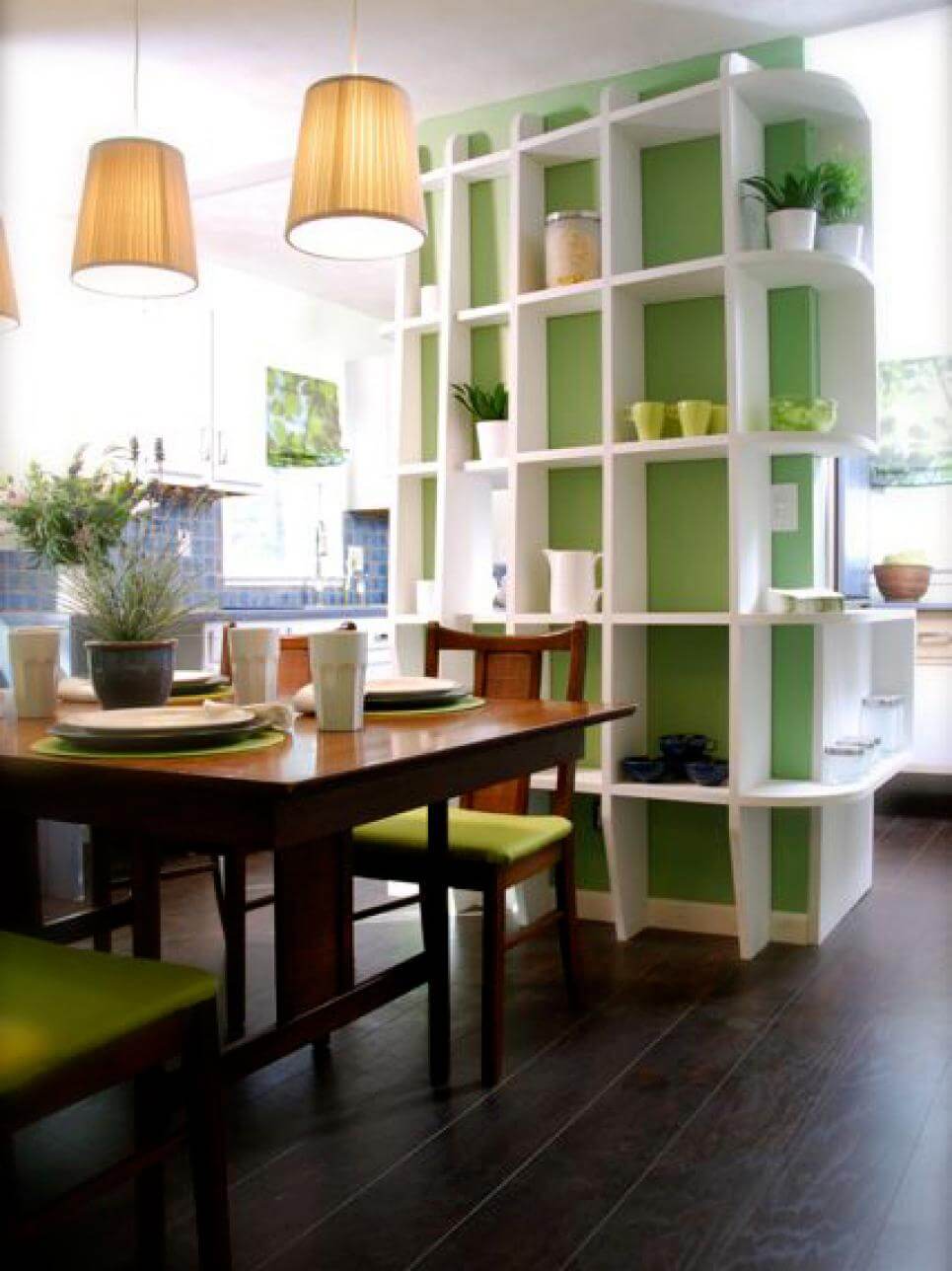 19. Add Storage Between Your Washer and Dryer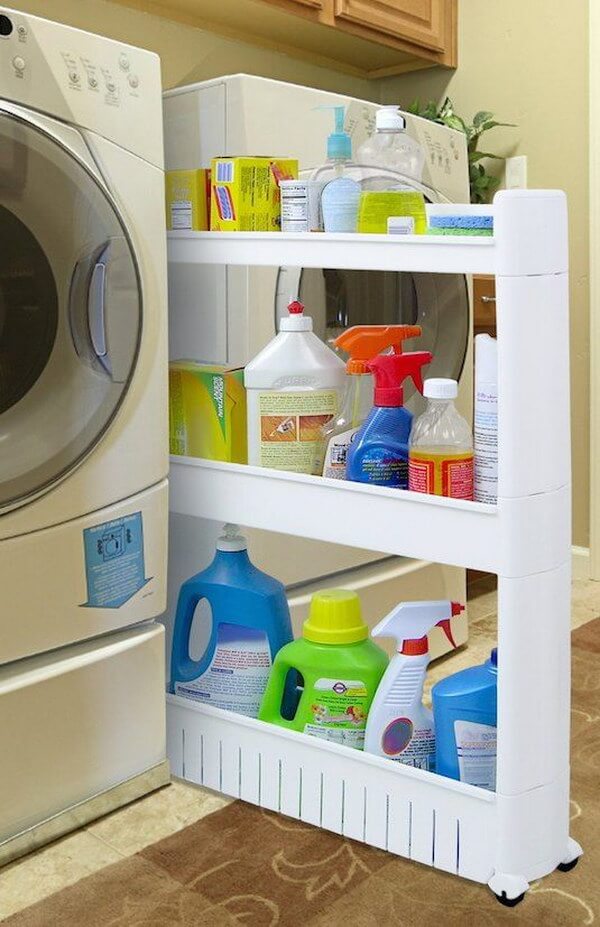 20. Cabinets Beneath the Stairs Maximize Unused Space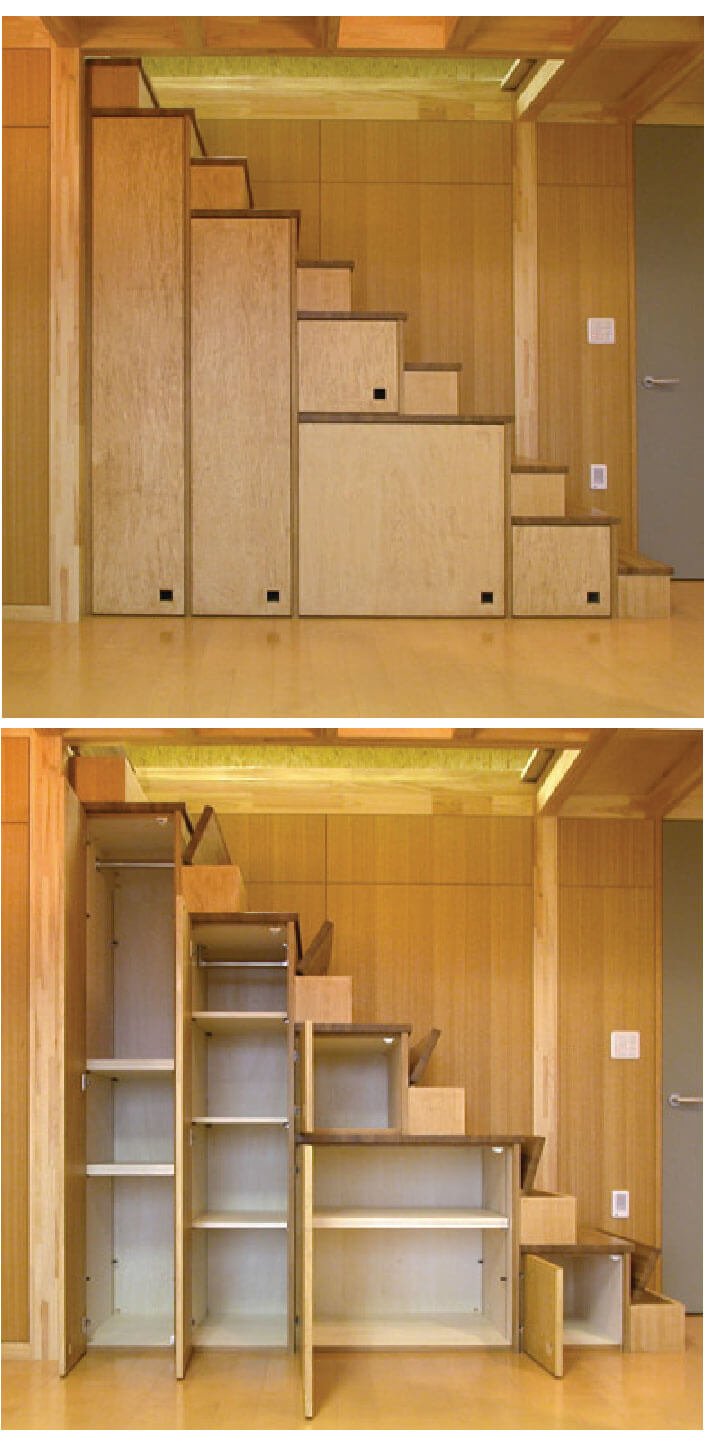 21. Pantry Door Transformed Into a Spice Rack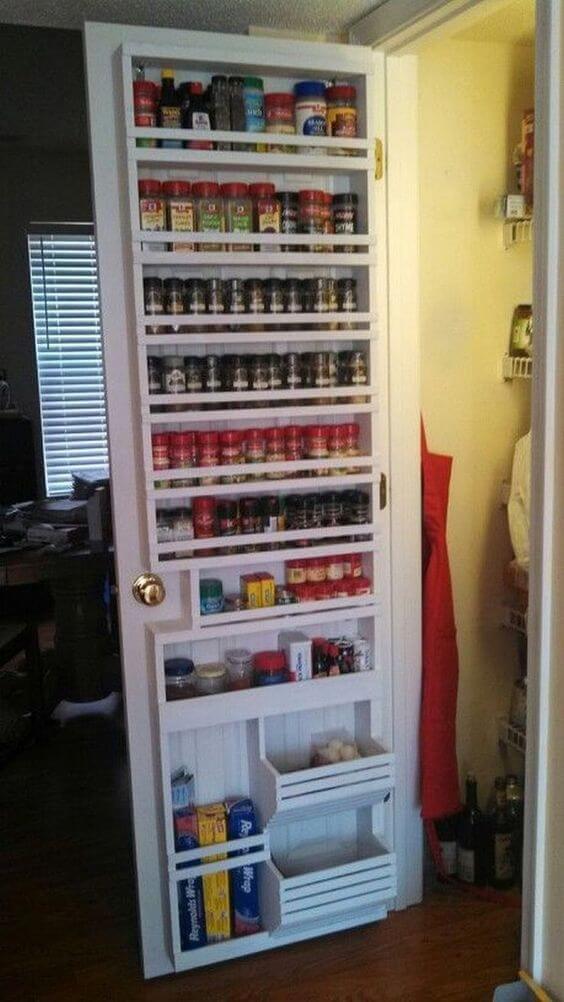 22. Shelves Multitask as Storage and Room Divider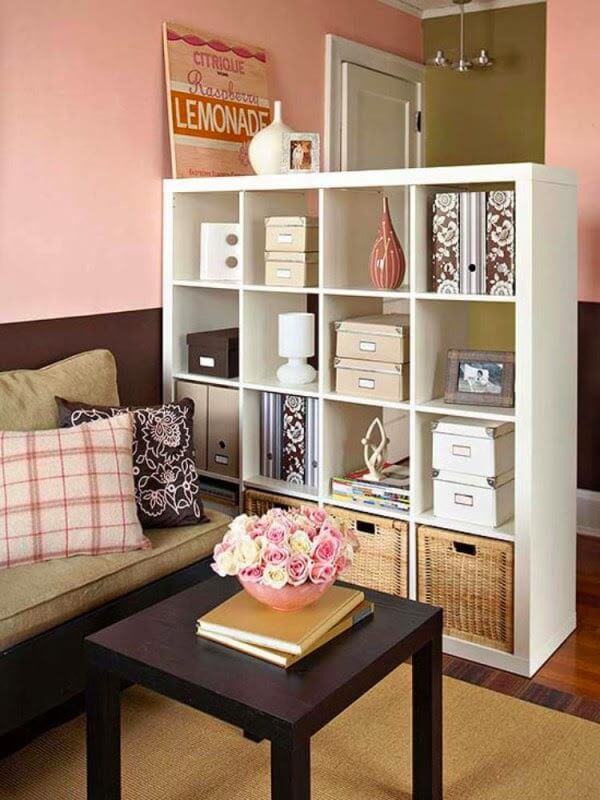 23. Mount Colorful Hat Boxes for Bathroom Storage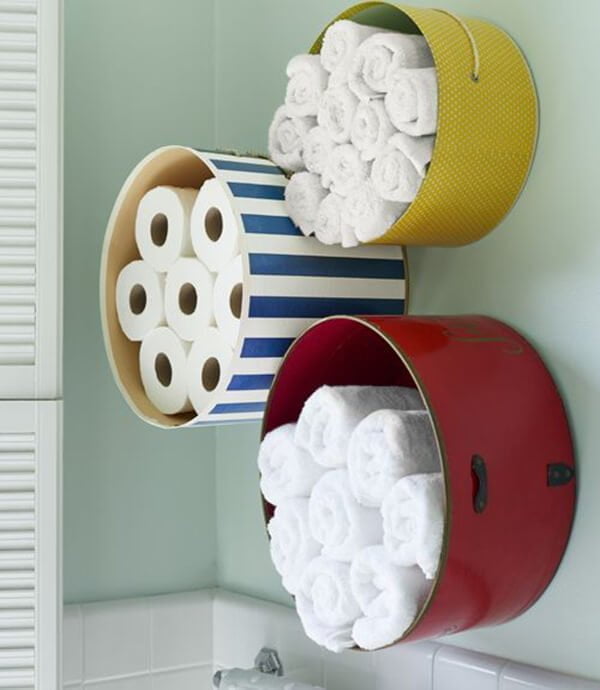 24. Fill a Shoe Organizer with Cleaning Supplies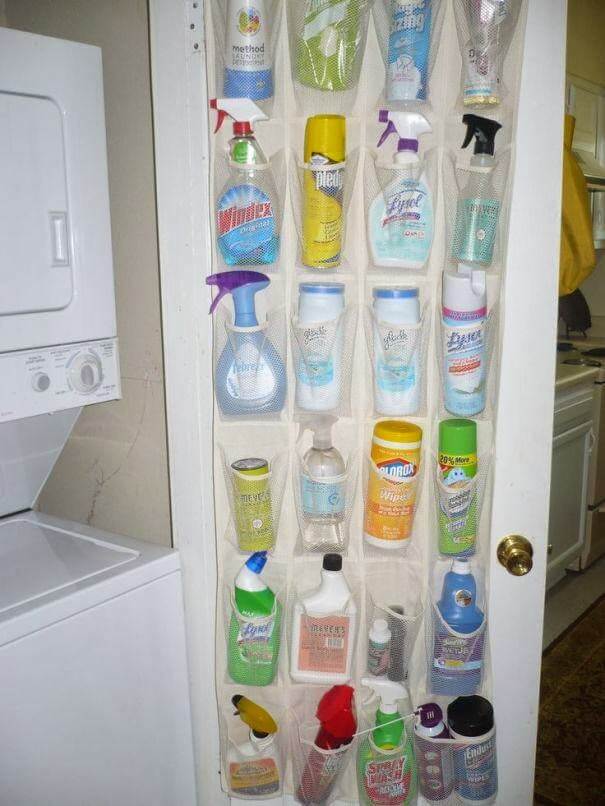 25. Install Handy Fixtures in Your Island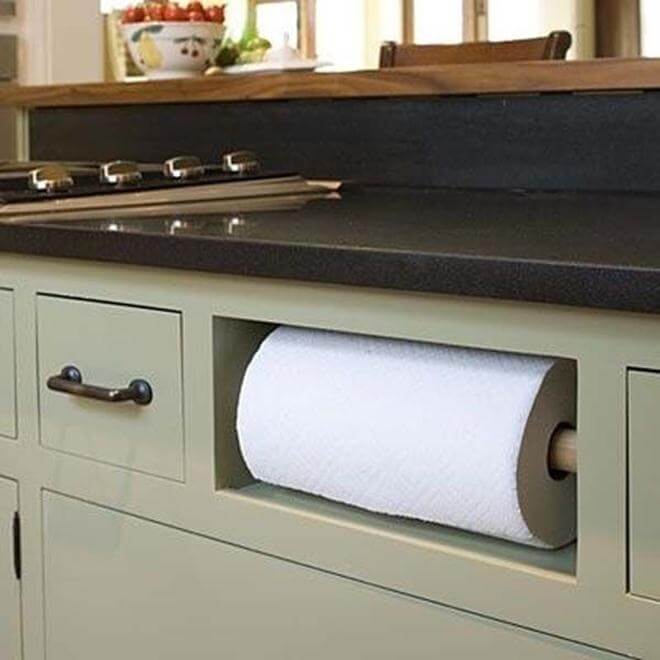 26. Commode Shelf Keeps the Necessities Close By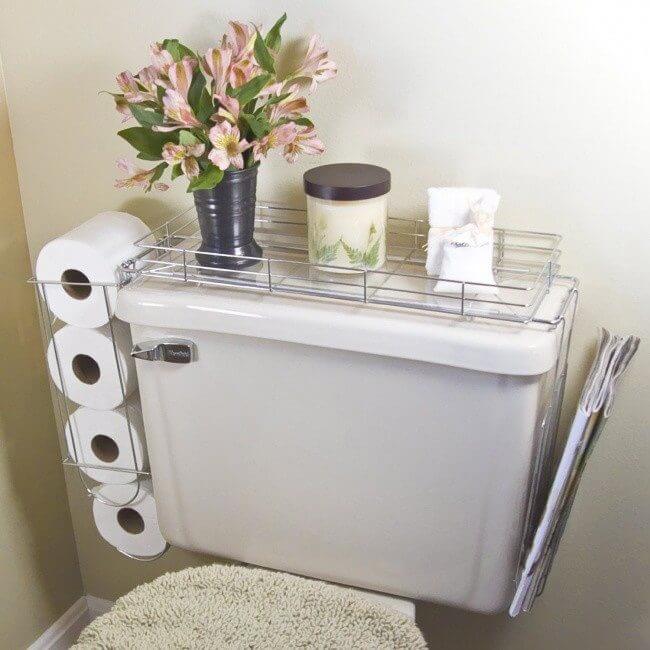 27. Angled Shelving Conveniently Holds Laundry Baskets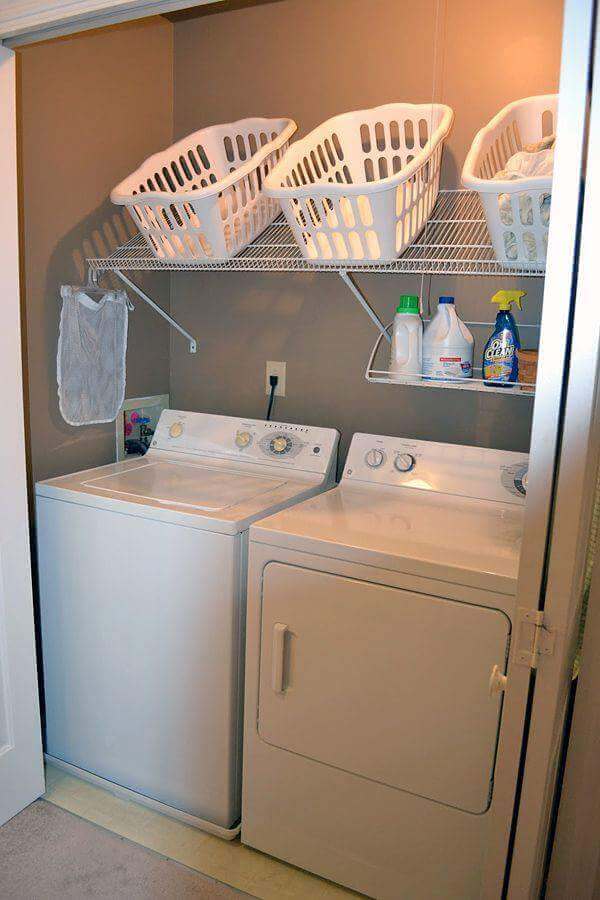 28. Shower Curtain Clips Hold Your Beauty Products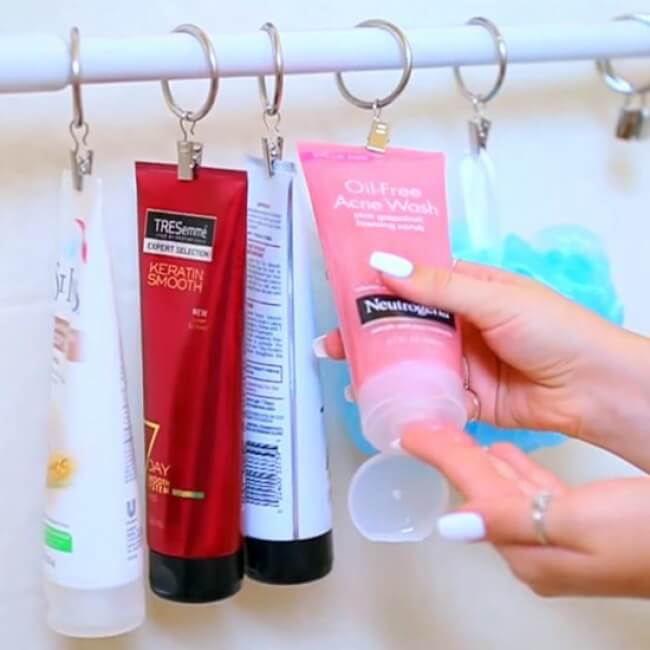 29. Install a Full-Length Mirror with Hidden Shelving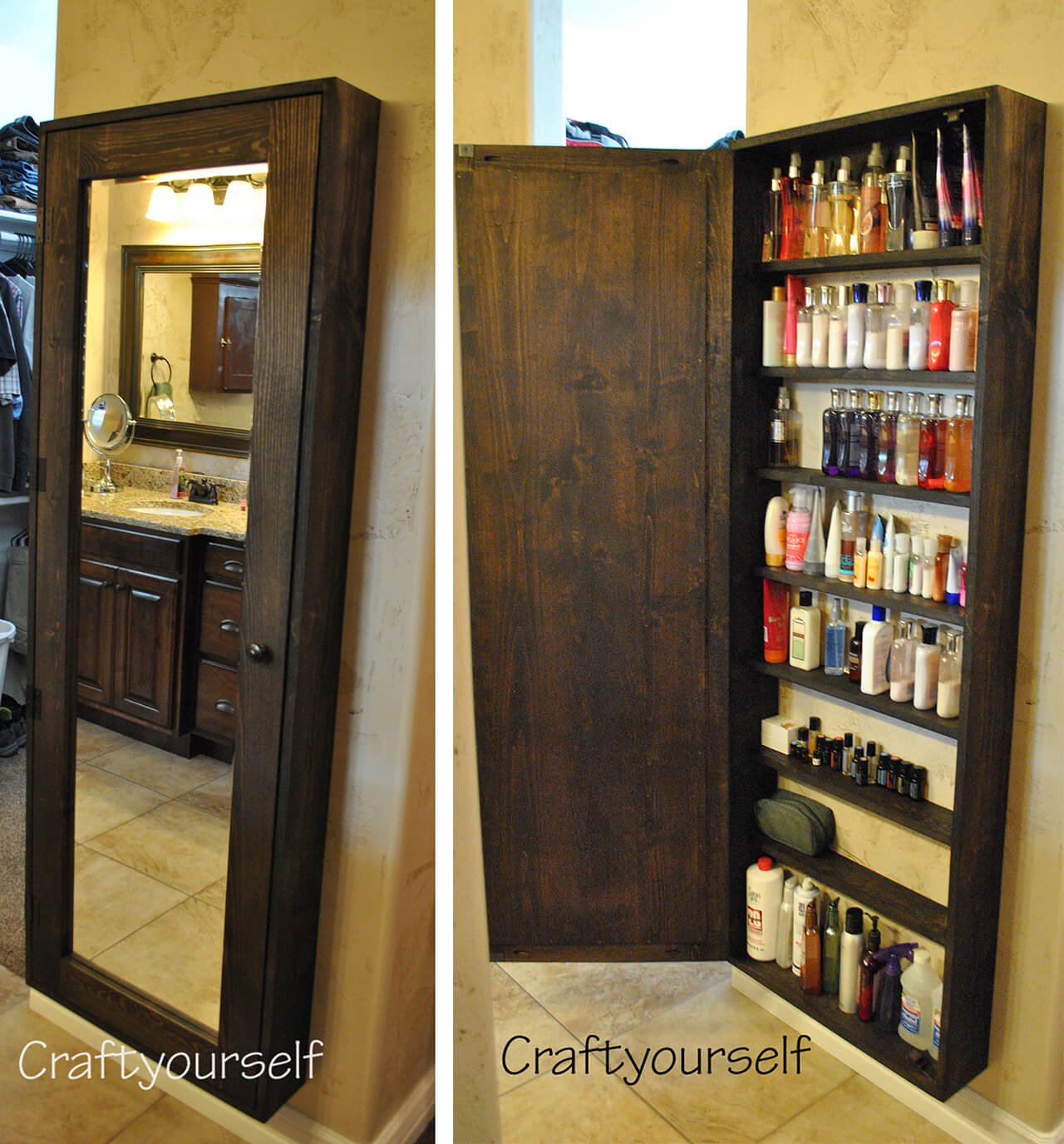 30. Artwork Transforms Into Fold-Down Table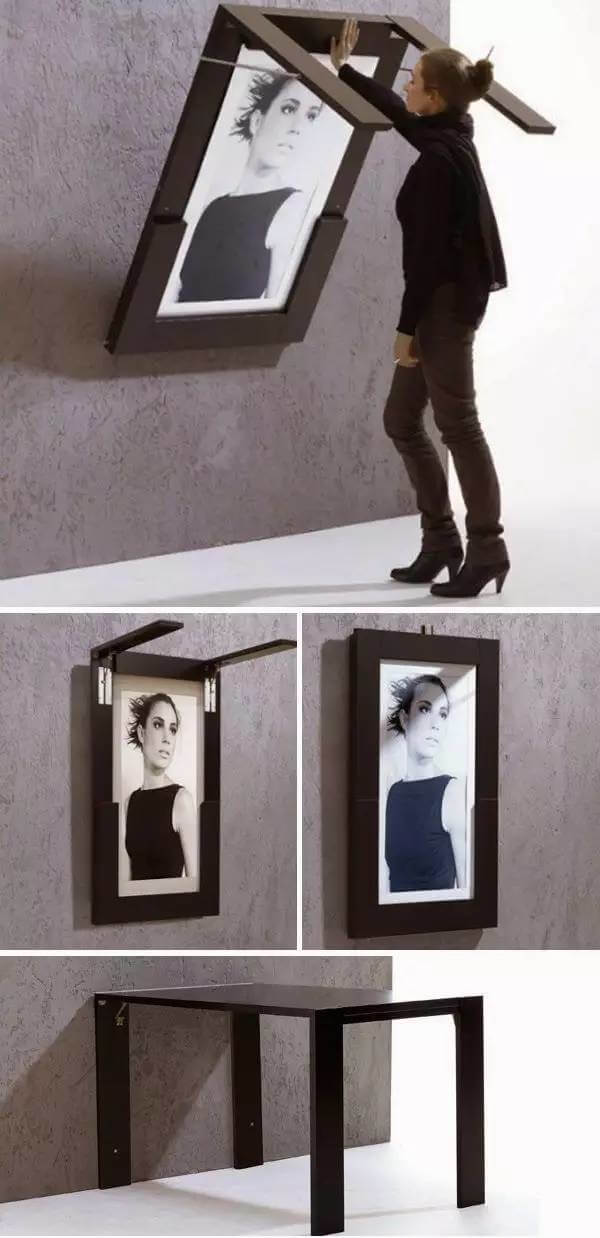 31. Gorgeous and Modern Built-In Laundry Storage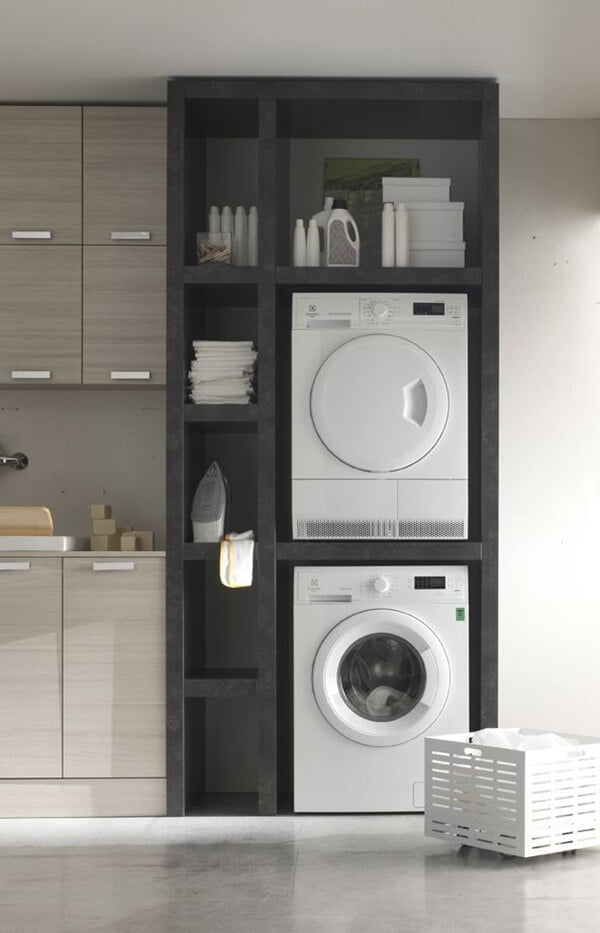 32. Make Practical Use of Open Wall Space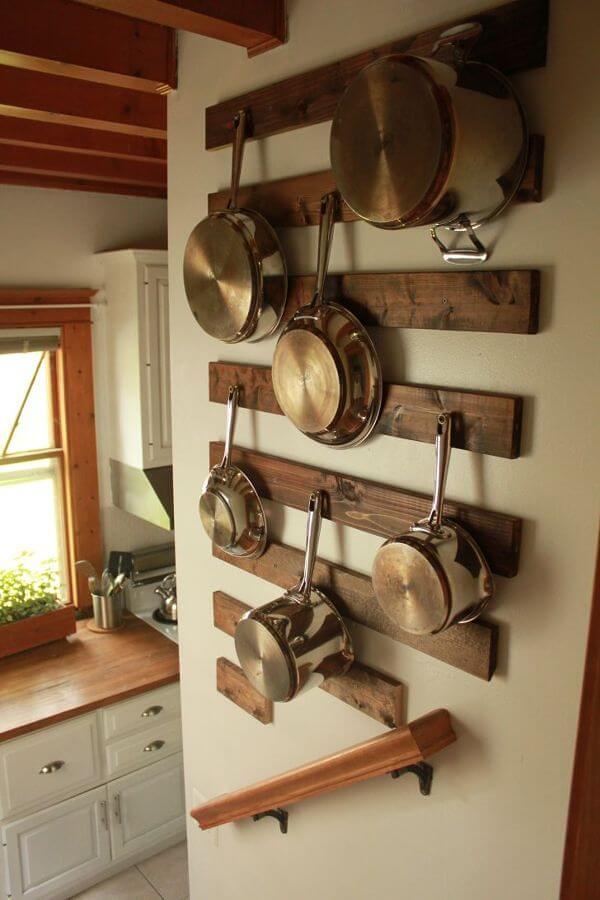 33. Turn Your Fridge Into Magnetic Spice Storage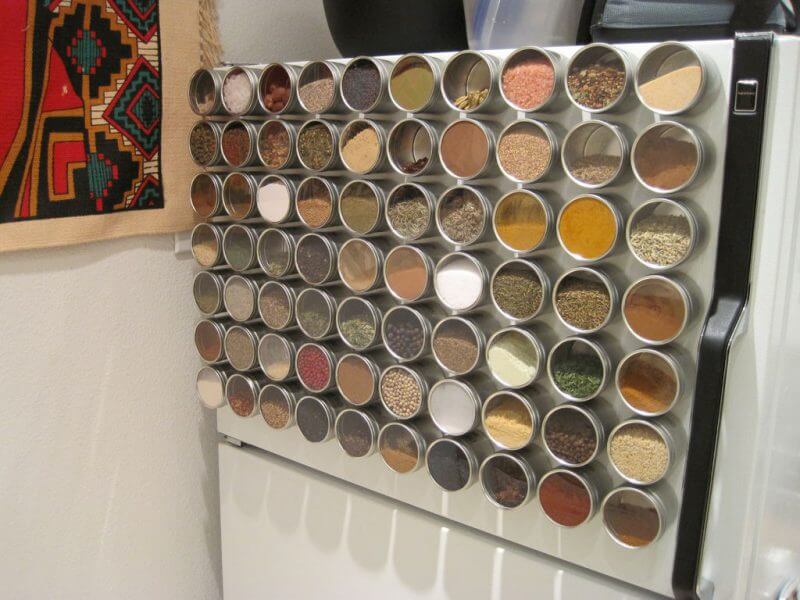 34. Keep Organized with a Stylish Organizer Wall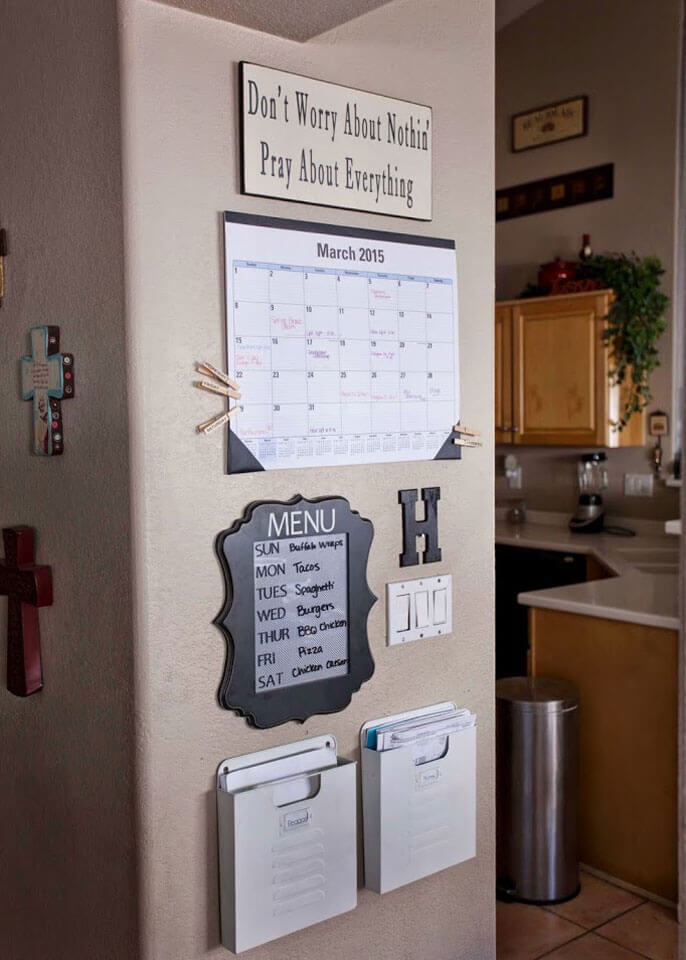 35. Use Every Inch with Rolling Under-Bed Storage