Whether it is for the holiday season or all year long, decorating your home is key. It gives your house a sense of your personality and shows guests that you have style. If you are bored with the same old decor items you see in everyone else's home, we have just the solution. Make some amazing paper decor crafts yourself, like these 27 cute ideas!
27 Budget-Friendly Ways to Add More Color to Your Home with Paper Decor Crafts

DIY projects add a unique touch to any room in your house. Looking for wall art? We have some paper letters and signs to fill that empty space. If you love springtime, our many paper flower DIYs help you bring the beauty of the warmer months into your house any time of year. For those who want to decorate their homes for a party without buying store-bought decorations, try one of our fun and colorful paper garland projects. As the nights grow longer, stay indoors and craft some pretty Christmas ornaments or decorations to give as gifts or keep for yourself. From functional items like bowls and frames to pretty DIY decor crafts, this list has it all! Keep reading, crafty queens, to learn more about all 27 of our DIY paper decoration projects.
2. Pretty DIY Geometric Paper Bowls

3. Funky DIY Paper Cacti Project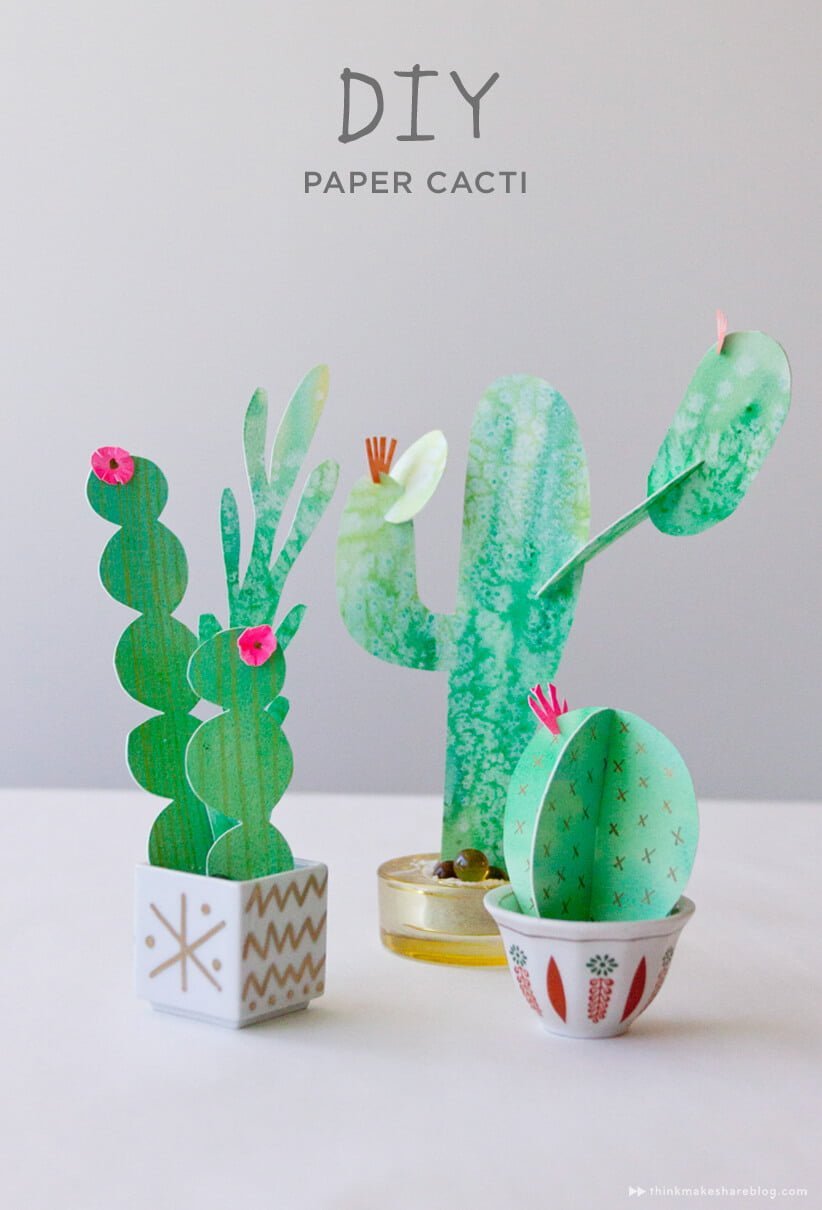 4. Christmas Lantern Paper Decor Crafts

5. 3D Scrapbook Paper Wall Letters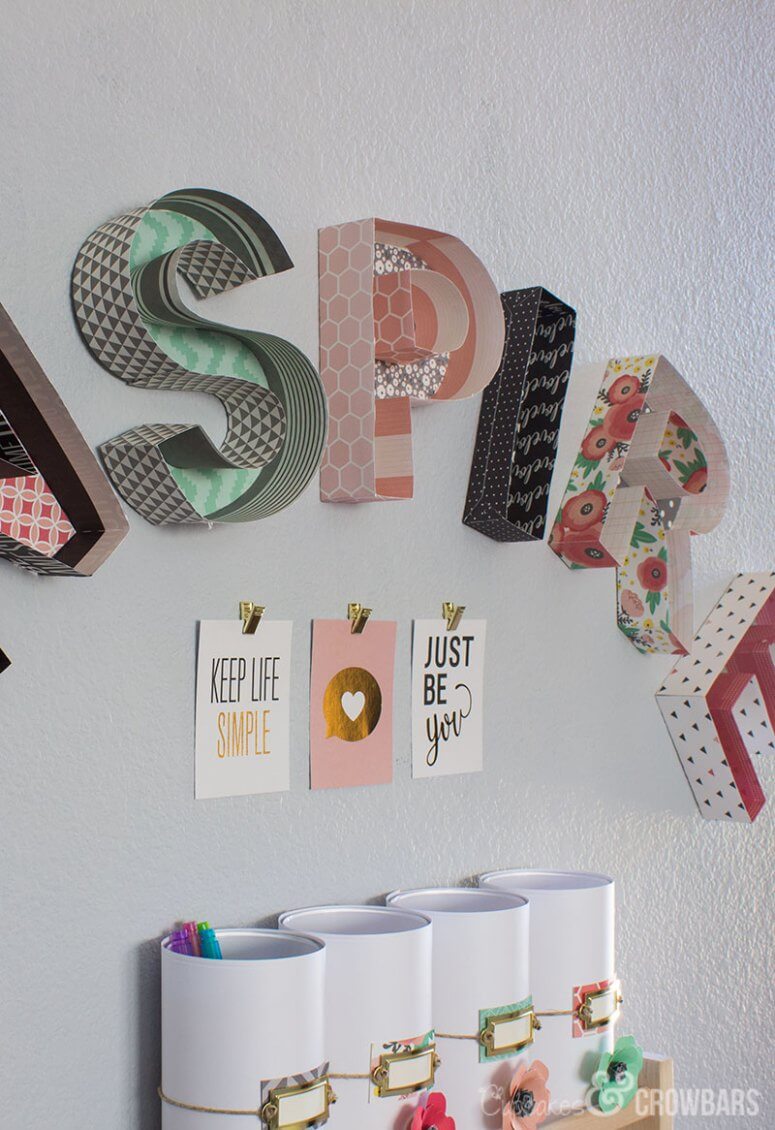 6. Easy DIY Ombre Paper Mobile

7. DIY Giant Flower Paper Decor Crafts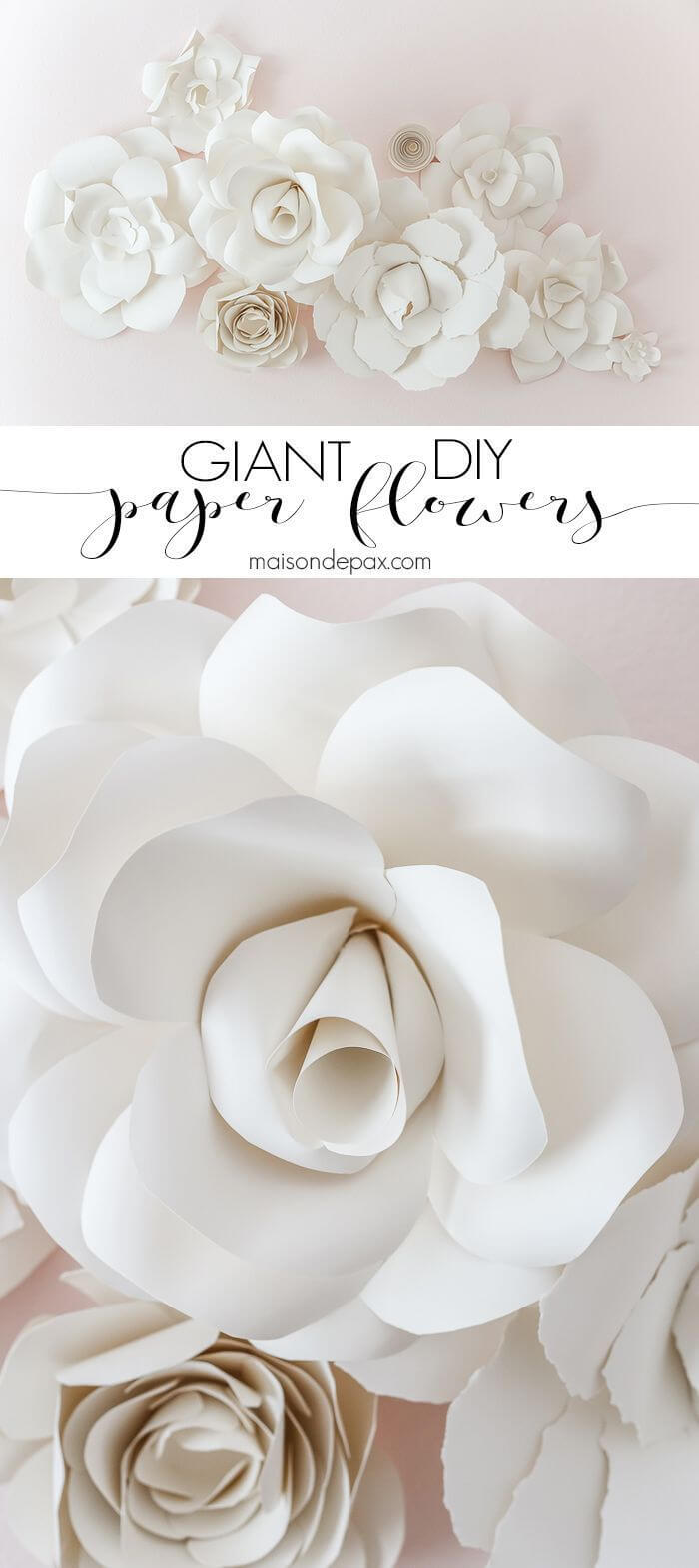 8. DIY Paper Geode Decorative Garland

10. DIY Paper Succulent Table Centerpiece

11. Easy DIY Paper Ball Garland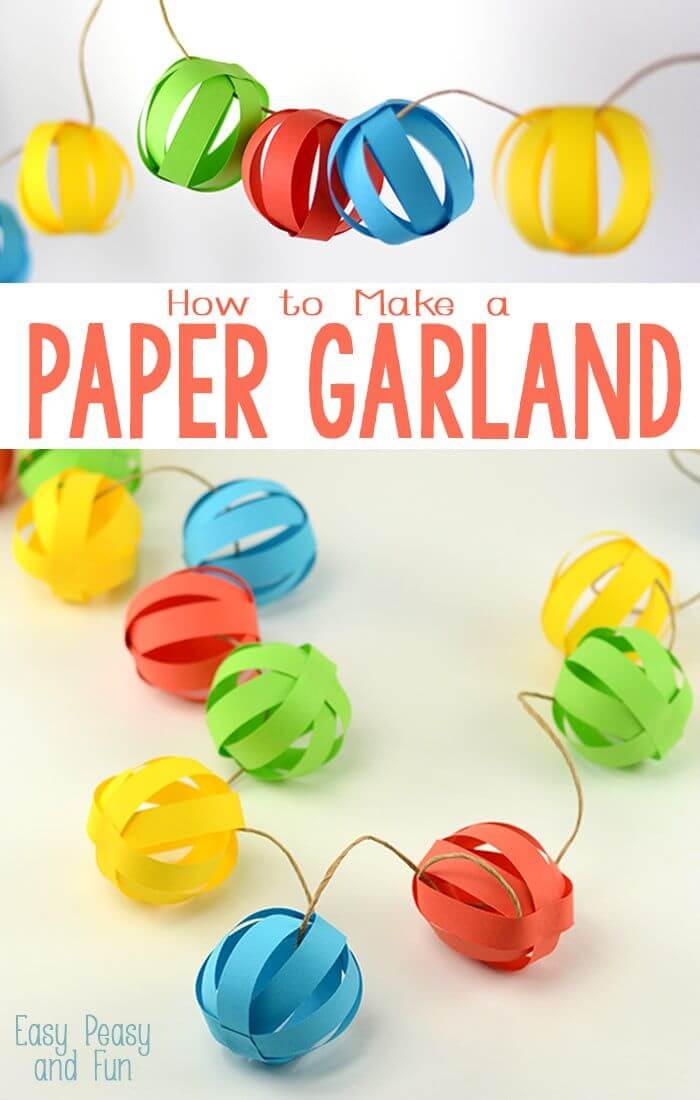 12. Decorative DIY Rolled Paper Flowers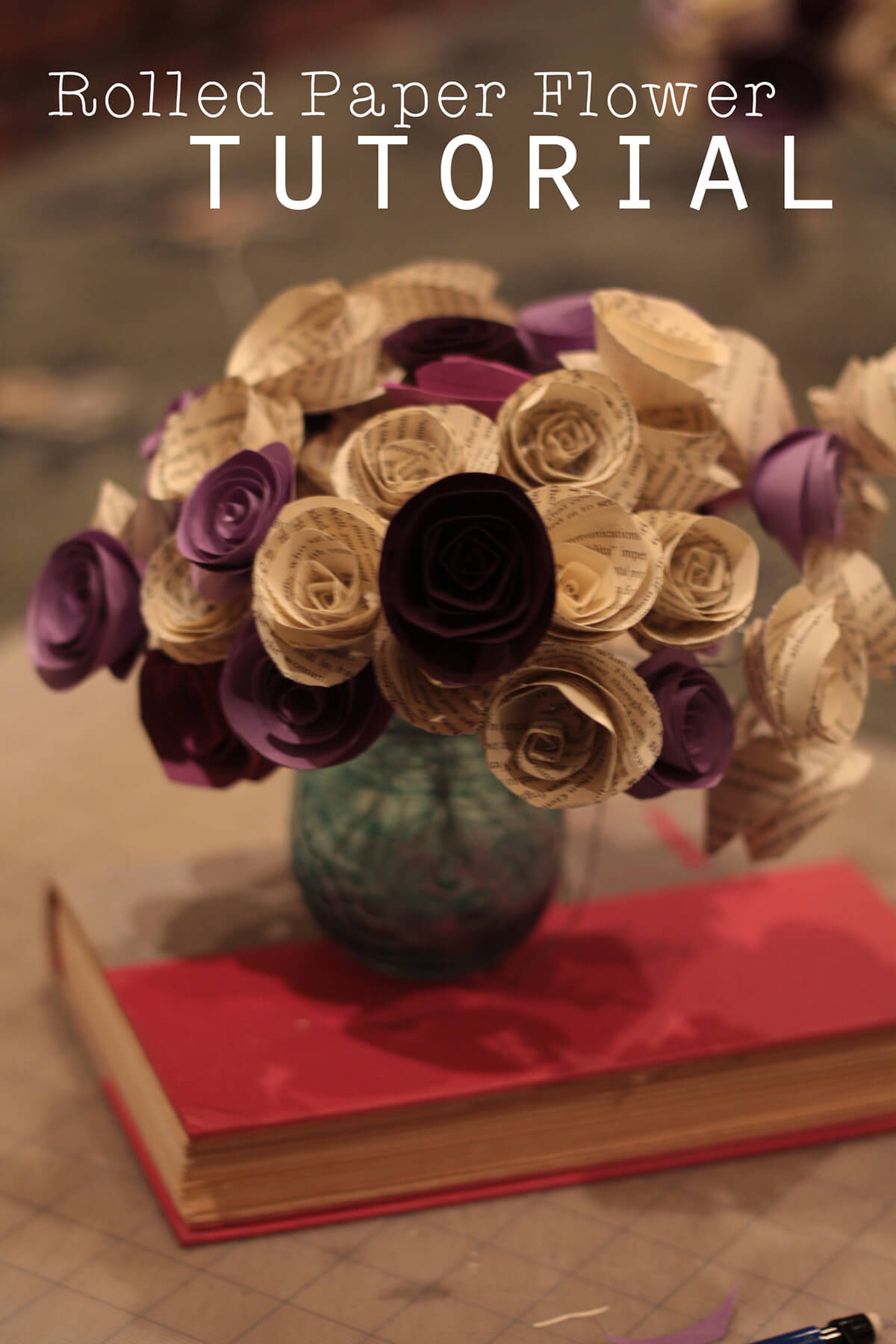 13. Layered Paper Letter Wall Art Project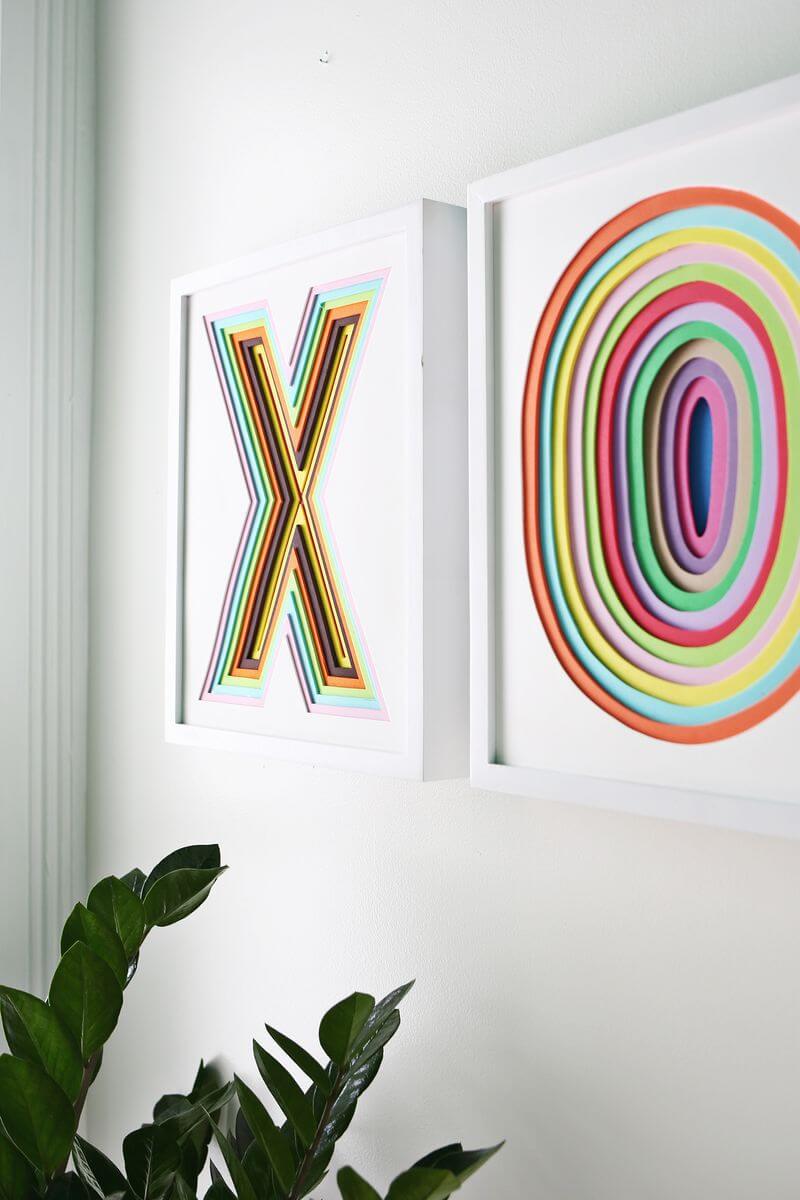 14. DIY Paper Flower Monogram Art

15. DIY Spring Paper Flower Garland

16. DIY Folded Paper Art Frames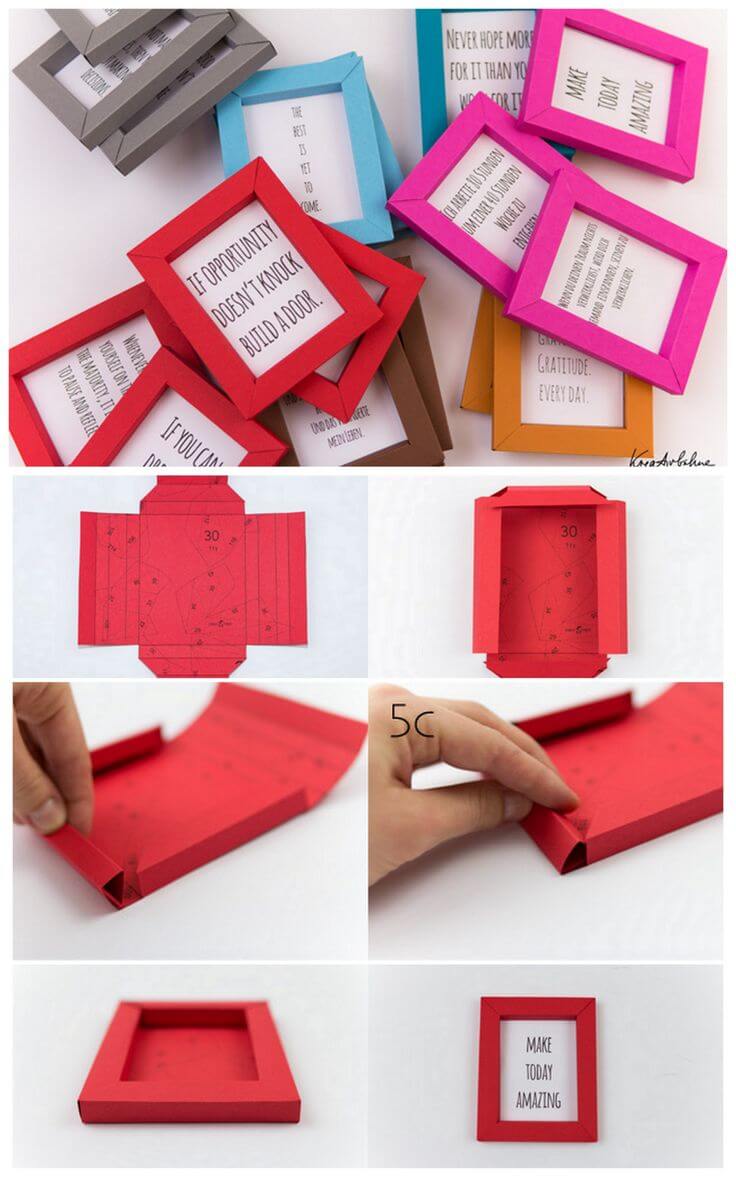 17. DIY Diamond Paper Pendant Light

18. Paper and Chicken Wire Wall Art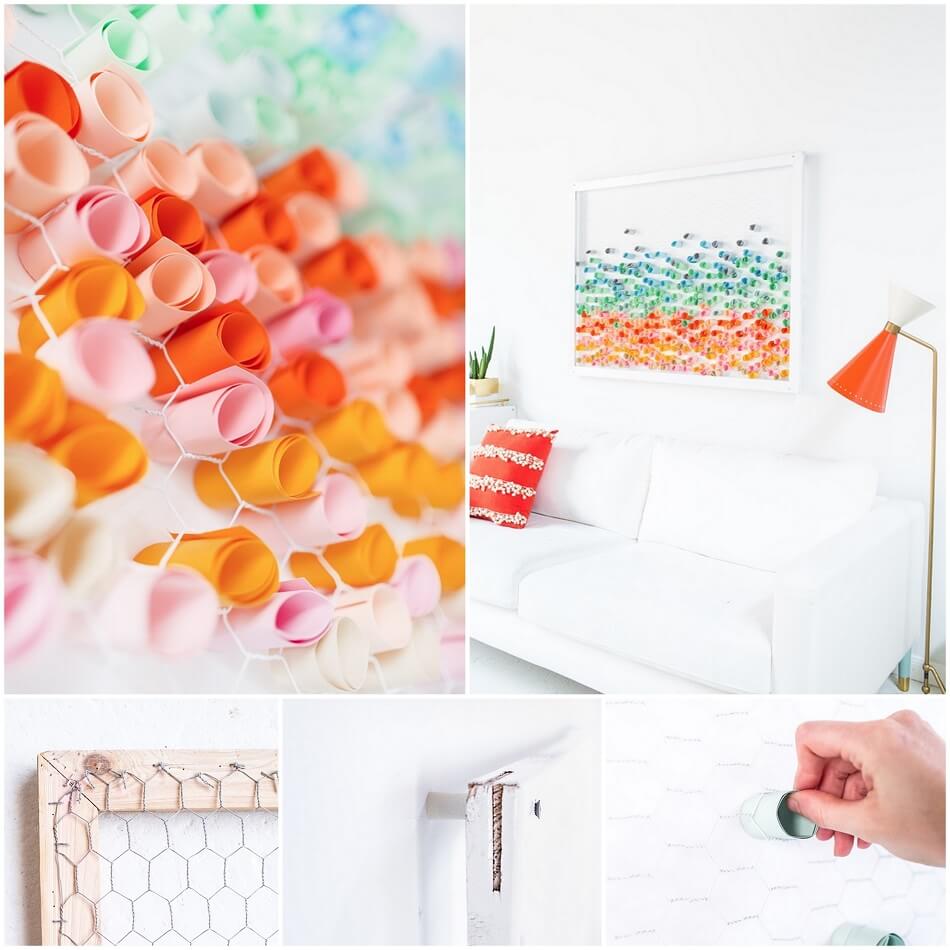 19. DIY Pumpkin Paper Decor Crafts

20. DIY Paper Scroll Wall Art

21. DIY 3D Decorative Paper Gems

22. Cute DIY 3D Christmas Trees

23. DIY 3D Paper Wall Art

25. DIY Decorative Paper Chandelier Project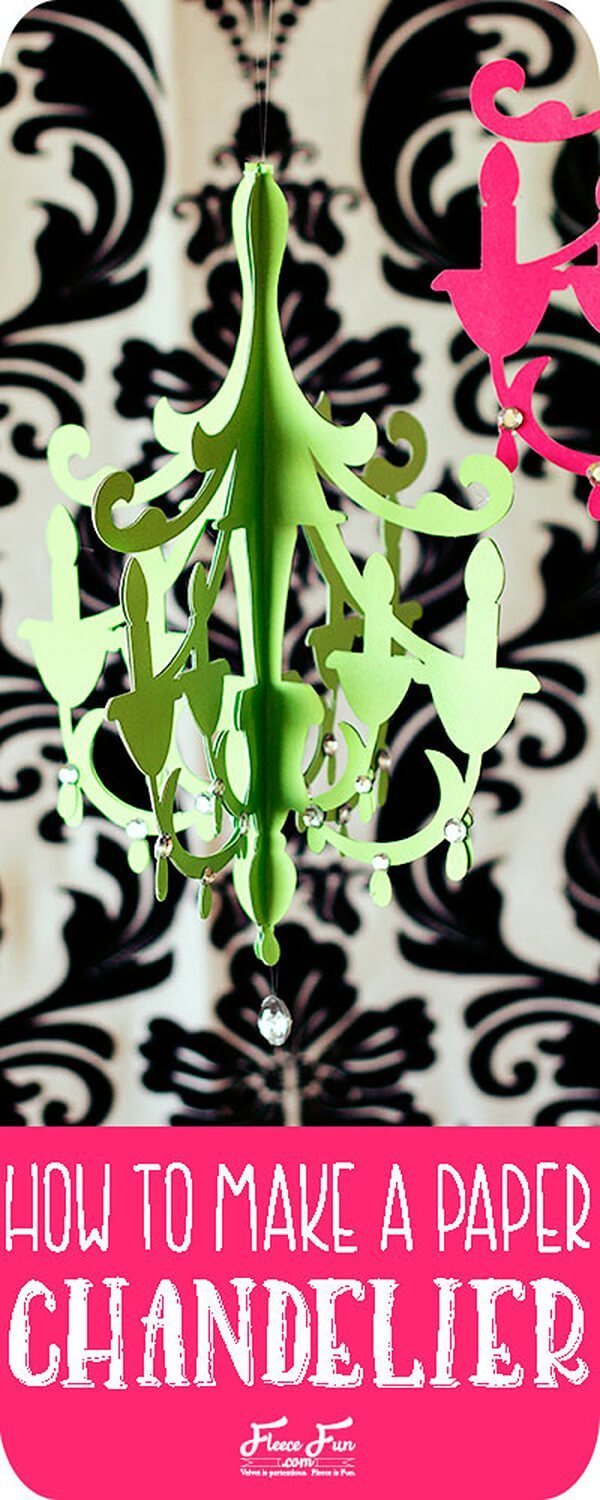 26. Pretty DIY Hanging Paper Snowflakes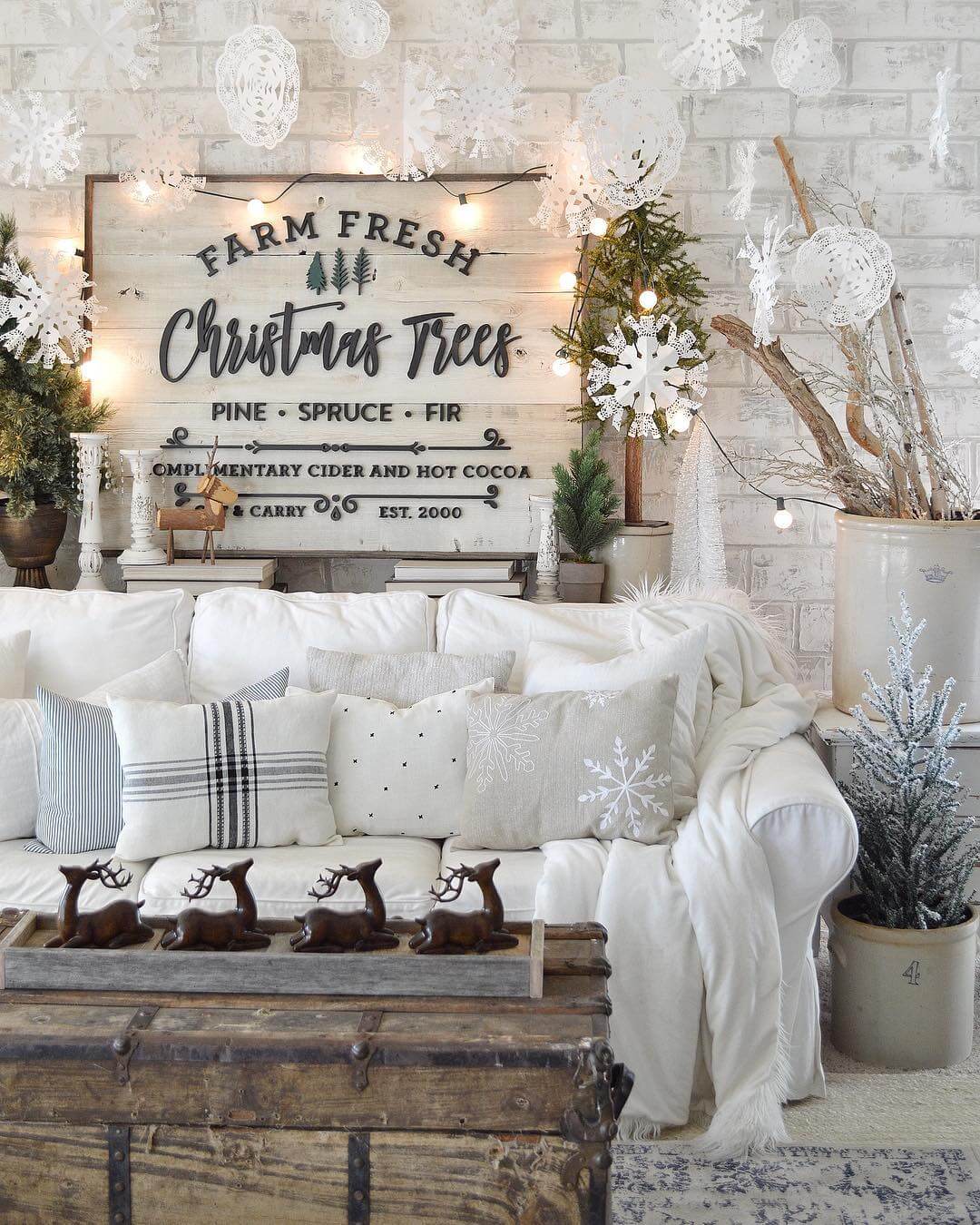 27. Cute DIY Scrapbook Paper Birds