If you are bored with the same old decor items you see in everyone else's home, we have just the solution. Make some amazing paper decor crafts yourself, like our list of cute ideas!
Tools You Need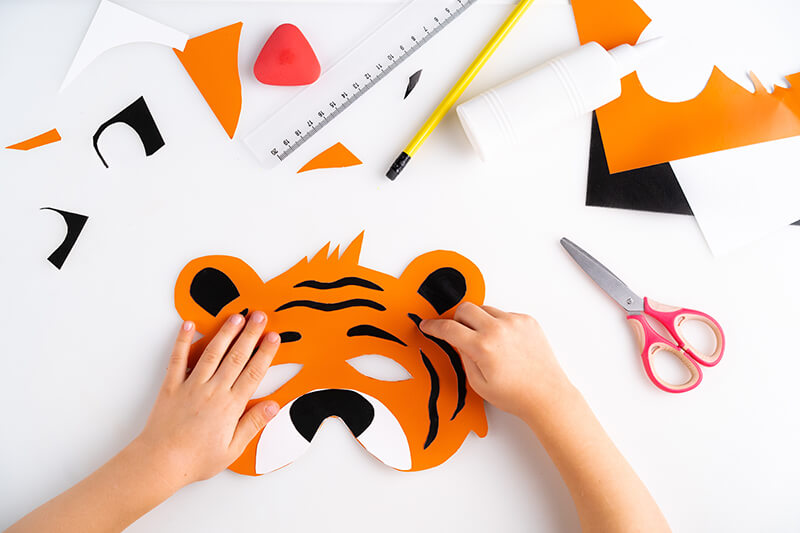 Image credit: © Надежда Урюпина
Colorful Papers: Your canvas, the starting point for all creations. From cardstock to origami sheets, the options are endless.
Scissors: Precision scissors for every cut, shape, and design—your trusty sidekick in the crafting world.
Craft Glue: The binders of your masterpiece! Secure, strong, and invisible when dried.
Rulers and Straight Edges: For impeccable straight lines and immaculate folds. Precision is key!
Craft Knife: Your go-to for intricate details where scissors can't reach.
What are some fun paper decor crafts for beginners?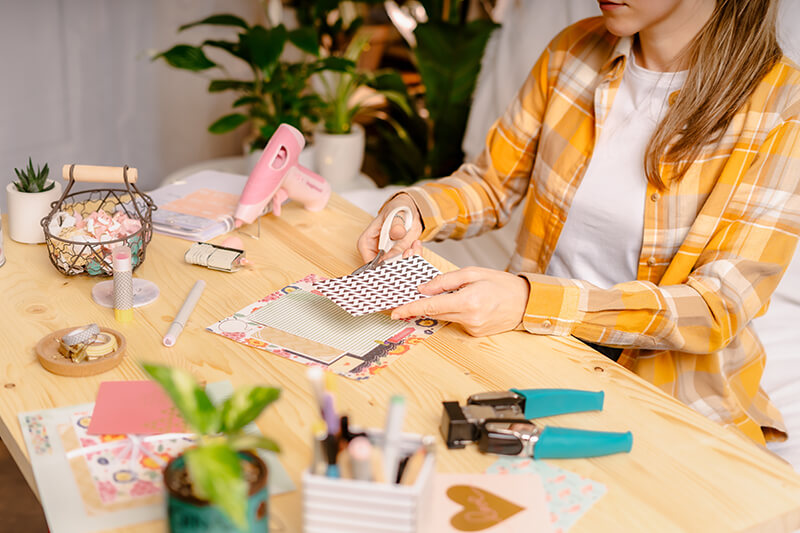 Image credit: © Anna
Whether it is for the holiday season or all year long, decorating your home is key. It gives your house a sense of your personality and shows guests that you have style.
Paper is one of the most versatile crafting materials, offering endless possibilities for creativity. Whether you're a seasoned artist or just looking for a fun weekend activity, these are some delightful crafts you can make with paper.
Blooms that last forever! Use colorful crepe or tissue paper. Perfect for bouquets, centerpieces, or a pop of color on your wall.
Origami Decor
Turn simple paper squares into intricate animals, shapes, and more. Dangle origami cranes from the ceiling for a dreamy effect.
Paper Lanterns
Light up your room with delicate paper lanterns. Add LED lights inside for a magical glow.
Wall Art Collage
Mix and match magazine clippings, photographs, and prints. Arrange in patterns or freeform designs for a unique wall masterpiece.
Book Page Wreath
Curl and layer pages to form a decorative wreath. It's perfect for giving a vintage touch for your reading nook or library.
3D Paper Stars
Stellar decorations for parties or everyday decor. Hang them up or scatter on tables for a twinkle effect.
Papercut Shadow Boxes
Layer intricate paper cutouts in shadow boxes. It creates depth and drama when backlit.
Handmade Cards
A personal touch beats store-bought any day! Add ribbons, glitter, or stamps for extra flair.
Quilled Art
Spirals and shapes made by coiling thin strips of paper. From simple patterns to detailed pictures, quilling is both therapeutic and beautiful.
Blend paper strips with glue to form sturdy shapes. Paint and seal for functional and funky dishes.
24 Budget-Friendly Ways to Add More Color with Paper Decor Crafts
1. Pretty DIY Geometric Paper Bowls

2. Funky DIY Paper Cacti Project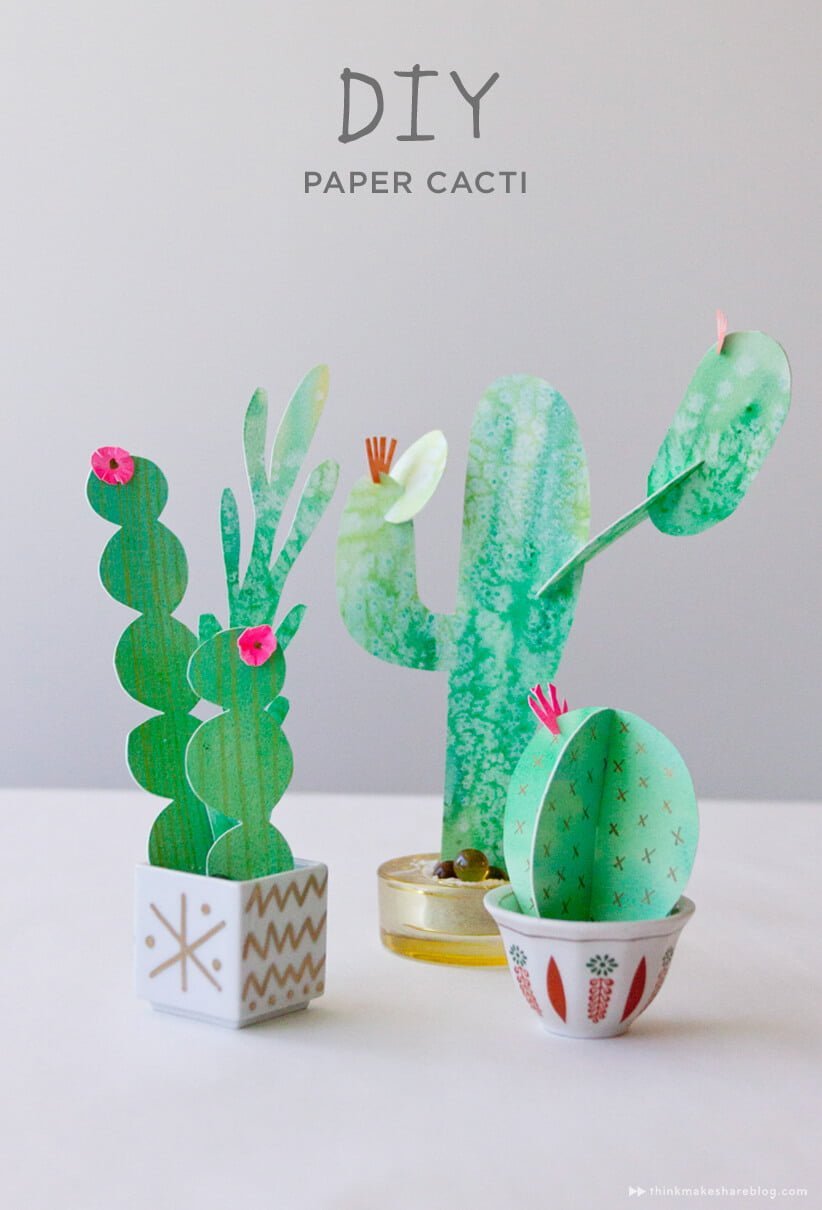 3. Christmas Lantern Paper Decor Crafts

4. 3D Scrapbook Paper Wall Letters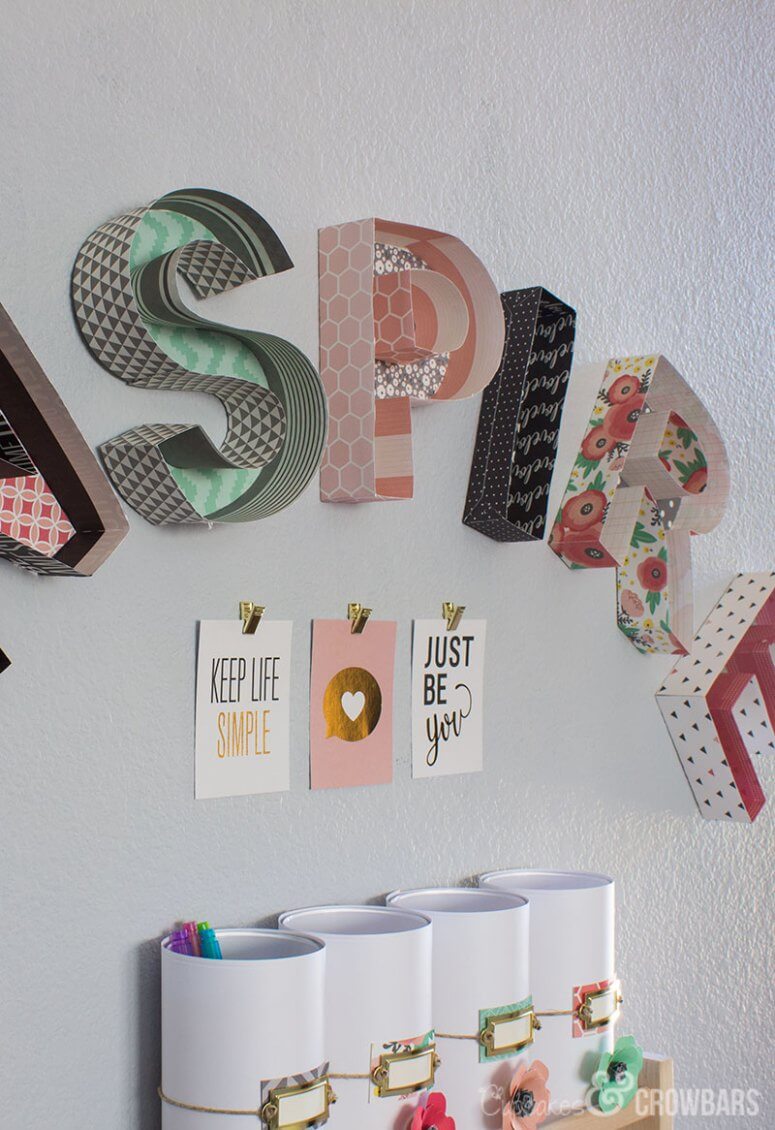 5. Easy DIY Ombre Paper Mobile

6. DIY Giant Flower Paper Decor Crafts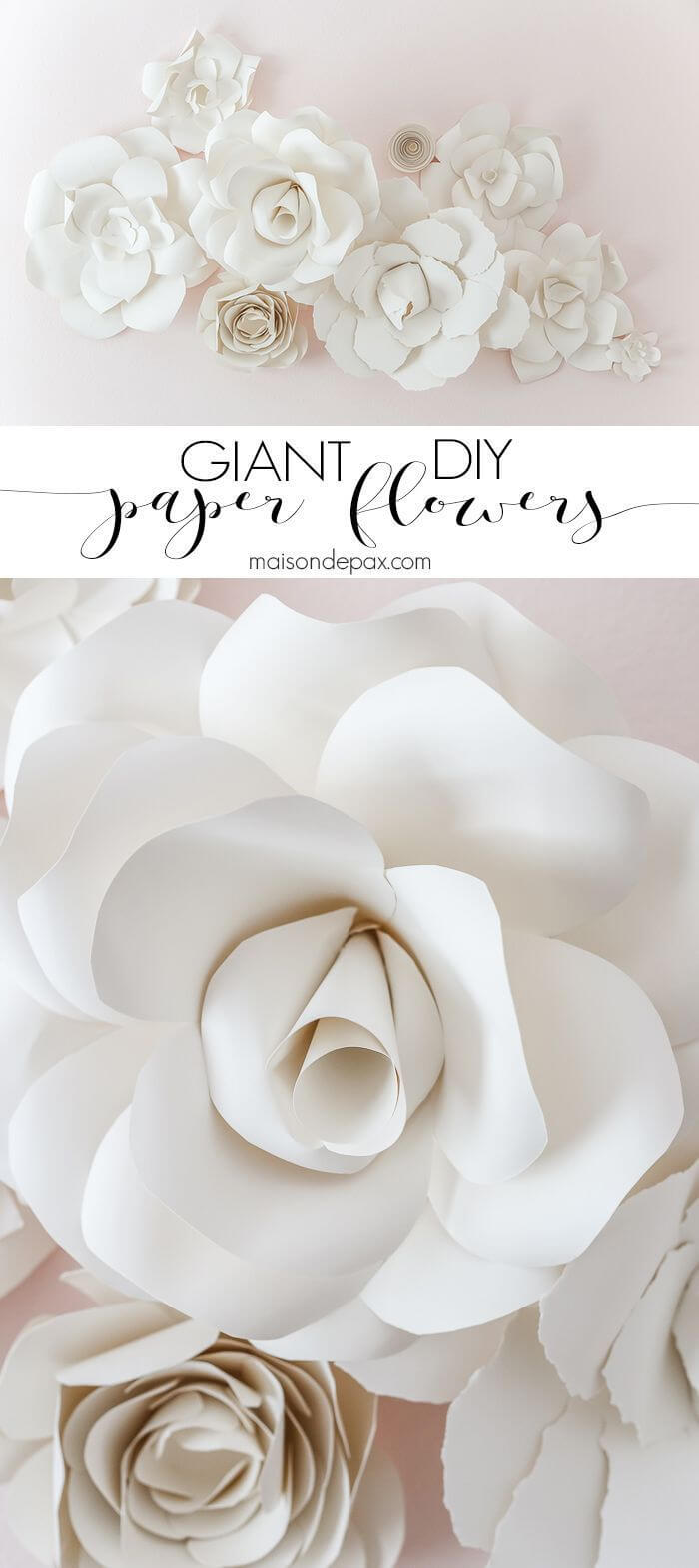 7. DIY Paper Geode Decorative Garland

8. DIY Paper Succulent Table Centerpiece

9. Easy DIY Paper Ball Garland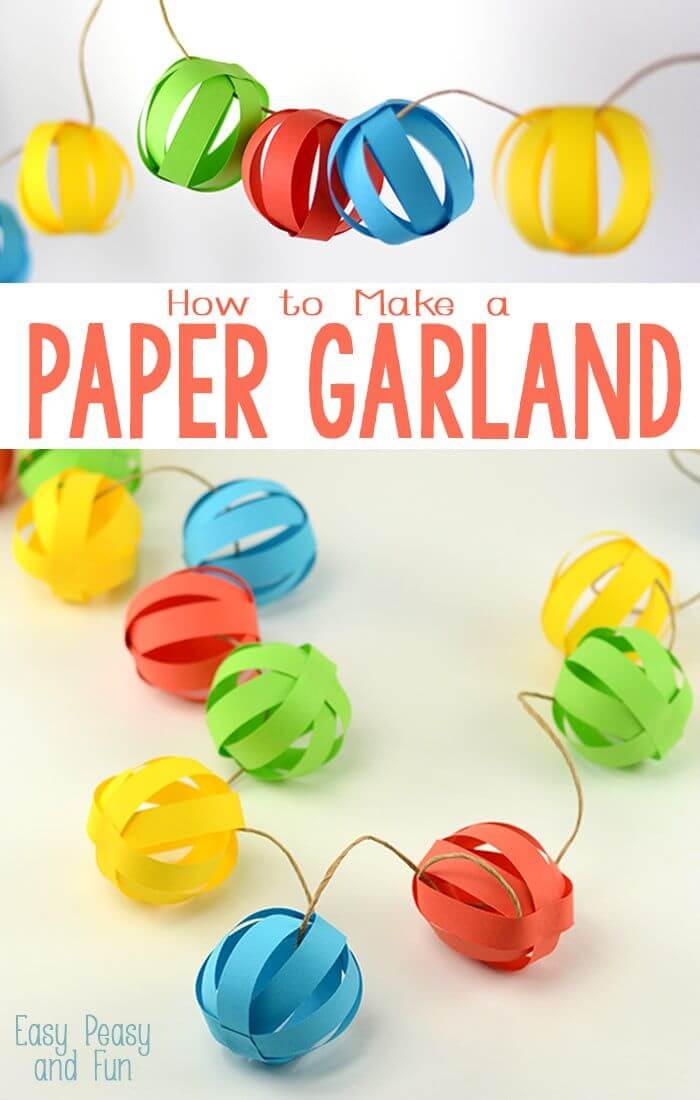 10. Decorative DIY Rolled Paper Flowers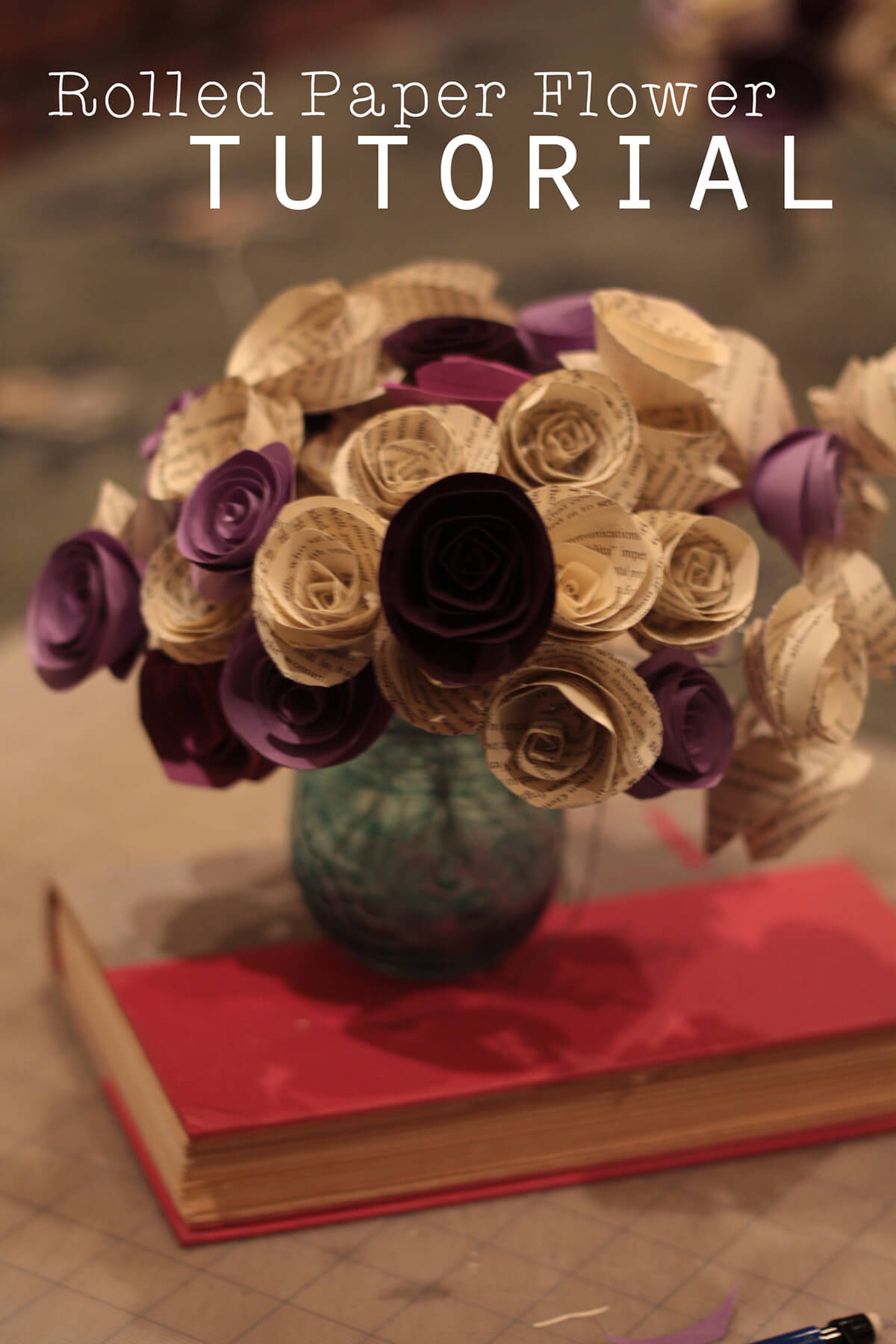 11. Layered Paper Letter Wall Art Project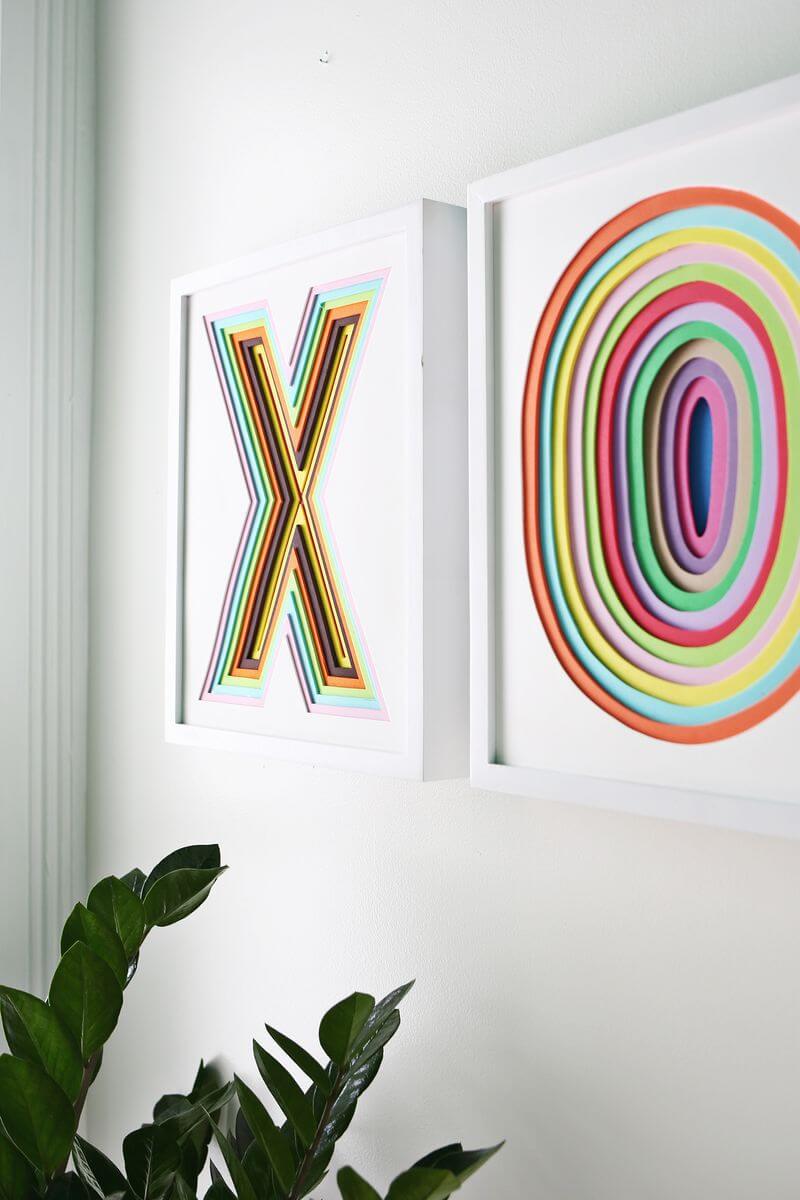 12. DIY Paper Flower Monogram Art

13. DIY Spring Paper Flower Garland

14. DIY Folded Paper Art Frames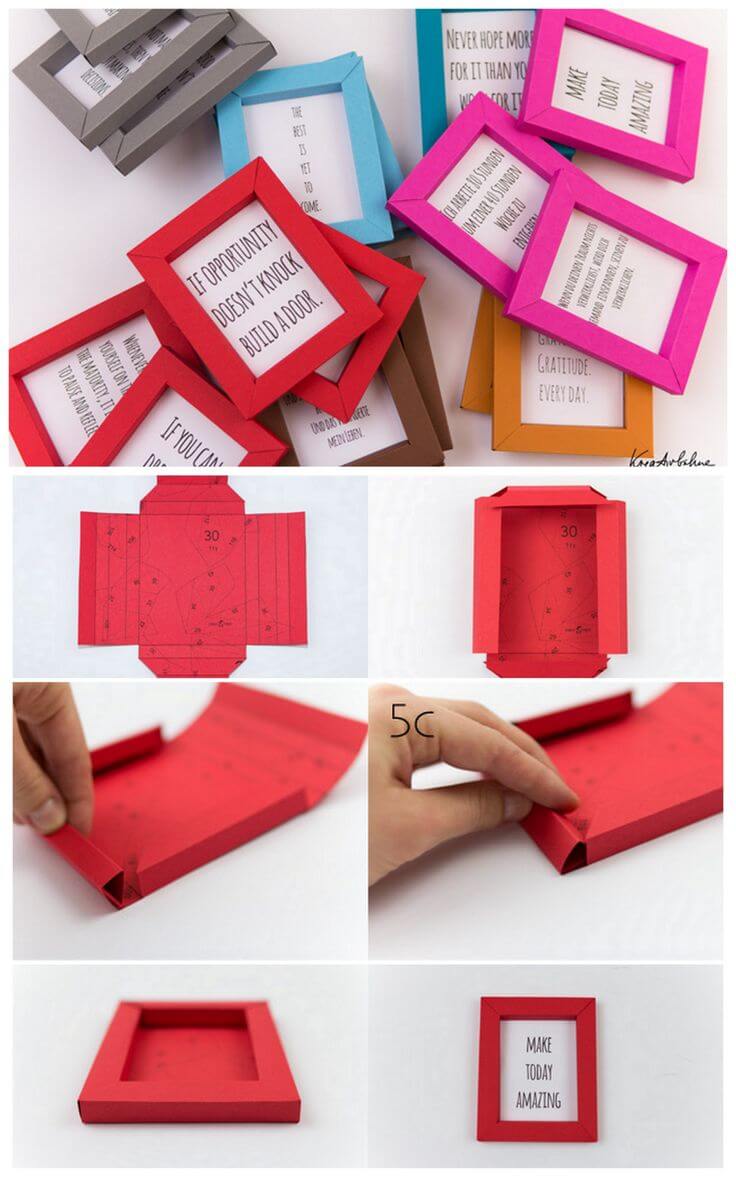 15. DIY Diamond Paper Pendant Light

16. Paper and Chicken Wire Wall Art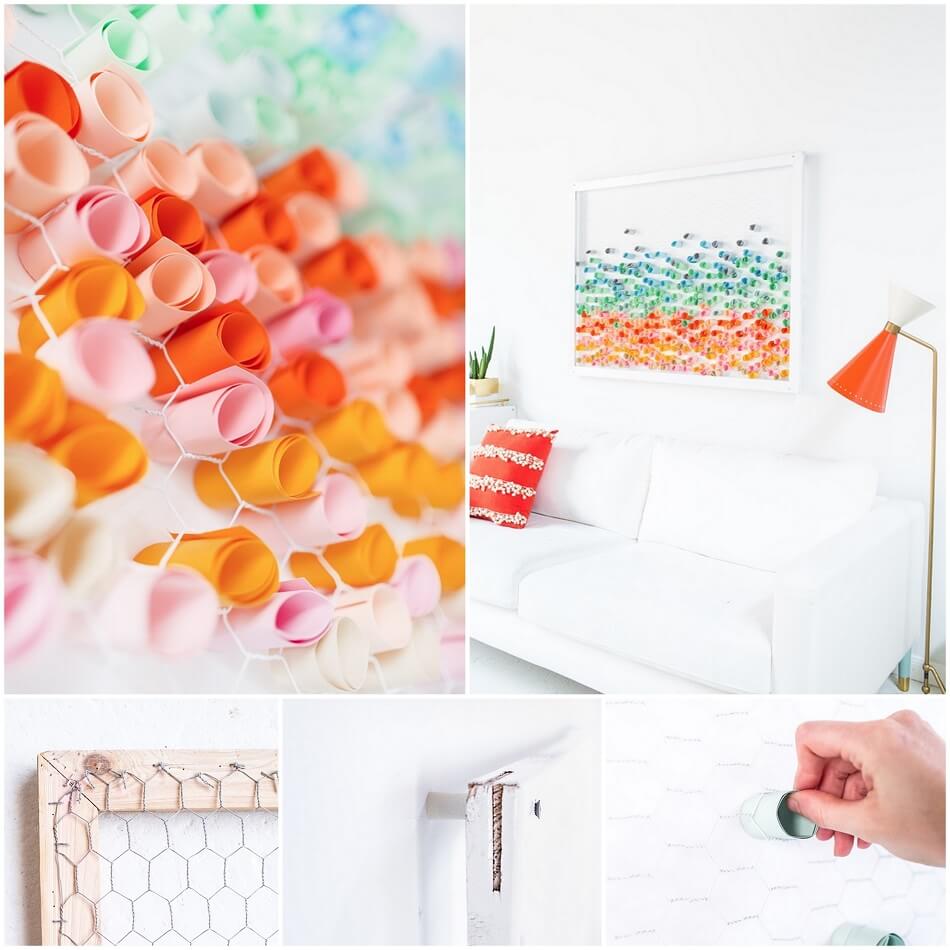 17. DIY Pumpkin Paper Decor Crafts

18. DIY Paper Scroll Wall Art

19. DIY 3D Decorative Paper Gems

20. Cute DIY 3D Christmas Trees

21. DIY 3D Paper Wall Art

22. DIY Decorative Paper Chandelier Project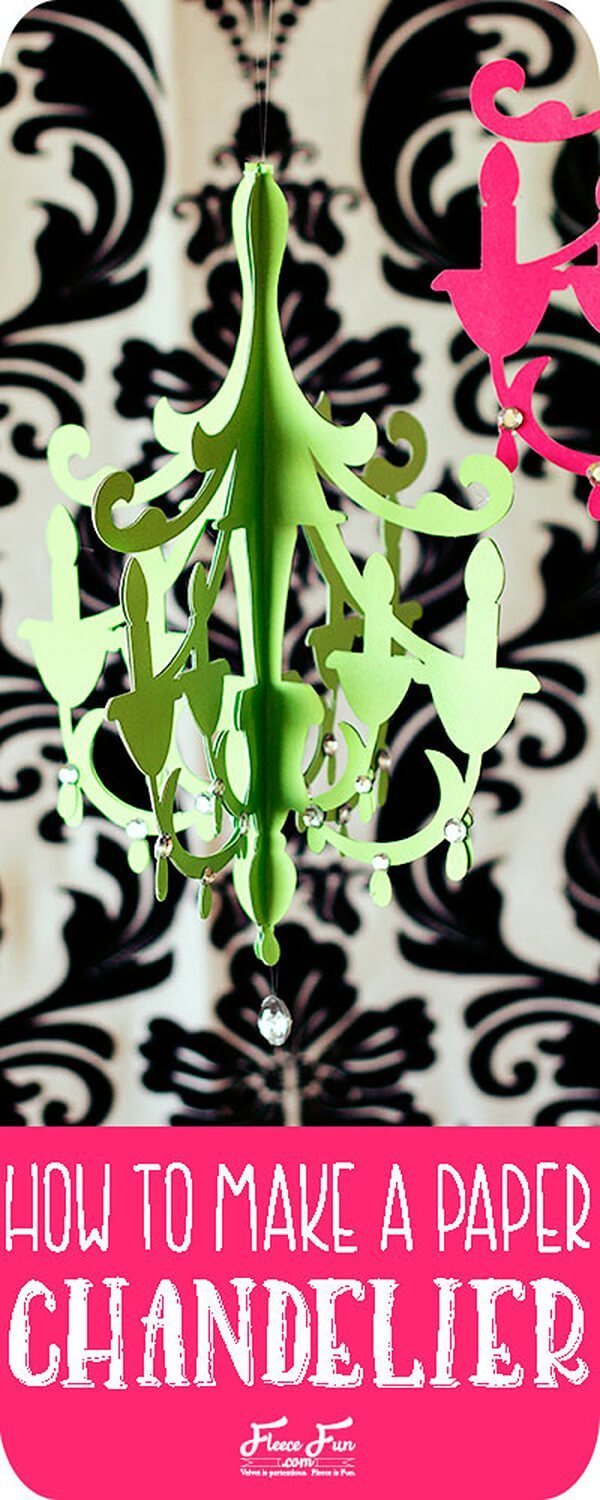 23. Pretty DIY Hanging Paper Snowflakes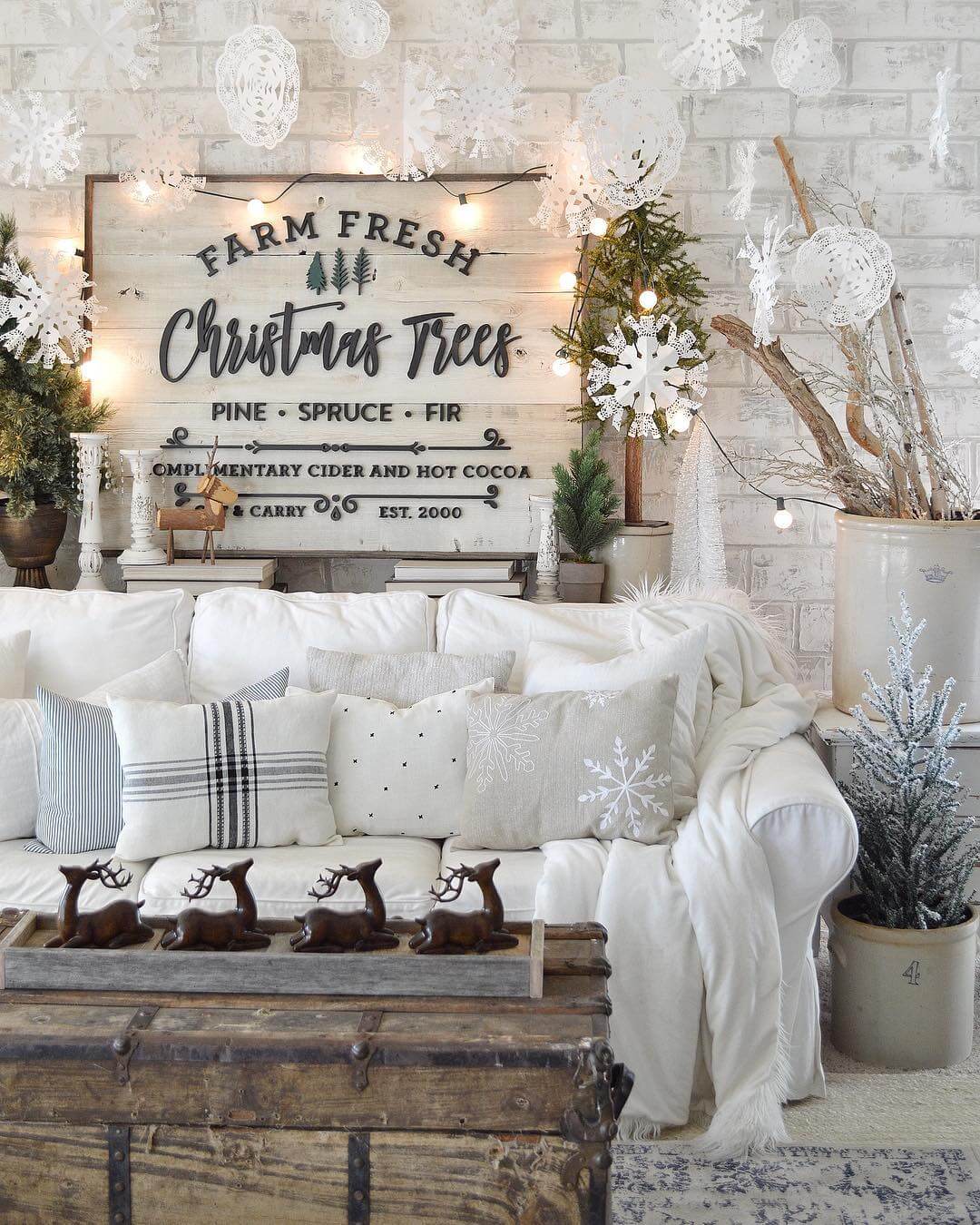 24. Cute DIY Scrapbook Paper Birds