It is almost that time of year again, time to open your home and heart and spread good cheer by finding new and creative ways to decorate your home for Christmas. We have lots of Christmas wall decoration ideas for your home in which you will find beautiful and will give your home the look and feel of the holiday spirit. When your family and guests visit your home this year they are going to be so pleased with what they see, they are all going to ask you where you found all your wonderful Christmas wall decoration ideas.
35 Decoration Ideas for Christmas that will Make Your Walls Unforgettable

We have come up with a complete shopping guide filled with so many Christmas wall decoration ideas for any home decor. No matter what decorating scheme you want to go with, there is something for everyone here. If you want to decorate Christmas in a religious style or just for the fun and beauty this holiday season has to offer. You will be certain to find exactly what style decor that you need to make your home the envy of the neighborhood. So set back, and start viewing what is in store for your shopping and decorating delight.
1. Relaxing Armchair with a Merry Wall Art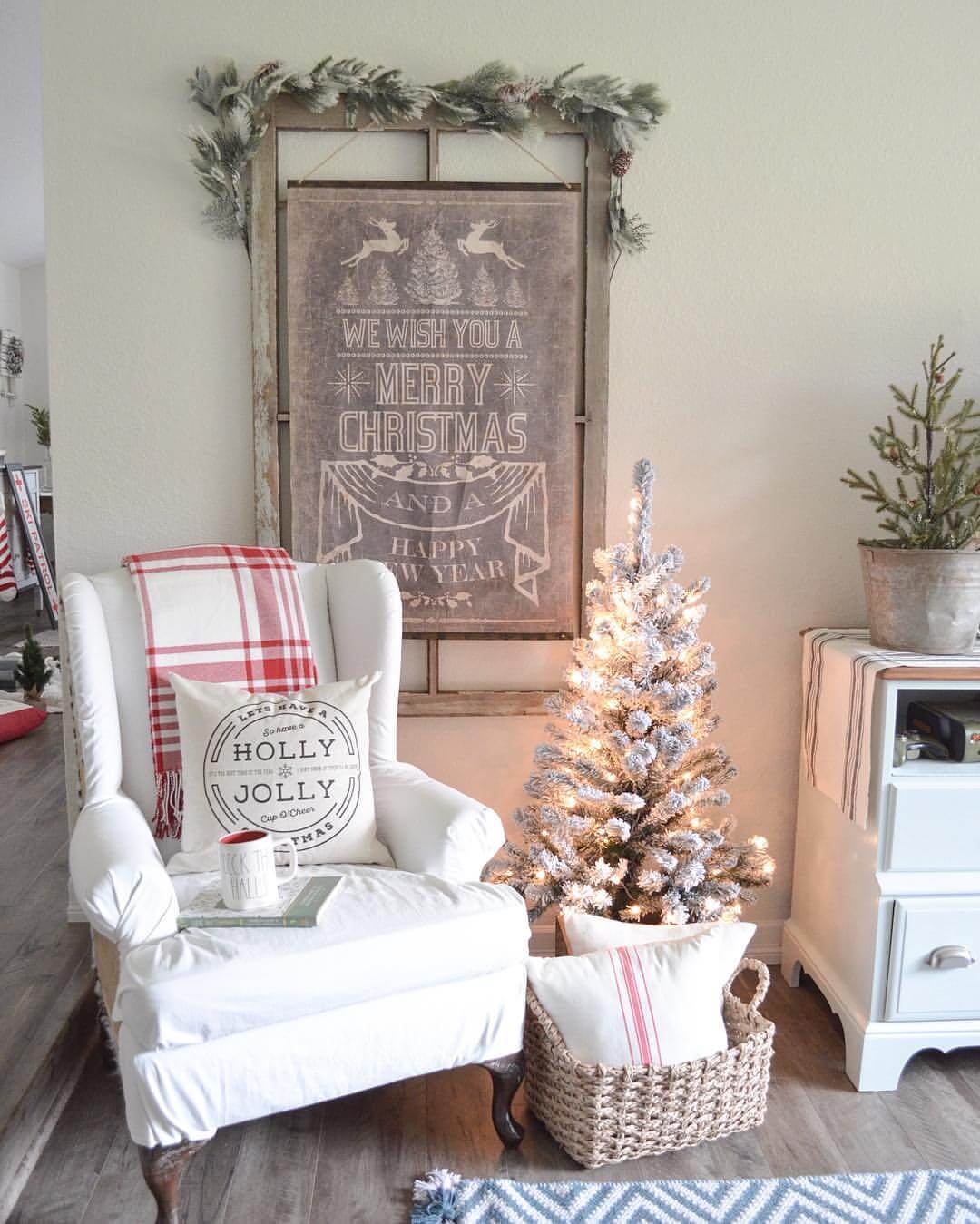 2. Easy and Beautiful JOY Wall Decoration
3. Eclectic Farmhouse Style Entryway with Chalkboard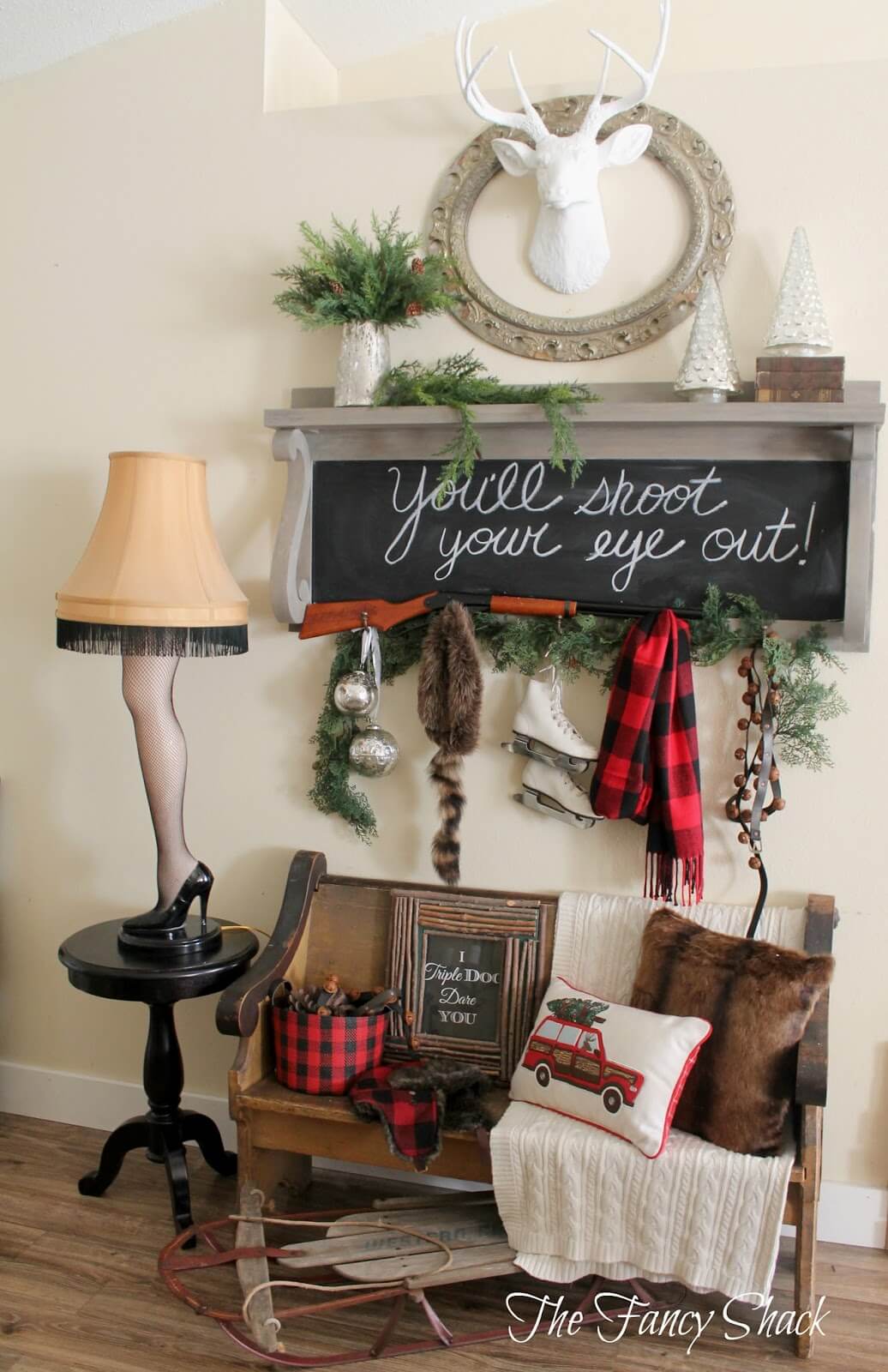 4. Write Your Name on the Wall Decoration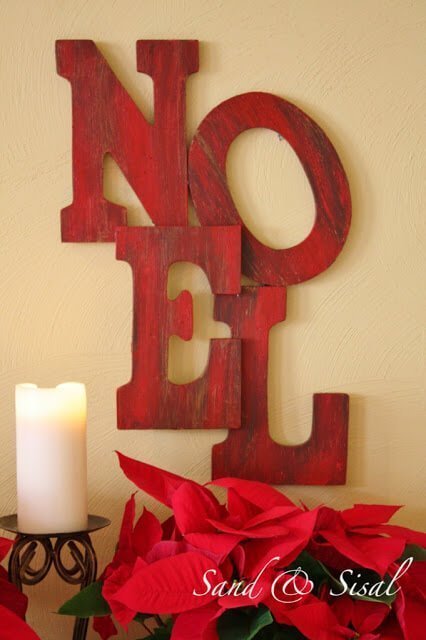 5. Merry and Bright Christmas Wall Decoration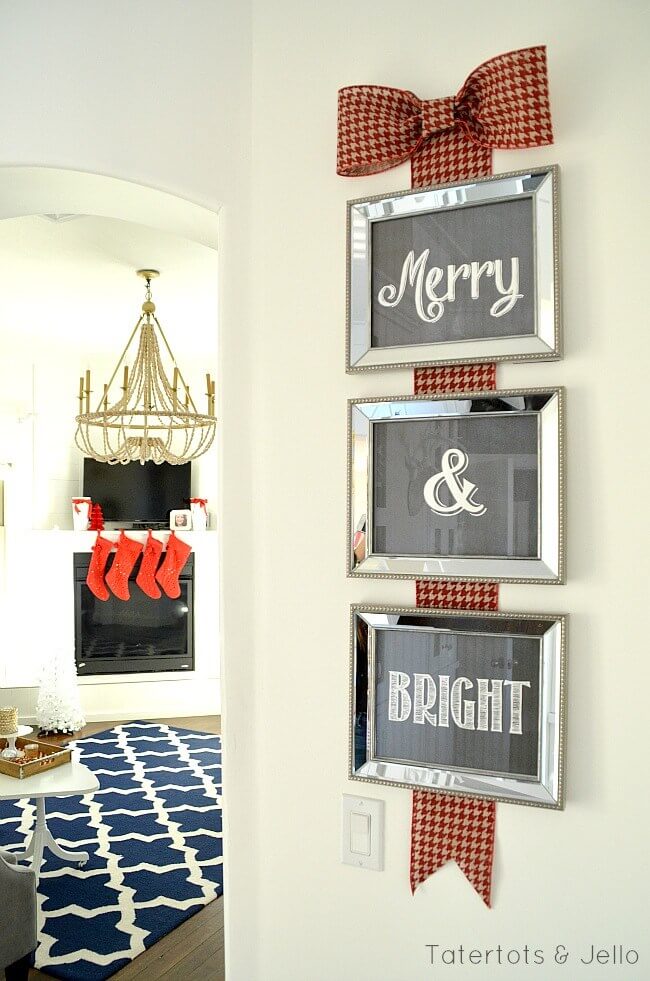 6. Cozy Couch with an Innovative Wreath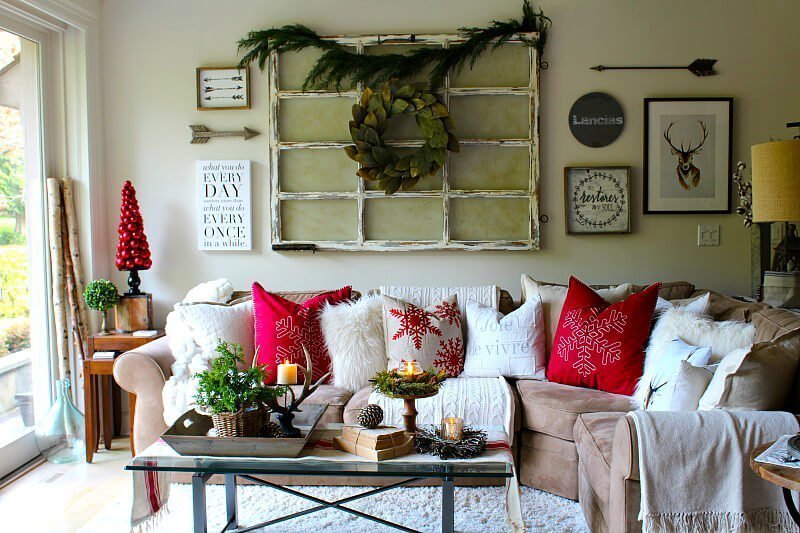 7. Creative Christmas Wall Decorating with Snowflakes

8. Rustic Red Ribbon Star Wall Art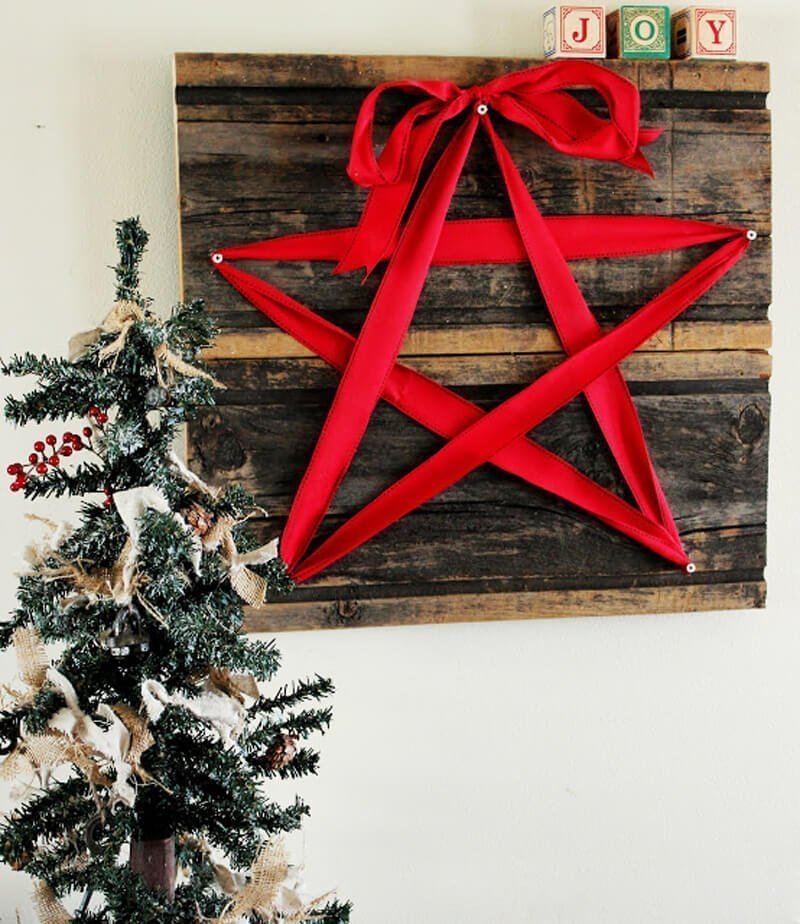 9. Christmas Lights Tree Wall Hanging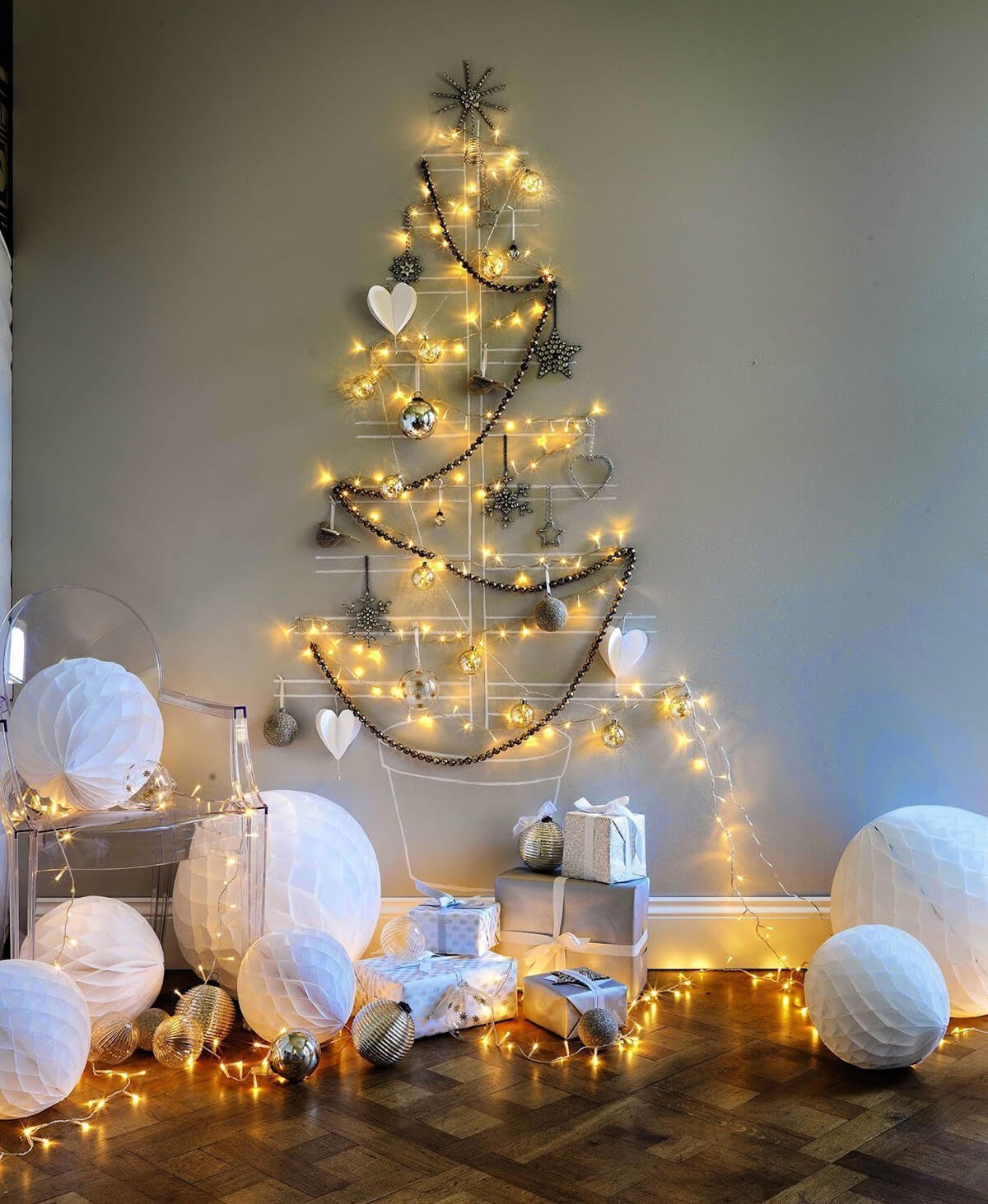 10. Delightful Smass Trees Raining Down Wall Decoration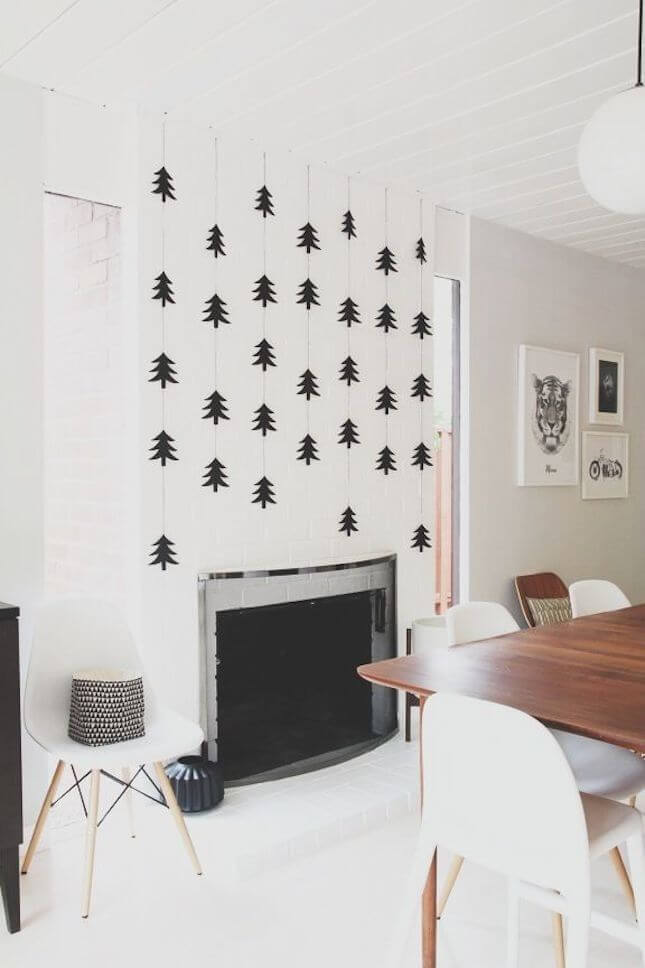 11. Cheerful Holiday Holly Wall Decor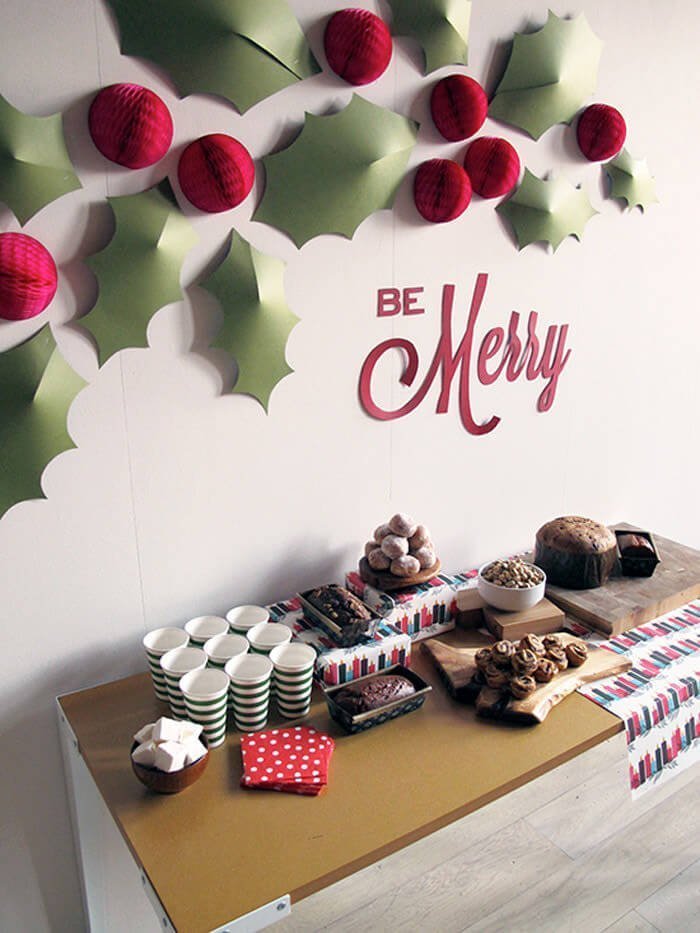 12. Creative Country Christmas Wall Decor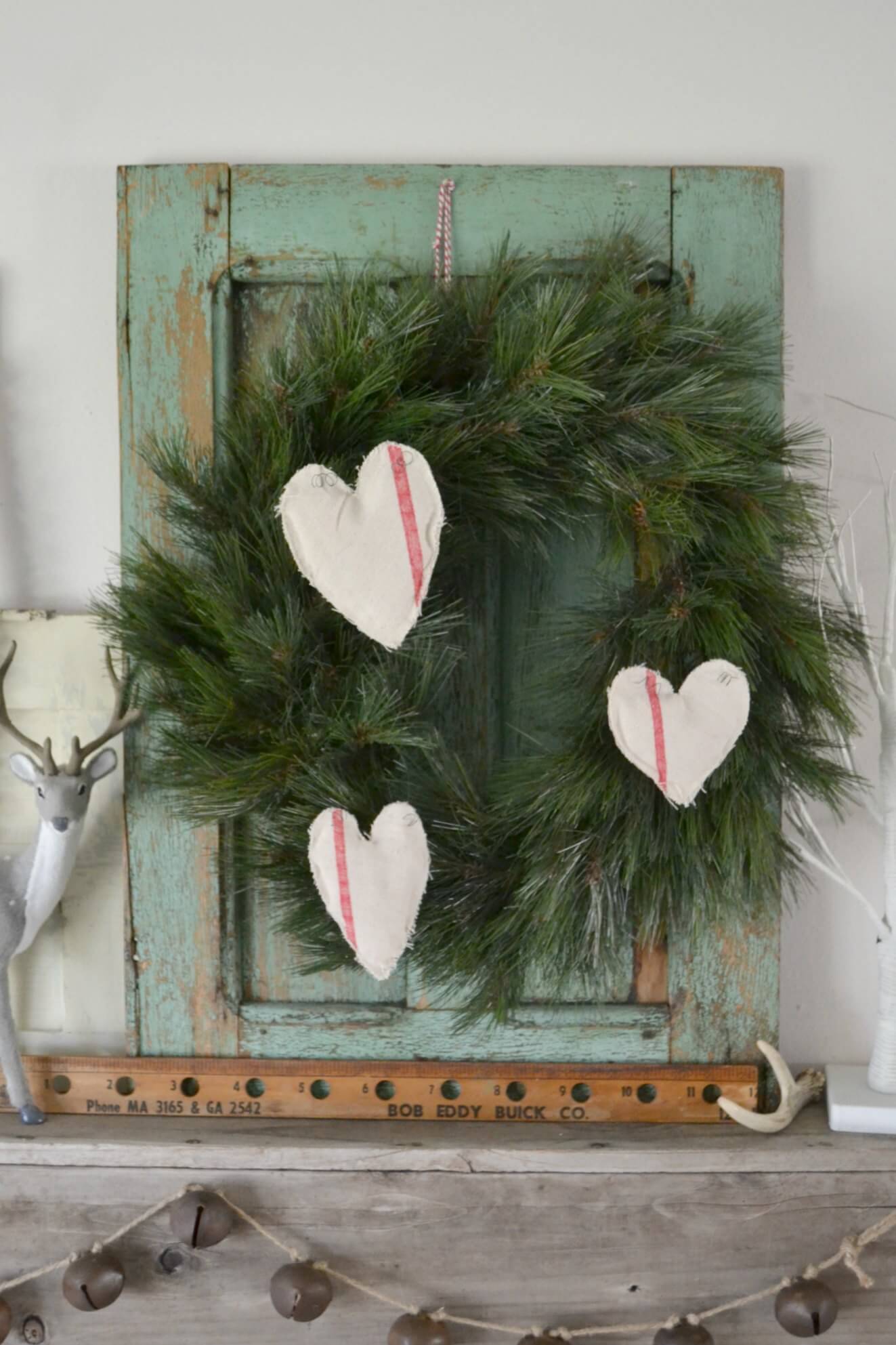 13. Bold Alphabet Block Letter Art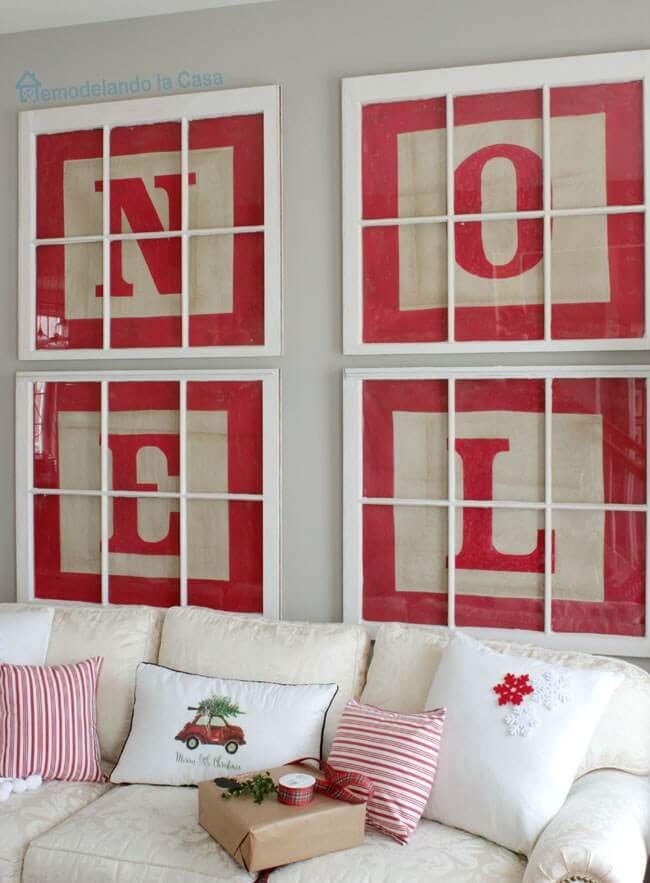 14. Christmas Reindeer Sign Wall Hanging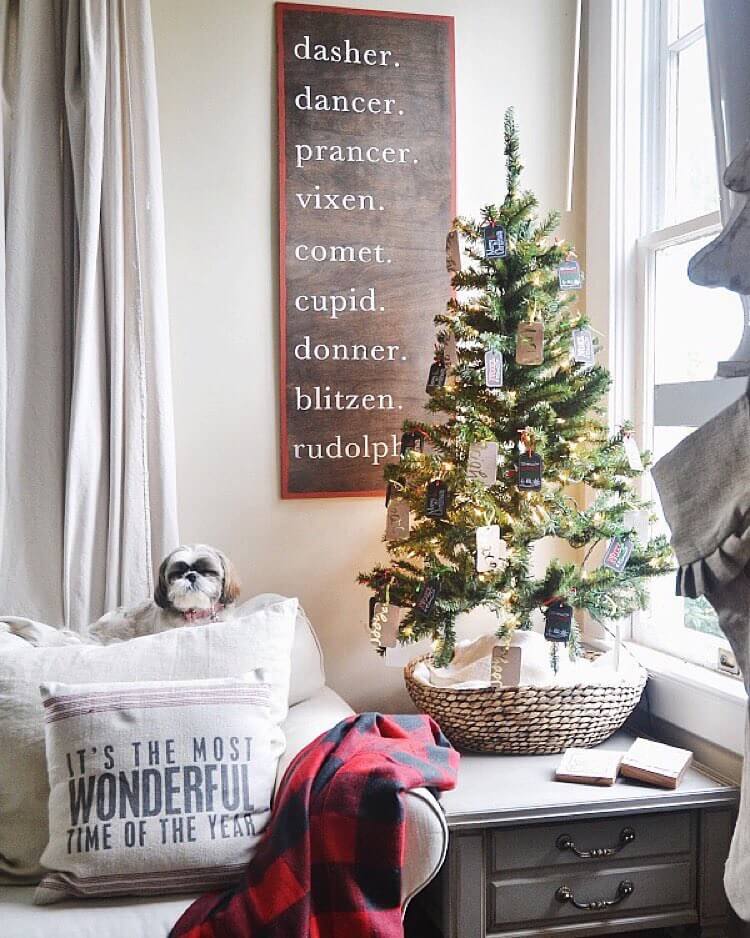 15. Creative and Merry Joy Wall Hanging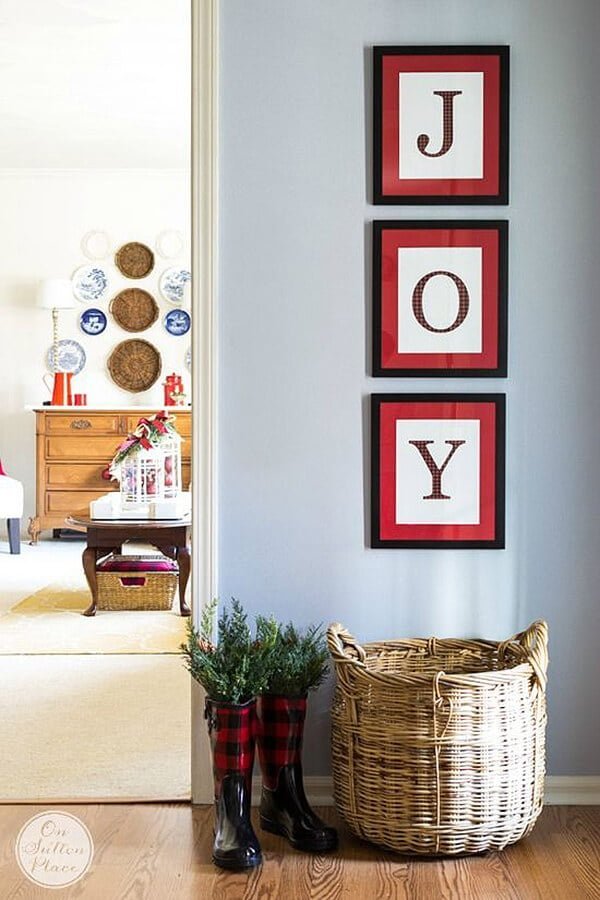 16. Festive Holiday Fabric Wall Decoration

17. Minimalist Wall Hanging Christmas Tree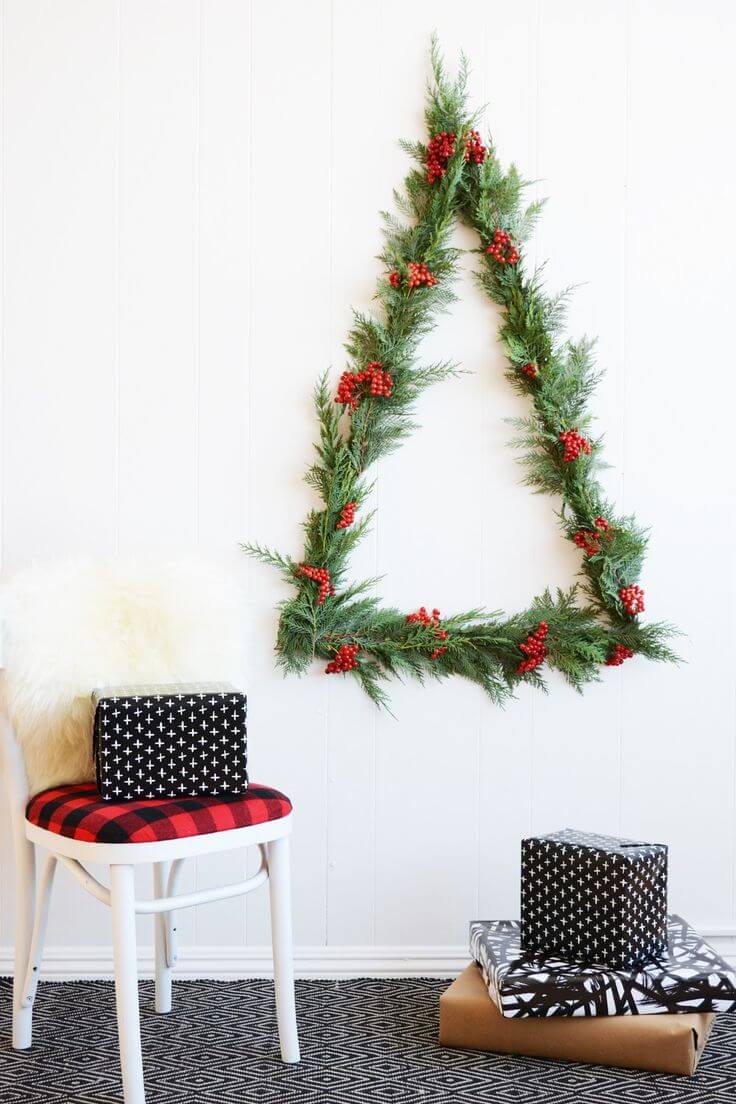 18. Wreaths for Dining Room Wall Decoration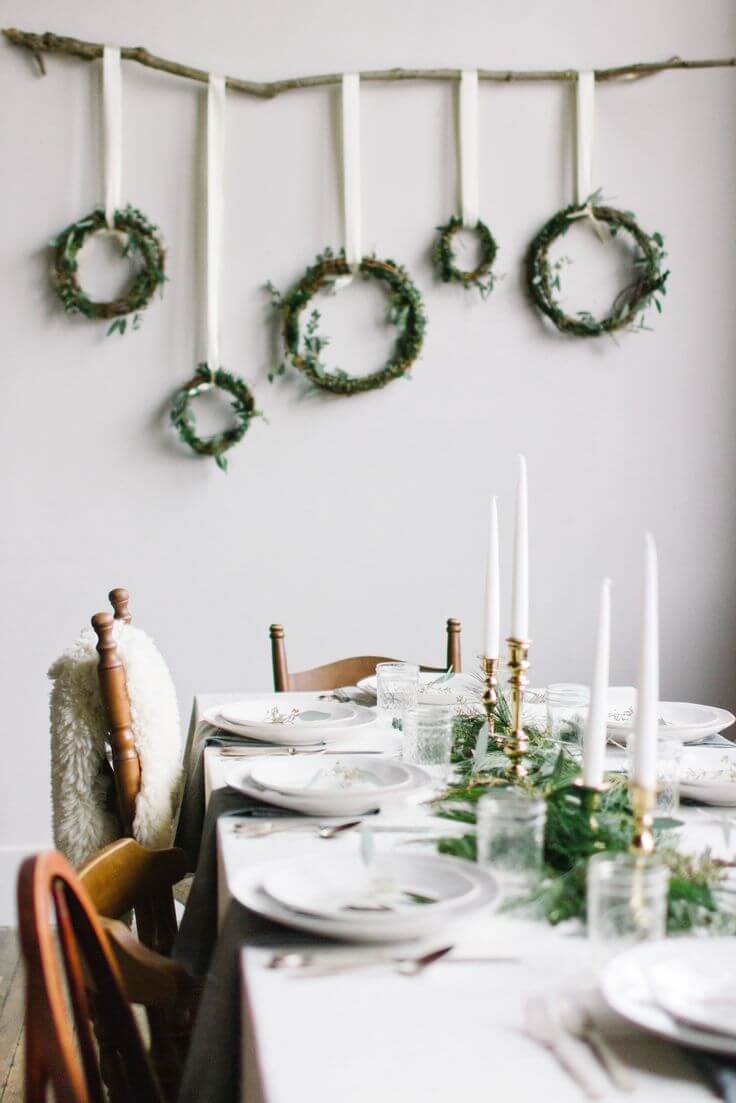 19. Window Frame with Dried Berry Branch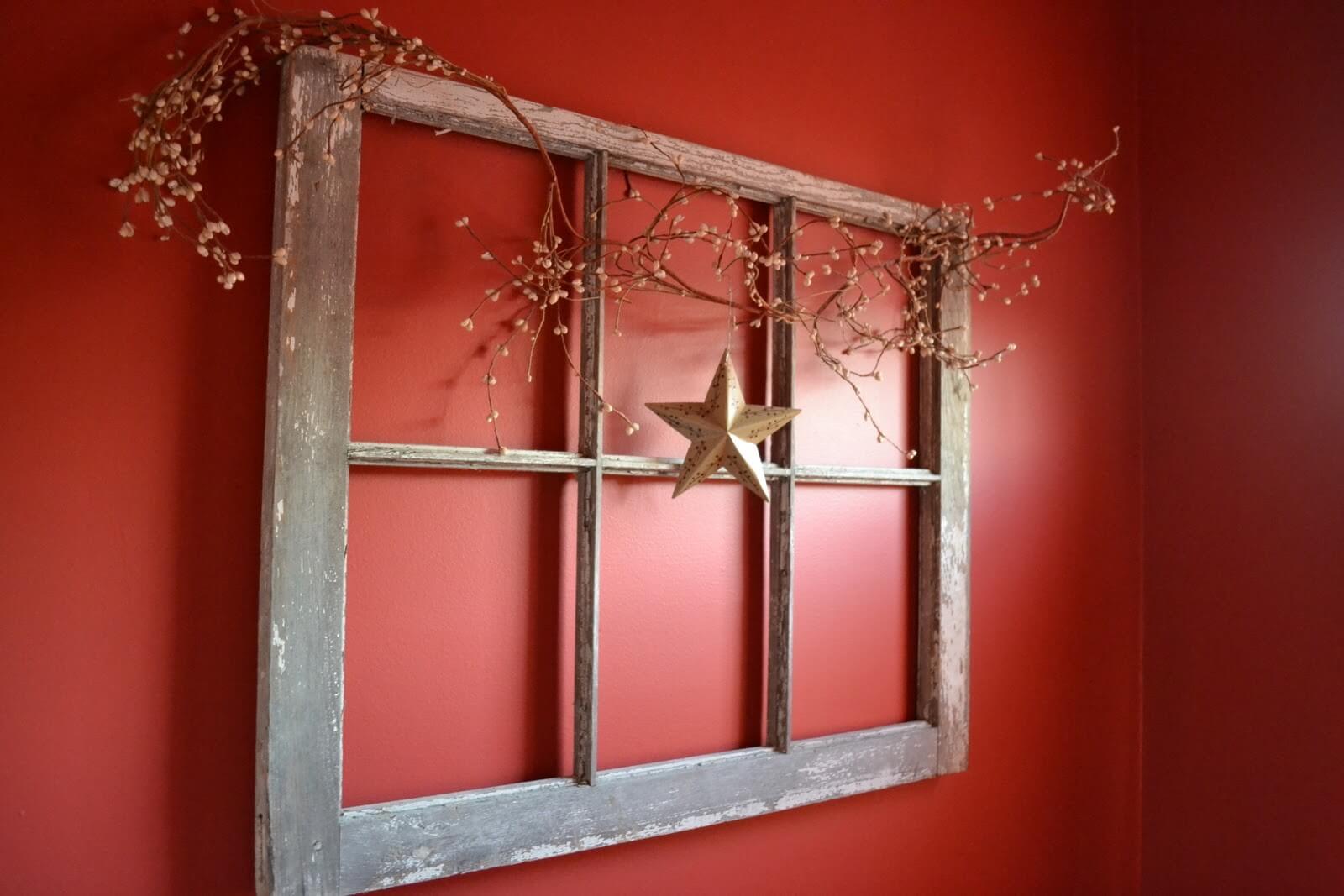 20. Lighted Snowflakes Canvas Wall Hanging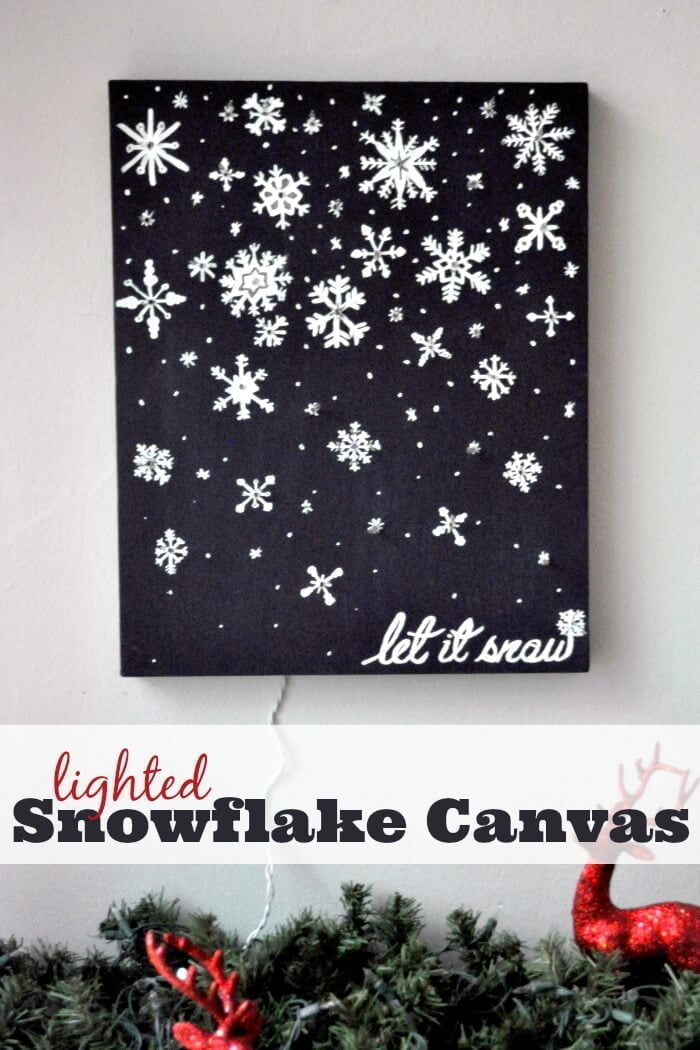 21. Farmhouse Style Holiday Gallery Wall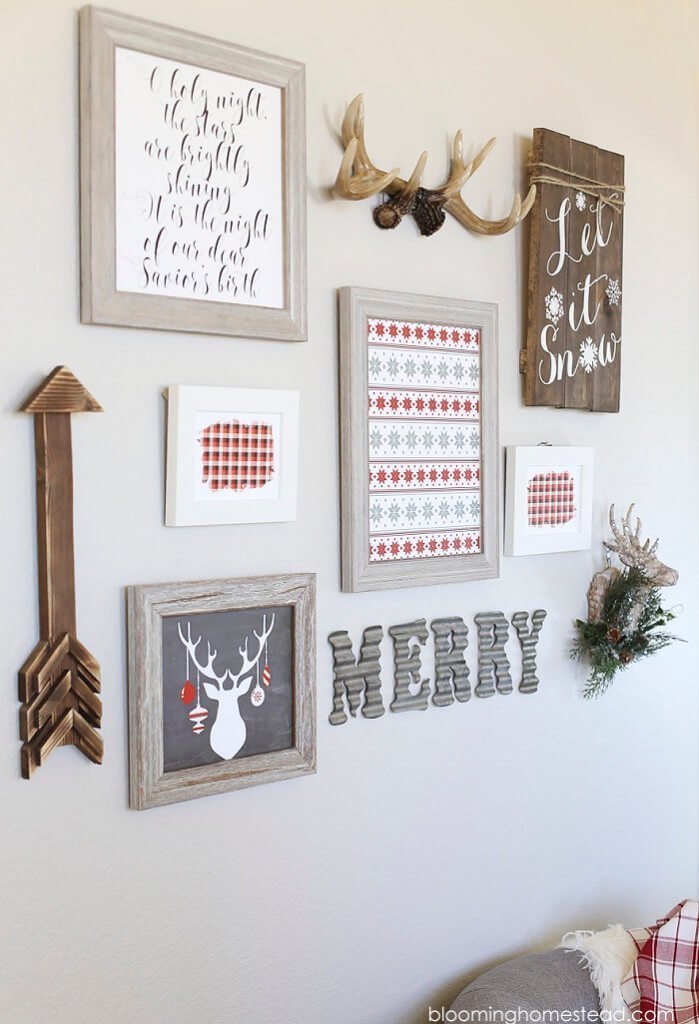 22. Easy Christmas Tree Wall Decoration

23. Colorful Pipe Christmas Tree on the Wall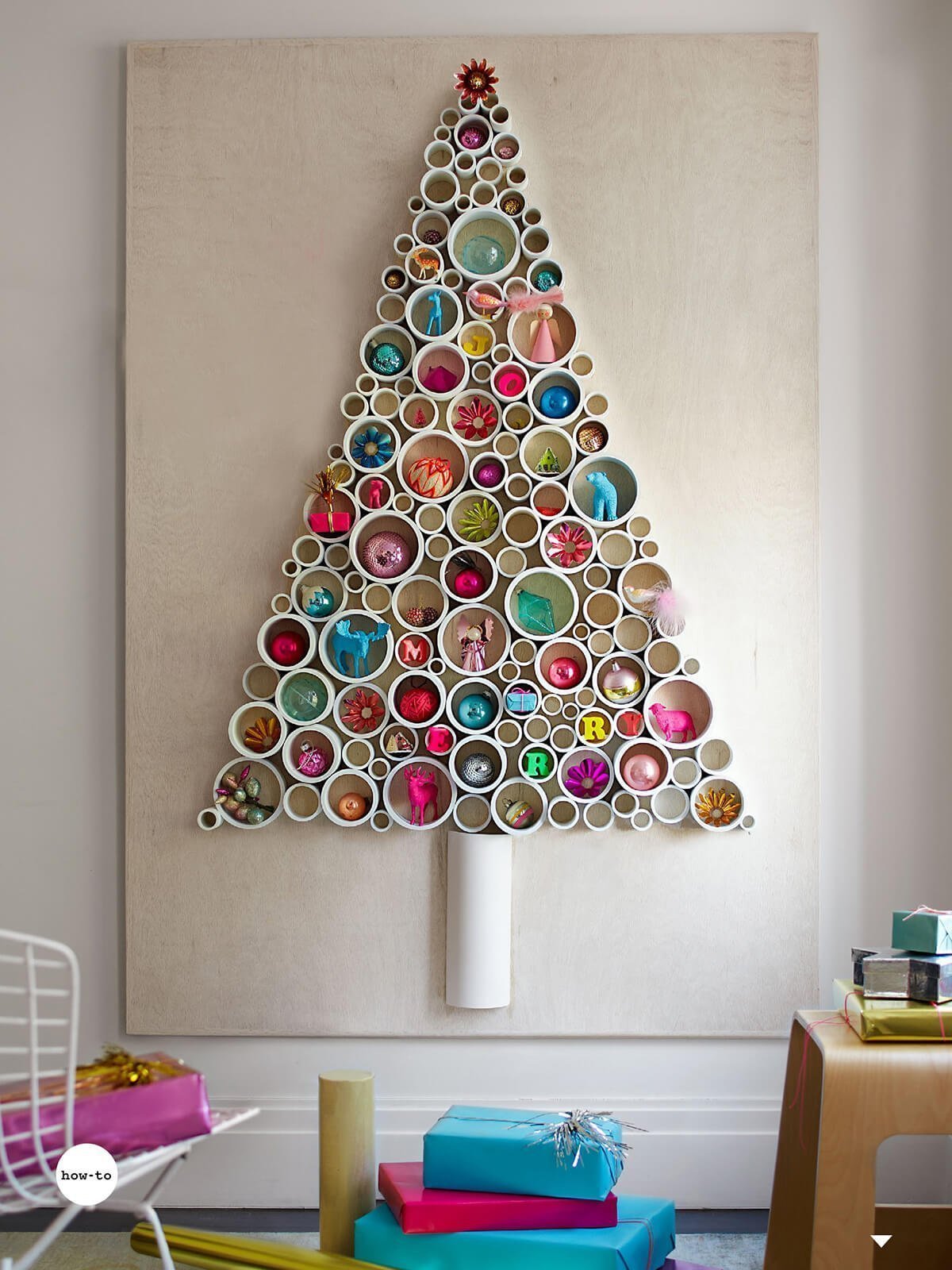 24. Divine Entryway Christmas Wall Decoration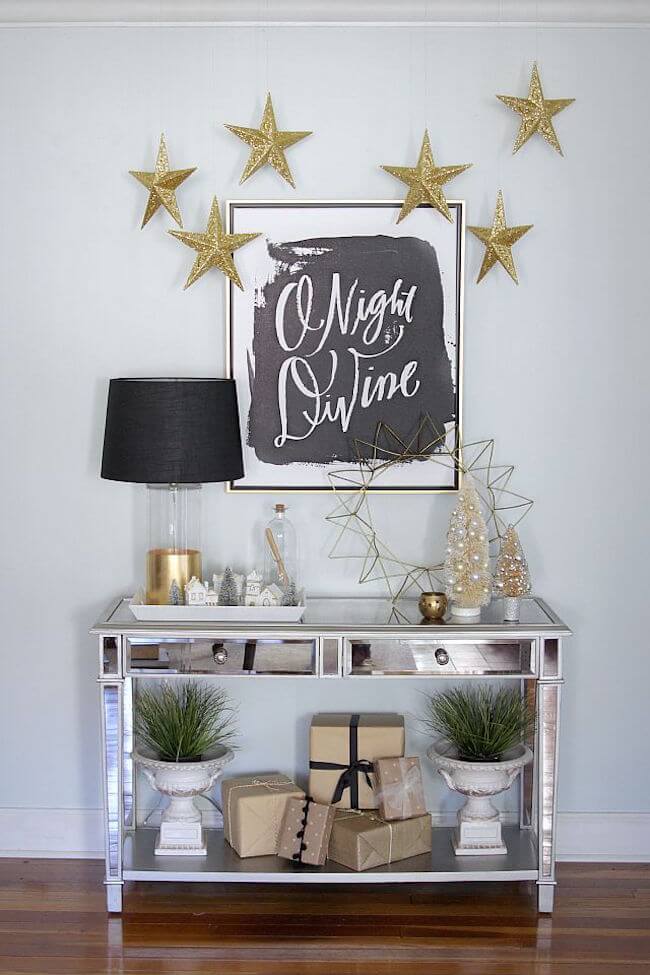 25. Updated Gallery Wall for Christmas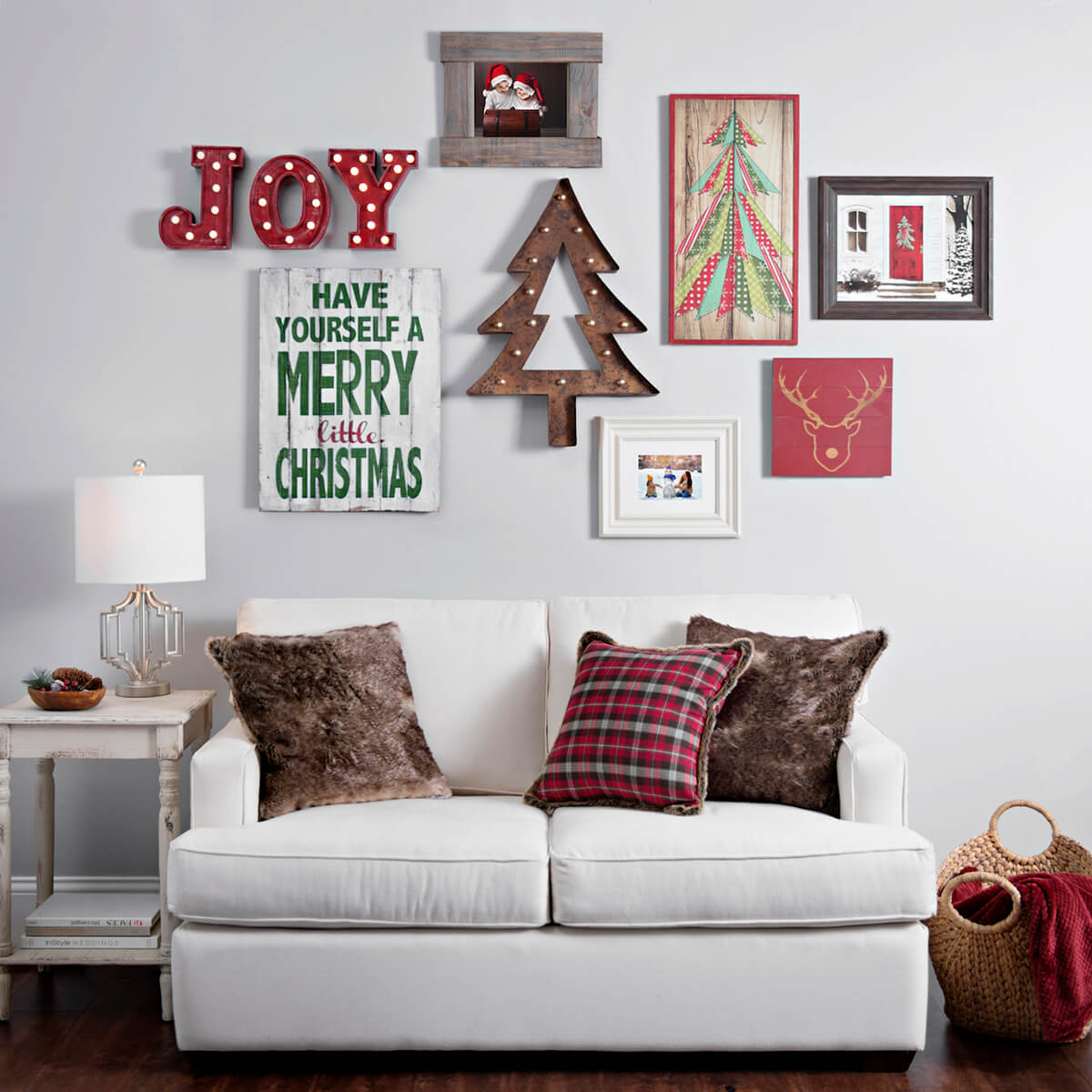 26. Use Chalkboard with Christmas Inspired Quote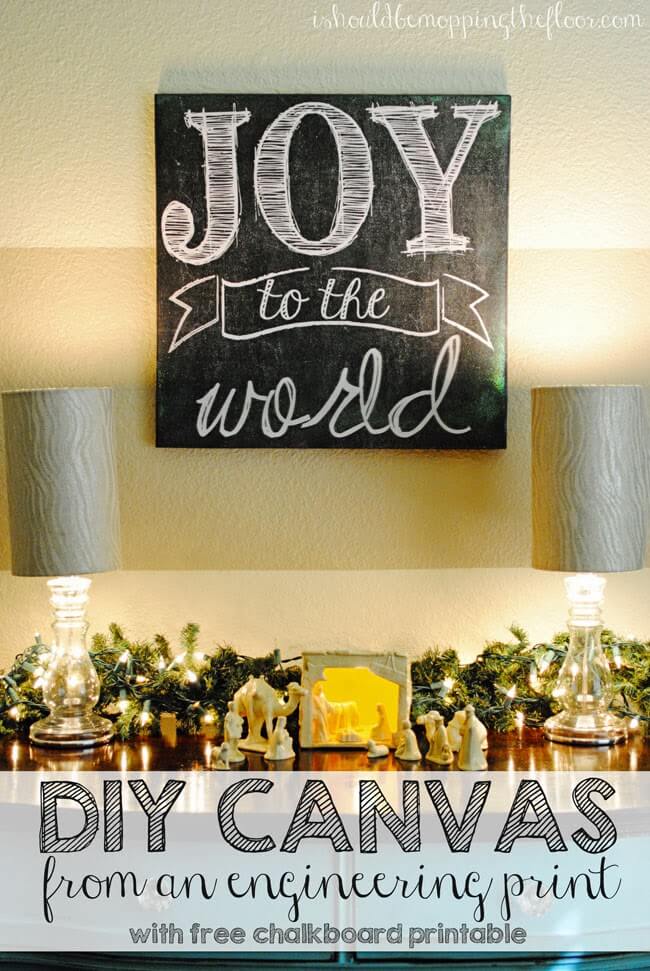 28. Wreath and Chalkboard Combination in your Entryway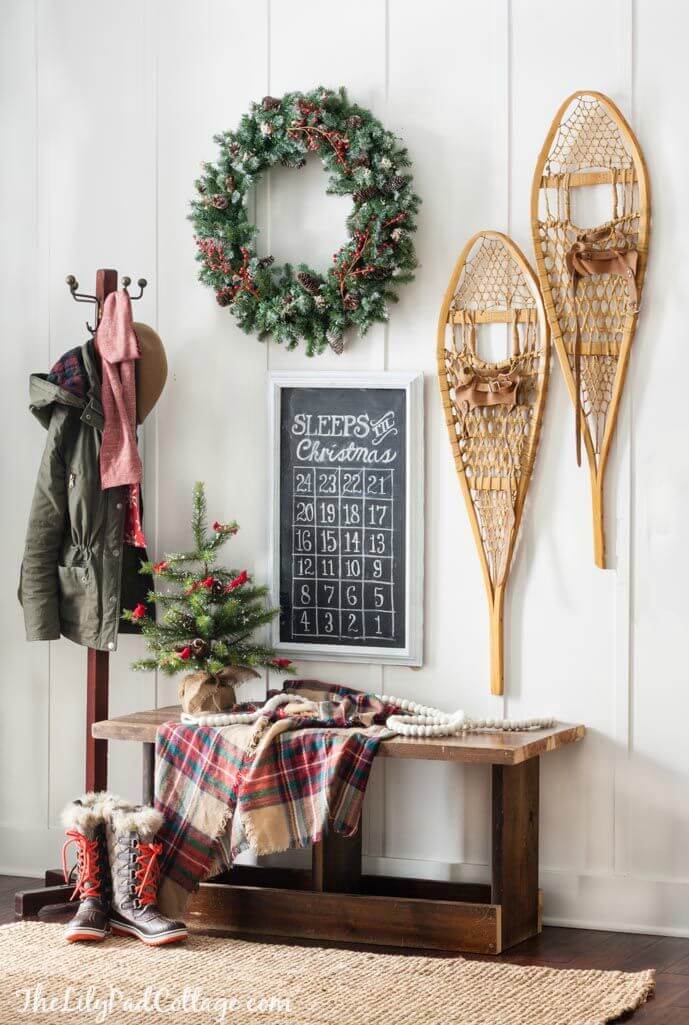 29. Angel Wings Wall Hanging with Tree Branch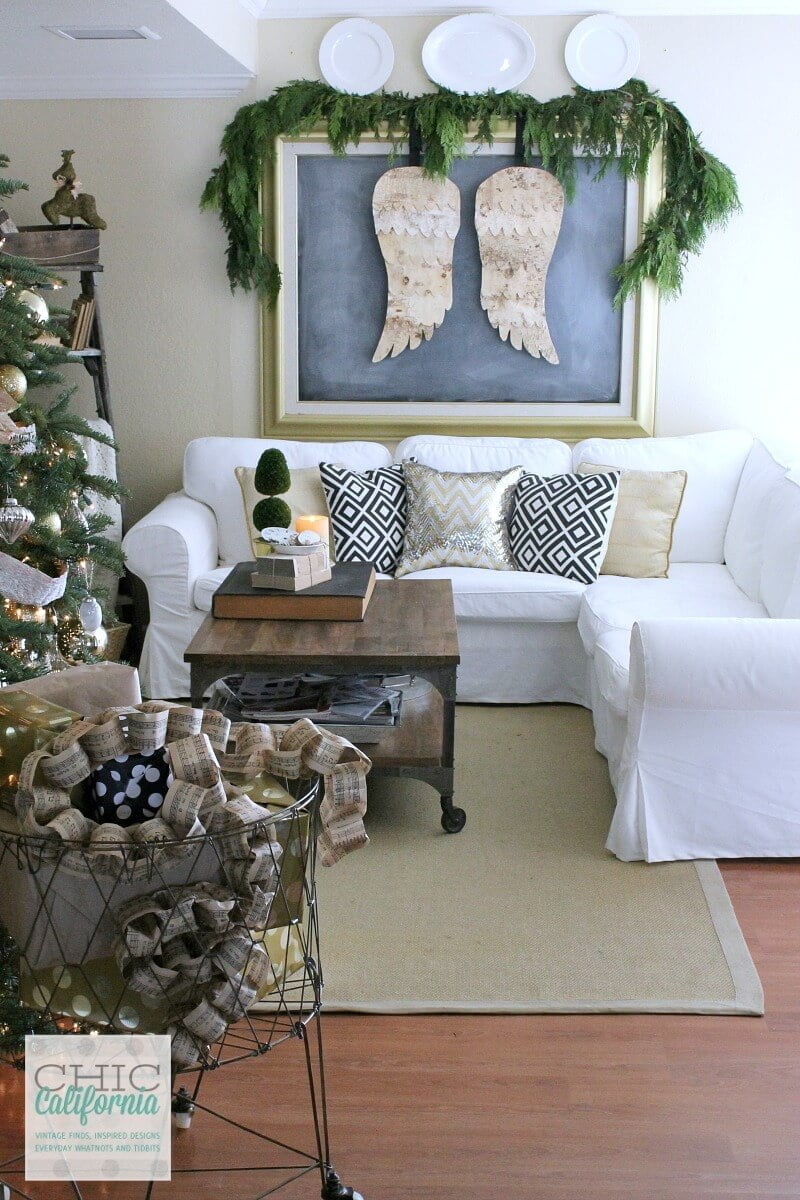 30. Stockings and a Small Christmas Tree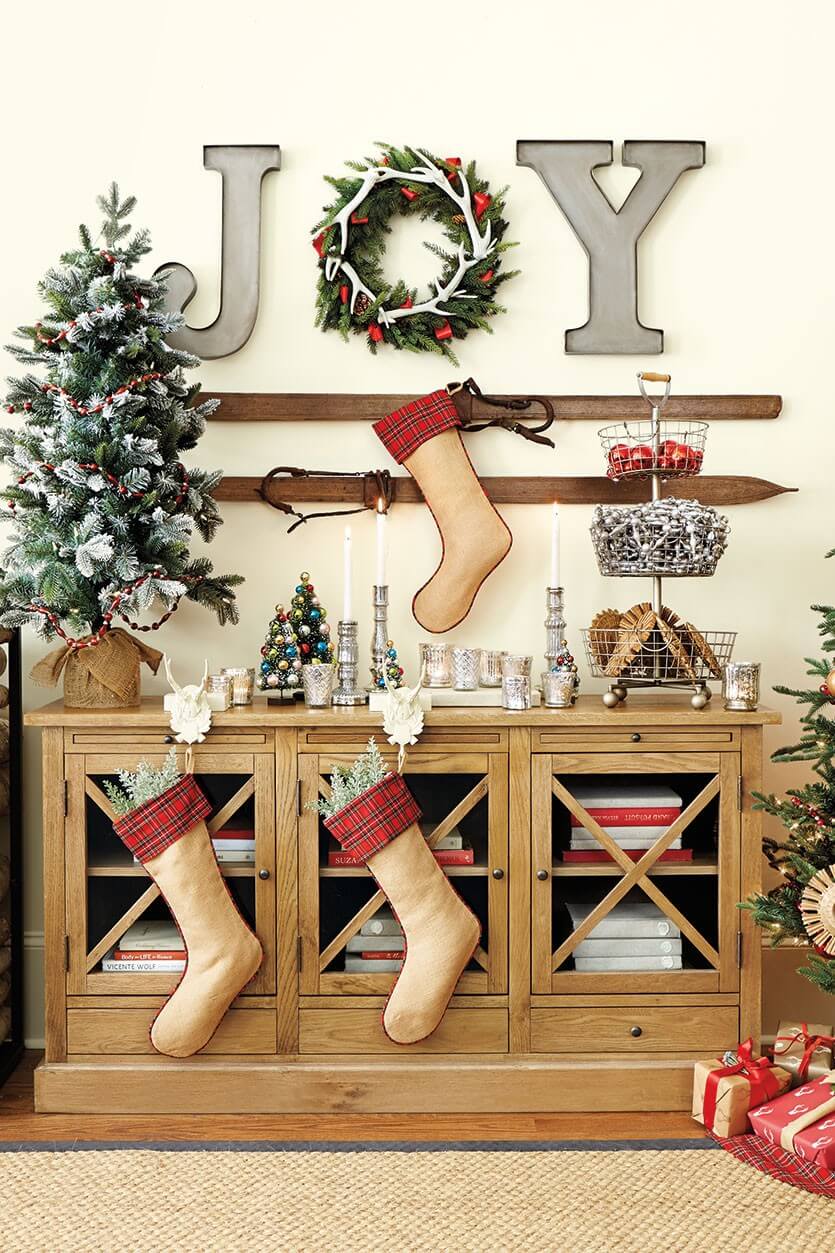 31. Wreath, Red Ribbon and Chalkboard Background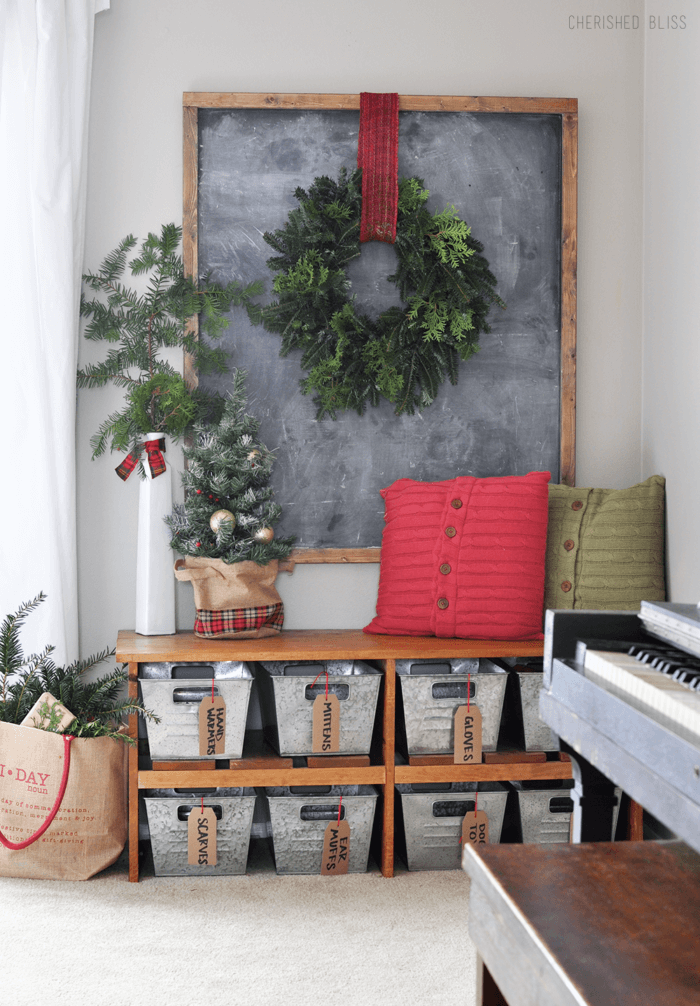 32. Magnificent Rustic Christmas Decorating Idea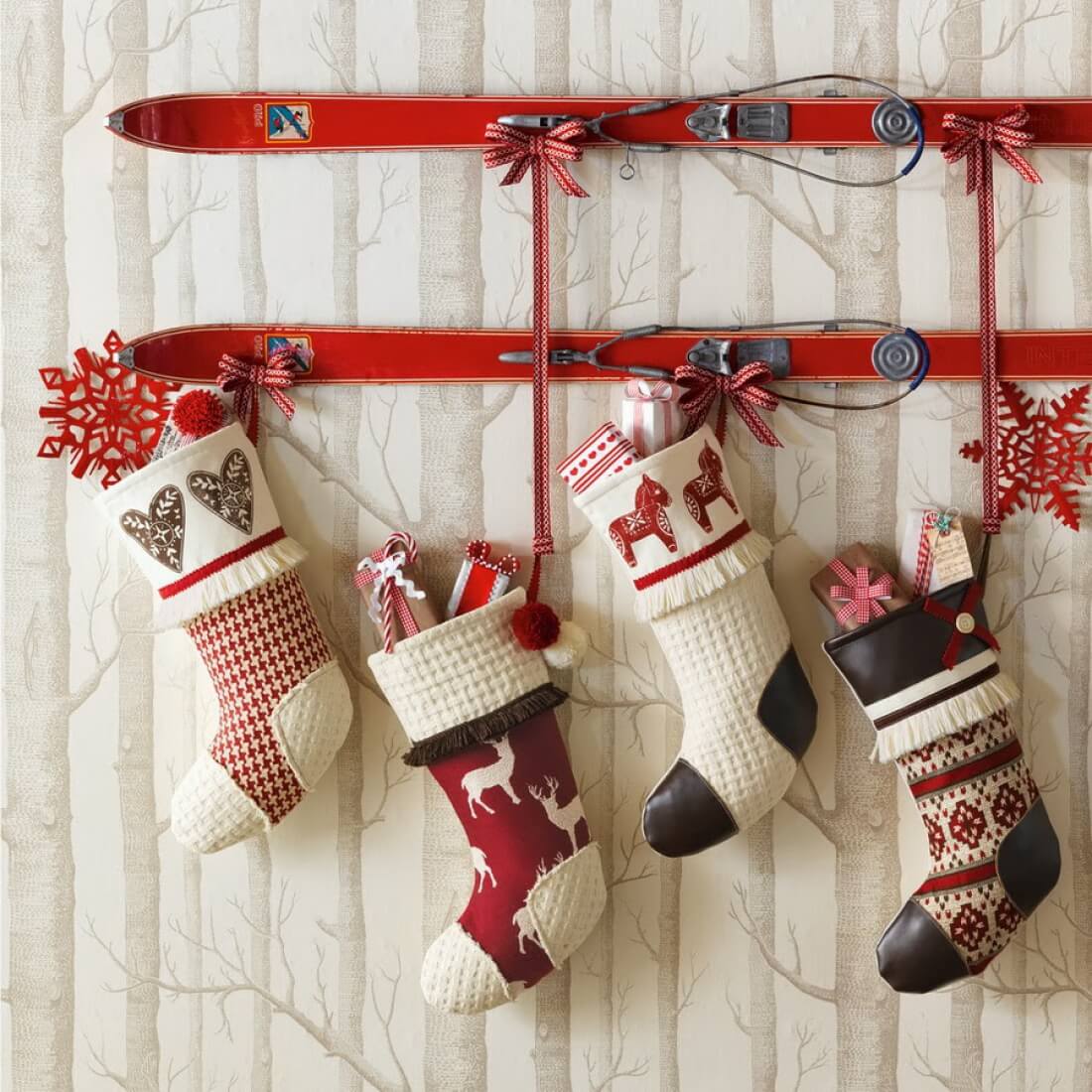 34. Merry and Bright Star Wall Decoration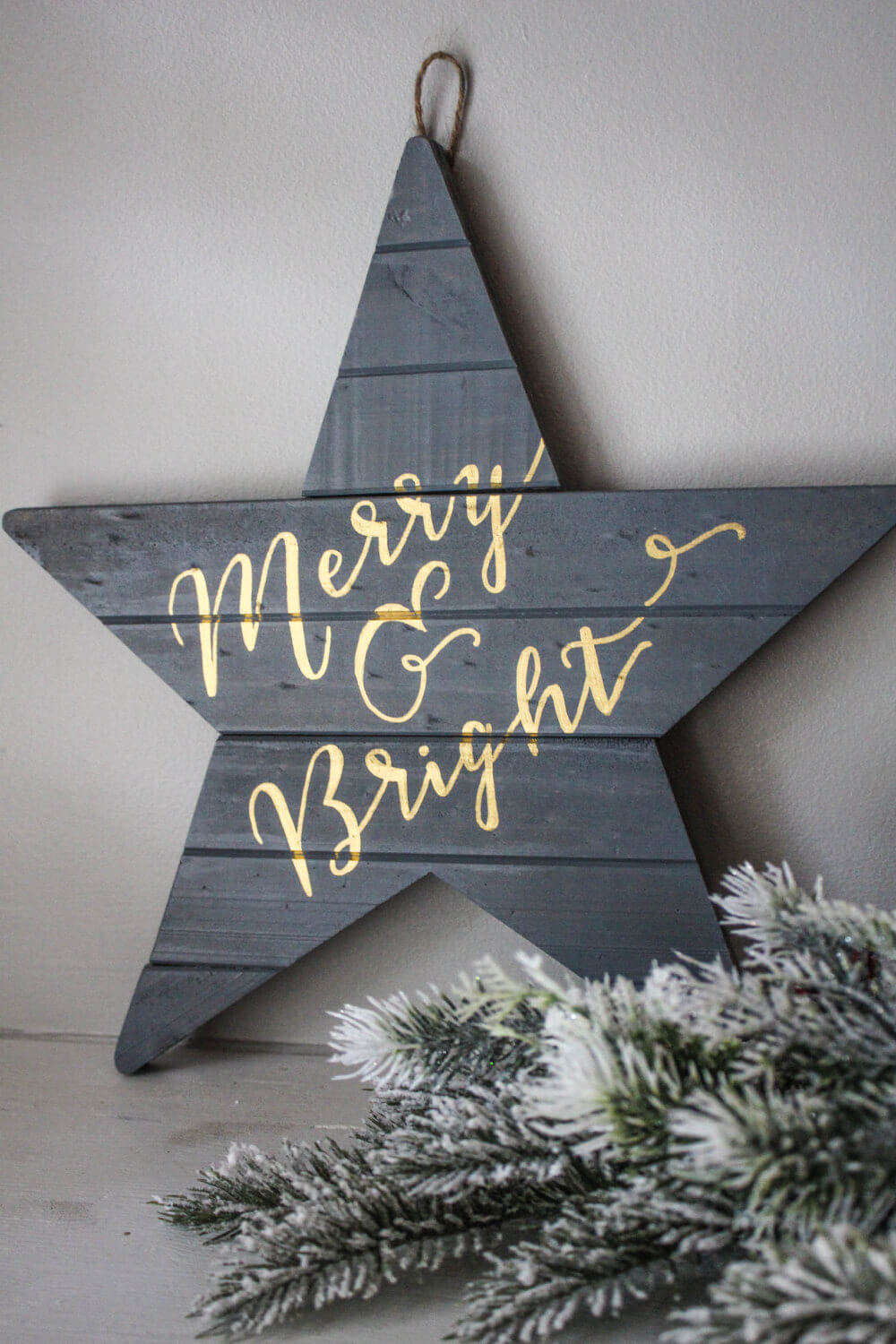 35. Old Tree Branch Decorative Wall Hanging